7 Tips on Creating a Landing Page That Sells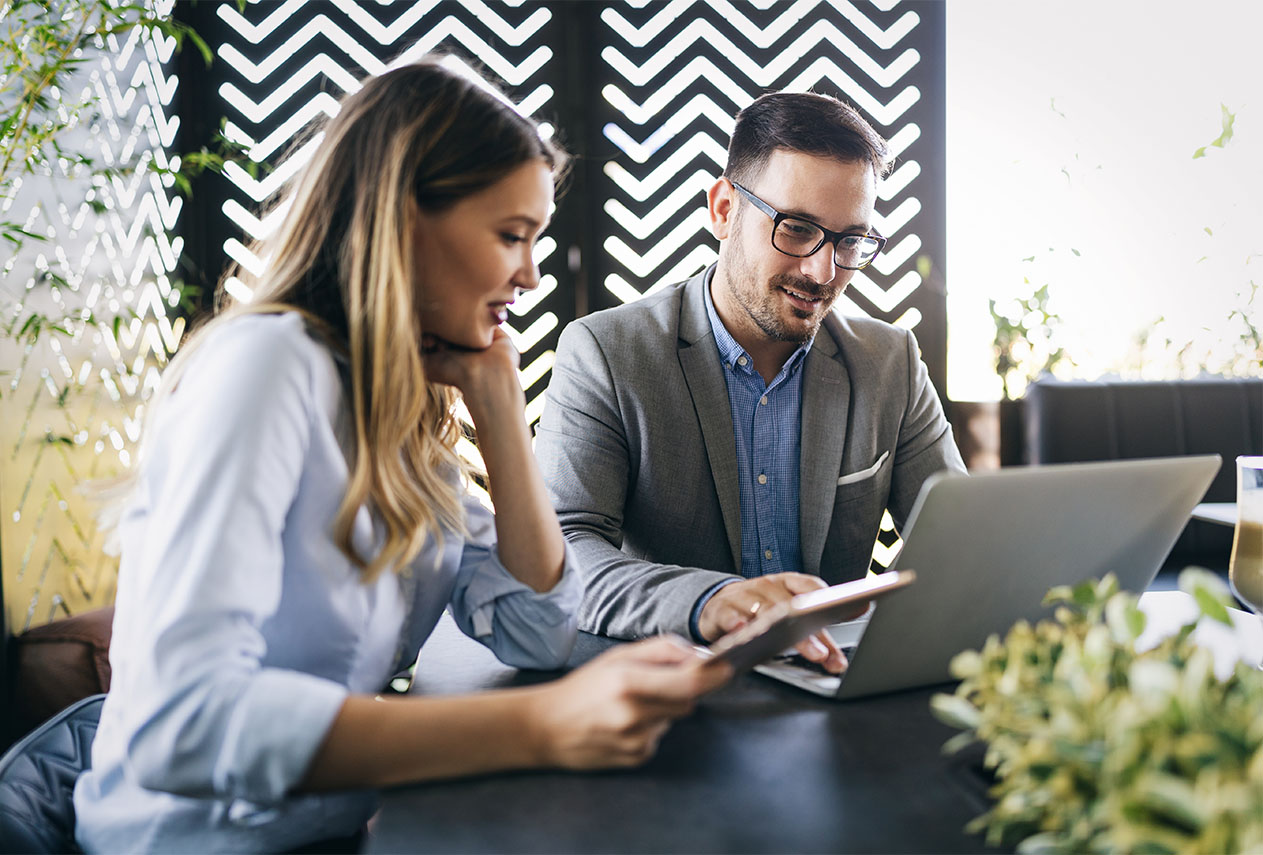 Web content and its quality play an important role in business development, be it an online store or brick-and-mortar shop. Today, customers seek information about products and services they want as well as about the companies that are manufacturing, selling, or providing them before they actually decide to make a purchase.
If your business fails to give enough information or presents it the wrong way, you are risking losing clients. By saying 'clients' we mean dozens if not hundreds of them. Thus, businesses have been actively investing in content marketing that is directly connected with web design and development.
Landing pages are one of the main elements of every website. They inform clients of the business, people behind it, products and services offered. Most of the important information concerning business activity, mission, and goals is expressed on such pages. Failure to do an excellent job writing them may put your website traffic on hold.
Writers from https://essaypro.com/ told us that they often assist in writing landing pages for websites. Today, they agreed to name a few tips that would help to make your landing page sales-effective.
Focus on People's Problem & Your Solution
The majority of customers visit your website when they are looking for a vendor to make a purchase. They seek for the best product to help solve their problem and the best company to do it. Thus, your landing page should be informative and catchy to both answer their question and make sure that the person buys from you.
Yet, your landing page should not be too aggressive or pushy. Do not exaggerate your brand; instead, explain what makes your product so unique and special that people should consider buying it in the first place. Write the landing page content based on market research and competitor analysis to fill the gaps and highlight your competitive advantage. Properly researched text speaks for itself.

Yet, do not fill your landing page with dry facts only. It should still read as an interesting story. To accomplish this goal, start with creating the guidelines. For example, it is much better to have landing pages with standardized structures for similar products. This will help your visitors navigate your website easily.
Write detailsing separate sections while keeping the focus of the audience on product features. Whatever the subheading is, your goal is to make sure you answer a question and persuade the audience. Be sure you're not filling the page with fluff and unnecessary text. Add the information that is meaningful and would answer your customer's question.
No matter how good you write, no landing page will sell if you do not optimize it for search engines. Your readers simply won't find it buried under tons of other similar content pieces created every day.
Thus, before getting to write your page, research keywords that are most frequently used by your target audience. Filter keyword density, improve readability, and enhance uniqueness upon writing as well as regularly update your content. Search engines do not show outdated articles on top.
For those who surf the internet and are not sure about buying your product or service, you should insert a clear and creative call to action. Many people tend to make an emotional purchase. If you hit them with the right words at the right time, you may convert a customer.
Therefore, be clear about what you expect your readers to do. Yet, express it in a concise but precise, and creative fashion. Make your call to action unique and attention-grabbing.
Add Very Important Attributes (VIAs)

VIAs are a relatively new term in landing page writing. Yet, they work, making your visitors convert into customers. Even though they may be spending less than a minute on your page, they are going to see sections listing Features, Benefits, and Pain Points.
If you write a story on your landing page, never miss an opportunity to list VIAs in bullets. It is proven that people pay more attention to these sections. A brief summary will do no harm to readability. Instead, it will make your readers come to the intended conclusion.
For the visitors, these VIAs will be the key source of information. However, your task is to make sure that they do not distract visitors from your call to action.
Never Miss an Opportunity to Illustrate
Nicely done videos, illustrations, and other visuals are worth thousands of words. If you can add these elements to support your facts, do it without hesitation.
A study by Microsoft shows that the attention span of an average person today is eight seconds. Thus, to make your landing page highly convertible, you should ace in capturing your visitors' interest in just eight seconds. Nothing is better at this task than visuals.
Come Up with a Killer Headline
Why do we talk about headlines in the seventh tip? Because we highly suggest you create headlines when the rest of the article is written. This is where everything begins for the reader – interest, attention, and understanding. But for a good writer, the headline is where everything ends.
You need to develop a catchy headline that will cover everything you've said on the page. At the same time, it should have the keyword with your brand's or product's name to make it clear for customers what it is about. Also, a heading should not exceed 20 words. Ideally, your headline should be about 10 words.
Creating landing pages is one of the most difficult parts of content writers' job. They require both creativity and storytelling skills intertwined with adherence to SEO requirements and the chosen structure.
However, landing pages can actually sell if you invest enough time and effort into their creation. Do not neglect professional recommendations, study landing pages of your competitors, come up with ideas on how to make your page stand out, and you'll have it nicely done.
For the Updates
Exploring ideas at the intersection of design, code, and technology. Subscribe to our newsletter and always be aware of all the latest updates.