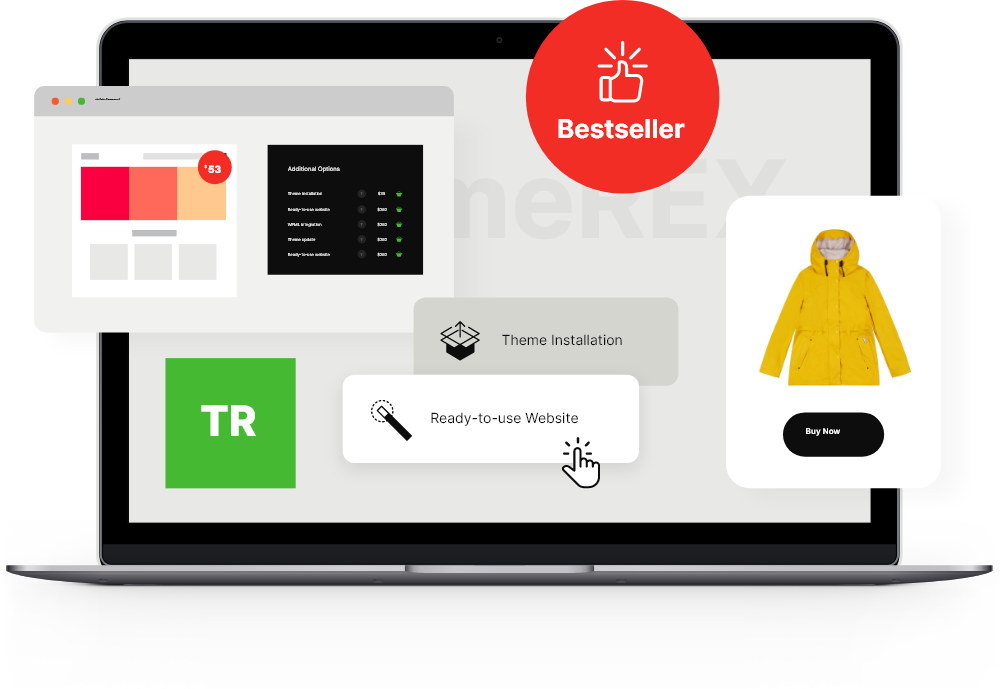 High Quality
Best Prices
Fast Development
7+ Years Experience
Did you notice any suspicious activity on your WordPress website? It sends spam, loads too long, displays some content you never posted or links to the unknown resources? It may be infected by malicious software. It is better to fix it right away before it's too late.
Website Security Service includes:
– Scanning the site for viruses.
– Finding viruses, injections, 3rd-party malicious software and code, shells, back-doors.
– Fixing the issues and removing the above mentioned threats.
– Providing personalized recommendations for further site usage.
Briefing Details
What we need to get started:
Access to the WordPress admin dashboard
FTP access to the site files.
Access to the Server Control Panel (CPanel, Plesk, etc.) *advisable.
* The theme is not included into this offer. You will need to buy the theme and provide us with the purchase code. The service includes 2 free revisions ( minor changes for content and images).
Essential SEO services. Best works for starters, new sites or projects that never made a Search Engine Optimization
This option includes the theme installation on your server with your logo and google map with your address; replacement of the contents and images for up to 6 pages (without the change of the layout); removing the elements that you do not need on your website; setting the icons for your social networks (without the change of the layout), and changing the color scheme.
Personal Skype Session. Create your website with the Professional Assistant in your headphones. You may share your screen and our professional agent will guide you through the process.
They made this absolutely amazing travel blog Theme that worked perfectly for my site. I wasn't sure of my ability to manage the site myself, but apparently it's not that hard at all. Thanks guys! Keep it up!
I have chosen this theme for its beautiful design and for the functionality it provides. It was easy enough to adjust it to my business. The support team helped me a lot with the few questions I had.
I asked only one question to the support, proof that the theme is good. My question was answered within 12 hours, proof that the Support is good. Design is awesome. Thank you ThemeREX for your good job.