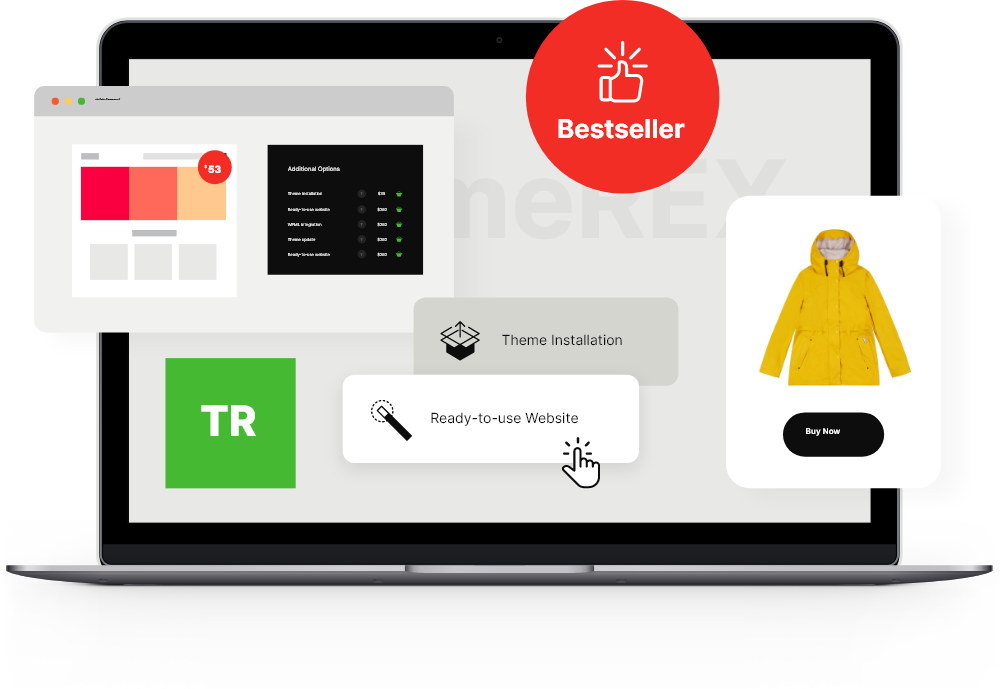 High Quality
Best Prices
Fast Development
7+ Years Experience
Project Evaluation stage aims to create a technical assignment (project plan) in accordance with the goals and budget of the project. Taking the time to create a detailed project plan gives you a structure within which you can work with the developer with greater confidence and a much better chance of meeting your original goals on time and on budget.
Project Analysis and Evaluation service includes:
– Defining the goals and objectives of the project
– Choosing development solutions
– Finding needed applications/plugins
– Creating a series of tasks for development
– Estimating a budget and a timeline
For more information, please submit a ticket here. Your personal developer will guide you.
Briefing Details
What we need to get started
1) List of websites with similar functionality
2) Schematic illustration of the project (e.g. screenshots)
3) Links to third-party applications (if they are needed)
4) Text description of the project
5) Theme name and its purchase code.
This option includes the theme installation on your server with your logo and google map with your address; replacement of the contents and images for up to 6 pages (without the change of the layout); removing the elements that you do not need on your website; setting the icons for your social networks (without the change of the layout), and changing the color scheme.
This option includes the installation of the theme on your server, as well as the import of dummy data. For the theme to be installed on your server, you should have the following server settings: - max_execution_time 600 - memory_limit 256M - post_max_size 32M - upload_max_filesize 32M
Personal Skype Session. Create your website with the Professional Assistant in your headphones. You may share your screen and our professional agent will guide you through the process.
They made this absolutely amazing travel blog Theme that worked perfectly for my site. I wasn't sure of my ability to manage the site myself, but apparently it's not that hard at all. Thanks guys! Keep it up!
I have chosen this theme for its beautiful design and for the functionality it provides. It was easy enough to adjust it to my business. The support team helped me a lot with the few questions I had.
I asked only one question to the support, proof that the theme is good. My question was answered within 12 hours, proof that the Support is good. Design is awesome. Thank you ThemeREX for your good job.