6 Recruitment Lessons You Have Learned in 2020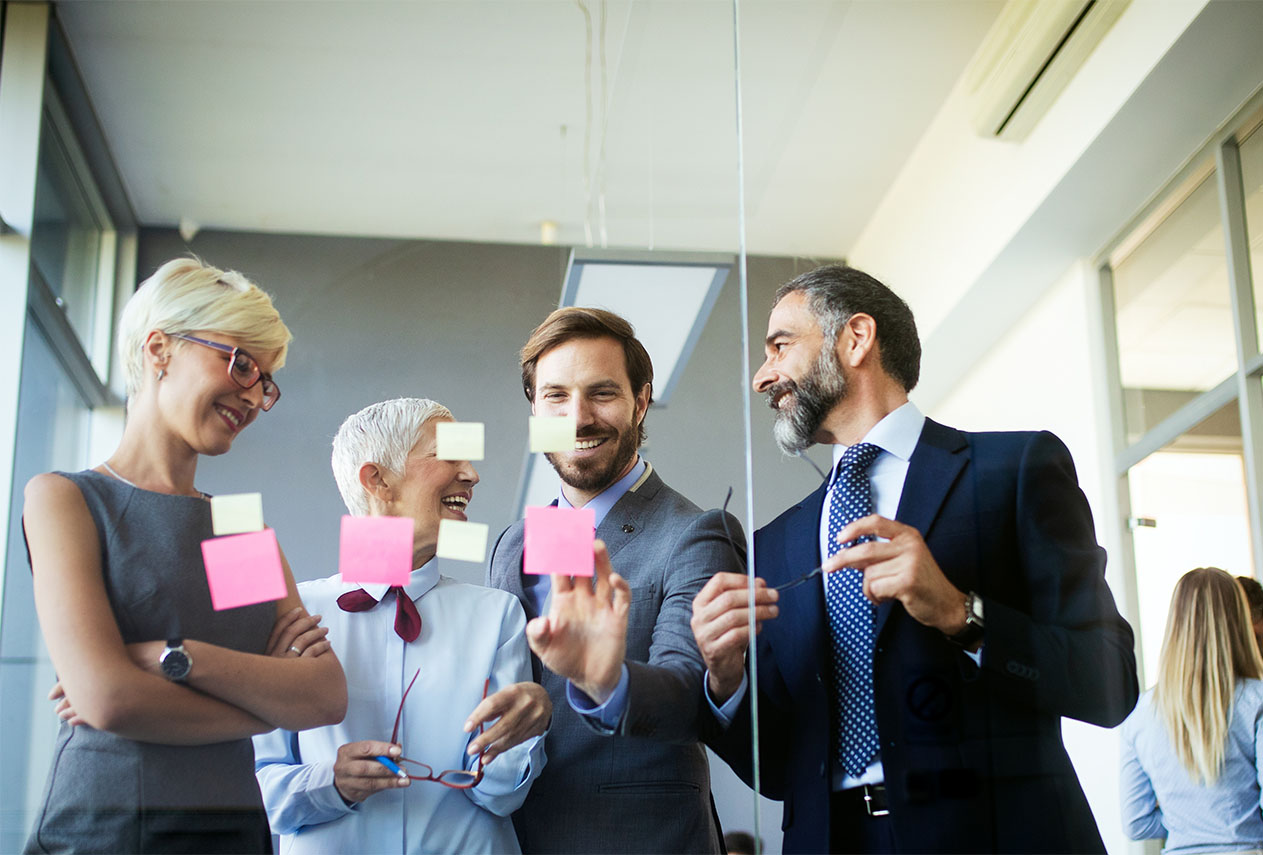 Coronavirus 2019 AKA COVID-19 has provided the escalation to the new working environment i.e. remote working. Nearly every worker was forced to work from home and stay safe from the pandemic.
This wasn't so easy for business owners and HR folks as employee management became one of the biggest challenges to survive. Recruitment and staffing are a couple of those areas.
This blog will help you learn different ways to hire talent and recruitment management amid lockdown. The adventurous year 2020 has brought some serious set of challenges to hiring managers. Hiring employees during lockdown or conducting hiring process for employees virtually is difficult and no child's game. 
Are you looking for best practices to hire employees during coronavirus outbreak? Want to conduct recruitment for new employees in 2020? Today, we will learn some best possible ways to recruit top talent while working from home.
Below are 6 popular recruitment lessons of the year 2020 and possibly beyond:
Let them know it first

Digital interviews
Finding right candidate
Onboarding checklist and handbook
Online HR recruitment management
Online training system
Let Candidates Know it First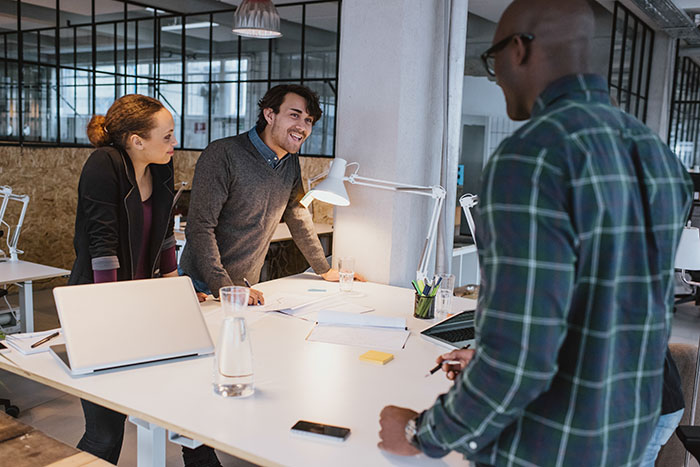 During pandemic situations like coronavirus led lockdown, potential candidates who want a switch and looking for opportunities like yours may assume that companies are not inviting for new applications and may easily miss out on your advertisement. 
Now, it becomes very important for you to create visibility. It must be well known by people outside that you are actively looking for fresh candidates. This will automatically help attract the good quality of applications for your vacant position. Due to restrictions caused during remote working, this step would not be so easy. How could you let the candidates know that you are working and still hiring? 
Make sure your career page on website (if any) is flooded with updates and similar postings. Use your social media account to reach people. During remote working, reaching people through frequently used mobile apps is one most effective way. Also, you can use your current workforce to spread the message. What could be better than a reference?
Not sure about other changes, but digital interviews like Skype calls or similar would have a firm position in interview procedure for upcoming years and beyond. One of the lessons of 2020 – Digital interviews is equally effective for recruitment cell. It saves time and money put on templates, room booking, scheduling, and other formalities. 
This is not the case while working remotely. The only need is a mutual timing to connect and that's it. you are set to interview. 2020 has taught to be distant and work from remote areas. Face to face interview at the office had to observe a change. 
HR had to opt for a video/ online interview. Job interviews could see a huge change in further decades. 
Finding the Right Candidate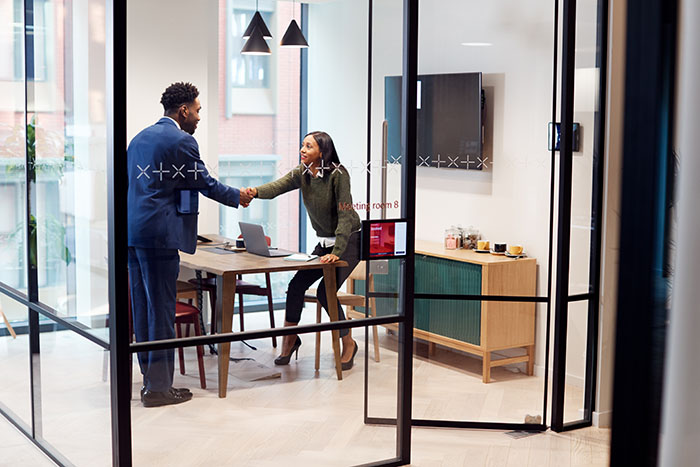 Now that you know how to interview candidates easily with less expense and candidates have applied to your job, you need to find the right and potential candidate base to shortlist for the next round. How do you find the right candidate? 
The tip we are going to share here is definitely not temporary and will be adopted for many years down the line. 
Before you build strategies to pick the right candidate, learn your challenges first. Learn what you need in your candidate amid instances like remote working or similar. Some of them may include the capability to work remotely, self-motivated, etc. situations like lockdown bring challenges like unable to micro-manage. 
Beyond this, you can leverage your existing candidate pool and staff members whom you already trust. As mentioned earlier, your current employees could bring you better (and responsive) people.
Onboarding Checklist and Handbook
Onboarding remote employees is another important step to smooth recruitment – The year 2020 has taught! Here are some tips on remote onboarding process:
A checklist for onboarding of remote employees can help you ensure you don't skip necessary steps in a new hire onboarding process. The lack of 'checklist' can make it difficult to onboard remote employees. The importance of 'checklist' is undeniable especially when onboarding employees in conditions like lockdown.
Also, a digital employee handbook is very important. If you don't really have a digital employee handbook, then it's time to write one now. Important modules it must include are remote work policies, hours company expects employees to be available, information about company culture, etc. Also, convey the company's expectation clearly to the new hire and make all your requirements clear and simple to avoid any confusion. 
Online HR Recruitment Management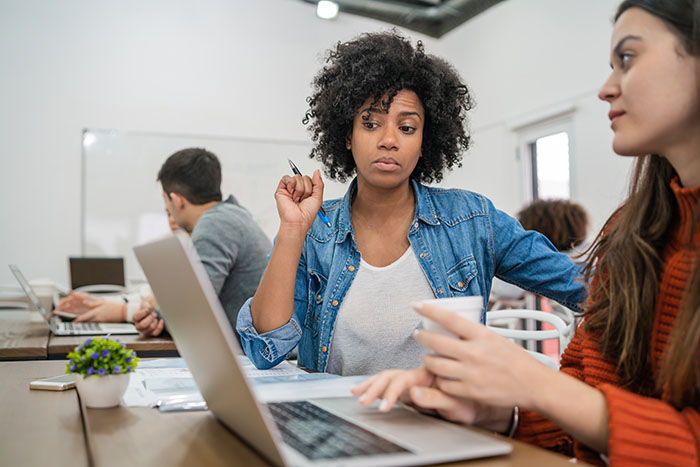 Online tools like HR software have been a great asset for HR people and management throughout the challenging year 2020. Dedicated HR software can include intuitive modules like recruitment management solution, payroll solution, timesheet management, training management, etc. 
The software, therefore, makes employee management (remote workforce management) a lot easier. Online HR solutions really come up with the best tools to lower the pain amid pandemic.
As discussed earlier, online recruitment and training management can make staff management foolproof and error-free. Investing in the right solution can be smart. An online training system lets you connect the remote workforce and build strategies accordingly. 
Serving your employees opportunities to learn online can be useful at any time and curb the efforts of HR.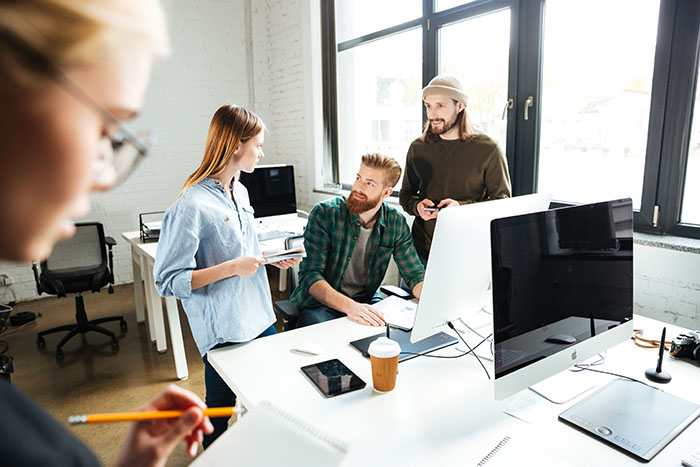 Yes, time is changing. The world we are living in sees a drastic change in technology and resources through the years depending upon needs. 
The time has come where the HR manager has to continuously look for the best adoptions and solutions to stay up-to-date. Currently, taking advantage of flexible working and HR technology could help you stay ahead and alive. Learn new methods every day and adapt!
Thanks for reading! Good luck!
For the Updates
Exploring ideas at the intersection of design, code, and technology. Subscribe to our newsletter and always be aware of all the latest updates.