How To Customize The WordPress Login Page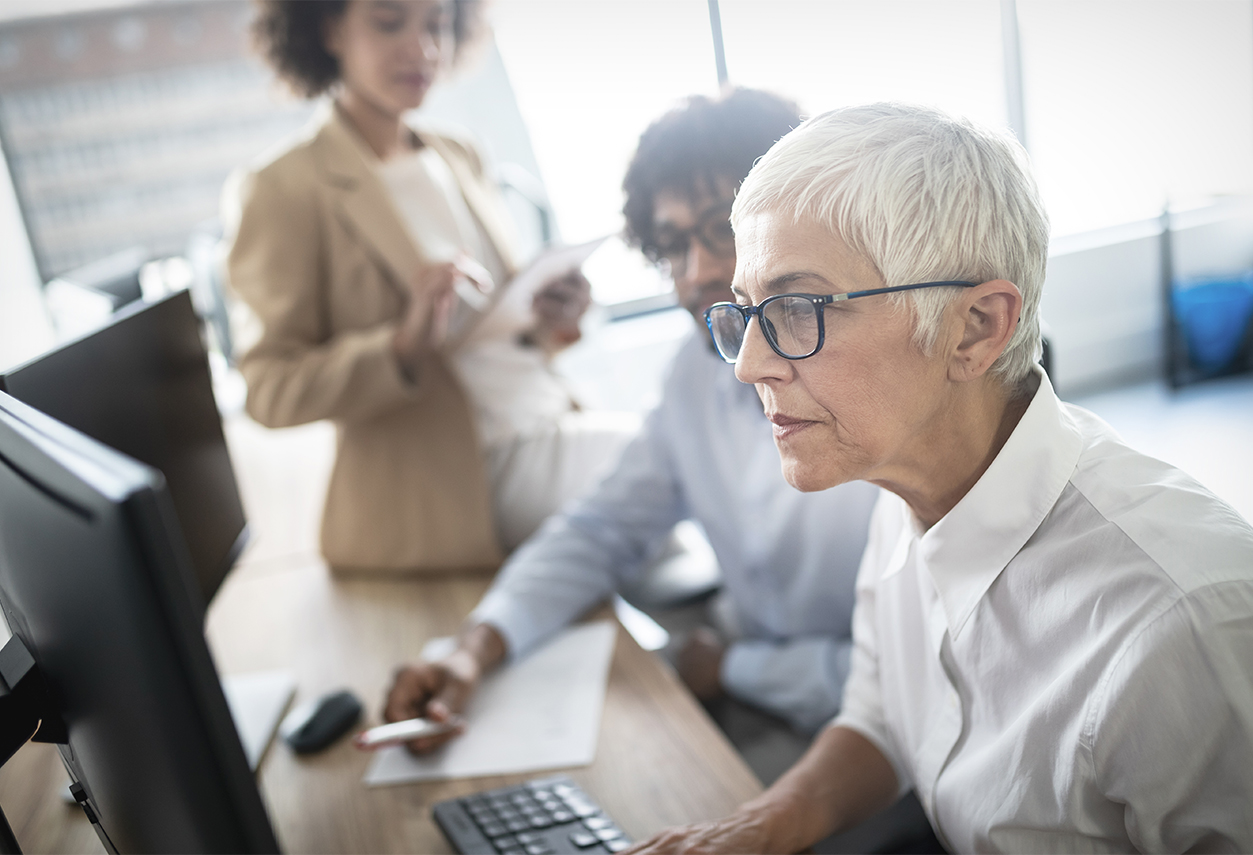 If you feel your login page requires a personalized touch to conclude your website customization you should consider using plugins for the fast and simple achievement of the desired result. Login page customization is not just about its appearance but also an aspect that affects the website management in general.
With plugins, you can personalize a WordPress login page look and make it much safer to prevent hacking into your website and simplify the client's registration process. 
We have prepared 12 best plugins with the high rating that will help you to adjust the WordPress login page to suit your website design and specific project's needs.
Custom Login Page Customizer

You might already know that the WordPress login page looks very simple by default which does not always look appropriate in terms of website branding. You are not the one who has access to the website as sometimes it requires other specialists interfering so it is better for you to take care of your project branding and to make sure that every page of your website reflects your brand's style. The Custom Login Page Customizer will help you to establish a personalized look using this plugin in consonance with a live builder to watch changes in real-time. 

With the WPForms plugin, you can create beautiful, stylish, and dynamic registration and other forms. This tool is beginner friendly as it has a drag and drop functionality. Moreover, you can place it anywhere you want on your website. This plugin allows you to create fully responsive forms to make it look spotless on any device for users' best convenience.

If you want to create access to your WordPress website for a variety of users but don't really need to allow them to interact with the admin panel then you should use the Theme My Login plugin. With this one, you can create WordPress users pages and use any website page for a user's registration or login. 
Temporary Login Without Password

As we have already mentioned, any website requires access for different people to fix bugs or any other issues. With the Temporary Login Without Password, you can create access to the WordPress admin panel for a limited time so a developer could do his job without creating an account. Set up the date until which the temporary access option is valid. 
One of the most unpleasant issues is when you are unbowed to log in to the website admin dashboard since it paralyzes your website work. When you need to fix WordPress login issues we highly recommend going for professional WordPress support services. FixRunner is one of the most popular and affordable providers of professional WordPress and WooCommerce support and maintenance. Let professional developers keep your website up to date and functional while you can take care of your content quality and improve your business efficiency. 

Most people prefer using social media accounts for website login and registration as it allows you to avoid creating a new user's name. Social Login plugin is designed to integrate your website with this function and to connect it with such social media platforms as Google, Facebook, Twitter, Instagram, PayPal, LinkedIn, and more. 

This plugin is similar to the previous one and allows users to login via Facebook, Google, and Twitter. You can pick one of these plugins to create quick access to the website and simplify the registration process for all users without a need to create a login and password. 

To prevent cyberattacks use the Login Lockdown plugin. This one blocks a user that tries to authorize as a user inserting incorrect data. That is the way hackers can figure out passwords and get access to your website admin dashboard. Use the Login Lockdown plugin to limit an amount of failed attempts to get into the website. 
No Login by Email Address

Default WordPress settings imply using username or email address to log in the website. However, it is not the safest way as email addresses often go public, which simplifies access to your website. With the No Login by Email Address plugin you get an opportunity to disable the function to login by email address but only with a username, that will considerably improve your data's safety.

With the WP Security Questions plugin, you can add security questions as an additional step to log in. This means users need to answer a secret question apart from inserting username and password that also allows them to achieve better data security.

This plugin is the best if you want to monitor the activity of users on your website. The Simple History plugin allows you to check the website login frequency and changes that users apply, which is great in terms of team management.  

Another plugin that will help you to trace the activity of your users is the WP Last Login. Thanks to this plugin, you can manage our users' actions by sending emails or deleting a user account. The WP Last Login plugin allows you to work with your team from the standpoint of the leader. 

If you want to improve the productivity of your staff/coworkers this plugin will come in handy. The Peter's Login Redirect plugin allows you to redirect users to a needed page which saves time and helps to set up different directions depending on a user role. 
First of all, it lets you customize your WordPress login page live, so you can see what it looks like after every small change you make, without having to open another tab to see the results separately. Secondly, there are security features available if you're willing to buy the add-on.
As you can see, WordPress provides endless customization opportunities even when it comes down to the WordPress login page customization. Of course, we would recommend going for professional WordPress support to all WordPress beginners as it helps to save lots of time and effort, especially if you find a cost-effective solution that allows you to forget about technical issues and focus on your business needs. However, you can go for plugins and try to create a beautiful WordPress login page following tutorials and playing with settings, which can also be fun. 
For the Updates
Exploring ideas at the intersection of design, code, and technology. Subscribe to our newsletter and always be aware of all the latest updates.