How Can You Pass Cisco 300-420 Exam Knowing Its Topics and Using Practice Tests?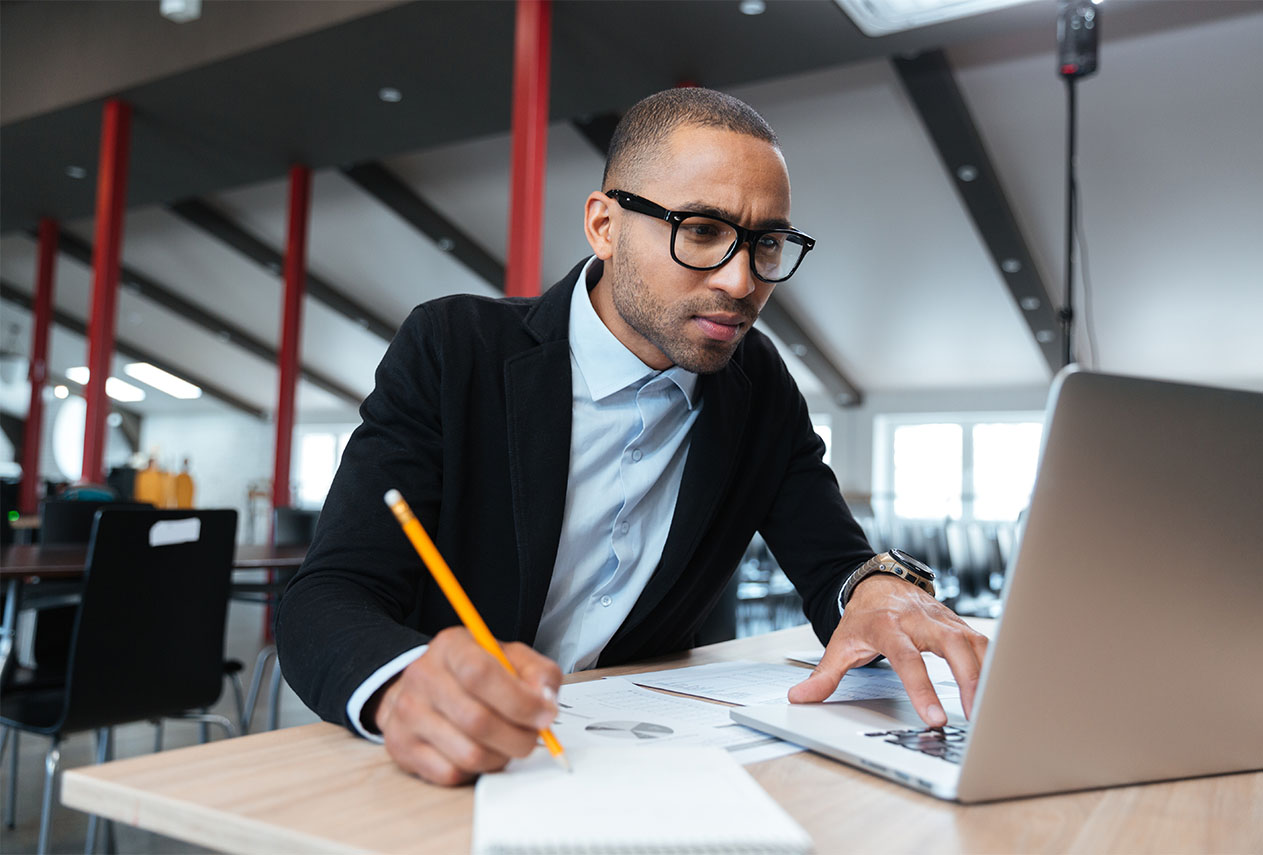 Cisco 300-420 is one of the concentration exams that the applicants should choose from to get the CCNP Enterprise certificate. Although Cisco has not released all the details of the requirements for taking this test, Author: Maud B it is recommended that the students have a good background in enterprise networking solutions and at least 3 to 5 years of experience in the industry. For the professionals looking to build a career in enterprise design, CCNP Enterprise is a great certification choice to enhance their potential.
What Topics Are Covered in Cisco 300-420?
300-420 ENSLD, Designing Cisco Enterprise Networks, is a 90-minute certification exam. It measures the candidates' skills in enterprise design. Author: Penelope N The skills measured include network and security services, SDA, advanced addressing/routing solutions, advanced enterprise campus networks, and WAN. In addition to the CCNP Enterprise certification, Cisco 300-420 also leads to the achievement of the Cisco Certified Specialist – Enterprise Design credential. The topics covered in the test are highlighted below:
Advanced Routing & Addressing Solutions (25%)
This objective measures one's knowledge and skills related to creating the structured addressing plan for IPv4 and IPv6 and creating stable, scalable, secure routing design for EIGRP, OSPF, IS-IS, and BGP. The individuals will also be evaluated based on their ability to establish IPv6 migration strategies.
Advanced Enterprise Campus Networks (25%)
The candidates for the Cisco 300-420 exam will be required to demonstrate their skills in designing campus networks for high availability, Author: Philippa M designing campus L2 infrastructure, and designing multi-campus L3 infrastructure. They will also need to understand SD-Access fabric design and architecture as this relates to wired and wireless access.
WAN for Enterprise Networks (20%)
The test takers will be expected to demonstrate their understanding of site-to-site VPN, WAN connectivity options, high availability for enterprise WAN, and Cisco SD-WAN architecture and design.
This domain equips the candidates with the skills required to choose the relevant QoS strategies to fulfill the customers' requirements, design network management techniques, explain multi-cast routing concepts, and design multi-cast services.
The candidates for this certification exam must be able to choose the relevant YANG data model set in accordance with specific requirements. Author: Blanch Q They should also have the capacity to distinguish between IETF, Cisco native YANG models, and Open confit, explain the effect of model-driven telemetry as it relates to the network, and compare model-driven telemetry to dial-in/dial-out techniques.
What Resources Are ideal for Cisco 300-420?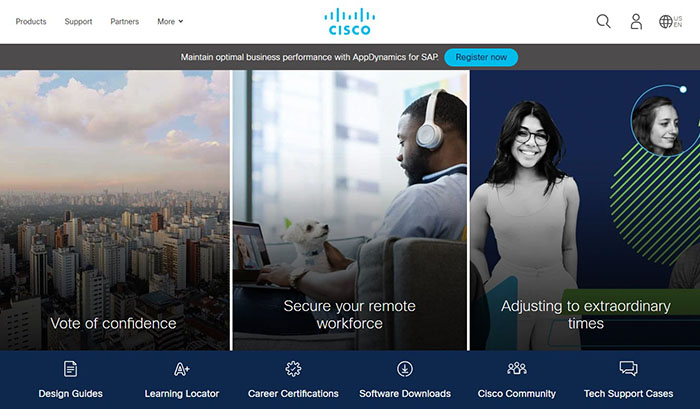 The best way to succeed in any certification exam is to prepare with updated materials. You must be ready to invest resources in your preparation process before taking Cisco 300-420. The vendor offers considerable tools that you can use to prepare for your test. Author: Joan W You can also find many supplementary resources online to boost your understanding of the exam topics. Choose your study materials carefully so you don't end up wasting money and time on your test.
Check the Cisco website to find the official training course and practice tests. Take time to go through the exam questions and understand the pattern and question types. You will also find brain dumps online to help with your preparation. With the appropriate materials, you can easily ace your Cisco 300-420.
Cisco 300-420 is one of the concentration Author: Thomasin E exams that the candidates pursuing the CCNP Enterprise certification have to take. Passing this test will give a chance to become a certified specialist with the sought-after credential. Don't miss this opportunity!
For the Updates
Exploring ideas at the intersection of design, code, and technology. Subscribe to our newsletter and always be aware of all the latest updates.