Best Video Plugins for WordPress in 2018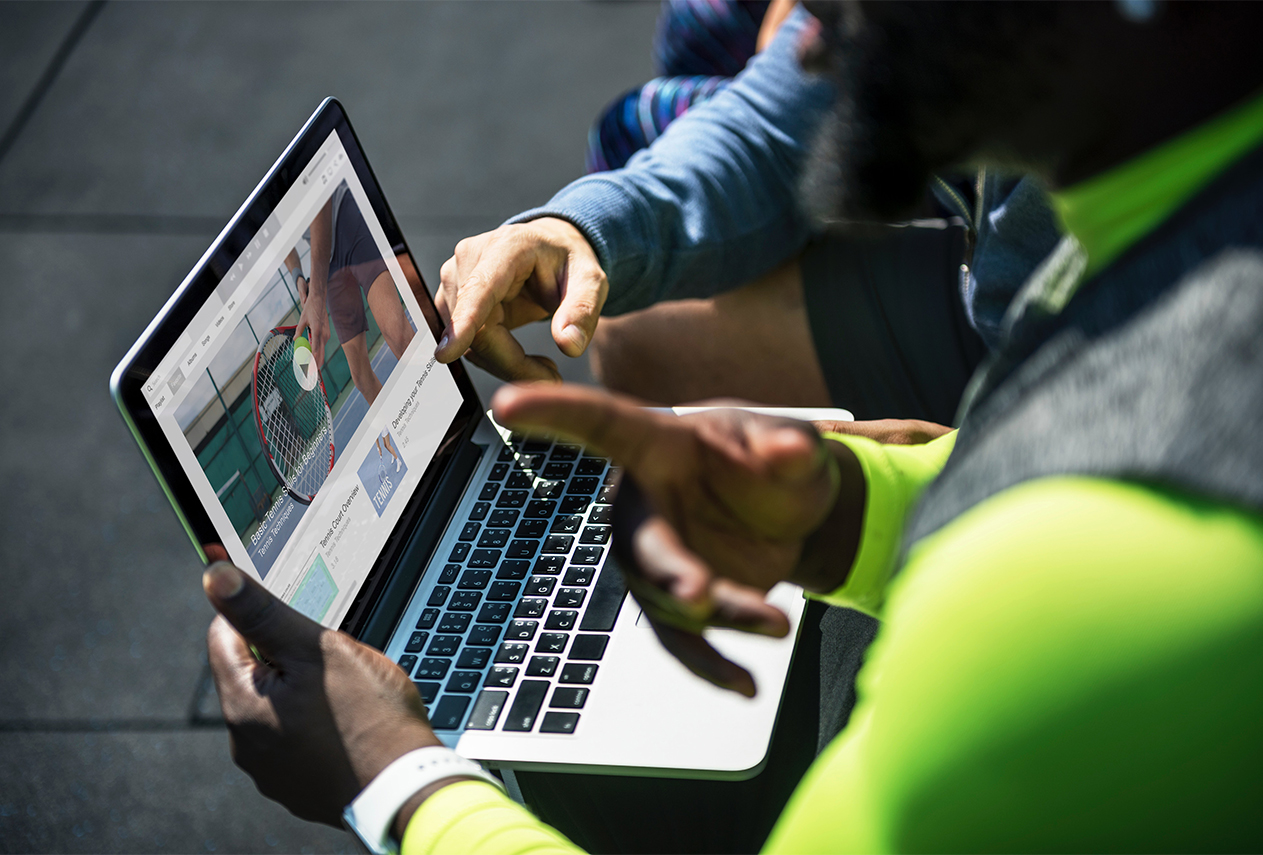 A picture might speak a thousand words, but a video conveys so much more. People have got neither the time nor the patience to read through the long and complicated text posts that just seems to go on and on. What you need is a smart, quick and engaging alternative to convey your message. Videos help you with that.
Embedding relatable and good quality videos to the content automatically enhance the overall reach and appeal of your blog tenfold. WordPress has got loads of really cool video plugins and other apps using which you can create, customize and upload video content faster on your website. Some of these video plugins are discussed below:
YouTube Simple Gallery

YouTube Simple Gallery, as the name suggests, is an easy to use WordPress video plugin for managing live recordings, adding video content and creating image galleries for your websites. It uses custom post styles to categorize your videos for faster navigation and greater ease of access. The settings section comes with loads of editing options for customizing the thumbnail size and screen layout. You can insert videos right from the WordPress post editor interface using shortcodes. Also, you can activate the plugin almost immediately after you've installed it.
WordPress Video Gallery
The WordPress Video Gallery is perhaps one of the most popular free video plugins by WordPress and free software and used by users to enhance their blog or website. The free and premium packages both come with an HD FLV player built-into the system. It allows you to customize the layout of the videos and convert it to HD quality. The default settings of the plugin are ideally suited for all kinds of web pages. You can, however, change the settings from the main menu as well if you want. Other than that you even get access to sample videos, recordings and gallery templates. It even supports Lighttpd, RTMP, Live telecast, and Amazon S3 Streaming platforms. Lastly, the plugin provides the flexibility to add content from YouTube, Viddler, Vimeo, Daily Motion videos and other sites.
YouTube Showcase

One of the most user-friendly and powerful WordPress video plugin for customizing videos, the YouTube Showcase is just what you need to add that extra oomph to your blog. It automatically sets up the gallery page as soon as you activate the plugin. The advanced admin area has a great number of filters and editing options such as the on-demand video embedding feature that boosts the page performance by 50%. The interface is simple, including two widgets for displaying the recent plus featured videos. With YouTube Showcase, you can utilize the various templates and custom post type options for your recordings as well.
YourChannel

YourChannel is a WordPress Plugin more suited to the professional users who are interested in managing their own channel online. You simply have to enter the apt URL or code for the channel and YourChannel automatically fetches it for you. Here, you can also personalize other elements of the video including the banner image, subscriber, playlists, uploads, and view counts. Images and other graphics can be added via shortcodes. Also, YourChannel video plugin comes with 7 thumbnail styles, play button settings and Metadata options for greater customization options.
The WorkBox Video

WorkBox Video is a WordPress video plugin that is compatible with all the major video platforms including YouTube, Vimeo, and Wistia. Here, you can create your own galleries or import it from other websites by simply adding the URL of the videos you would want to add. The plugin also comes with a detailed settings page where you can customize and tweak the elements of the video to your liking. This includes changing the beginning or end screens, adding the thumbnail and inserting images into the gallery using shortcodes. All of your work is displayed on a single page as the plugin is compatible with the AJAX module.
Ultimate Video Gallery  

The Ultimate Video Gallery is your go-to plugin if you want to embed and organize YouTube videos on your WordPress website. The clean and clutter-free interface requires no coding whatsoever. All you have to do is add the URL of the video you're looking for and the plugin automatically fetches all the details for you. With Ultimate video plugin you can create multiple galleries, add photos and other graphics to your blog, and use shortcodes for personalizing the video content. The platform is pretty easy to manage, giving you unlimited access to loads of HD quality YouTube and FLV videos online.
Utube Video Gallery

Utube Video Gallery is great for beginners and professionals alike who would want to add video and other graphics to their web page so as to make it more interesting and readable. With Utube you can insert photos, import videos from other websites, start your own channel and embed it into your blog. Here, you can even customize begin and end screens, change the default thumbnails and cache it on the WP site for faster access. Utube works on the YouTube IFrame player API that uses HTML5 player to play recordings on smartphones that do not support the Flash Player
FV WordPress FlowPlayer

Blogs having relevant and engaging video content is any day better and far more interesting than those having just text posts. With FV Flowplayer, developers can now record videos and upload it on their blog in a matter of minutes. A free and user-friendly WP plugin, this platform is compatible with almost all video extensions and file types. First-time users can browse through the pre-set templates and default recordings in the organization menu. The more professional users can check and customize mp4 videos, personalize begin and end screens, craft your own graphics- the possibilities are endless here.
CM Video Lesson Manager

If you are looking for a simple yet effective tool for conducting video classes or adding your recordings to your WordPress site then CM is your best bet. With CM Video Lesson Manager you can organize and monitor your recordings, conduct scree client surveys and also oversee video courses. The framework works chiefly on Creative Minds video module that permits you to arrange for conferences with customers, host live events, check out the trending topics and leave remarks on the content uploaded. The module is also great for boosting your pay-per-channel view rate, albeit for a limited time.
Concluding Remarks
WordPress has been the platform of choice for many developers and budding bloggers who want to expand their business and reach out to more readers online. Adding video content to your blog posts enhances your chances of exposure, and these video plugins are all you need to get going.
For the Updates
Exploring ideas at the intersection of design, code, and technology. Subscribe to our newsletter and always be aware of all the latest updates.