The Gutenberg editor is one of the biggest changes in WordPress's 15-year history. A brand-new JavaScript-powered block-based editor, Gutenberg will be the default editor in WordPress 5.0, which is scheduled to be released later this year. Gutenberg WordPress editor is a sophisticated modern writing interface that takes advantage of recent web technologies and provides the foundation for an ambitious plan that will eventually include page templates and a deeply integrated site customizer.
Gutenberg is necessary if WordPress is to keep up with its competitors and maintain its dominant position in the CMS market, but any radical change to software as popular as WordPress gives rise to challenges for businesses that rely on it. In the case of Gutenberg, the most pertinent problems are compatibility and training. Gutenberg will not be compatible with every theme and plugin at release; indeed, many themes and plugins will never be updated for Gutenberg compatibility.
Additionally, it will take time for writers and editors who are experienced with WordPress's existing editing interface to get up to speed with the new editor. Gutenberg is an intuitive and sophisticated interface with, in my opinion, a better user experience, but businesses should consider introducing Gutenberg to their employees before it becomes the default.
Try Gutenberg WordPress Editor On A Testing Site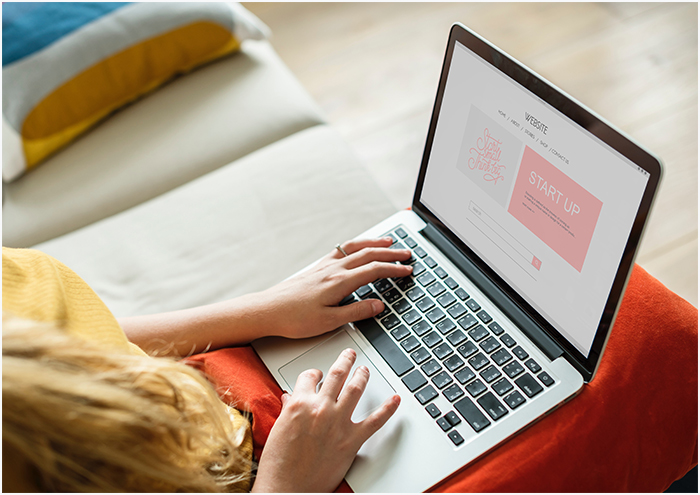 To try Gutenberg, you can install the Gutenberg plugin on a fresh WordPress installation, but that won't help you to find compatibility issues.
The best way to test Gutenberg WordPress editor compatibility is to make a copy of your site — including files, the database, themes, and plugins — and to install the Gutenberg plugin on it. Better WordPress hosting providers will help you set up a testing website, but it is not difficult to create a copy of a production WordPress site with a service such as WP Stagecoach or the WP Staging plugin.
When you have a clone of your site with Gutenberg installed, run through your typical workflows and make sure your plugins and theme work as expected.
It can be difficult to work out which plugin is responsible for an error caused by an incompatibility. If the culprit isn't obvious, the best method is to deactivate plugins until the error no longer occurs. The last plugin you deactivated is usually the one causing the problem. Plugin Detective can speed the process along.
The most popular WordPress plugins with a professional development team behind them will almost certainly be compatible in time for Gutenberg's release. Plugin projects with fewer resources may not be ready in time. If you suspect that a plugin you depend on won't be compatible in time for the release of WordPress 5.0, you should consider finding an alternative.
Of course, you can always simplify your work by using one of the ready-made Gutenberg WordPress themes. Thus you will be able not only have the full compatibility with Gutenberg WordPress editor but also give a new and modern look to your website or blog!

Not Ready For Gutenberg
In the era of WordPress 5.0, sites that are updated will use Gutenberg WordPress editor by default. If your business depends on WordPress, you should make every effort to be ready for when WordPress 5.0 is released later this year.
However, there is an escape hatch: the WordPress Classic Editor plugin restores the previous WordPress editor and hides Gutenberg. The Classic Editor plugin should be considered a short-term solution: it won't be maintained forever.