5 Things to Do Before Starting an Online Business: 2020 Guide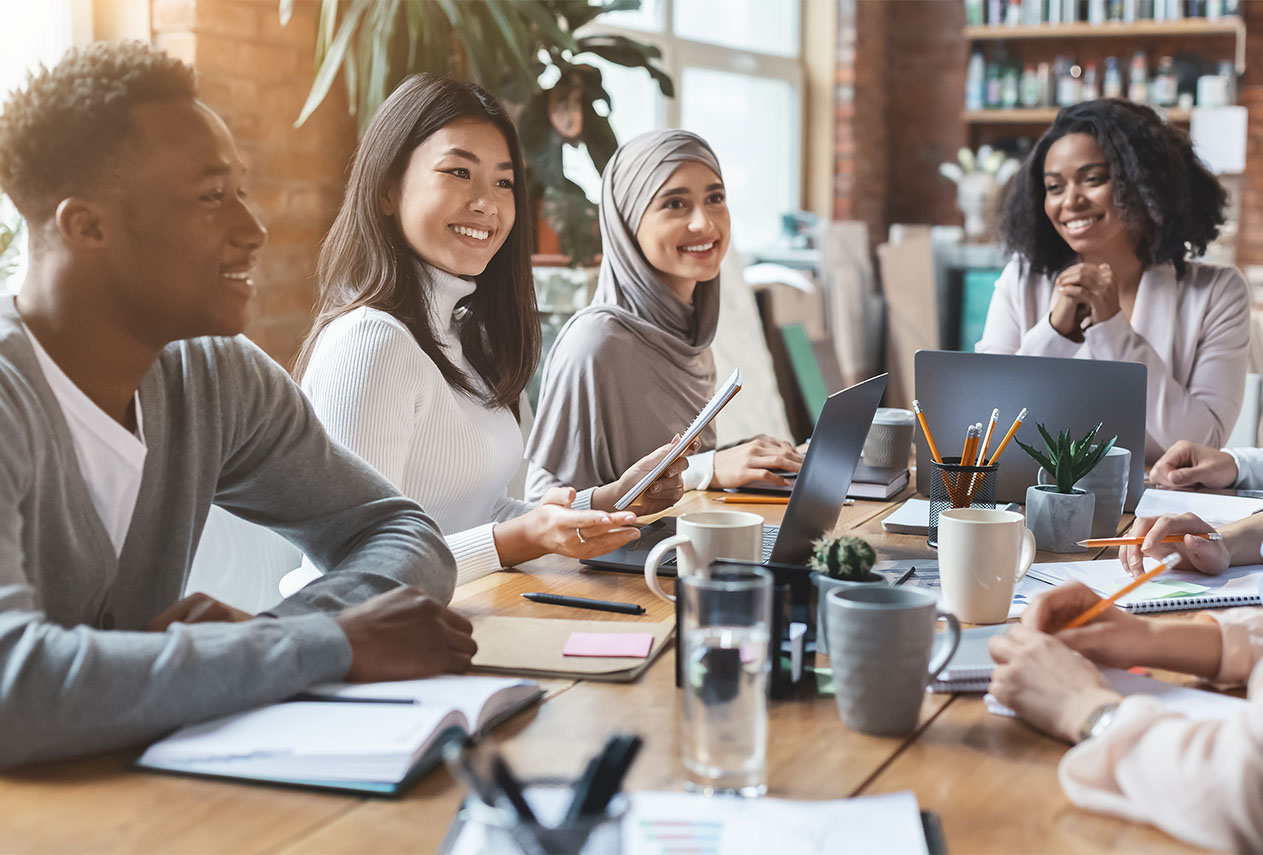 Having an online business is great. No, wait, it's amazing! It is one of the most convenient ways to either earn some extra money or create an entire business that will not only make you wealthy but also help those around you.
However, things are not precisely as easy as they may seem. As with everything else in this world, one must do things well and follow through in order to obtain the desired results.
There are a lot of questions we ask ourselves before starting pretty much anything and it's the same case for an online business. While throwing yourself at it used to be a great strategy back in the days when online businesses just started to appear, in 2020 things are far more challenging.
The market has changed, the competition is rough, and finding a product that actually sells is no longer as easy as it used to be. So, here are some very important things you must do before starting your online business.
Create a Well-thought Plan
Everyone knows that the first year is the hardest, and that's mostly because it's the first time you're doing it and there are a lot of unknown variables. It's the first time you're in this entire thing and fighting the unknown is not easy. This is why it is important to create a business plan for the first year and a long-term strategy up until year five. This way, you will know at all times what you must do to keep going and it will be harder to get distracted.
The first five years are the most important, so make sure you make the best of them. 
Here's what to put in each plan:
For the first and second year, detail the outlines of what is required in order to obtain a positive balance

For the five-year plan make sure to include big annual investments that will take your business to the next step, scaling things up
Many individuals get stuck in the planning phase. They keep planning and planning until they "get everything perfect" before they start, without realizing that there is no such thing as the perfect plan. Yes, it is very important to create a good plan, but don't find yourself stuck at it. Once the plan is ready and seems good enough, start working on it and revise it as you go, whenever necessary.
Take clear steps that move your plans forward. For example, register your company and business name, purchase a domain, and create a website. Start building your website, create a logo, and so on. Each of these steps makes it obvious what you have to do next, but you can always stop and return to your plans. This simple yet effective strategy will allow you to keep moving in the right direction. 
Since we're here, make sure your brand's name talks about your company's goals and area of activity. Keep your industry in mind while brainstorming creative business names and use words that will help people understand what you offer from the very first moment.
Moreover, it is important to know that business names and SEO are BFFs. Your aim is for your website to rank as high as possible on Google, therefore choosing the right name is of great importance as it will increase your chances of your company being discovered by potential clients. 
Avoid picking a name that is similar to your competitors and stay away from those that are popular and overused. 
Still don't have any idea what name to choose? We understand how hard it is as we've been there ourselves, which is why we've brought you a business name generator that will help you find the right name for your business in no time. 
This free tool from Wix will help you get the perfect name for your brand. Simply type a word or two into the search bar, click generate a name, select the industry, and get some ideas of what you may use. 
Wix will also help you create a beautiful, optimized, and resourceful online website with just a few drag and drop motions. It has been specifically created to help both beginners and experienced users create a website that will not only deliver the expected services and results but also offer a beautiful experience to customers.
After deciding upon a name, make sure to check the availability and secure the rights to it:
Search the name on search engines and see what comes up

Check domain availability so that you can claim it

Search it on social media platforms and make sure no one uses it

Check availability with local business registration services and register it
Create an Online Marketing Strategy

Investing in an online marketing strategy is essential for all new online businesses. It is the way customers can hear about you, share their feedback, and reach out to you. Yes, depending on your country and area of activity online marketing costs can vary, but it is essential that you create a monthly budget (as high as possible) and use paid advertising (Facebook, Instagram, Google, etc.) to find your audience and customers. 
Get Funding and Keep an Eye on the Financial Plan
Starting any sort of business requires funding, and this is the case here, too. In the online world, you will require less money, but still, you have to have a plan and get the funds to start.
Create a cost estimate and include initial expenses such as tech purchases, web design, website registration, company registration and so on and include any other monthly subscriptions, fees, and salaries (if the case). Make sure to be as realistic as you can possibly be. 
Once you get the numbers you will be able to forecast how much revenue you will need to achieve a financial balance and you will have a better understanding of what your price plan should be.
Consider Starting with a Service, and Not a Product
Services require less investment and take less time to develop when compared to product-centered businesses. Plan for both service and product and you will make sure that you don't exhaust your resources too quickly.
While starting an online business is easier than the traditional ones, it is highly important to understand that it still requires serious planning. Moreover, it is essential that you remain consistent and keep working as goals may not always come to life in year 1. e-Commerce is pretty much like a roller coaster: it has its ups and downs and you must remain persistent through all of it. However, there are numerous tools that will help you make each step of the way a bit easier, so just keep at it and reach for your goals with all the perseverance you have!
For the Updates
Exploring ideas at the intersection of design, code, and technology. Subscribe to our newsletter and always be aware of all the latest updates.