Good design of a website is often a key to its further success. It has to be easy to perceive, good-looking and not having that much of elements on one page. Why? Everything is very simple.
If a site contains too much information, pictures and other elements on one page, your eyes are scattered, and it becomes more difficult to concentrate on what you are looking for. As a rule, such sites do not enjoy great success and slowly slide to the bottom because of not that good visual.
The visual is the first thing that people pay attention to by clicking on the link. If what they see seems to them difficult to perceive and find the needed information, they simply close the link and start looking for something more suitable. That is why it is very important to be able to create simply good-looking and modern web design.
Now let's review the latest web design trends that are worth trying in 2018.
Types of Web Design Trends in 2018
Nowadays we have these web design trends:
Parallax (Interactive) Scrolling

SVG Masks

Canvas

3D+WEBGL

VR

AR
You will also discover some secret built-in "apps" that are helping with designing websites.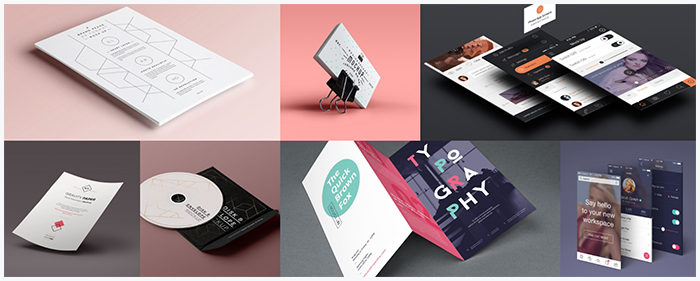 Parallax Scrolling (Interactive Scrolling)
Parallax Scrolling, you could also hear the term "interactive scrolling," has become one of the best web design trends this year.
On such sites, the cursor usually looks like an arrow. When you point at it, it suddenly turns into a clicking finger or a hover.
Hovers are the so-called computer effects which we can observe by pointing on them with the mouse cursor. You can see hovers as different tips, smooth transitions, displacement, increasing, rotation, transformation, etc. The power of hovers is that they refresh a site, making it more interesting at first sight.
Here you can find links to sites with this type of design. Thus, you can see how it works, what its convenience is and why the management there is pretty simple.
SVG Masks
With the help of SVG masks, web designers are able to create cosmic transitions when creating a website's design. Such transitions are not very difficult to develop, but they look very impressive. This entices the visitor.
A cross is often used as a transition, but this is not necessary to be this way. The cosmic transition can be represented by any other desired form.
That was one of all new web design trends which can become even more popular soon. For now, if you want to find out how to create an SVG mask yourself, click here.
Canvas
This can be difficult. You need a person with an understanding of the mathematical aspects of the process. Some things can be taken from libraries. But there is no synchronization with the cursor in SVG. But it is here.
Morphing with a letter is definitely Canvas. Overflowing the gradients is also Canvas. Canvas type of website designing has been popular for several years, but it will not be obsolete soon. Why? Because it weighs a little, this is 2D graphics, which is difficult to replicate. It is considered suitable for those who want a lot of "wow" on their site.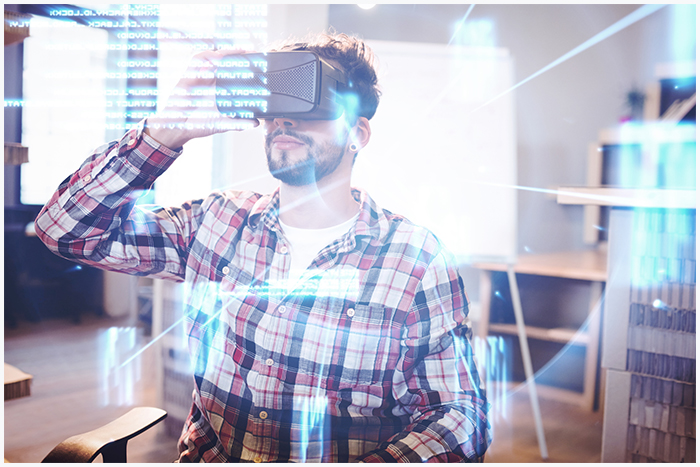 3D+WEBGL (Web Graphics Library)
The direction will develop. When you do even a small, but high-quality video for 1 minute, this is at least 10 people in the team. When you do a 3D video, this is plus 1 designer. But when you do a 3D+WEBGL video, this is plus 1 developer. 3D can be classic. It looks fantastic and unique anyway, in spite of the fact that it consists of 6 slides at all.
But listen once again! You have to be careful with the application. One such effect is more than enough to make a site bright. If you use more, the site can get flashy and make the visitor go away.
VR (Virtual Reality)
VR stands for Virtual Reality.
In March 2017 the first site appeared in the VR design type. Now they are becoming more and more popular. Recently the first VR track at a football stadium has been organized. A person puts a mask on, and it seems to him or her that he or she is on a racetrackCGoogleuhuh?
People argued about whether VR survives or not. Now it is clear that this has a future because it has become easier to create. A VR portfolio will be made so that the visitor could swipe it by turning his or her head, and when fixing the look, get back to working and functioning.
AR (Augmented Reality)
Augmented Reality (AR) technology allows you to "superimpose" virtual content on the real world. That is also one of the web design trends in 2018!
With the help of such digital tips you can, for example, quickly find the desired product in a grocery store, learn how to assemble new furniture or learn how to use a satellite navigator in a car. Especially often you can see augmented reality in computer games. Already now you can see at home dinosaurs strolling on the working table or toy cars rushing about the room.
How does it work on your website?
You go to the browser by the link, and you should have a marker that will read some things there. At first, you create a 3D design, then show this marker, and it continues drawing augmented reality on its own.
The possibilities of augmented reality are limited only by the capabilities of digital devices. The first AR-applications were native applications for smartphones, working by the principle of adding information to an image from a camera. Meet a well-known example – a game "Pokémon Go," which was released in 2016 and immediately became a worldwide hit among gamers of all ages.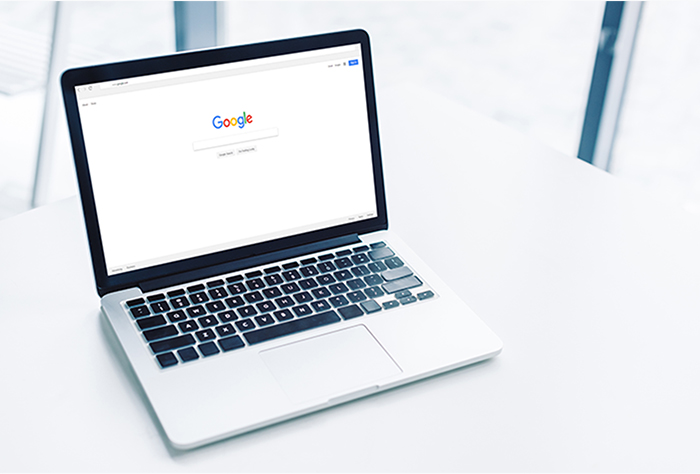 A-Frame
This is a library where you can find all the stuff for AR and VR that is needed. You can see how this stuff works, watch them in action.
Therefore, we advise all web designers to go through 3D training. This will make your site more interesting and fresh.
Google
Watch Google. It does not stand still. There is such a thing as Google experiments. Free a couple of hours of time to explore all the beauty. Google conducts a lot of experiments which connect developers.
What If the Trend Is off Soon?
Trends change. They are not still, but you can catch your own style when creating a website design. So, isn't it the thing that everybody wishes for? Finding yourself and your own style is what a great designer really needs.
Follow trends, bring something personal. Boom! The new trend is here! The main thing is that it has to look fashionable and chic. If you are not sure if your visitors like it, put yourself in their shoes. If you like it, they will probably too!