Here at ThemeREX we enjoy a good quality time spent on themes that require maximum attention to detail and their purpose overall. We wanted to step away from multipurpose, multifunction and complicated corporate themes, and as a result we are now able to present some of the best micro niche themes and site templates that are clean, modern and simply awesome!
The first theme that we would like to add to this list is WineShop  has been recently released. The theme is completely dedicated to wineries, small grocery stores and markets. It was designed with cozy country views, nature and fresh delicious products in mind.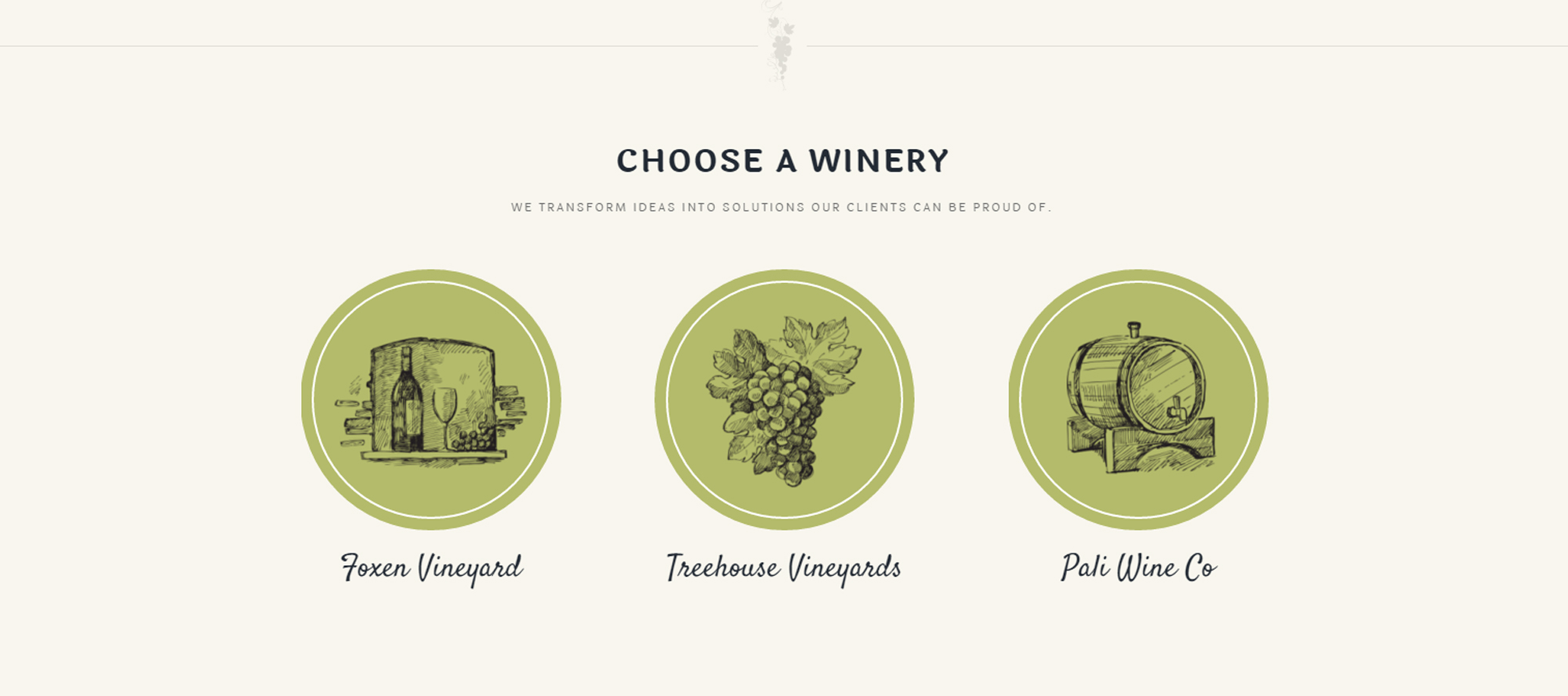 It is ideal for family businesses, with home delivery services and an option to list the selections of items online. It is WooCommerce ready in case you wish to convert it in a fully functional e-store etc.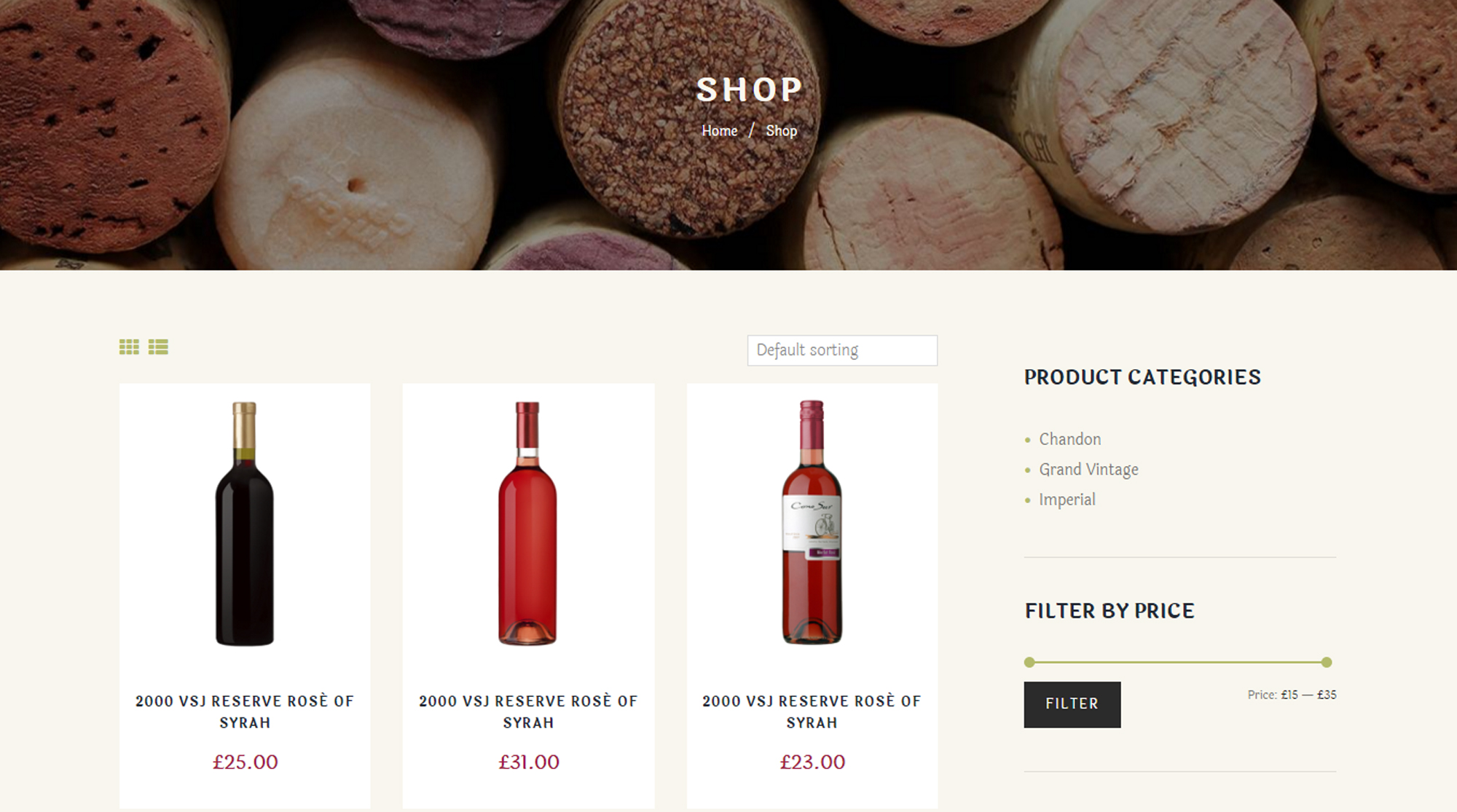 Elegant and simple, WineShop is one of our nicest micro niche themes for food and wine lovers!
The next WordPress theme that we must mention and give you a quick sneak peek to is going to be something new for our team. Please welcome Equestrian Center WordPress Micro Niche theme!

What can be more beautiful and powerful than horses, country views, green hills and comfy atmosphere for family events? We thought that this kind of theme will be a great choice to work on. The theme is currently in production, and we can't tell much about it, but the only thing that we know for sure is that it will be absolutely perfect for a center like this.
Equestrian Schools website owners will be able to promote services and create events for the visitors to read and attend. It is perfect for listing different types of lessons, video lessons in particular, introducing teachers/instructors, and of course creating amazing galleries!

And the last but absolutely not least project that is waiting for its time is the HTML version of our super powerful Alliance Intranet & Extranet theme! If we talk about micro niche, Alliance is the winner. Even though it is a corporate site, there are very few of them that are oriented to be used as a database for a company.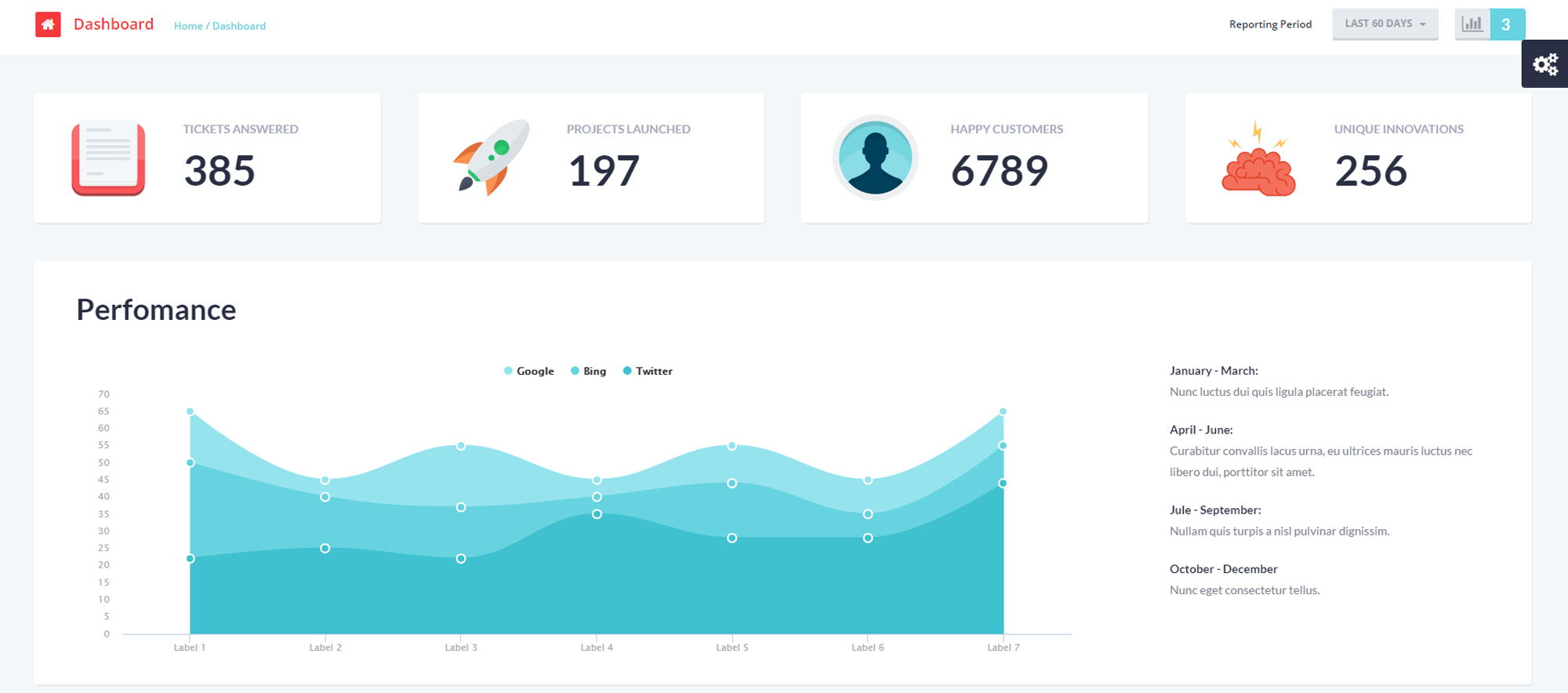 The HTML template is going to have the same pages, styles and layouts for you to use and modify at your convenience. Different variations of home dashboard, charts and file sharing are totally real! Create chat rooms, share documentation, and keep the employees info all in one place! Modern designed is backed up with the most powerful techniques, and all this is combined and wrapped up in one amazing Alliance template.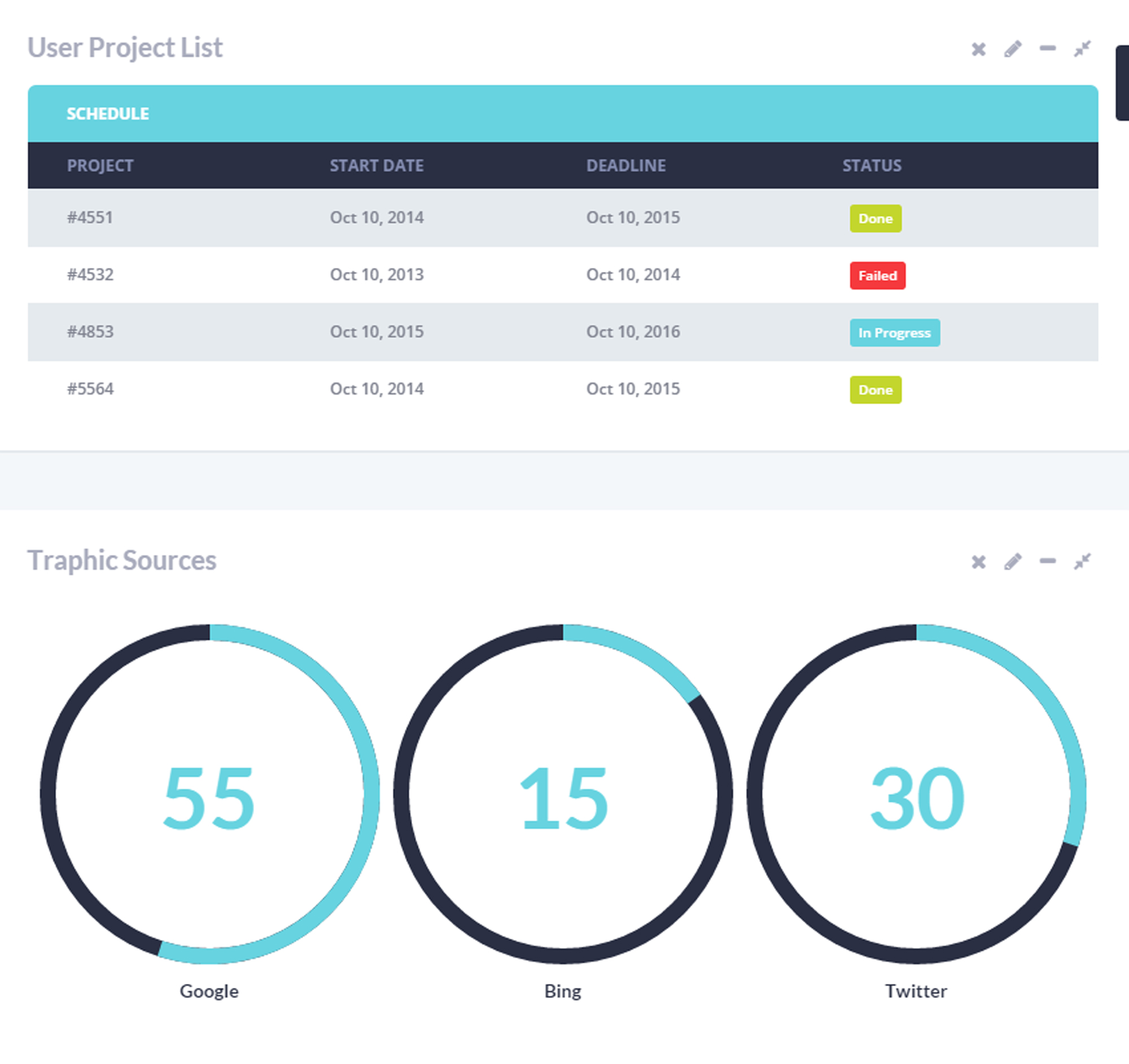 These were our micro niche themes that we hope will become your tools while composing websites. Stay tuned to find out more about what's coming next and be the first to download!