Are you eager to start your own business? Do you have any experience with website learning? For running a business, you need to get a domain name of your choice and the most vital thing is to host the website. There is a plethora of web hosting plans out there for the users to choose from – VPS, Shared or Dedicated.
The web hosting plan is mandatory for managing the backend or have IT professionals to manage the same. For the business owners with little to no technical knowledge, WordPress Web Hosting turns out to be the best option for a way ahead. 
In this article, we will be having a look at a few important tips as to why you should look forward to using WordPress hosting plans for your website. Let's get started with.
WordPress Adds a Sense of Freedom for Free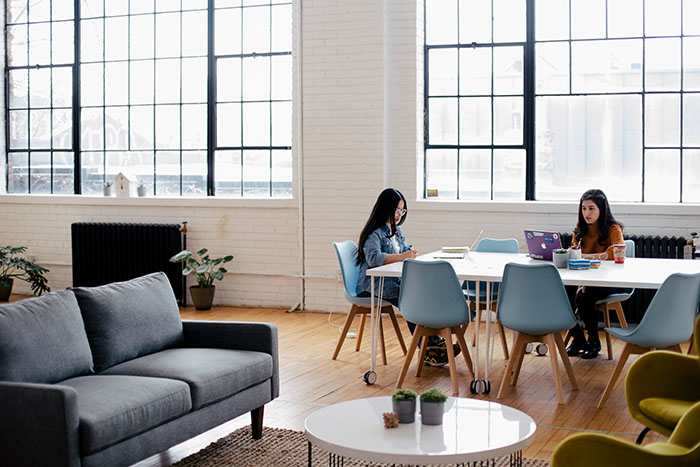 WordPress is an open-source and therefore free software. This indicates that you are free to download, install, use or modify it as per your requirements. By making use of WordPress, you can almost create any kind of design. While the WordPress software itself stands as an open-source platform, you require a unique domain name along with the best web hosting service provider to work on it. 
A domain name is defined as the address of your website on the internet using which your users can type in their browser's address bar to search upon your website.
Web hosting is considered as the website house where all of your web files are stored. One of the most recommended hosting services is Bluehost – one of the largest hosting companies in the world and also WordPress's official recommended hosting provider.
WordPress Covers Huge Bulk of Plugins and Themes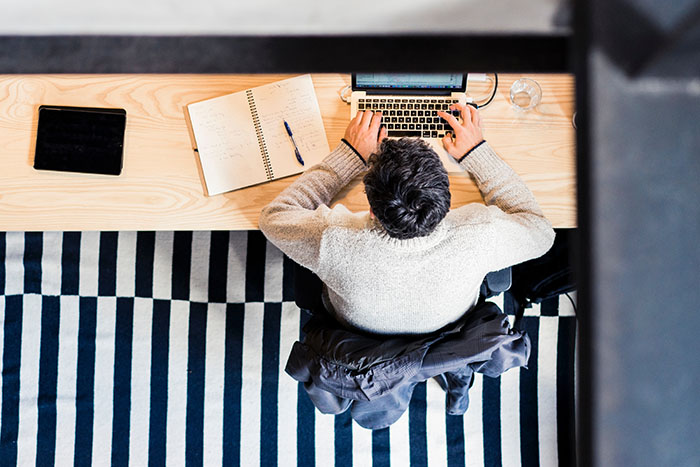 It is seen that the people who use WordPress are neither web designers nor the programmers but they turn out to be the folks without any prior knowledge of website designing. WordPress turns out to be the perfect solution for the non-tech savvy folks as it offers thousands of free website templates/themes to select from.
There is a perfect WordPress theme for just all types of the website whether you are a blogger or running a business website – WordPress has got all for you! WordPress themes are the most customizable as it comes with the loads of unique options panel which allows you to change colors, upload logo, change the background effect, build beautiful sliders and truly customize them as per your requirements without writing a single piece of code at all. 
Also, you can add the custom functionalities to your WordPress website by making use of the variant plugins. WordPress plugins behave more like the applications for your website by using more advanced features of the different plugins such as contact forms, analytics, and much more.
Similar to the themes or templates, WordPress has got thousands of free and premium plugins that are available to you free of cost. Besides adding extra functionality, a few of the WordPress plugins help you to transform your website into a completely new platform. There are tons of templates and plugins available in ht market for your convenience hence choose wisely!
WordPress Turns Out to Be SEO-friendly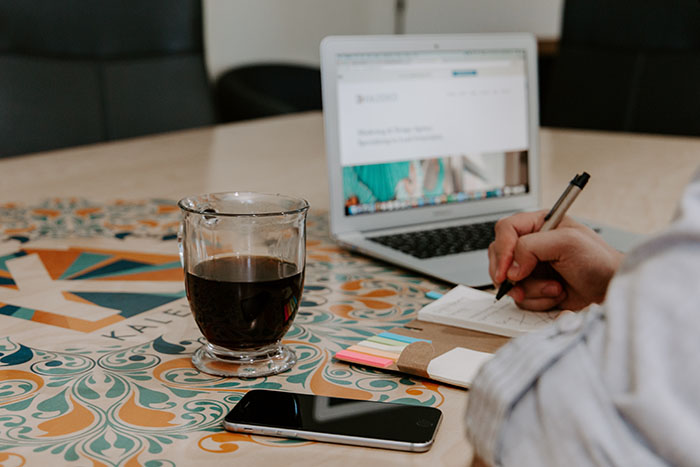 The WordPress platform is built and written using the standard compliance of the high-quality code by producing semantic markup. In the non-geek terms, it makes Google and other search engines fall for WordPress and thereby WordPress websites are tending to rank higher than others in the list of search engines. 
In terms of the design, WordPress provides to be SEO-friendly and henceforth, you can use WordPress SEO plugins for optimizing your website. This helps to rank your website higher in terms of rank and also improves the search rankings.
WordPress Is Easily Managed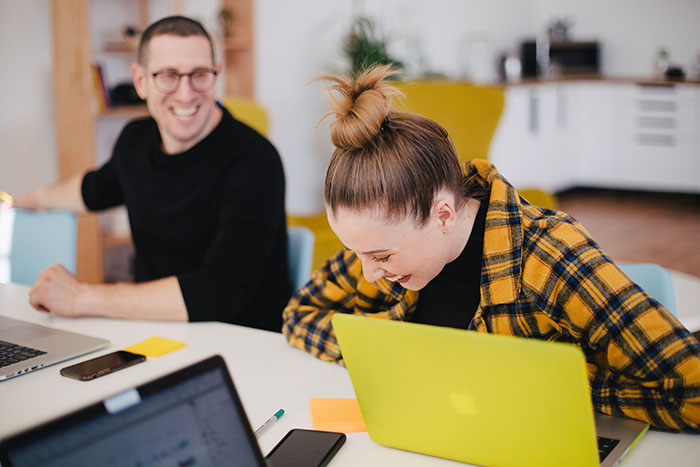 WordPress comes with a built-in updates management system that is designed to allow you to update your plugins and themes from within your WordPress admin dashboard. WordPress notifies you when there is a new version available in the market to update so you can simply update your website according to the new themes and enjoy the attractive functionalities to boost your site performance. 
There are multiple backup plugins offered by WordPress to protect your data from any accident or hacking by creating backups and storing them safely in a remote location. 
Also, you can manage the WordPress website on the go using your mobile applications. Here, you can easily make updates with your site with the utter simplicity using the smartphones.
WordPress Is More Secured and Safer


WordPress is designed by keeping the security in mind and it is also considered to be a very safe and secure platform for running a website. Moreover, just like the real world, the internet can be an uncertain place to run a website.
There are security intruders who want to try their hands on as many websites as they can. To protect your WordPress websites, there are a few simple things to make it even safer and secure. On a huge basis, Sucuri is used for complex websites to protect them against any brute force attacks and malware.
WordPress Works on All Media Types
WordPress is not becoming limited to writing texts because it comes with a built-in media uploader for handling all types of media be it images, audio and video files. 
WordPress provides huge support to the oEmbed enabled websites which means you can embed all of your YouTube videos, Instagram photos, Soundcloud, and Tweets by simply pasting the URL in the WordPress post editor.
Here, we come to the end of the article. We hope you have got some of the potential benefits of the WordPress web hosting service providers for your website.
WordPress is the words huge content management system and henceforth you need to try your hands on this platform for making your website more and more successful. With the aid of WordPress themes and plugins, you can incorporate some of the best functionalities and make your site look appealing in terms of appearance. The platform has also got some amazing SEO features that help to boost your sites ranking in the search engines. 
So, what are you waiting for? Avail the amazing benefits of WordPress right now and get the attractive website to run a successful business by incorporating simple strategies. Till then- keep learning!