Top and Worthy VPN for Your MAC in 2019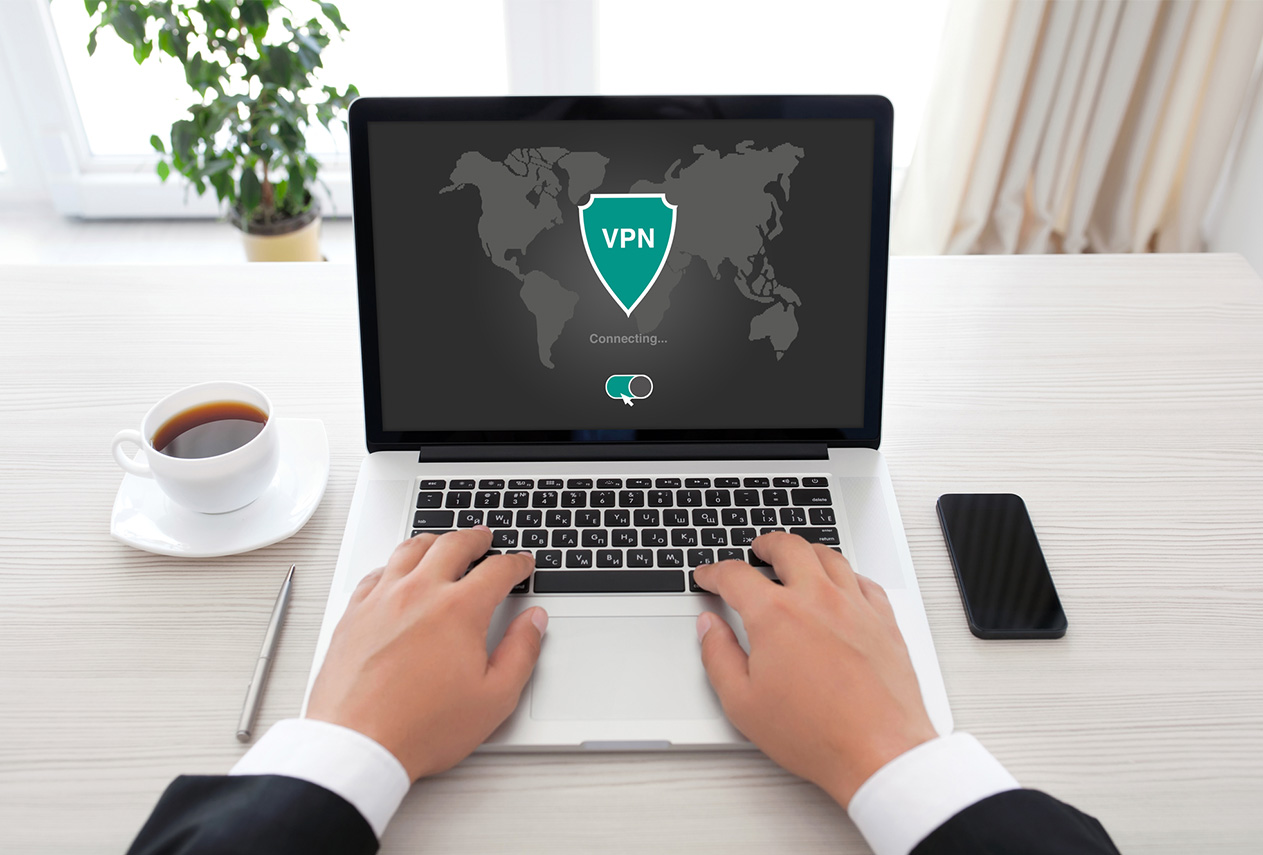 Over the years, MAC has been considered as one of the most secure devices out there, immune to threats and attacks. However, users of this product from the tech giant Apple, are beginning to worry after a significantly increasing number of reports suggesting vulnerabilities. If you want your private and enterprise data to be secure, if you want to protect yourselves from hazards of digital life and if you want to browse the internet securely, it's high time you get yourselves a reliable, worthy VPN that does all these mentioned tasks for you. Not only these, if you're a huge fan of entertainment and eagerly want to access overseas contents which are blocked in your location, but VPN also makes it much easier for you.
Having said that, it's now time to choose a Top VPN for Mac from an ocean of choices you have right now. There are currently a lot of players in the market that offer you a range of features based on their pricing plans. A well-built VPN not only lets you access your favorite websites like Netflix or Spotify anywhere from the world, bypassing your geo-location but also keeps you anonymous while surfing the internet. Best grade VPNs in the market now use top-notch encryption techniques to encode your moving data on the internet so that an attacker cannot extract information even if he/she gets access to it somehow.
Choosing the best VPN relies on different parameters and can be a bulky task but considering basic features you need with the pricing range they offer, ExpressVPN outruns all of them. In this article about top VPN for MAC, we'll be talking about the same with a couple of alternatives you can research on.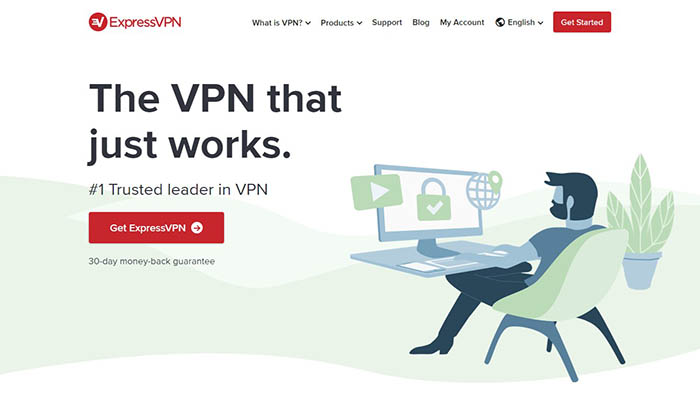 Quoted as 'The VPN that just works', ExpressVPN is much-celebrated worldwide and claims to be the number one trusted leader in VPN. This is a great VPN for MAC and fits in all sizes and requirement you just need for your MAC. The dedicated app is user-friendly and offers you one of the best feature suites in the entire market. ExpressVPN promises you best-class security, a zero log policy where it doesn't keep track of users' addresses and is also a fast VPN, which provides you a consistent speed no matter from which part of the world you access the web.
Suited best for Mojave, High Sierra, Yosemite, Mavericks, and all previous macOS, ExpressVPN unblocks the internet with a single click. With a huge global network of 1500+ servers distributed in 160 locations across 90 countries, ExpressVPN promises you unlimited access on surfing.
Similarly, ExpressVPN uses AES-256 bit encryption, the best encryption technique in its class as of now, securing users' data fully while transferring it through the public internet.
Also, ExpressVPN features split tunneling, which enables you to choose which of your apps to use VPN. This comes handy in the cases where you do not need to use VPN for specific services.
Furthermore, this top-class VPN has zero log policy, has mobile apps and browser extensions and also lets you use in three simultaneous connections. This is useful when you plan to use VPN across multiple devices at a time.  
What's more exciting in ExpressVPN is it comes with a killswitch feature which prevents your VPN traffic from going through other connection if the VPN fails due to any reason unexpectedly. This keeps you from being exposed to third parties.
The 'Smart Location' feature connects you to the location server that is most optimized and gives you the best experience.
Not only this ExpressVPN provides advanced leak protection by default, shortcuts your favorite services and is optimized for speed. This is surely not the cheapest option available, but one of the best deals you can get with massive features. With plans for over a month, six months and also an annual plan, they also offer 30-day money-back guarantee on all offers. Considering the quality of all these services, ExpressVPN is overall the best VPN for MAC.
If you're a person seeking for alternatives, then we got you covered too. Below are the best choices other than top VPN for MAC that we suggest and have equally become popular across the globe.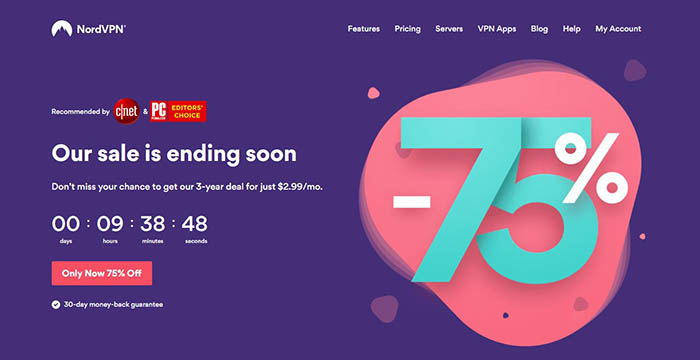 NordVPN is also an impressive choice with 1000+ servers across 61+ countries. It also offers AES-256 bit encryption along with HTTP Proxies, double-hop servers, and no-logging policy. It lacks split-tunneling contrary to ExpressVPN we discussed above but features auto-connect and kill switch as well. NordVPN keeps the features pretty basic but can be a great deal to users seeking for simple, yet reliable service of VPN. The performance is pretty satisfactory, customer service and live chat options are available and more to this, NordVPN also provides you with a 7-day free trial. Considering all these, NordVPN can be a great alternative of VPN for MAC users seeking for a different choice.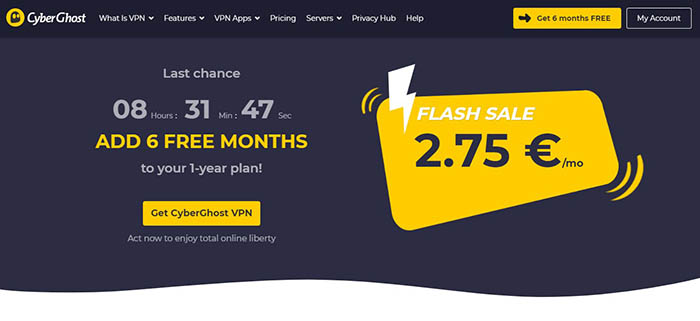 CyberGhost is one of the fastest-growing VPNs in terms of use and it always comes with a great pricing plan and offers. It lets you bypass geo-restriction and digital censorship with 3500+ servers in 61 countries as of now. The features include automatic kills switch, AES-256 bit encryption, unlimited bandwidth and also DNS and IP leak protection. Seems like a good deal for pricing starting with as little as three dollars, right? There's also an ad-blocker attached to prevent you from noisy ads which is a good and required feature. Having all these merits, CyberGhost has made its place on our choices for the top VPN for MAC.
It's not that easy to find a reliable and perfect VPN for your MAC for these are the best options available taking account of pricing plans and everything. Having a VPN is a must for your device and you're more than welcome to go through each of the mentioned choices and choose the best one for you. Happy browsing!  
For the Updates
Exploring ideas at the intersection of design, code, and technology. Subscribe to our newsletter and always be aware of all the latest updates.