Top 10 WordPress Plugins to Operate Your Online Children Store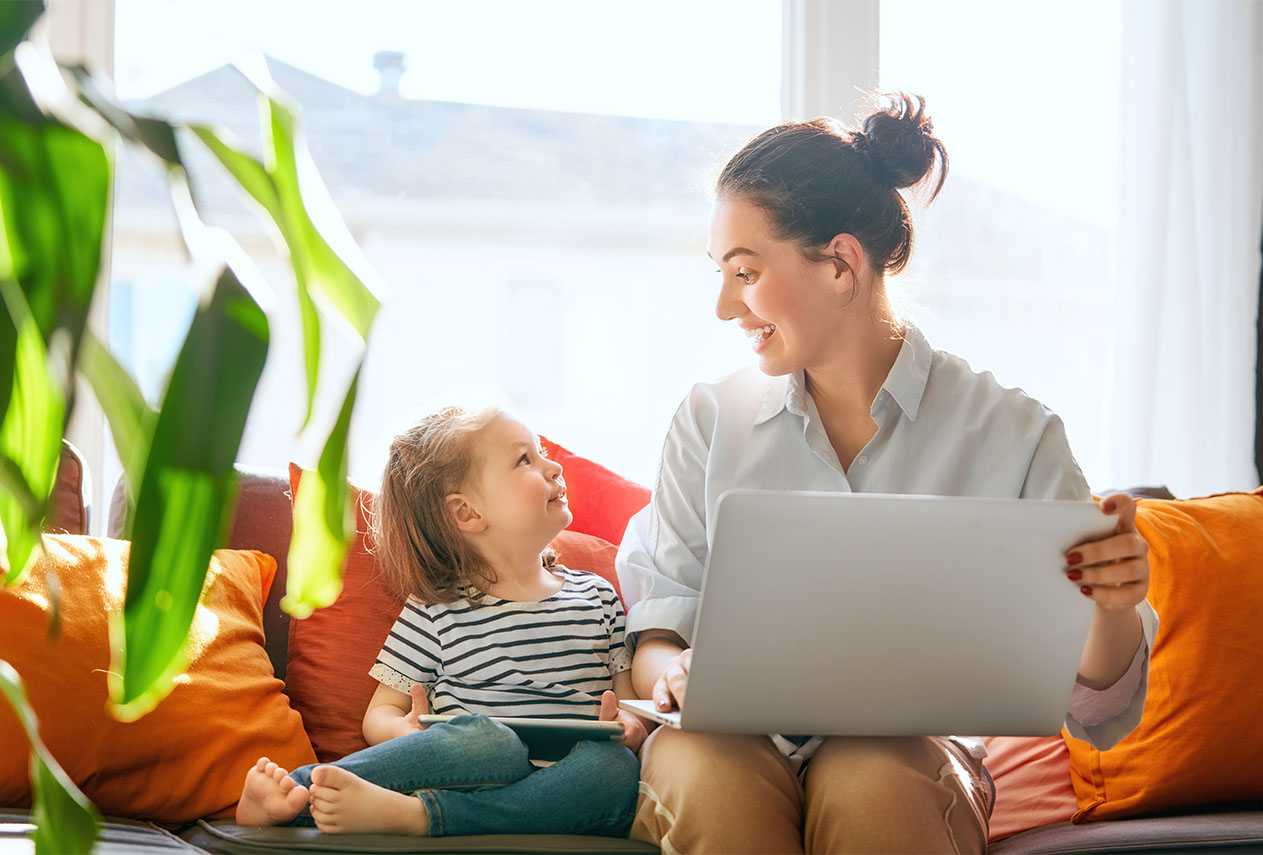 The options for creating an internet-based store seem to be growing with each passing year. You have software-as-a-service (or SaaS) platforms like BigCommerce and Shopify, alongside powerful e-commerce plugins for WordPress. With the help of both, you will gain several advantages.
However, there is nothing that compares to transforming your current WordPress platform to a fully-operational online store for selling baby products like the best baby cereal brand.
Apart from knowing how to start an online store, choosing the right plugin for your WordPress is also important for your business because better platforms offer more opportunities for growth. Here are some of the best plugins that you can use for your online children's store.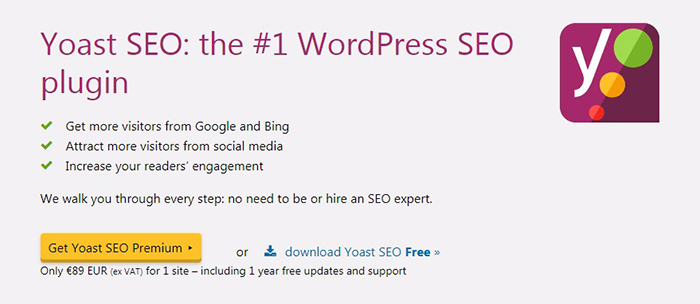 Yoast SEO is considered one of the best plugins for SEO (for an online store as well) in the market today. This plugin is capable of boosting your SEP throughout your website. It offers a lot of value, especially considering that it is a free plugin.
With the help of Yoast SEO, you will be able to write better content because the plugin forces you to pick a keyword while writing different articles. This way, you will ensure that the keyword is inserted several times in your blog post.
Additionally, it also offers page analytics to check for details like subheadings, meta descriptions, images, alternative tags, etc.


BackWPup is a freemium plugin that helps you create automatic backups for your WordPress website, including an online store. If you are serious about your business, backing up content daily is recommended. Hence, using BackWPup will store all your website content on tools like Dropbox, in case your site goes down or gets hacked.
While the free version is available, you can also make use of the paid version. Apart from automatic backups, ensure that you manually back up the website content as well.


Pretty Link is a freemium plugin that you can use to remove the long hyperlinks on your website, including an online store. It will enable you to shorten the links using your domain name (instead of TinyURL or bit.ly). Hence, you will be able to create easy-to-remember and clean hyperlinks for your sites.
Additionally, you will also be able to keep track of all the visits to the IRL as well as a detailed report of the host, the browser, and the location from where the click has originated.


If you are planning to style your current WordPress theme or edit any of the CSS, you need to make use of a child theme. This is because if the theme's developer decides to do a system update on the theme, you might lose any editing you make after the update.
In these cases, plugins like Child Theme Configurator can prove to be quite useful. With the central theme known as the parent theme, you will be able to make any editing in a child theme.


As the name suggests, Simple Social Icons is an easy-to-use and straightforward plugin that allows you to insert social icons into any widget area. It's very helpful for an online store. You have the choice to adjust and customize the size and color of your social icons and align them in any way, all within the same widget. Using the plugin is a no-brainer, and you will be able to do so with ease.


WP Super Cache is a caching plugin that allows you to clear your blog of cache; this allows for faster loading times. The plugin will put all the content like files, images, and HTML pages on your local hard drive, thereby allowing it to pull up faster next time the online store page is visited.
A lot of users make use of this plugin for caching and have nothing but rave reviews about it. WP Super Cache is being used by a million active users around the world today.


WPForms Lite is a contact form plugin that has a user-base all around the world. It is a simple drag-and-drop form builder that is easy to use and can make a gorgeous contact form in no more than a few minutes.
WPForms Lite includes a pre-built form template that you can use, optimized for server performance, and mobile responsive. It works flawlessly with any online store.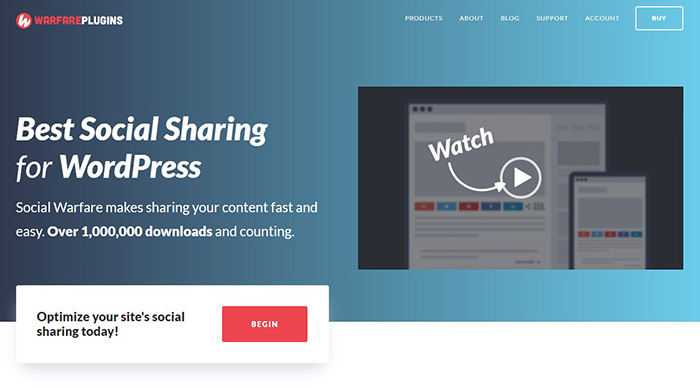 Social Warfare is a plugin that allows you to add social share buttons to your WordPress website. Apart from the attractive social sharing buttons, Social Warfare also allows you to customize them to match your branding.
Unlike other social sharing plugins that end up slowing your site down, the Social Warfare plugin will not slow down your website.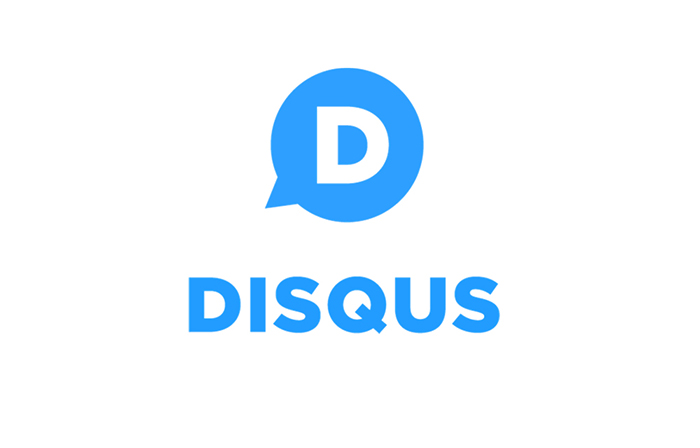 Disqus is a WordPress plugin that adds a lot of interactive features to your website or online store and makes commenting much easier. Additionally, it is also capable of filtering spam comments and offers your visitors a much easier way to add comments and be a part of different discussions. Disqus is definitely a plugin for your online store website.


Google XML Sitemaps is a plugin that helps optimize the search engines to index your blog or online store better. By doing this, your WordPress website will be ranked higher on Yahoo, Bing, and Google. A sitemap helps crawlers find your webpage and retrieve information more cohesively.
Google XML Sitemaps also notifies important search engines each time you upload new content; it is a great plugin, especially considering that it is available for free.
The above are some of the best plugins that you can use for your WordPress website. Apart from making things simpler for you, it will offer you better insights into the performance of your online store. For a top-mom, these plugins are highly recommended for your online children's store. Share your thoughts with us in the comment section below!
For the Updates
Exploring ideas at the intersection of design, code, and technology. Subscribe to our newsletter and always be aware of all the latest updates.