Simple Tools to Edit Videos Like a Professional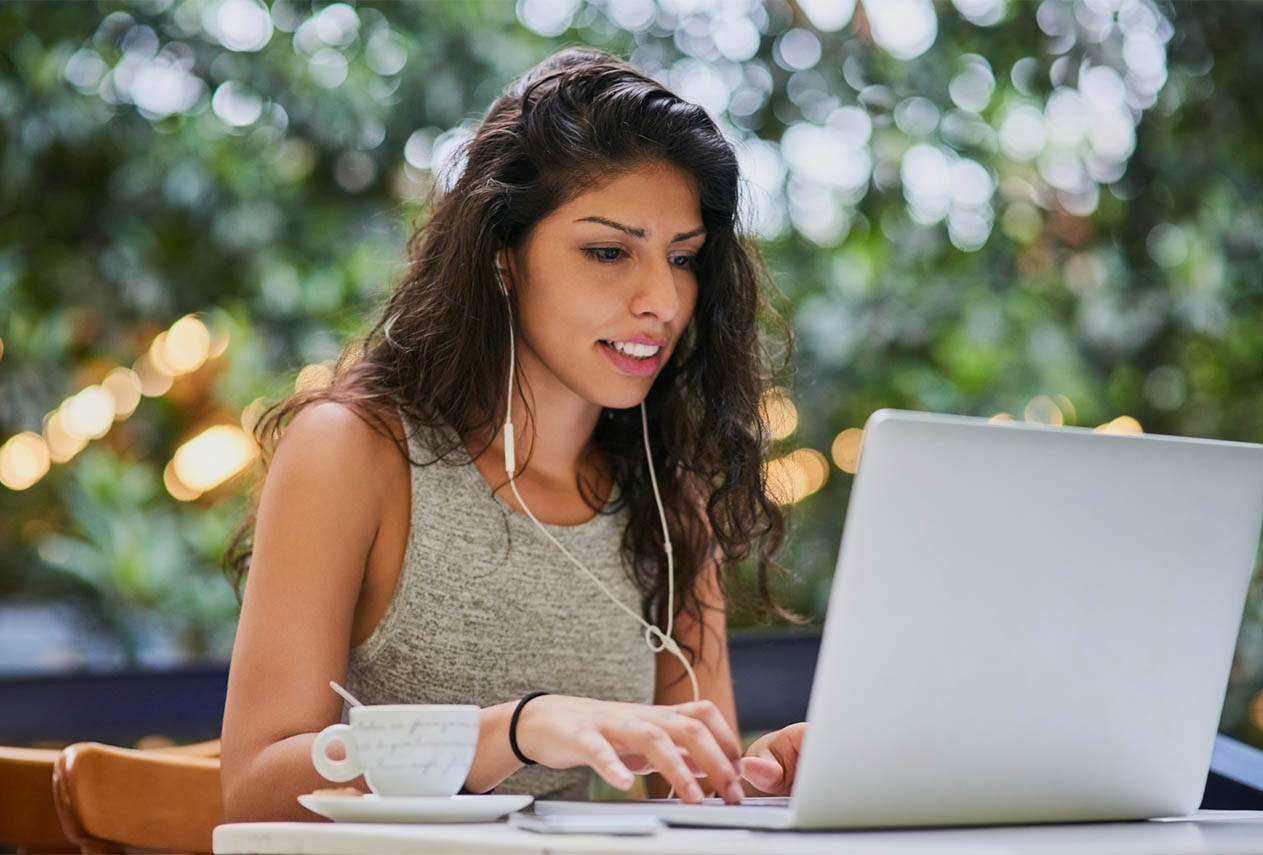 Today we present simple applications to edit videos as a professional without the need to have too much technical knowledge on the subject. Whether you want to give a cool touch to the clips of your last vacation, or if you want to make a professional video to present a project, we are sure that in this list you will find the perfect tool to carry it out.
We live in a time when home videos can compete with the big Hollywood productions. If you have a smartphone, you have the ability to create an impressive video if you know how to edit it in the correct way. With iMovie for iOS, you can add voice-overs, music and put the filters that you like to your images. This App for the smartphone is almost as powerful as the desktop.
Available both for Android and for iOs, Magisto is an App for editing videos that focuses on the lack of technique, creating a beautiful video in a few steps. You just have to choose the clips, the style, and the music and let Magisto's magic do the rest automatically. This App is free, but if you want advanced features, you will have to subscribe to their premium service.
If you're looking for an online video editor, it's worth trying FlexClip video maker. You can upload and edit the videos stored on your desktop. Also, it allows you to add text, logo, voice-over and watermark on your project. It is completely free with a wide selection of licensed photos, clips, and music. 

The main reason to choose Videolicious is its extensive library of tutorials to learn how to edit videos that are in the form of a television report. Although it is easy to use, if you want a professional result, you can take a look at the Videlicious Academy courses.
For the Updates
Exploring ideas at the intersection of design, code, and technology. Subscribe to our newsletter and always be aware of all the latest updates.