SEO Links: 3 Ways To Build Them On-Page And Earn Them Off-site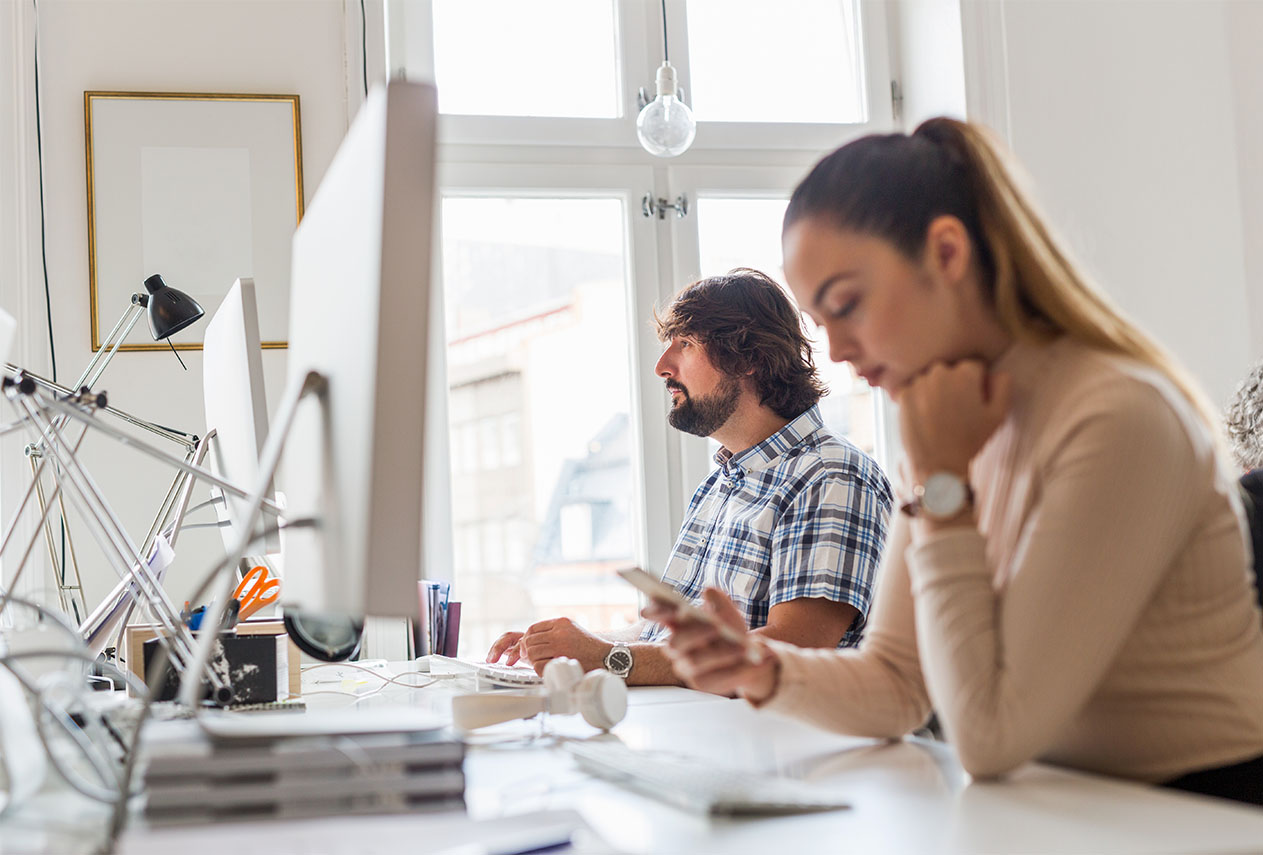 Business growth depends on how you acquire your customers and your ability to retain them. SEO helps you to stay on top of SERPs for potential customers to find you easily. The way you create links in and around your content helps Google to find your web pages and rank them. Getting links from and to high authority domains also tells Google that you have a credible source of information people want to see, and it will rank your content higher.
Links are also essential for people who want to find reliable information addressing their issues. Creating SEO links on your site is necessary for visitors to find related pages and increase the time they spend on your website.
There are three types of links that exist and matter in the webosphere. The internal links are the ones you create on your site to link to content on other pages. It is also a substantial practice to link to other people's blogs – external links. The significant achievement would be getting inbound links to your blog. The links will bring traffic from other sites as well as improving your SEO rank.
Among the three types of links, only inbound links come from external sources, which we refer to as off-site link building. The links to other blogs and the pages on your site are on-page links. You have to master the technique of creating the links on your website and earning some inbound links to maximize the gains.
These are three ways of creating on-page and off-site links.
This is the ultimatum of link building. Inbound links are those that point to your domain from other websites. You need inbound links for both SEO and traffic. Google uses inbound links to know that you are a credible source of information that readers will want. It then ranks you among other sites in the respective niche. Creating inbound links is not easy for most people. Posting comments on blogs with a link back to your website is not going to benefit you since you will find your site listed among some spam links. You want to build credible and trustworthy links that people will feel free to click.
For this, you can hire ethical link building services to create backlinks that add value to website visitors. They will be glad to find your website and the products they have been looking for. The method employs a reputable content marketing strategy – providing value for the users who are interested in your products.
While creating content on your site, include statistics, infographics, and details about the phenomena you describe. Let readers find value in your posts. Bloggers from around the world will value your content and link to you as a credible source of information. It is hard work that takes a longer route, but you will get excellent results from your efforts.

Internal linking is always the first place to start when working on link building. Depending on the size of your website, some pages may be deeply hidden between and underneath others. You have to create links to such pages so that people can find them and search engines to follow them around to rank your content.
The first place you should think when creating internal links is the navigation menu on your website. Menus give site visitors direct links to access the significant pages on your website or blog.
Some other menus can be included on the site apart from the main navigation. For instance, a user menu where your customers can access their profile, various services they have purchased, and their account details – including financial or payment control. These pages are normally hidden from the public and search engines. They are only essential to your existing customers and not meant for ranking.
Shortcuts are also crucial on your website or blog. These are direct links to unique pages like the privacy policy, terms of service, and blog pages. You can choose to include them on the main navigation. However, various designs can limit the number of original items you can have on the site's menu. You can, therefore, create a footer menu to include these links.
Internal linking also involves the interlinking of pages to make references and access to content easier for the user. Google also loves following the links to find the content it needs for ranking. Most links come up when creating blog posts on your site.
It is easy to think that external links are not essential on your website. Sending your visitors to another site is like sending off your customers – that is the thought in many business owners. However, customers and search engines understand business in a different dimension. When you link to other blogs and content sources, you create credibility for your site. Google will use external links to understand that you have well-researched content. It also verifies the domain authority of the sites you link to and determines how valuable your content is. That alone has a significant effect on your SEO score.
To create external links on your site, you need to do thorough research on the topic you are writing about. Then include as much detail as you would on your articles. There are things that you would mention, and people will want to verify it. Link those statements to corresponding websites with further details.
Links are a significant factor in traffic flow and SEO. People and search engines need links to find the accurate content they need. By working out a linking strategy for your website, you will improve your ranking and visitors. Well-structured internal links also help your visitors to understand your business and products for them to make informed business decisions.
For the Updates
Exploring ideas at the intersection of design, code, and technology. Subscribe to our newsletter and always be aware of all the latest updates.