Optimizing Your Website for Increased Sales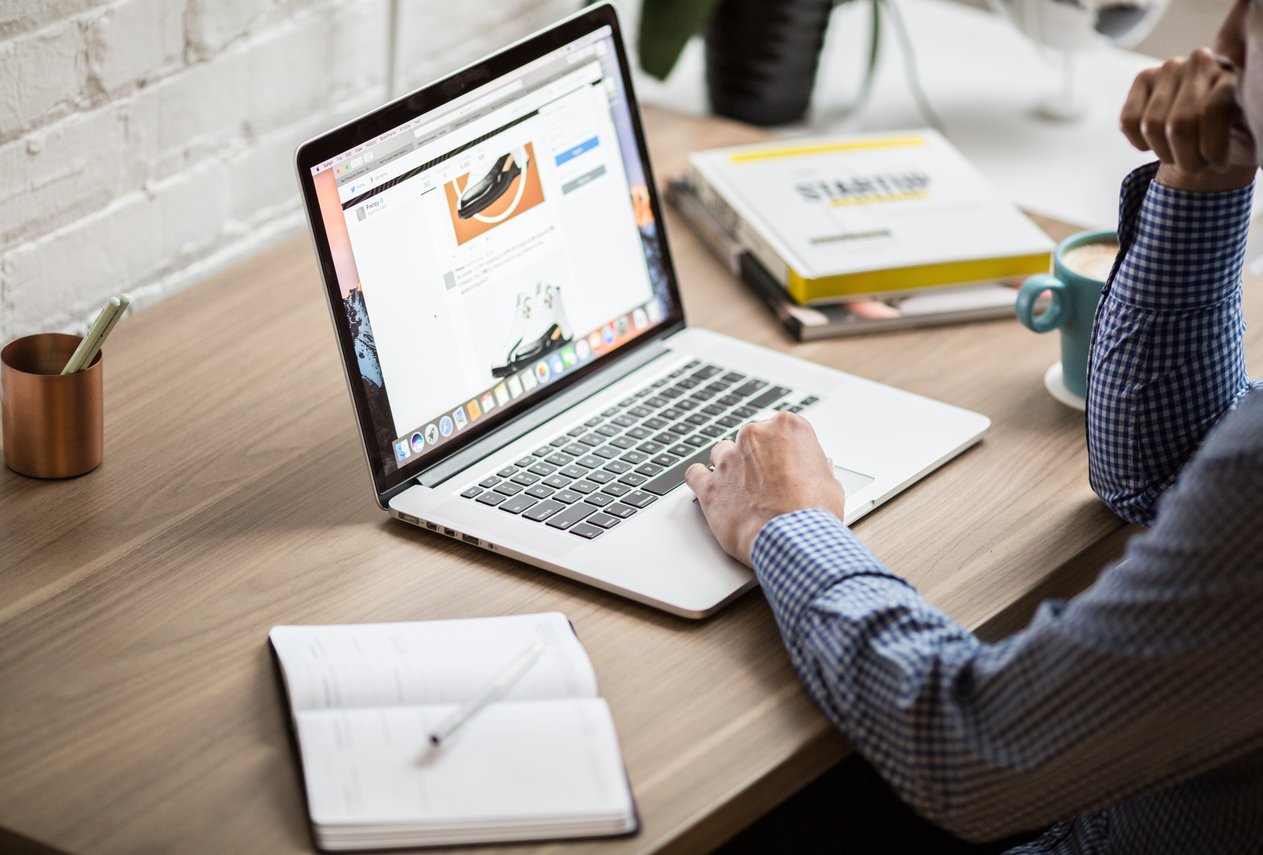 In today's world, your business cannot do without a website. An overwhelming majority of people search for the products and services they need online first before looking elsewhere meaning that if your business does not have a website, you are missing out. But having a business website is not everything because if the website is not making you money, it is wasting it. The best way to ensure this does not happen is to optimize your business website for sales. 
Your website's homepage is the entryway into your website and it is the first page people see when they visit your website. Your homepage should quickly tell the user why they are on your website and why they should buy from you. 
The homepage should also be clutter-free and easy to navigate for both mobile and desktop users. If not, people will simply leave which will crash your conversion rates and therefore sales.
Users should see your pitch as soon as possible. If your website takes too long to load, people will leave without seeing what you have to say or sell. This also applies to inner pages and not just on the homepage because many businesses forget to optimize their inner pages for speed.
There are lots of different ways to optimize your website's speed. Two of the most common are reducing the number of scripts on your website and reducing its size. Reducing the number of scripts means combining different CSS or JavaScript files into as few files as possible. This reduces the number of requests the website has to make before it is shown to the user.
In reducing the website's size, you could start by optimizing its images. Compressing the images and graphics used as well as reducing their physical sizes are all good ways of reducing the amount of data users have to download before they can see your website.
Optimizing your website's loading speed is a very involved process which should be done as the website is being developed. This is so that your website is fast enough from the day of the launch and so you do not have to go back to optimize it after it is launched. To ensure this happens, consider web development companies like Appetizer that prioritize making your website as fast as possible from the first day. For web development in Australia, the firm is renowned as one of the best choices. Appetizer develops insanely fast, well-optimized websites for brands and businesses from around the world. They also provide app development and Software as a Service product for customers who would like to take their businesses to the next level.
Retarget Existing Customers
Business owners know that it is easier to sell to existing customers than it is to develop and sell to new ones. If you want to increase sales, therefore, you have to retarget existing customers. This can be done by adding personalized product recommendations or ads to your website.
Personalized targeted ads target customers who have already visited your website and shown some interest in your products. These people are much more likely to receive your message well because they already sought your business out.
Email campaigns are a good way of reaching previous customers who might miss your ads. Email marketing is still effective especially if your customer base is made up of people who are much more likely to shop online.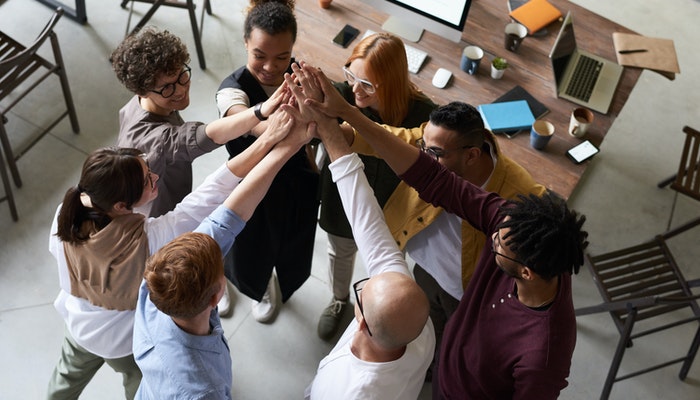 SEO remains one of the best strategies to increase sales. SEO helps increase the number of people visiting your website in many different ways. For example, SEO might help you get people to visit your website organically while PPC campaigns might help get people to visit your site through paid ads.
One of the most important aspects of SEO is the proper use of keywords. Keywords are the way people find your website if they search for specific keywords. Keyword optimizations can be used together with your content marketing strategy. This is where you create relevant content that you can use to convert prospects. When you have content that answers questions and provides some kind of value to your customers, it can help them with their purchase decisions.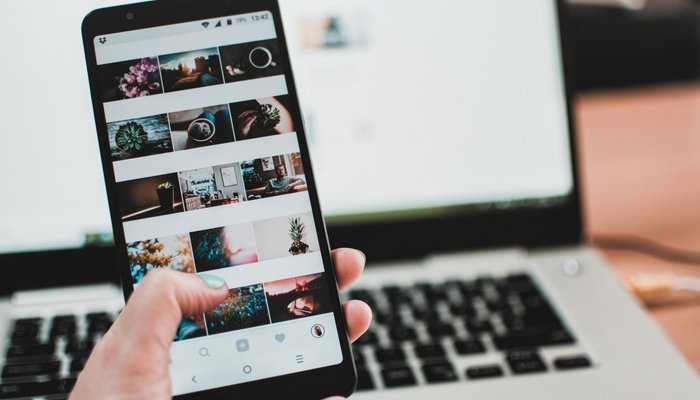 Testimonials and reviews tell new customers that others have already purchased the product and loved it. They show new customers that other customers are already happy with your products which makes it easier for these new customers to convert.
Testimonials and reviews should be featured prominently so they are easily visible but not in a way that obscures your call to action. Testimonials should also be written in a legible font, in good font size. 
No matter how well-designed your website is, there is still a need to optimize it for sales. Be it making it easier for people to navigate the website or find you online, website optimizations should be taken seriously by every business that wants to improve its sales.
For the Updates
Exploring ideas at the intersection of design, code, and technology. Subscribe to our newsletter and always be aware of all the latest updates.