One Time Quick SEO vs On-going SEO?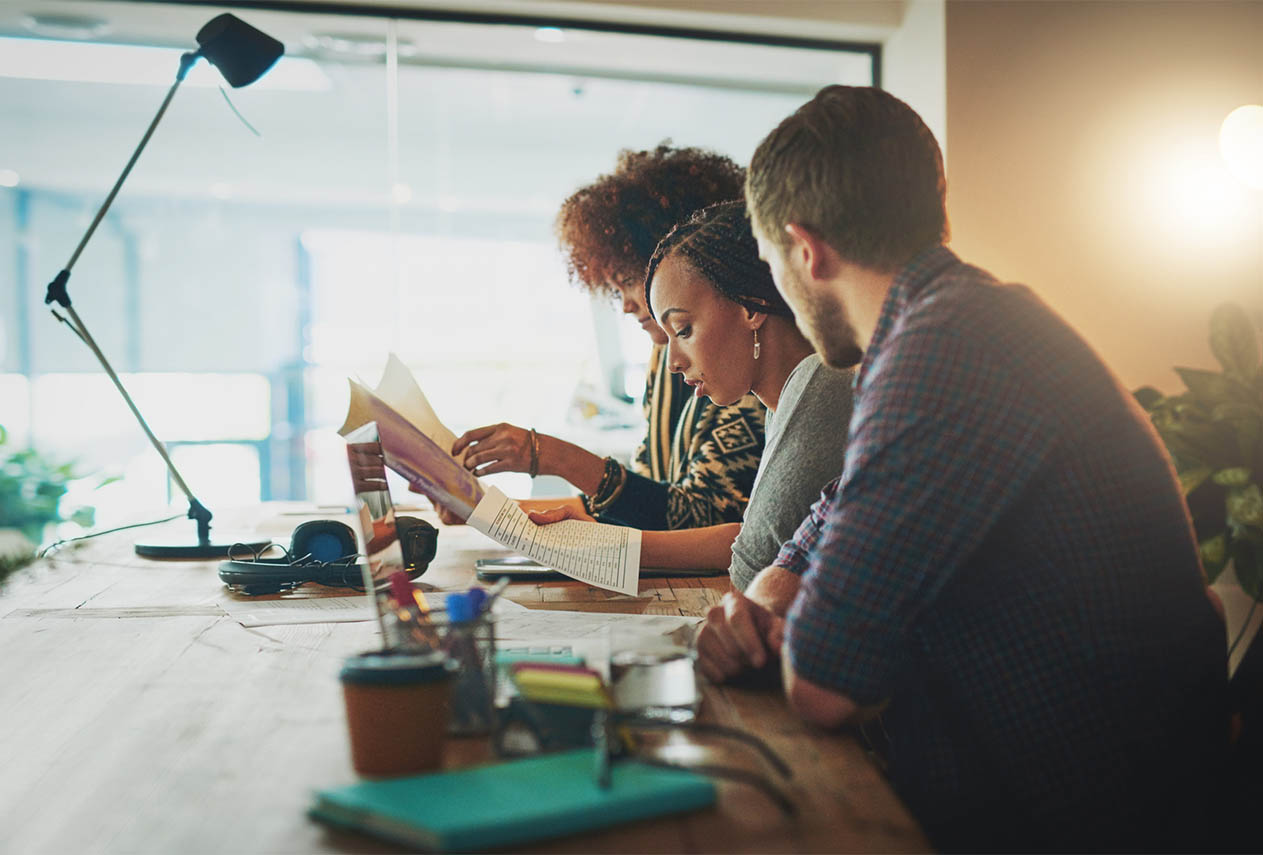 Today, digital marketing has refined the worldwide business marketplace phenomenon. Undoubtedly the having a decent place in search engine results pages is very competitive at any level – either startup or large e-commerce business.
And in the business development side of things, Most of the time clients have concerns about choosing SEO services. One of the concerns that have come up more and more is, "Do we really need to have one time SEO?", or "Can we need on-going SEO?" It sounds like, one time or a long time?
There are many reasons for the client for choosing SEO options. It varies upon business scope, organization type – Startup, eCommerce or large organization.
One time SEO is for those who just want beginning to setup all the SEO necessities – We can set it quick SEO setup. It will include Google analytics setup, search console setup, on-page issues fix – it's all about to found by search engines and potential clients. On the other side, on-going SEO adapts best SEO practices to get a website found at top pages within specific keywords, it's a continuous process where SEO strategies can be changed over time with algorithm changes, client scopes, and audience preferences.
When to Go for One time SEO:

Best choice for a newly built website when the client just wants an online presence.
When Client budget is low, and they want a cost-effective service which can contribute to getting ROI
When the client needed a quick fix, it can be broken links, on-page basic issues – page speed, URL optimization, header tag optimization, image optimization
One time SEO includes –  Google analytics & Search console setup, On-Page SEO (Meta tags, header tags, image tags), Basic link building, Technical fixes – Broken links & URL Optimization.
When to Go for Ongoing SEO:
Best choice for eCommerce and large organization, when regular traffic and keyword ranking monitoring is needed
Along with SEO, content changes are needed along with SEO strategies
Ongoing SEO include technical fixings also, thus regular SEO monitoring also needs on-page issues fixes as per search console
When monthly analytics regular reporting needed to ensure business goals are being in the right direction, with ongoing SEO support, you will get crafting plans based on performance month over month – your SEO specialist can test which marketing strategies will work best, as you have a long term plan for current business.
On-going SEO includes:  On-Page SEO & Off-Page SEO submissions, Content marketing.
Wrapping Up to Conclusion
It will be quite ok if the client wants to craft the website when the site is launched, but if you want to take your website to the next level, you should go with on-going SEO with at least 1 year.  The client can choose their own SEO option with evaluating the project scope, going with one time SEO – one can not get stick with top page rankings because their competitors are also trying to get good rankings.
If you're still confused with choosing SEO option, contact an SEO consultant!
For the Updates
Exploring ideas at the intersection of design, code, and technology. Subscribe to our newsletter and always be aware of all the latest updates.