On-Page SEO — Everything You Need to Know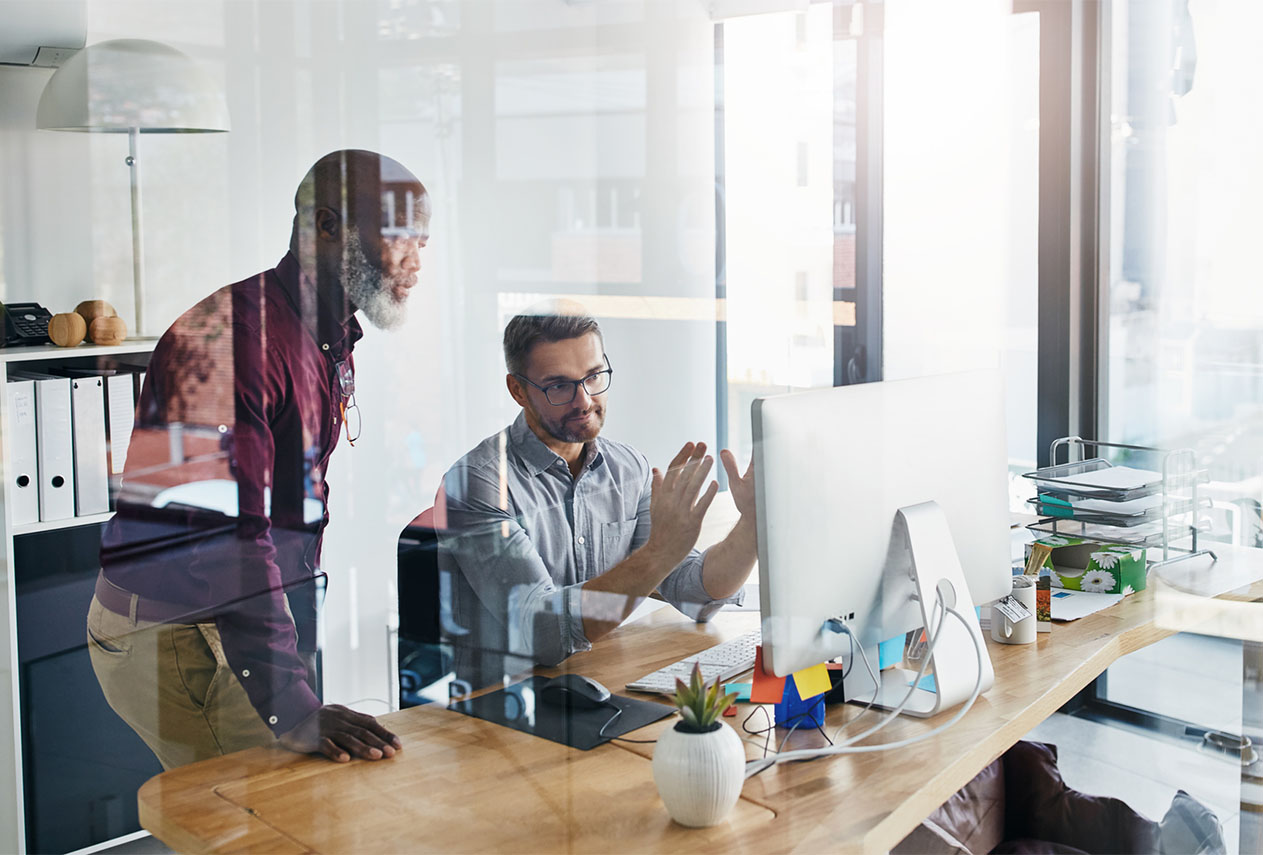 On-page SEO is an important ranking factor for a website. On-page optimization refers to the changes that are done on a site to gain better rankings in the SERP. On-page SEO consists of mainly three sections.
So, let's look at what is included in these sections.
This the primary thing you should do after getting a website in your hand. This section includes creating robot.txt allowing crawling. Other than that, you should also make sure that your meta robot tags also allow crawling. Then would be the sitemap submission. While doing this always be sure that the URL is included in the sitemap. Then come the internal linking and schema mark-up.
Make use of the internal links by making them point your page by using relevant anchor text. Last but not least, it is better if you keep your site secured. Make your HTTP site HTTPS by having an SSL certificate; it is easy and free.
Be sure to make your website mobile responsive. We don't want our users to zoom in and zoom out while using our site. Now Google has made mobile-first indexing; hence, it would also help to improve your SERP ranking. Then you should have attractive and clear CTA.
A clear and engaging CTA can increase your conversion rate and most of them miss this. Never overload your website with lots of CSS and multimedia keep it light as possible, since heavy site reduces the page speed. You must have good page speed to lower your bounce rates and help to improve google SERP ranking. You can increase the speed of your site by minifying your CSS and compressing your images and HTML.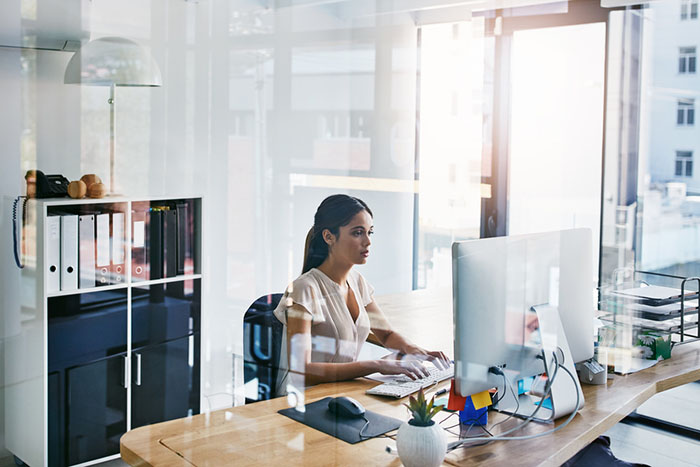 Provide unique and high-quality content. Don't overload with images and videos as google bots can only crawl text it is better to minimize the use of multimedia into the site. Header tags are very important; you should make sure that the title of your page is H1. Make your content SEO friendly by providing keywords in the proper density and LSI or LSA keywords.
So, we are aware of on-page optimization. Now let's have a look into the on-page ranking factors. On-page ranking factors have a great role in the Google SERP ranking. The factors that affect search engine ranks are:
The on-page factor that has the biggest effect on the search engine ranking is the content of the page. In SEO content is the king. The content that you provide determines the worthiness of your page in the search result position. The intention of the user while entering your site is to see and read the content, hence it makes it important for search engines to create good contents. While looking in an SEO perspective, good content is those content that supplies demand and is linkable.
If you have high-quality and unique content, but if your content is not linkable, there is no difference between your best content and the worst content. If the users are unable to link to it, it is very less likely for search engines to prefer to your site and will be very unlikely to rank it, hence the high-quality and unique content that you provide will not drive traffic into your website, Contents that are not linkable and which does not supply a demand are least preferred by search engines.
The meta tags of the site are the second most important on-page SEO factor. Meta tags of a page are also important as the content of the page. So, let us have a detailed explanation about the meta tags and how can we make SEO friendly title tags.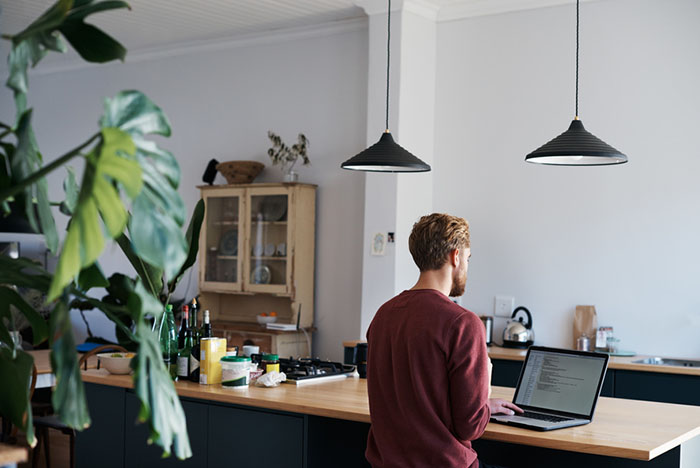 The title tag is also known as the meta title tag; it is an HTML code that is used to specify the title of that certain page of your website. The title tag of a webpage must be accurate and it should be a concise description of the content on your page. The title tags are the ones that displayed on the SERP for your search query. These title tags are seen as the clickable headline, which takes you the website.
The HTML code for meta title tag looks like this –
The meta title length can be up to 60 characters long. It's better to keep it under 60 characters as google displays 50-60 characters of a title tag.
How important do you think the title tag is?
Title tags are those that help the search engine to understand and determine what your page is all about. Other than that, title tags are the first impression of your page. So, I think that title tags are pretty important.
What is a good title tag?
A good title tag helps both the search engine and users to understand about your webpage. SO, here are some best practices to make you meta title SEO friendly:
Watch the length of your title
Make sure that your title is under 60 characters otherwise search engines cut off and add an ellipsis ("….") and the important words may not be shown. There is no exact character limit 60 characters long is a general suggestion, it is the number of characters that can be displayed on a google display tile. The exact limit would 600 pixels the size of a google display tile. But some upper-case characters take up more space, so it is recommended to keep the characters under 60. It's better to avoid full caps titles it would take up more space, and it would be hard for search visitors to read. If your title is not good enough, Google will display a title that is different from the title tag you provide.
Never stuff with keywords
Try to make your title natural with relevant keywords rather than stuffing with all your keywords in the title. It would get you into trouble with search engines. An optimal format for a title tag would look like: primary keyword- secondary keyword | brand name.
If your brand is popular and well-liked, then adding it to your titles would help to increase CTR. It is better to put the brand name at the end of the title.
In September of 2009 google has officially announced that the meta keyword tag and the meta description tag will no longer affect the ranking algorithm of web search. But meta descriptions can have an impact on the users, and it may increase the CTR; hence, it would impact positively on Google ranking algorithms. A good meta description should be able to draw the users into a website from the SERP.
The HTML code of meta description tag may look like:
<head>
<meta name= "description" content=" This is where you add the description, make it unique.">
</head>
URL
SEO should also take care while naming the URL. The URL's should reflect the hierarchy of the given website. Smart internal linking is also important. Try to avoid numbers in the URLs.
A good structure of URL looks like:
https;//www.example.com/games/arcade-games
The above URL clearly shows the path a user went, and hence, it makes the hierarchy of information on the page clear. The search engines use this information to determine the relevancy of the given web page. So, URL is an important factor in the Google ranking algorithm.
A bad URL may look like:
https://www.example.com/tt8900/gme543
In this URL, it does not reflect the hierarchy of the website. A bad URL makes it difficult for a search engine to determine what the web page is about. It would be good if you can add relevant keywords in the URL.
Here is a preview of how your meta tags and URL are seen on SERP.
In this mobile dominated era, most of the people surf the internet using mobile, Search engines are shifting towards a mobile-first index. Responsive design is a must in SEO for better rankings.
Why a Responsive Web
The usage of the internet has rapidly increased over the past year. It was found that the number of mobile web browsing overtook desktop web browsing. So, it was clear that the users preferred mobile devices as the first preference for using the internet. Hence the demand for a mobile responsive website was increasing. Most people preferred mobile responsive websites rather than pinching to zoom out and zoom in. As the mobile responsive websites had an incredible increase in the traffic rate and on the other non-mobile responsive websites increased their bounce rate, which would affect the SEO ranking.
As the number of mobile web browsers is increasing Google is acting accordingly. Google started to prefer the website that is optimized to render in both mobile devices and desktops. To gain SEO ranking, make sure to make your site a mobile responsive design.
Some key advantages of using a mobile responsive design are as follows:
The users would be able to read and navigate much easier on responsive web design no more pinching of the screen.
Page speed is one of the ranking factors, and responsive web design loads faster than non-responsive. Hence increase in site visitors and improved SEO rank.
A decrease in bounce rate
If your site is responsive, then the time spent by a user on your website increases the bounce rate will decrease. Google also pays attention to the time spent by a visitor on your site on ranking factors, So lesser the bounce rate better the SERP rank.
What is an ideally optimized website?
An ideal website is that which has followed all the above steps to optimize their website. To conclude, let's have a step by step, look at how an ideally optimized webpage should be.
Unique, high-quality content

A good title tag with the keyword included

A good URL with the keyword included

Include the keyword in the image alt text

Specify keyword and its synonym several times throughout text context

Link to its category page

Link to its subcategory page if available

Link back to the homepage

Mobile responsive design
For the Updates
Exploring ideas at the intersection of design, code, and technology. Subscribe to our newsletter and always be aware of all the latest updates.