2020's Most Vulnerable WordPress Plugins You Should Avoid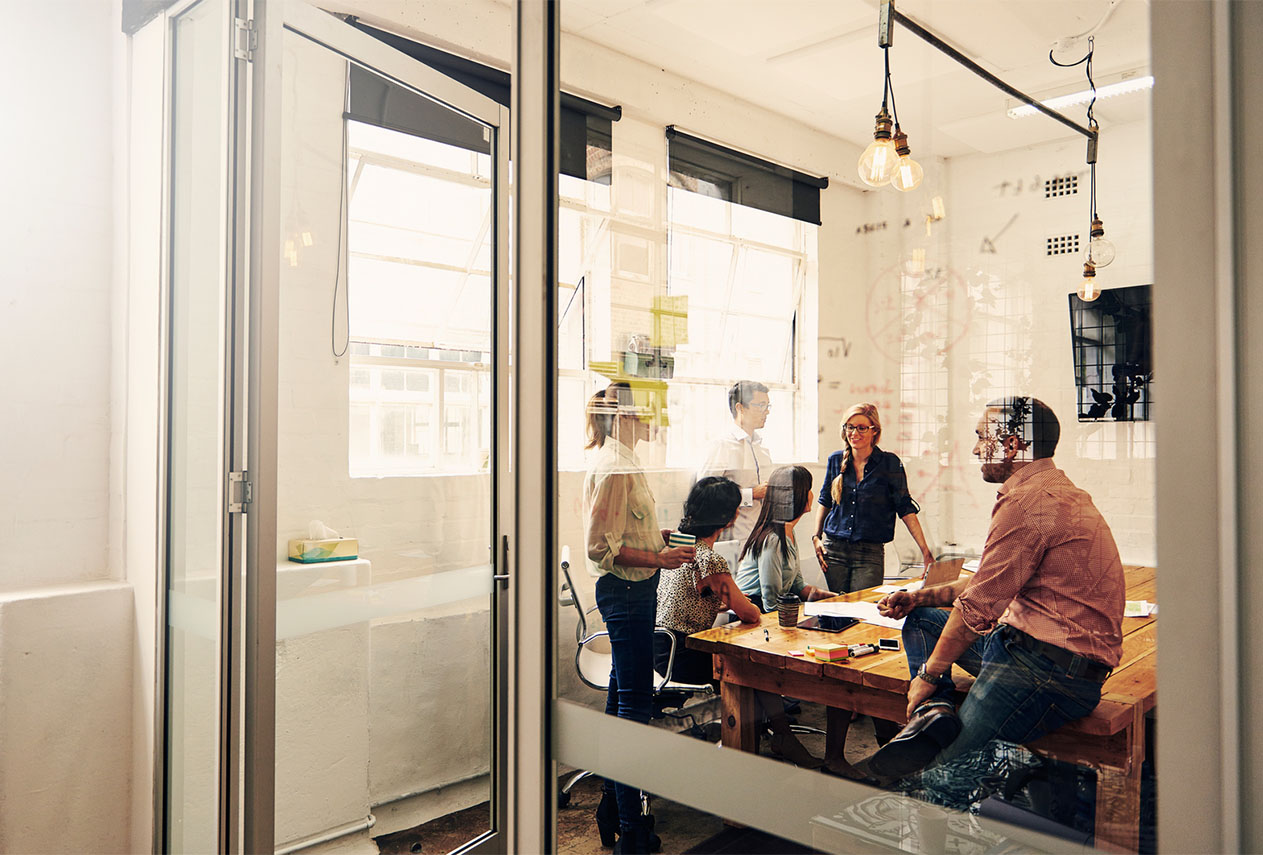 Are you working on WordPress sites? Do you know that 41% of WordPress attacks around the world are caused due to vulnerability on hosting platforms? Most importantly, 52% of WordPress vulnerabilities are related to WordPress plugins.
No matter, if you run E-Commerce websites that deal with apparels or portals that offer digitized assignment help to online learners, WordPress plugins will always contribute to their operational features in a better way. But that doesn't mean we will download and install outdated tools and plugins in haste. It will only make the extensions prone to external threats, malware vulnerabilities and hacks. 
So, it is always better to be cautious than repent later. Invest some time in reading this insightful blog, get to know the most vulnerable WordPress plugins of 2020, and play your cards right. 
Happy reading, folks! 
The WP Symposium Pro is said to be one of the most vulnerable WordPress plugins with a total number of 2,517.975 attacks recorded in the past. With more than 800 active installations, the plugin remains prone to hackers and unethical intrusions. 
In case you are using this extension, try to use the upgraded version or look for its alternatives such as BuddyPress, WP User Frontend and the likes.
WooCommerce Extra Product Options
Next up is the WooCommerce Extra Product Options toolkit. Talking of vulnerabilities, this particular extension recorded 1,011,602 attacks in the past. As a matter of fact, one user was of the opinion that the toolkit had deleted all orders instead of cancelling them. Now, this could be a major threat, apparently backed by hackers across the globe. 
You may opt for WooCommerce Toolkit alternatives such as MemberPress and Shopify. 
DukaPress has been attacked 135,206 times. The open-source software has been a victim of multiple external threats and hacker intrusions in the past. As a result, many users ended up with flawed features, vulnerabilities concerning E-commerce supports. Moreover, a user has reviewed the extension and wrote that the review comments on every page of this WP plugin ask for help against the hack exploits.
This clearly states that the plugin isn't going down well for most of the users. Especially, when there are external malware and hackers' threats persisting in the recent days, developers of such vulnerable extensions must be careful. They must come up with the latest upgrades or bug-fixes from time to time.
You may opt for other alternative platforms like Zingiri Web Shop, Dukagate and ePages Online Shop.
Simple Tips to Keep Your WordPress Website Safe in 2020
Just being aware of the vulnerabilities associated with each of the WordPress plugins isn't enough. You must learn about the security measures that you can embrace to keep your WP site safe from intruders while installing plugins. 
Establish a secure website lockdown feature and ban certain users from accessing your site. 

Introduce a two-factor authentication module on the login page of your website. This will make visitors provide login details for two different elements, thus, ensuring maximum security. 

Choose to use your email ID instead of usernames while logging in. Usernames are easy to crack, while emails Ids are not. 

You should prioritise renaming your login URL for enhanced security. 

In addition to it, keep changing your passwords from time to time. 

Implementing SSL (Secure Socket Layer) to encrypt data is an effective strategy. 

Never opt for shady download portals to install WordPress plugins. 

Before you install a WordPress plugin, check for all potential virus threats, malware traces and other vulnerabilities. 
Good luck! 
For the Updates
Exploring ideas at the intersection of design, code, and technology. Subscribe to our newsletter and always be aware of all the latest updates.