Juggling Free and Premium WordPress Themes: An Overview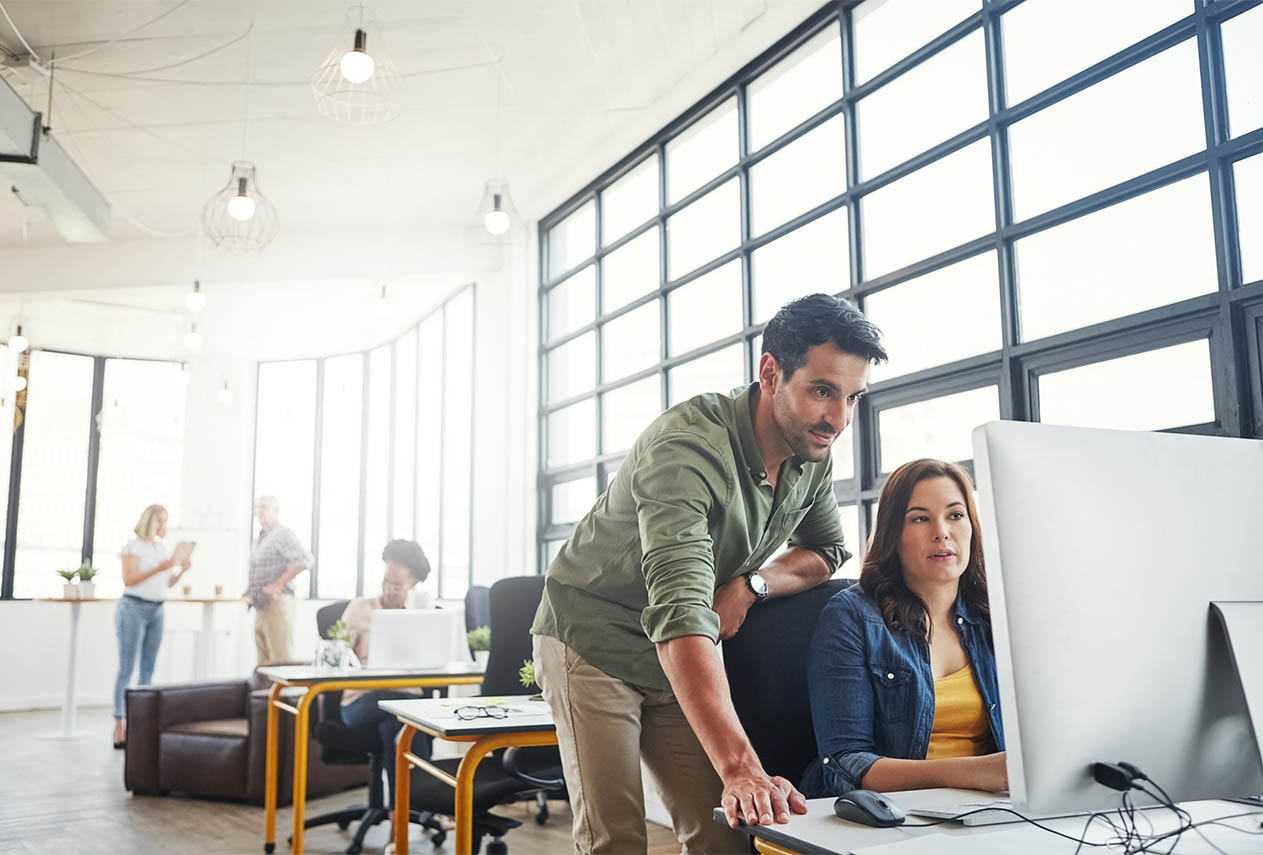 A theme for a website is like apparel for a woman. It defines several characteristics in the intimate fashion that is both similar and unique to each site. 
Speaking of free and premium WordPress themes, the internet is brimming with themes of all kinds. The versatility is unimaginable. Anyone new to WordPress can get tangled in the vines of aged layouts and the urges for the modern design. 
While the theme jungle tempts and lures many, the debate to choose free or paid theme remains a hot button much fear to experiment with.
The main difference between free and premium WordPress depends on two main factors. The appearance and the plugins, not to mention the pricing. Plus, it depends on the way you want to use your website. 
Some of the free ones might be attractive and appealing. Freebies are a good option as long as you're opting for a general website, but you still can't rule out the limit in functionality and the commonality. 
Unlike these, premium themes can introduce you to a unique, professional world. Websites requiring extensive work and features mostly use WordPress themes that are highly flexible and strong enough to support the site's framework. 
With all the benefits assured, we believe free and paid have their own bright and dark sides. You can choose between the by weighing your goal with the website's requirements. Then measure the benefits of free and paid themes. Choose whatever falls on the favorable side for you.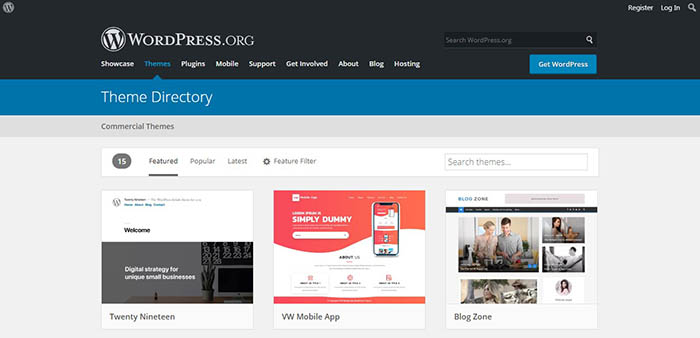 Everyone likes freebies. But if you're going to use these for a professional plan, you may weigh the cons and the pros. 
These are free, but won't allow you to use websites that demand extra features and widgets. A few necessary plugins come loose, but advanced ones come at a price. Expressing your business through limited features will only suffocate the prospects. 
Simple And Minimalistic Features  
A light and sophisticated website is meant to be simple, which is what you can achieve with the freebies. These features make it highly user-friendly. 
 Compatible With WordPress Widgets 
The official free themes work smoothly with the conventional plugins one can avail. Though the widgets are limited, these can save the coding hassles to non-developers. 
The developers of the free themes have a limited budget, due to which they are unable to deliver high quality and support-backed services 24/7. If anything seems troubling, you're on your own, and you can't risk all your efforts going down in vain.
Safe At Start But Vulnerable Later 
The official free templates undergo rigorous security checks when they're about to go live. Due to the limited features, there are only a handful of updates. In the long run, it exposes your website to security vulnerabilities. 
Flexible But Lack Uniqueness 
Compared to the costly counterpart, the freebies lack the variety you're expecting to see in design and layout. These could have over millions of downloads, and the features will keep overlapping. 
For instance, Twenty Nineteen is a default WordPress theme and has downloads and installations over a million, making it quite a generic one. 
Usually Official But May Vary In Licensing 
Most of the free themes come with slightly varied licenses. When using a free theme, one must know the legal bounds of using it. 
Premium Themes? What About Them?
People use paid themes for several reasons. Whether it's the features, the design, the responsiveness, or the support, premium WordPress themes are developed for professional sites with expanded customization options. 
For instance, if you're creating a website for an e-commerce store such as I created my client's website, dissertation help deal, or a salon or even a photography service, you will need a theme and plugins that respond to your need. The drawback here is that as many advanced features you implement, the complex it will become for you to run and manage. But since it's a premium theme, support eases the hassle. 
Once you're determined about the seriousness of the business or your profession, this theme comes as an investment like any other aspect of your business. These have all the unique displays with various customization options, support, updates, and security from online threats. 
It's just about time that we go on to discover why a premium theme is more than necessary for a pro site.  
Price is the significant difference why most people prefer going for freebies instead of premium websites. Sometimes, fledging professionals compromise the cost, while others overpay for features they don't understand or need. 
If you're using a premium theme, know that the cost accounts for the benefits you can use for your site. These also have hidden features you can explore along with in-built plugins. So, that's value for money if you ask us.
Added Customization Yet The Stuffing 
Of all the best bits, the premium theme offers you the use of customized plugins to make your website unique and better at functioning. There are also third-party integration options that let you enhance the overall functionality of the website. 
Though customizing your website gives you a freehand, it also affects the loading speed, optimization, and responsiveness. It makes the site slower, for which using purpose-specific plugins is a better option to gear for. 
A plus point of premium themes is the support that comes with the package. In contrast to the free themes, teams of professional developers reside on the other side to deliver help with anything you need. 
You may receive support via personalized video tutorials, email support, and or live chat. However, in the case of your online business, choosing a premium business theme is a better way to go. 
Regular Updates And The Security Problem
We'll bust the bubble for you. Unlike the free themes, these ones aren't necessarily viewed or inspected for security threats. The reason is the scheduled update cycle that maintains the security measures intact and fixes the occasional bugs. 
Anyhow, if the theme seller discontinues the product, there is a higher chance that you will experience prone theme security like any other free theme. But if you purchase it from a verified seller, then you can run a website smoothly. 
Design Quality And Functionality 
On the most popular front, paid themes score the most for their high-quality design and uber-fast functionality. The designers put in extra effort to deliver a professional and creative aesthetic appeal where the developers make sure the features and functions are built with a usability mindset. 
Sometimes, the cool-looking templates might be loaded with widgets and features that can affect the overall performance of the site, slowing it down. In that case, watch out for any suitable plugins that can help optimize the whole theme. You may even upgrade the features to better ones if you feel the old ones being the sloth.
Usability and accessibility are the two main factors when a website is created. To create a great user experience on both fronts- and back-end, premium themes increase the folds of flexibility for your audience. 
Customization gets broader, enabling the visitors to spend more time exploring the website, and hence improving your site conversions. 
While we lay out the pros and cons of the main free and premium WordPress sets, it's up to you to decide the type of theme you'd like for your website. But before you go out and step into the website domain, we'd want to make sure you select the one that suits you.  
If you're starting out on a light project, but want to expand later, you may use a theme that is initially free but can be upgraded to a premium one to avail new features and advanced functions. Do your research and get your theme from a reputable source. 
For the Updates
Exploring ideas at the intersection of design, code, and technology. Subscribe to our newsletter and always be aware of all the latest updates.