How to Grow Your Traffic Through Content Translation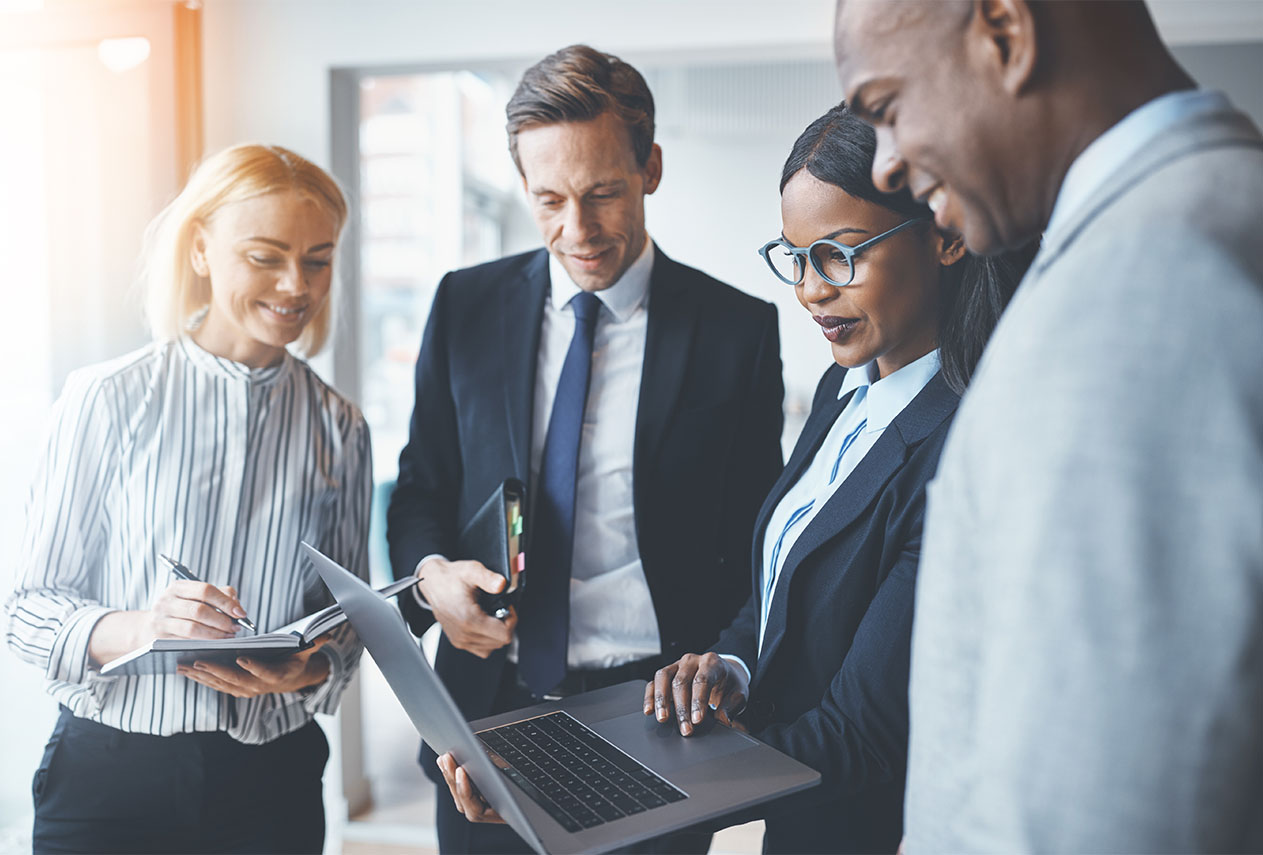 When an average company decides to expand its business presence in another land, the primary reason for that is an increase in sales and the number of customers that are beyond the original country of operation. The same thing can be said about a website with more than one language that aims for international market recognition. Another solid reason is an increase in website traffic, which happens as a result of correct SEO methods or localization.
In simple terms, localization stands for specific adjustment of text, graphic, audio, and visual content according to the linguistic, marketing, and socio-cultural standards of a target market's country. The more professional your translation agency of choice is, the higher will be the accuracy of a translated content in terms of adjustment and attention to each minor detail. While the best translation company is a subjective term, it is best to read professional reviews yourself and make a choice according to personal needs, deadlines, and the budget. Such an approach will help to reach a new audience, increase web traffic, and achieve business success. 
How Content Translation Can Help Your Traffic Grow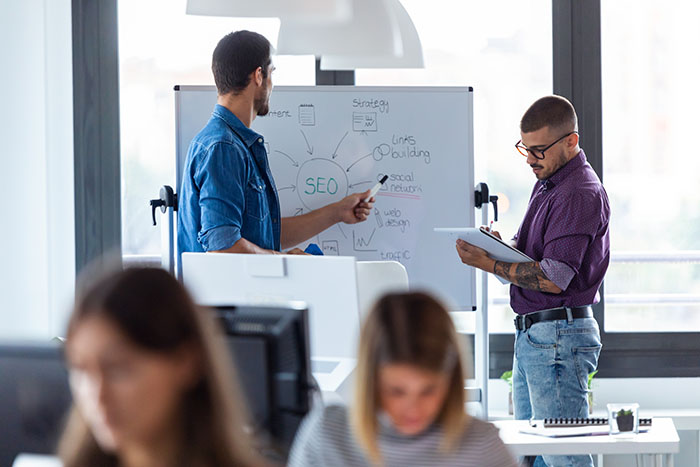 Talking to people in their native language. Regardless if you represent a large corporation or work as a small mobile apps developer, the first element of your presence in a foreign country is a language that you speak. Turning to a reliable translation agency, you request localization, which helps to make your content accessible and clear enough for the local market. It is more than a translation, representing a complex process of adjustment that takes care of social, cultural, and ethical aspects of

doing business internationally

. Content translation can be compared to negotiations where a good attitude, patience, attention to detail, and respect help to achieve better results. As a rule, an increased web presence is equal to a web traffic increase and recognition. 
Receiving twice more SEO-based keywords. Translating your website content will include relevant search engine optimization, which means that the final result will include at least twice more triggers or keywords that will help your company profile to be found. This process usually involves a combination of text, menu elements, contact details, headers, and footers of the website where translated phrases with the call-to-action elements will increase your traffic as the various localization techniques will meet the local market demands. 
Your social media presence increases. Considering the popularity of Facebook, Twitter, and Instagram, the translation of your original blog posts to a foreign language or customization of various business campaigns is a great way to influence a greater number of people. The best approach is to

create unique posts

for each country and let people see the benefits of being a German, Spanish, or Chinese customer of your services. Taking the time and an effort to translate even short daily posts will significantly increase your traffic and make your online presence memorable and unique. 
Better brand recognition with logo customization. An accurate content translation is not only something written as a text paragraph. It also stands for translation or customization of your company's brand, logo, and all the graphic elements that have any original text. It will work as well even if you are a small developer creating items for the other brands or doing work on request. Read about this example of success, just

check it out

and learn how content translation can bring you more visitors and generate additional website traffic. Such an approach will not only help your customers see that you show due respect but will let foreign investors see your professional methods of work. 
Precise product descriptions. If your company deals with Healthcare, Agriculture, Chemical Engineering, or Food Industries, the presence of professionally translated product details is essential. As a rule, it is always done with the help of technical writers who also have a relevant background in a field of translation in addition to linguistic skills. Providing accurate descriptions in a foreign language will not only make your content unique but will also help to avoid unnecessary lawsuits or disputes that always happen when people turn to automatic machine translations. 
Your content becomes listed in international rankings and databases. Once your content is translated and all the SEO work is done, your information becomes listed in thematic journals, magazines, databases, public reviews, and search engine results. Remember that once a foreign publisher has professionally translated information to use for any press purposes, it allows them to present your company in their publications or get it listed for the investors or customers that may be interested in specific products or resources. Therefore, remember about keeping your content professional, including user agreements, cooperation details, verified contact info, and legal terms that can help businesses, promoters, and press cooperate with you. 
How to Prepare Web Content for Translation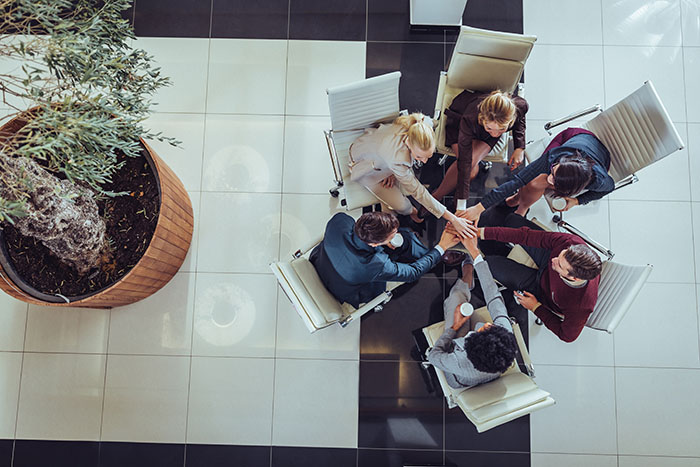 Getting your content prepared should be done in advance by collecting all the relevant information. At the same time, do not try to do everything at once! Any translation should be flexible since some ideas may occur during the localization process or once you learn more about the target's country success stories, ethics, or legal limitations. 
As a rule, the website translation is a time-consuming process because it takes more than a simple grammatical interpretation of a document or a brochure that you may provide. If you want to achieve professional success in another country, the information that you provide has to be analyzed, discussed, and adjusted to specific requirements.
The most important is letting your translation expert see what kind of results you are expecting and the way how your business is supposed to sound for the foreign audience. Be true to your style but learn to respect the foreign culture!
For the Updates
Exploring ideas at the intersection of design, code, and technology. Subscribe to our newsletter and always be aware of all the latest updates.