Whether you're writing for a living or just to develop your writing skills and tickle your creativity, running your own blog, although often a rewarding activity, might have its ups and downs. Even if today's technology makes it quite easy to set up a blog and get it running, feeding it with constant quality content may prove to be quite a challenge at times. 
It's true that it depends on the theme of the blog itself. If you choose to tell personal stories and share experiences, then you may never run out of ideas. Yet, if you want to build a blog that offers information regarding trending topics, then you will have to turn research into a regular activity. 
If you want to create trending content, be it related to your specific niche or content of general interest, the web is the one that will help you find out what people read. Thanks to a few simple tools and techniques, you will be able to have a continuous source of topics to write about.
Google Trends and Alerts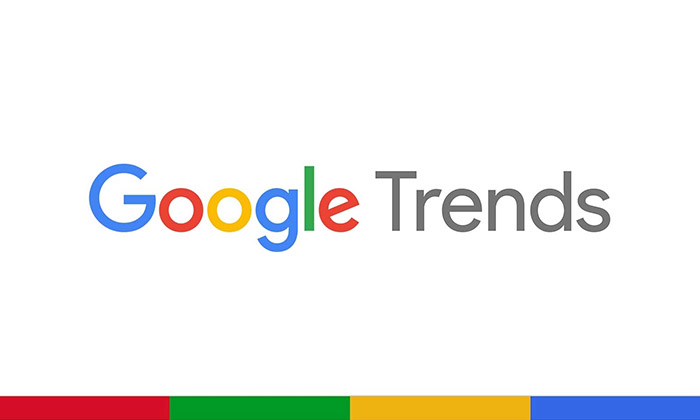 While the opportunity to find the things you're interested in and want to read about is huge these days, if you are on the other side of things and create the content people read, it is not uncommon to find yourself a bit disoriented. Due to tools such as Google trends and alerts, you will be able to easily and quickly find out what people search for and read. 
You can use your location or keywords related to the topics you'd like to write about to filter the search demand data available and thus find out which topics are popular or not. To make it even more convenient for you to know more about trending topics, you can use Google alerts to receive notifications when new articles related to the keywords you've used to set up this alert are published. 
Google trends may show you that, for example, posts on GPS units are often included in the users' queries. You can use that as a starting point for your next post and then gather all the necessary information to let your readers know about the most popular products in this line, do research, or even read an extensive review.
Analytics and Keyword Research Tools
One of the best ways to find out what Internet users search for and read about is to identify the keywords that gathered the greatest interest and thus popularity. By finding out which keywords people type in their search engine box, you will be able to create content based on the related topic. There are several keyword research tools you can use to help you find your next ideas for your WordPress blog posts. 
With analytic tools, you can find the keywords that are being used to find your WordPress blog. In a case, similar queries are often used to find your site and you don't have too much content related to those topics, you might use them to tailor your next posts.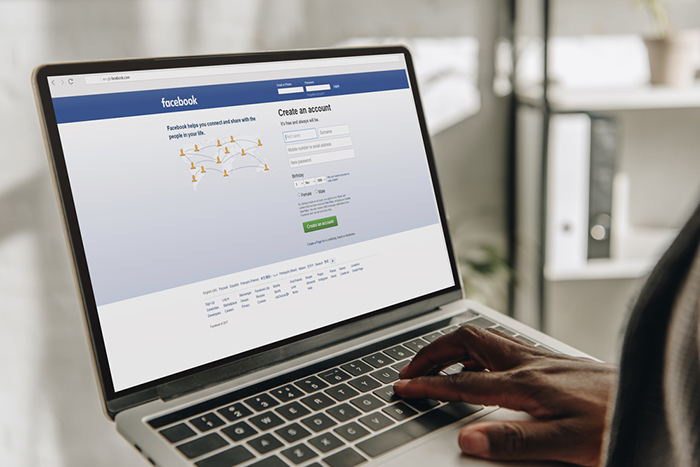 Social Networks and Hashtags 
Using the above-mentioned tools may not be enough at times. That's why you need to employ other sources and tools to help you gather more information on trending topics. Social networks will help you with that – more precisely, hashtags – which will enable you to keep up with the latest popular topics. 
Using this strategy is simple. You just have to go to any social network that uses hashtags. Use the hashtag that is related to what you'd like to write about and see what the results get you. What people say about that topic may be a starting point for your next blog post. 
Tools to help you monitor trending hashtags have started to emerge and they should be part of your blogging kit if you want to create content that is popular. They will help you set up alerts based on the hashtags of interest. 
Moreover, social networks may further help you by giving you access to what people share. If you're into political topics, you can use a hashtag to see what people say about a specific event, read their comments, and start from there. 
Your Own Blog
Yes, your own blog will help you see what your readers are interested in learning more about. Keeping an eye on the comments section is also a great way to find out new ideas for your next posts. See what people mention in the comments on your posts or their questions and you may have the topic for a new article. 
You can also use the comments on other blogs you're interested in for new topics. If you want to create content that tackles up-to-date issues, signing up for various sites' email newsletters is an inspiring thing to do as well. You will thus get notified when new posts are published and thus stay in touch with the latest topics.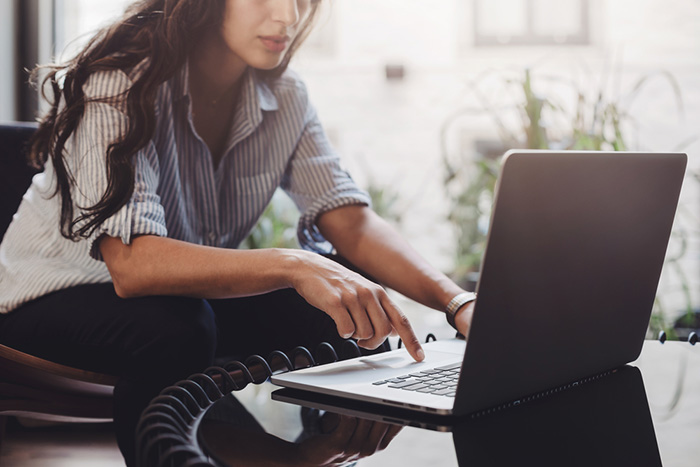 News Websites and Forums
More often than not, trending topics are related to the most recent events. It's true that there are the so-called evergreen topics that will always raise interest and you might want to include them in your blog posts as well to make sure there's always something interesting people will find when visiting your blog. 
However, if you focus more on hot topics, then you might want to check the news sites more often, or, even more simply, sign up for email newsletters to receive alerts on the latest articles. Political, cultural, or science-related events may help you find your next topic. 
Plus, keep an eye on forums and comments sections. See what people say about a recent event. Their opinions or what they would like to read more about may help you craft new posts. Given the above-mentioned tools and sources, you can use, creating an editorial calendar for your WordPress blog may not be that complicated. There will always be popular topics people read about and thanks to today's technology, reaching them is easy.