The Internet is enormous; there are more than 1.9 billion websites in the world as of right now. All of this information is stored by different hosting services that keep the information safe by offering a range of services. Would you like to find out how to choose a web hosting provider?
For those planning their first website, it can be difficult to know where to start. You might get overwhelmed by the high price tags, but don't worry, there are tons of deals out there with reliable hosts! To help you navigate your way to your perfect website, we have broken down what you need to know so you can get started on your website right away.
What Is Web Hosting?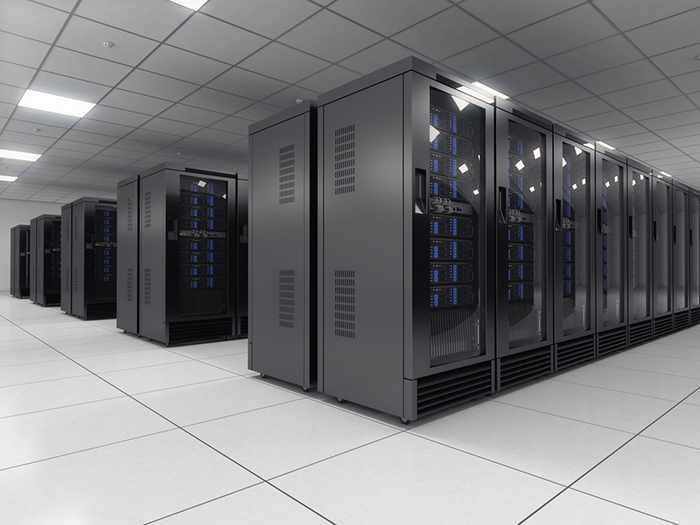 Free vs. Paid
As you begin your search for a web host, you will see that there is a huge range of price levels from free to thousands of dollars. Of course, in the beginning, you will probably fall somewhere closer to the "free" side of the spectrum. Is it worth paying for website hosting if you can get it for free?
Free web hosting services will typically include their own name in your site's domain name. For example, Blogger and WordPress are both services that offer free hosting. If you go with their free hosting plans, your URL would say hello.wordpress.com or hello.blogspot.com. If having this in your name might lower your credibility as a business, to make a better impression you might want to pay a monthly fee to a host.
Speed is another factor that you should consider. Free providers will host your site through a shared server, which means that you have to share the server resources with many different websites as well. If speed matters to you, then you should pay for your hosting.
In addition, you won't get as good of customer service if something goes wrong if you choose a free service. With a paid provider, you will most likely get better security, more bandwidth and disk space, free website builders, and a more reliable site. Unless you are running a small site as a hobby, you most likely would want to do paid hosting.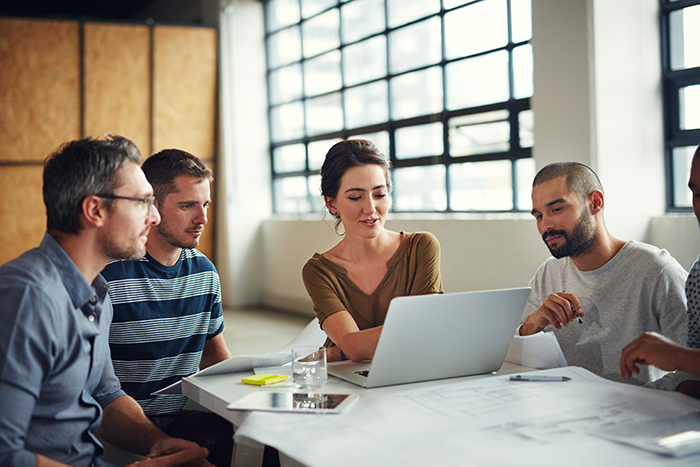 Cloud Hosting vs. Shared Hosting
Shared hosting is often what many people start with. Think of an apartment building. The apartment is split into individual apartments which are rented out to various tenants. Shared hosting is just like apartment living. The hosting provider divides the server into units, which are then rented out to site owners.
On the other hand, cloud hosting connects you to a virtual server that has a vast pool of resources readily available that are distributed on an as-needed basis. If your website traffic peaks, a cloud server can handle it efficiently. Your site doesn't rely on just one server; it relies on a "cloud" or cluster of servers that work together.
The advantages of shared hosting are that it is typically much more cost-efficient than cloud hosting. Shared hosting is the lowest rung of paid hosting, which means your access to resources, speed, security, and add-ons like additional domains or email address will be limited. Once you have used up your allotted resources, you will find that that the website speeds will slow considerably.
Cloud hosting has on-demand resources because there is a team of cloud servers at your disposal. You can request more resources as needed. Thanks to the cloud, you virtually never experience downtime. In addition, all resources, including processing power, memory, and bandwidth in cloud hosting are incredibly scalable.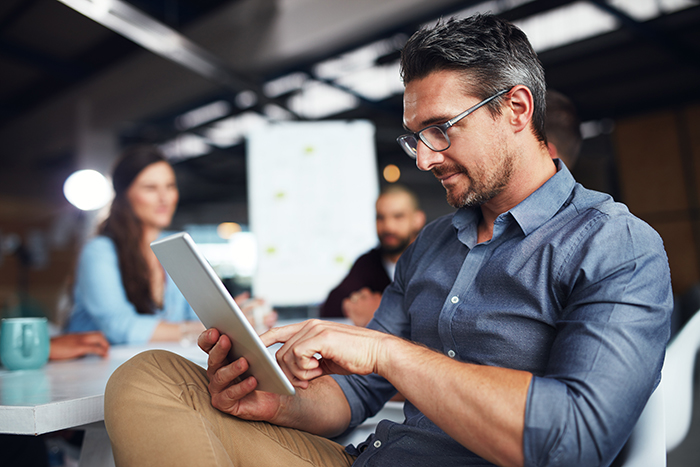 Features to Consider
Security. This should go without saying, but you want to ensure that your hosting provider is taking the necessary precautions to keep your data safe. Look at what features are offered for free (DDoS prevention and an SSL Certificate), and which ones you might need to pay for (backups). Read more on how to protect your website.
Speed.

Site visitors will bounce if your page takes too long to load. Find a provider who can provide

reliable speeds

by utilizing caching, SSD (solid-state drive). You should also make sure they won't throttle your speeds once you use up a small allotment of resources.
Customer Service.

A provider with responsive, knowledgeable technical support is key to an excellent hosting experience. If your website or email goes down, you want the provider to be able to fix the issue as quickly as possible. Look for someone who is available 24/7 via phone, email, and chat.
Costs.

This will vary based on your personal needs and how much resources you need for your site. Don't be drawn into the uber-cheap introduction prices you might see. After the initial contract is over, the prices will often increase exorbitantly, causing you a massive headache if you want to transfer to a new hosting provider. Read more

here

for great deals.
How to Choose Hosting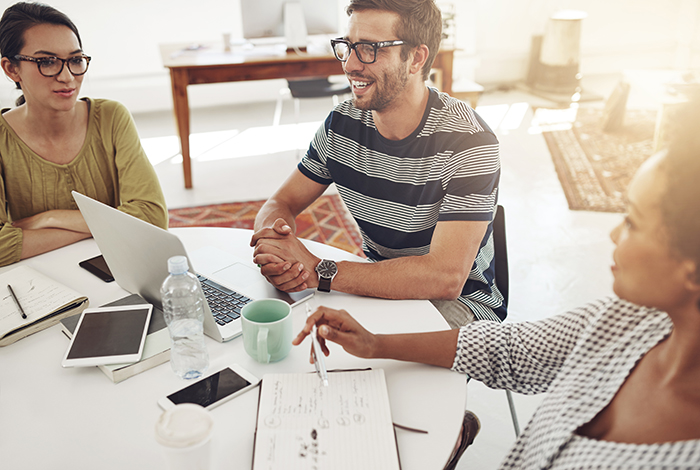 When you create a website, one essential piece of the puzzle is finding a reliable, secure website provider. There is a multitude of hosts to choose from, with various levels of service and prices, so some research is necessary before you commit to one. Pick a hosting provider that is reliable, has a high uptime guarantee percentage (99.99% is a good guarantee to look for), fast page load speeds, a sufficient amount of server space for your needs, and responsive customer service.
How to Choose a Domain
When choosing a domain, you should keep it short and easy to spell. It should be related to your target market and memorable. To test your potential domain, ask friends and family to spell the domain name. If they are unable to, then consider changing the domain name to something more natural and intuitive.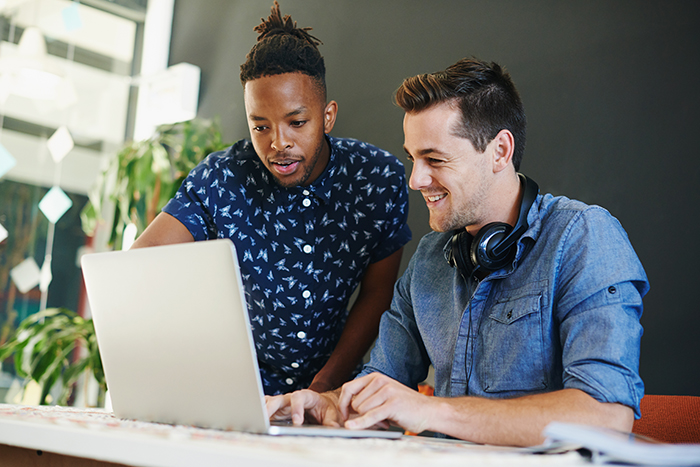 How to Set Up Your Website
Now that you have the necessary knowledge, now is the time to set up your site! We will walk you through the process to make sure it is as easy as possible for you.
Identify the hosting provider you want to work. Do a quick search to see if there are any deals to help you get a better price during the initial contract.


Pro tip

: There are several sites out there that have already compiled reliable lists of the

best web hosting providers

so you don't have to do the dirty work.

Choose a domain name. If you already own it, you can enter it on the main page, and you will have to do a few extra steps to make sure your DNS points to Bluehost. If you don't already own one, you can purchase one during the signup process, and it even comes free with the hosting account purchase.

Choose what level of hosting package you want from shared hosting (starting at $3.95 a month) all the way up to VPS or dedicated server hosting.

Start designing your site using site builder tools.
It's as easy as that! For more in-depth help, check this youtube video out.