Finding the perfect, brandable domain name for your business is harder today than ever. You can expect the difficulty to continue as more businesses establish themselves online. Which means you need to act as soon as possible to get a brandable domain name.
When it comes to selecting a domain name, most businesses just go with what is available and appeals to them. Without giving a thought to how it fits in with their marketing strategy. The domain name is a major aspect of marketing. When selecting marketable website themes and other aspects of marketing, you need to consider the psychological complexity of your consumer to have an impact and create a brand. The following 10 tips will help you do that.
Tip 1: It Should Be Relevant to Your Business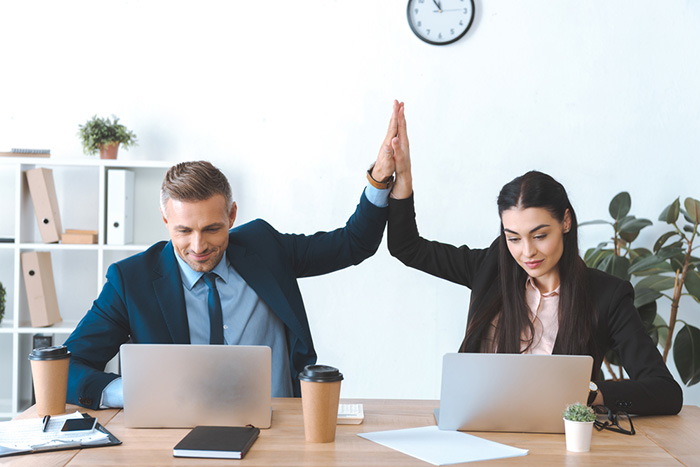 If you were to search for a dentist online, you will find that most will have the term "dental" or "dentist" within their domain name. Thus, if users were to come across just the domain name, they would automatically know that it was for dental care or dentistry. It makes it easy for users to associate your business with your industry when the domain name hints towards it.
Now, this may not be ideal for all industries. But to make it easier for users to remember and associate your business to a specific service, having a domain name that highlights it is the key.  
Tip 2: Make Sure It Is Available Not Just as a Domain but on All Social Media Channels Also
Most available domain names should typically be obtainable across social media channels. But before you purchase a domain name, be sure to search social media to see whether a page exists with the same name or not. It is vital for your branding that you establish social media pages with the same name as your domain. This way your brand name remains the same on every platform it is present. Knowem? can help you determine whether or not the name is available on social media platforms.
Tip 3: Be Aware of Domains from the Industry that Haven't Worked Out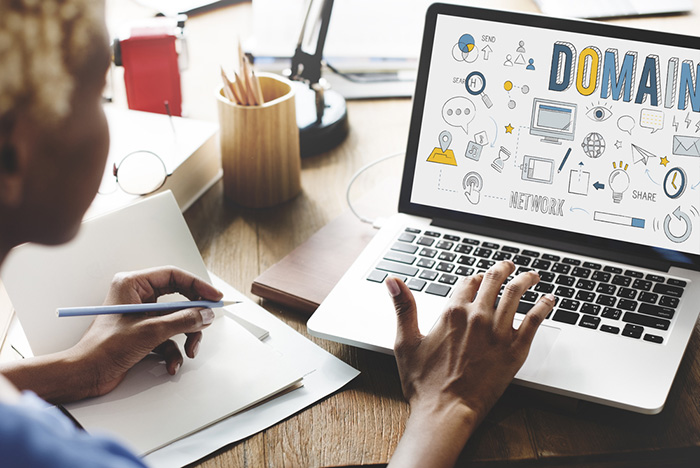 Selecting a domain name for your business can be exciting. But don't let that excitement cloud the need for research. You need to pick a domain name that is brandable so you need to do your research on domains that have previously not worked out in your industry. You will come across a lot of dropped domains when you search for a domain for your business. These are domains that were previously owned by a business but due to them not renewing the domain for one reason or another, they are now available.
Dropped domains can be trouble as they can be banned from Google AdSense or the search engine itself. So be sure to determine to conduct proper research on the domain names you have narrowed down to ensure you get one that hasn't previously worked out.
Tip 4: Keep It Short
For a domain name to be memorable, it needs to be short. The shorter it is, the easier it is to remember, whether for organic visitors arriving from the search engines, or from signature links in your email outreach campaigns. You want to aim for one to two-word domains. If you must you can stretch it to three or four, but only if the words are small.
It isn't just about remembering your domain, but also that users need to be able to type it in their browser with ease. Having a short domain name isn't just great for branding. It can also help in selling your website if you ever decide to go that route. The fact that the domain and website would be brandable makes it much more appealing to buyers.
Tip 5: It Is User-Friendly
How can domains be user-friendly? Besides the length of the domain, user-friendliness is determined by how hard it is to spell. You want to make sure the domain is easy to spell and that there is no aural confusion in it. By aural confusion, we mean the use of words that can be confused for another such as "ate" and "eight."
Tip 6: No Need to Show Your Credibility Within the Domain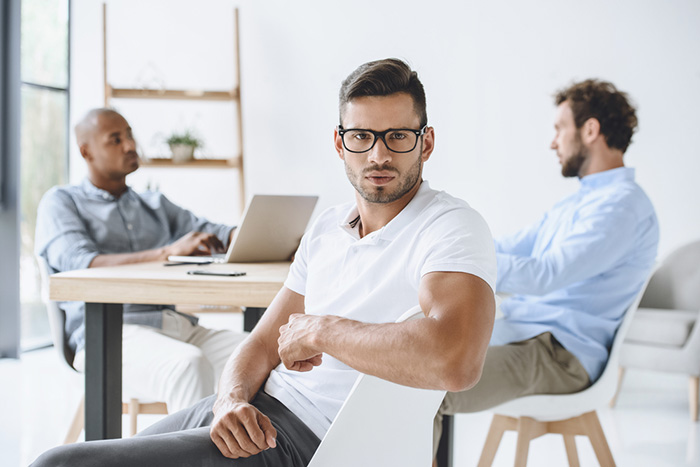 Of course, you want a domain that is credible. But that doesn't mean you go out and buy one with the words "best" or "top" in it. This actually makes your business seem less credible when you have such domains. It makes it seem desperate and just adds additional words to the name.
Tip 7: Don't Go for Domains that Are an Exact Match to What You Do
You find that a lot of business opt for domains that are an exact match of what they do. Domains such as "www.bestpizzaNYC.com" or "www.floristDC.com." The domain highlights the service and location and seems like they would be perfect for your business. However, these types of domains are not very brandable. Since they will make it tough for you to follow marketing best practices when you come to marketing the business. They also won't help as much as you think when it comes to SEO.
Tip 8: Pick the Right Domain Suffix
You've probably been told to keep .com as your priority. However, that shouldn't always be the case, there are different domain suffixes for a reason. For non-profits and other organizations, .org is ideal, while for educational institutes, .edu. The different suffixes highlight the industry and link to our first tip. So you should brand with a suffix based on the type of firm you have.
Tip 9: Check If It Can Be Trademarked


Once you get a domain, you want to make sure you can legally own it and get it trademarked. After narrowing down your domain names, search them online. Look at the results to see if the name in the domain name is used elsewhere or not.
Tip 10: Register the Domain In Your Name
While this may not have to do much with the branding of the domain name, it is still important. You want to make sure you have complete ownership of your domain. Especially in the case of it becoming a huge brand, you want complete control over it.
As exciting as it may be to choose a domain name for your online business, you need to make sure you take the right approach to it. The 10 tips above will have you well on your way to selecting a domain that is both brandable and memorable.