How Tech Is Helping People Start Home Businesses In 2020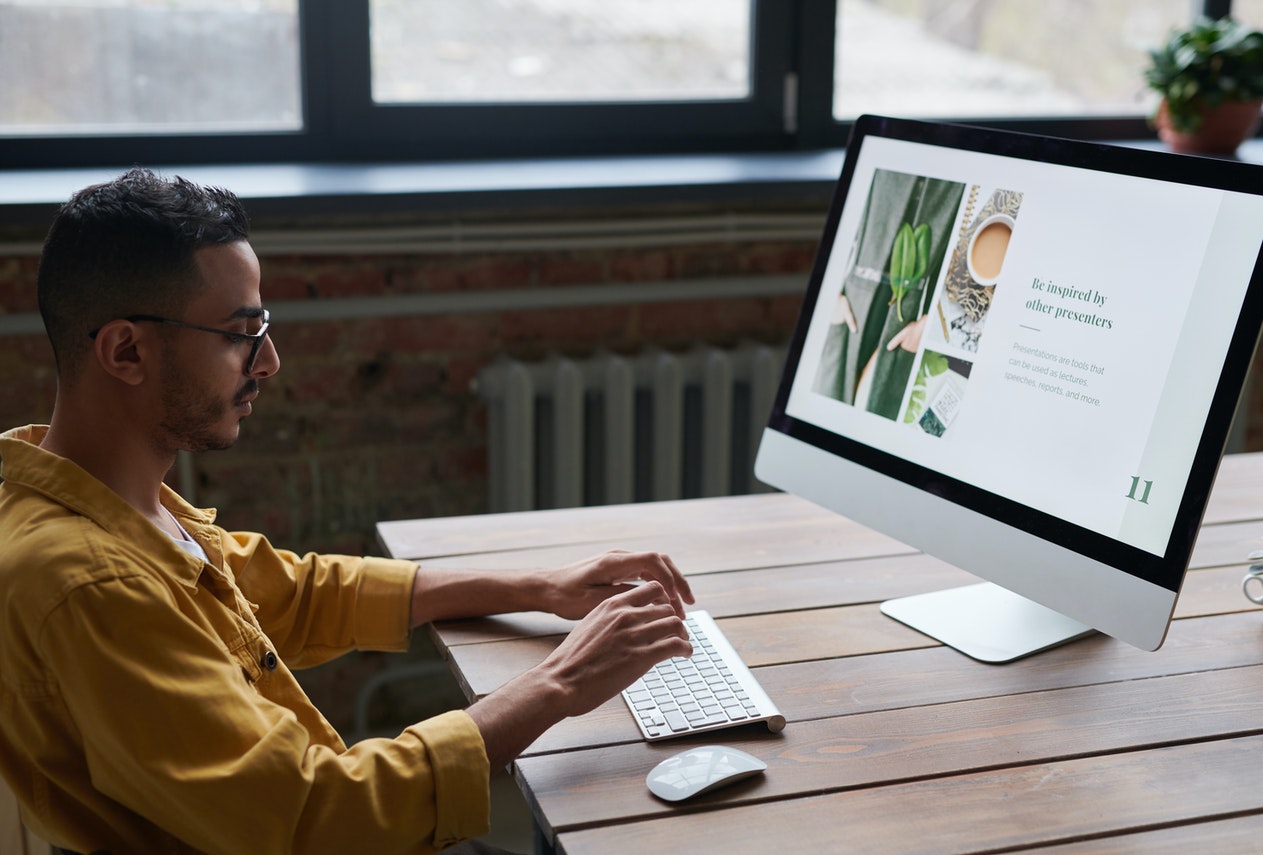 Interest in running home businesses has never been higher than it is now, and it's mostly due to the COVID-19 pandemic keeping so many people stuck at home. They're tired of working for companies that don't care enough about them to look after them when times are tough, and they're frustrated with the basic structural problems of large corporations. Why shouldn't they take their destinies into their own hands through self-employment?
That interest wouldn't mean much, though, if it were prohibitively challenging to start a home business: if it were extremely costly or complicated, for instance. But it isn't, and it's mostly due to the advances in technology that turned e-Commerce into the dominant form of retail. Here's how tech is helping so many home businesses get started this year:
It's Offering Infrastructure at a Low Cost
To run a company, you need a primary contact point through which all your business can be routed. In years gone by that would have been an office, but times change, and you can now run a thriving business that only has a website — even better, the process of creating and maintaining a good website has become easier and cheaper over the years.
You don't need to hire a developer now, or even learn to code. You can simply use an existing platform like WordPress to build a template-based website without spending much money (lean on premium themes and you can achieve fantastic results). This is true even if you need e-Commerce infrastructure. With the barrier to entry lowered so much, people who would have shied away from setting up their websites are now proceeding.
It's Making Marketing So Much Easier

The online world and the numerous tools it encompasses make marketing so much more efficient and economical that it could have been in the pre-internet days, and things only get better with each passing year as the range of options grows and automation becomes easier to implement. There are so many ways to market something online, many of which are easy enough that solitary entrepreneurs with low budgets can make good use of them.
It's really hard for a home business to use SEO effectively (in the short term, at least), but it doesn't need to since it can use PPC to get some interest that provides consistent ROI. Now that entrepreneurs can use paid social media marketing through services like Facebook Ads and influencer marketing through all popular social media platforms, launching successfully is so much easier and less stressful than ever before.
It's Offering Infrastructure at a Low Cost
If you have no idea how to start a home business — really, no clue whatsoever — then you can learn everything you need through a combination of industry blogs and free or cheap courses. The time of needing the traditional process of formal education is long-gone. You must also factor in the presence of incredible online communities formed around specific purposes.
Sites like Reddit are particularly useful: no matter what you're trying to find out, you're likely to encounter some people with relevant expertise. If you're looking for general tips, you can check out the r/smallbusiness subreddit with over 300-thousand members. For financial guidance, you can visit r/finance (over 375-thousand members) or r/personalfinance (14.2m-million members).
It's Offering Infrastructure at a Low Cost
The average entrepreneur doesn't possess every skill that goes into the running of a successful business, even on a small scale. Businesses need branding, and they might not know how to create a logo, devise some slogans, or establish a consistent tone. Sure, there are automation tools that can help with some things (AI-driven logo creation has come a long way), but you're always going to need manual intervention — so what's the best way to get things done?
Outsourcing is the answer. Through sites like Fiverr and Upwork, and even networking sites like LinkedIn, entrepreneurs can access massive networks of freelancers that vary wildly in experience, ability, and cost. Choosing smartly (and automating what they can) allows them to make great use of outsourcing without burning through their budgets.
As we've seen here, tech is at the core of the home-business boom in 2020. There's simply no way that so many people would be able to pursue self-employment if it weren't for the incredible tools and resources that the internet makes routinely accessible.
For the Updates
Exploring ideas at the intersection of design, code, and technology. Subscribe to our newsletter and always be aware of all the latest updates.