How Micro-Influencers Can Push Up Your Business Growth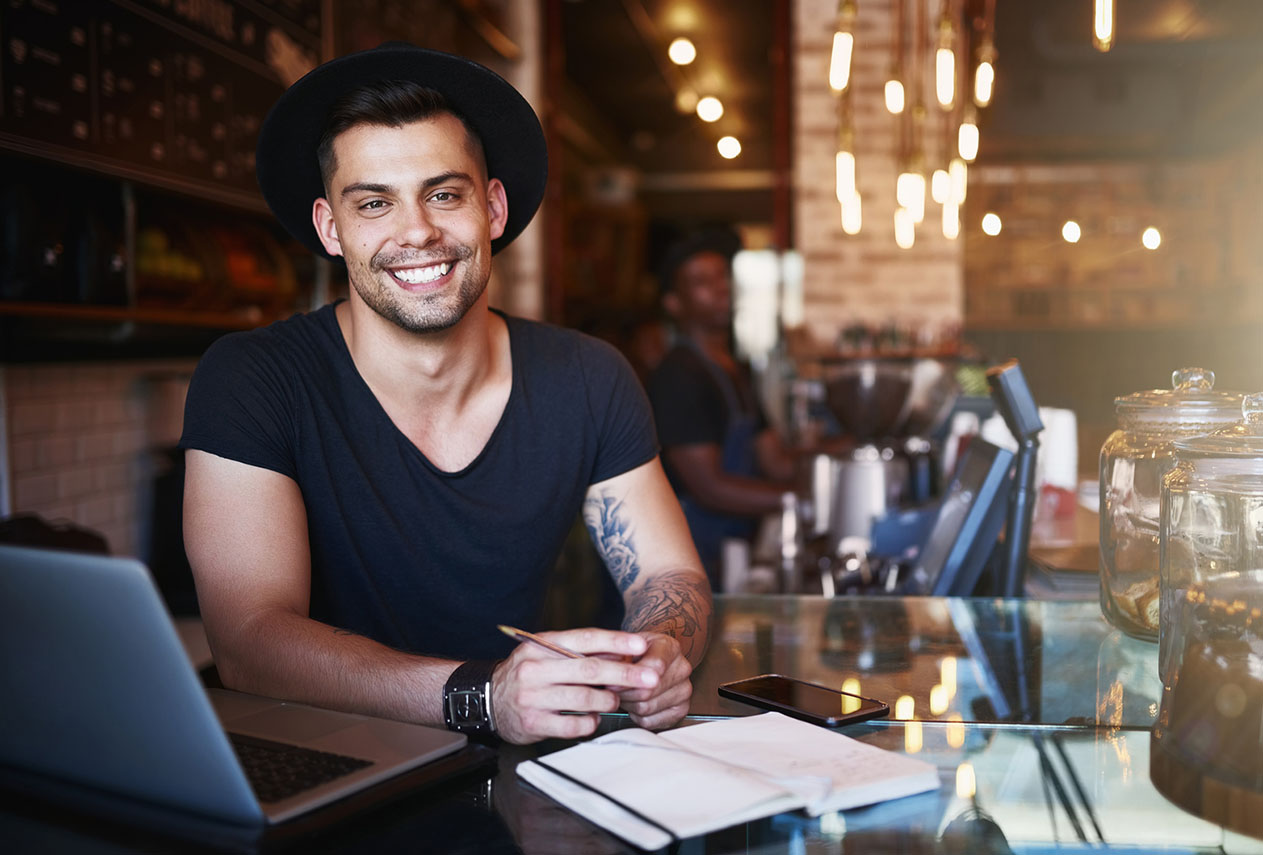 Influencer marketing is no longer a novel term, especially for digital marketers. They have been using it to improve product awareness and attract more clients. It has also helped businesses transform into brands and generate more leads. However, many of us still what wonder what micro-influencers are and what influencer marketing is all about. For all those of them, here's a small gist.
Based on the number of followers, influencers can be classified into four different categories. The following image clearly depicts the types of influencers based on the number of followers they have.
Who are Micro-Influencers?
Micro-influencers are those people who have around 1000 to 1000, 000 followers on social media networks and are considered as experts in their respective niche. They may be anyone from fitness & diet experts like Rujuta Diwekar to life coaches like Sandeep Maheshwari. These skilled professionals communicate and connect with the audience at a much deeper level. A word from them is more credible to customers than any other effective advertisement.
Micro-Influencers do not have a huge following but they do have the power to influence due to their popularity. When they regularly communicate with the followers they increase the level at which they engage with them. When micro-influencers achieve higher engagement levels it is easy for them to influence their followers. They are very cost-effective when compared to celebrities. Thus, influencer marketing is an affordable way to improve customer engagement levels.
Benefits of Using Micro-Influencers for Your Business
Using micro-influencers can help a business not only thrive in this competitive era but also help in gaining an edge over its rivals. The importance of influencer marketing cannot be ignored in this age when it is catching the trend and gaining popularity due to the results it delivers for businesses. As rightly said by Neal Schaffer, one of the topmost Social Media Power Influencer according to Forbes:
Outside from Paid Social, the concept that I coined called 'Leverage the Other' is a new strategy that adds all the other users of social media who might be able to help spread word-of-mouth about your brand. These users can help you amplify your message. What makes this strategy really efficient is that it combines unique and powerful concepts like Brand Advocacy, Employee Advocacy, and Influencer Marketing in achieving efficient word-of-mouth marketing from people that are most trusted by social media users: people like themselves.
Now, let's look at what business outcomes can be expected by employing micro-influencing:
Improved Engagement Levels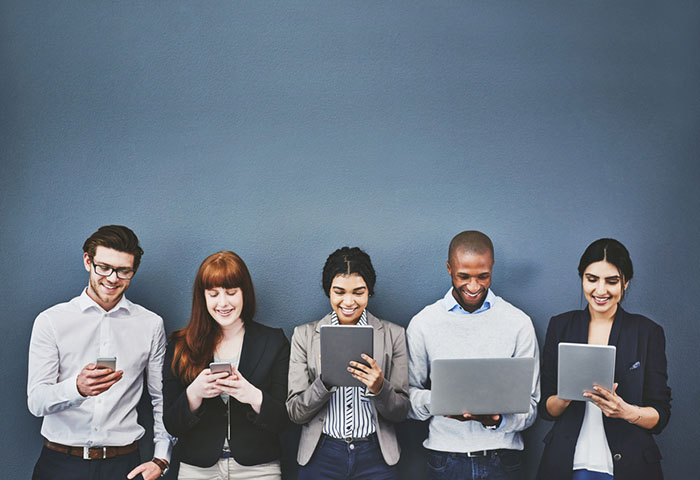 The most obvious benefit businesses can derive from leveraging micro-influencers is an increase in customer engagement. When they see a person they view as an ideal associated with your business, they naturally get more drawn towards your products and/or services.
Any post made by the influencer on your website is sure to get more comments than any other posts. This is because it makes them feel that they are interacting directly with the influencer himself. This way when they interact more, it increases their engagement with the business. They become more alert about the changes business is introducing including new offerings.
However, the business must ensure that any comments received owing to the micro-influencer marketer should be responded to so that the customers don't feel being taken for granted. This helps in building strong customer relationships.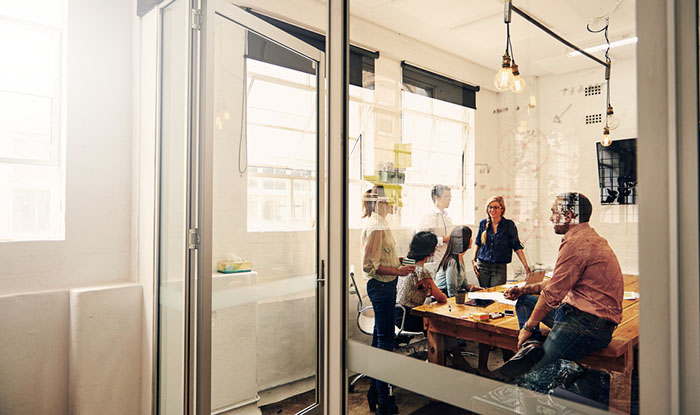 Anything said by an influencer marketer is an undeniably true statement for followers. It is because they have tried and tested tips or opinions given by the influencer marketer. For example, when it comes to food bloggers, followers have tried their recipes and every time those recipes turned out very delicious. This instills trust in followers that any recipe given by the blogger will turn out well.
The statements made by the leaders or bloggers they follow hold more credibility and trust for them. They tend to trust such products which have been endorsed by someone they follow. They strongly believe in the influencers they follow.
For instance, food bloggers, while taking recipe videos, use kitchen products they are endorsing. Any person who follows various recipes of that food blogger will also tend to trust the product used by him or her.
Hebbar's Kitchen is a very popular recipe channel on YouTube. It is known for short and no-nonsense recipe videos. Kent partnered with this channel to showcase its products while they shoot videos. It doesn't look like a product endorsement yet it serves the purpose.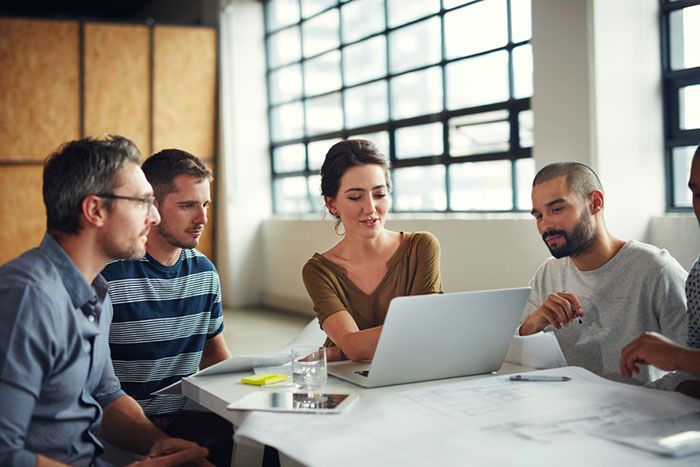 As a result of micro influencer marketing, businesses can gain more leads for their business. When the customer engagement levels improve and business has gained more credibility in the eyes of the customer, it will definitely increase leads as well as conversions. Micro-influencers instill trust in the minds of customers about the products they are endorsing.
The followers feel that the product is tried and trusted by the blogger they are following. This way micro influencers not only help in lead generation but also drive lead conversion.
49% of people say that they trust recommendations by influencers to make their purchase decisionsImpactBND's Articles
Cost-Effective Way of Marketing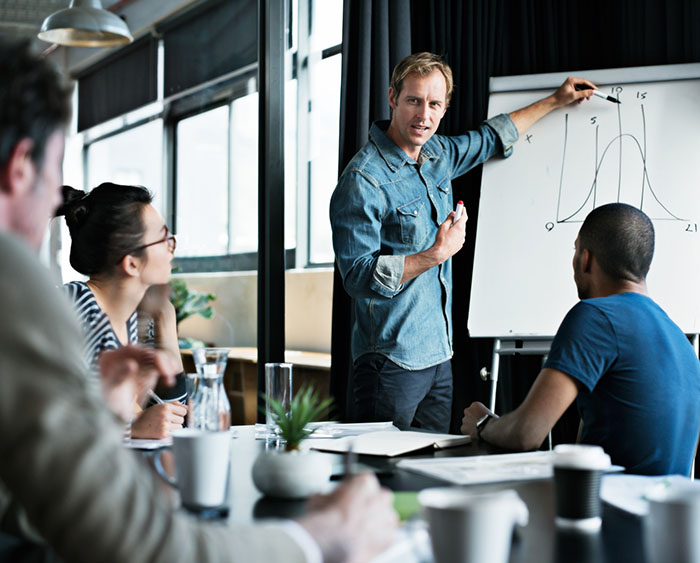 Micro-influencers though have a substantial reach they are not very expensive. One of the reasons is even they desire for more popularity and reach for their content. By partnering with businesses, they can also improve their image and establish their individual identity on the online platform. Hence, even businesses with limited budget can avail of influencer marketing and improve their business outcomes.
 Due to its affordability, businesses with average or limited budget have the possibility to utilize more than one micro-influencer to get maximize their reach and influence different customer groups.
It is now clear how micro-influencers can impact your business results by helping you engage with your customers at a deeper level. It not only provides future insights for product development but also helps in sustaining the existing customer base. Have you heard of Influencer marketing but not utilized it yet? Do you have any qualms about influencer marketing? Do share your queries in the comment section below.
For the Updates
Exploring ideas at the intersection of design, code, and technology. Subscribe to our newsletter and always be aware of all the latest updates.