Hacks to Improve the Performance of your Websites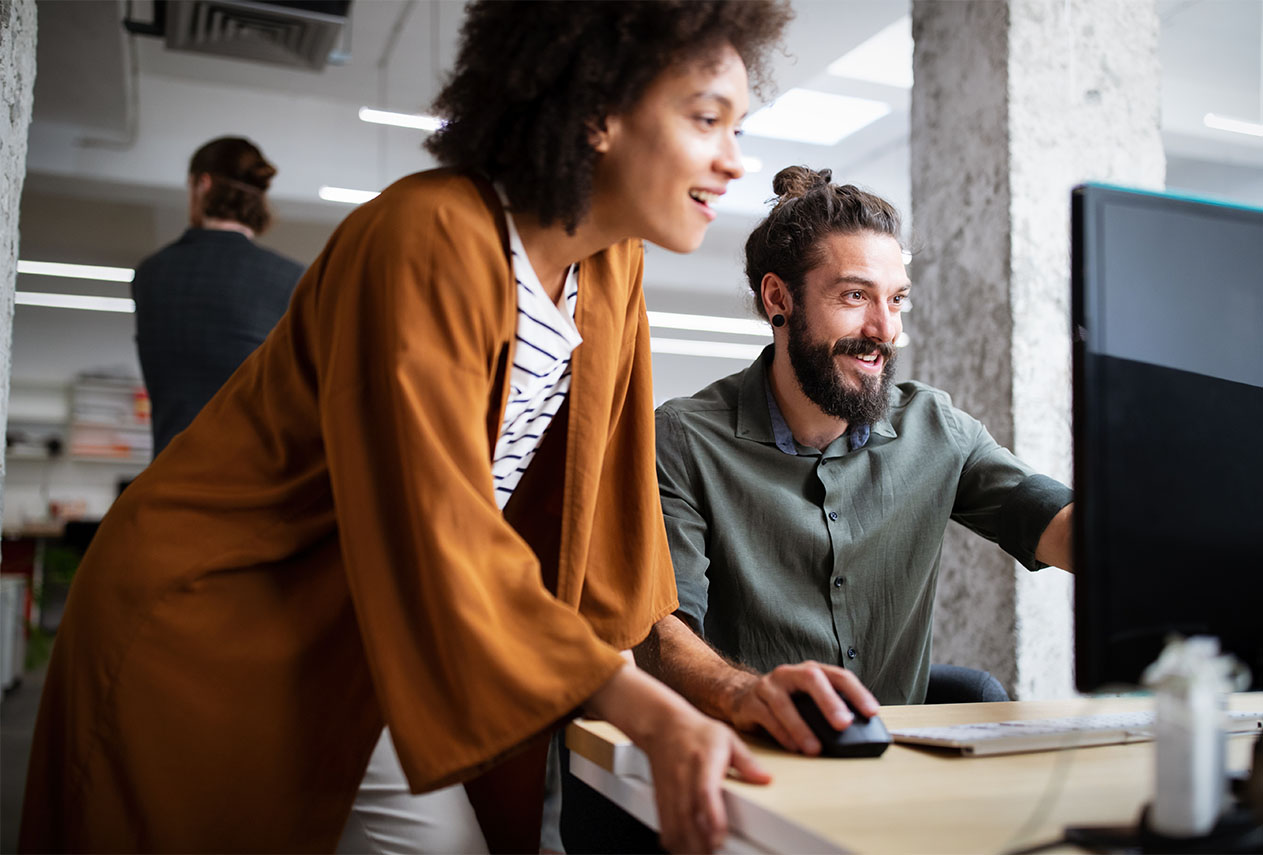 Everything that your developer is doing eventually affects the performance of your website after switching it on live mood. Therefore, one can't simply hire a web developer who knows some computer languages. A professional web development company is the only solution for your new start-ups to make progress by leaps and bounds.
You might have seen many excellent sites on Google that are technically sound and running without getting interrupted by difficulties. If you want to be a part of these websites, make sure the basics of your site are nailing in the same way.
You can't ignore the importance of technical aspects that are responsible to take your website in a strong position. As you make lists for the expenses you made, you also need to prepare a list of tasks that are going to influence the execution of the site.
One of the prime factors for a successful website is web development. Here are other key factors that can help your websites to improve their performances without spending much on advertisements.
In the official statement shared by Google shows that more than 50% of search queries are made through using smartphones in 2018. The stats are growing at a rapid pace as things are going towards digitalization.  
 Many big websites like Amazon and Alibaba have their smartphone friendly websites that not only work professionally but also satisfy their users by loading within seconds.
Most of the time people use to monetize their websites to generate passive income with AdSense. Although there's nothing wrong with monetization but it ruins your first impression on the customer. Your web developers might have spent days and nights to make a perfect outlet for the site and you can't ruin their hard work by displaying unnecessary ads.
 Don't think about making money through ads, you can go for the alternative which is affiliate marketing. Do you know affiliate marketing becomes a multi-billion-dollar industry in the year 2020?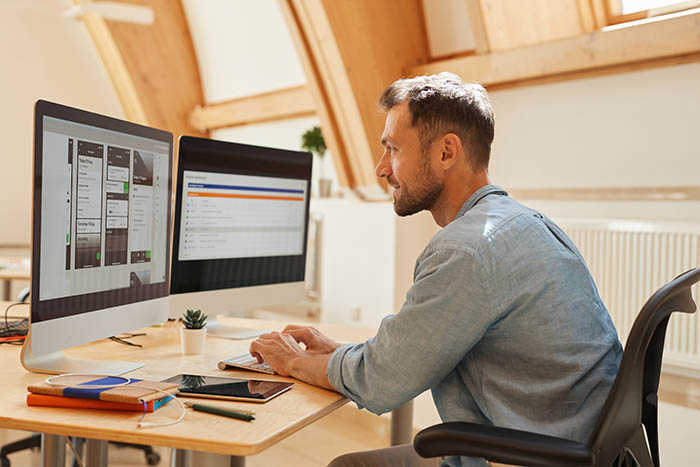 Normally page loading speed for the websites is 10.3 seconds on PCs and 27.3 seconds on smartphones. If you want to eliminate the competition and want to rank numbers on the Google results, the speed of your website should be less than 2 seconds. In this way, you can be ahead of 90% of other websites in loading.
 Now you know the importance of a website loading, you should pay more attention to the speed as compared to content. It can be increased by the web developers.
Last but not the least, you need to frequently review the content posted by the bloggers or writers. You need to re-check the facts and figures to keep your visitors updated about the trends. This sector can't be ignored as it can drastically ruin your image in the eyes of your potential clients.
 Moreover, coping with the technological changes within your business is not an easy task. It should not be done once in a year, but once in every 2 or 3 months.
For the Updates
Exploring ideas at the intersection of design, code, and technology. Subscribe to our newsletter and always be aware of all the latest updates.