Generally, multi-skin WordPress themes were not something that our team was after in particular. We would definitely take an idea, design a theme and make it multipurpose, so that the customers had a few options here and there. But working with multiple skins is basically a novelty to us, and in this article we would like to share the experience of working with our beautiful Ester.
Ester comes with nine skin collection and layouts, where each has its goal and features.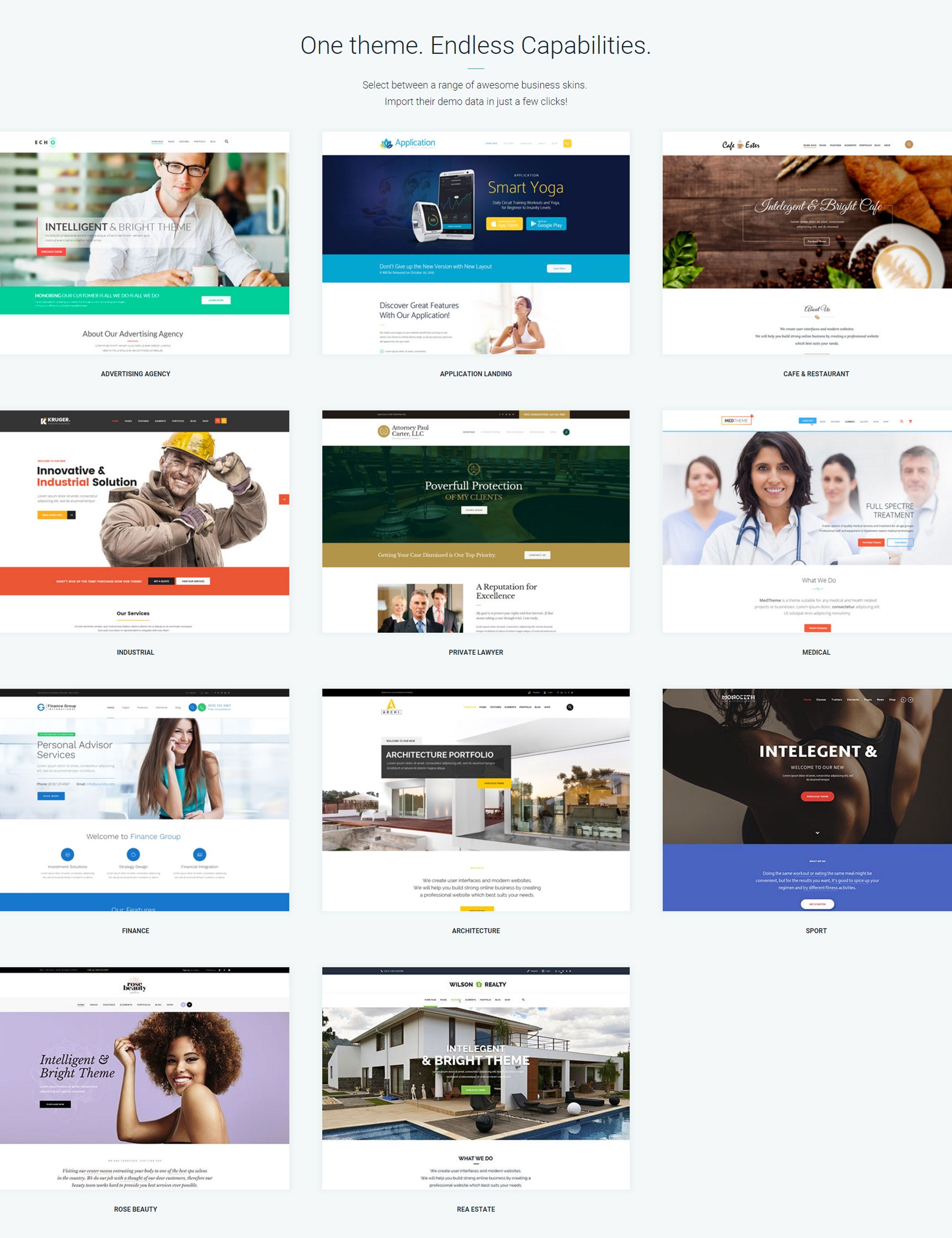 The theme was released back in October, and we are happy that many of you decided to give it a try. As you can see, it includes various skins for absolutely different websites and businesses. Each has a unique stylish, modern and clean design, where users can add their modifications depending on individual preferences. As usual, ThemeREX gives plenty room for your customization skills!
What makes Ester so special for us is not just that it's probably or first multi-skin project, but the fact that despite it being so lightweight and delicate, it supports the most powerful plugins and features: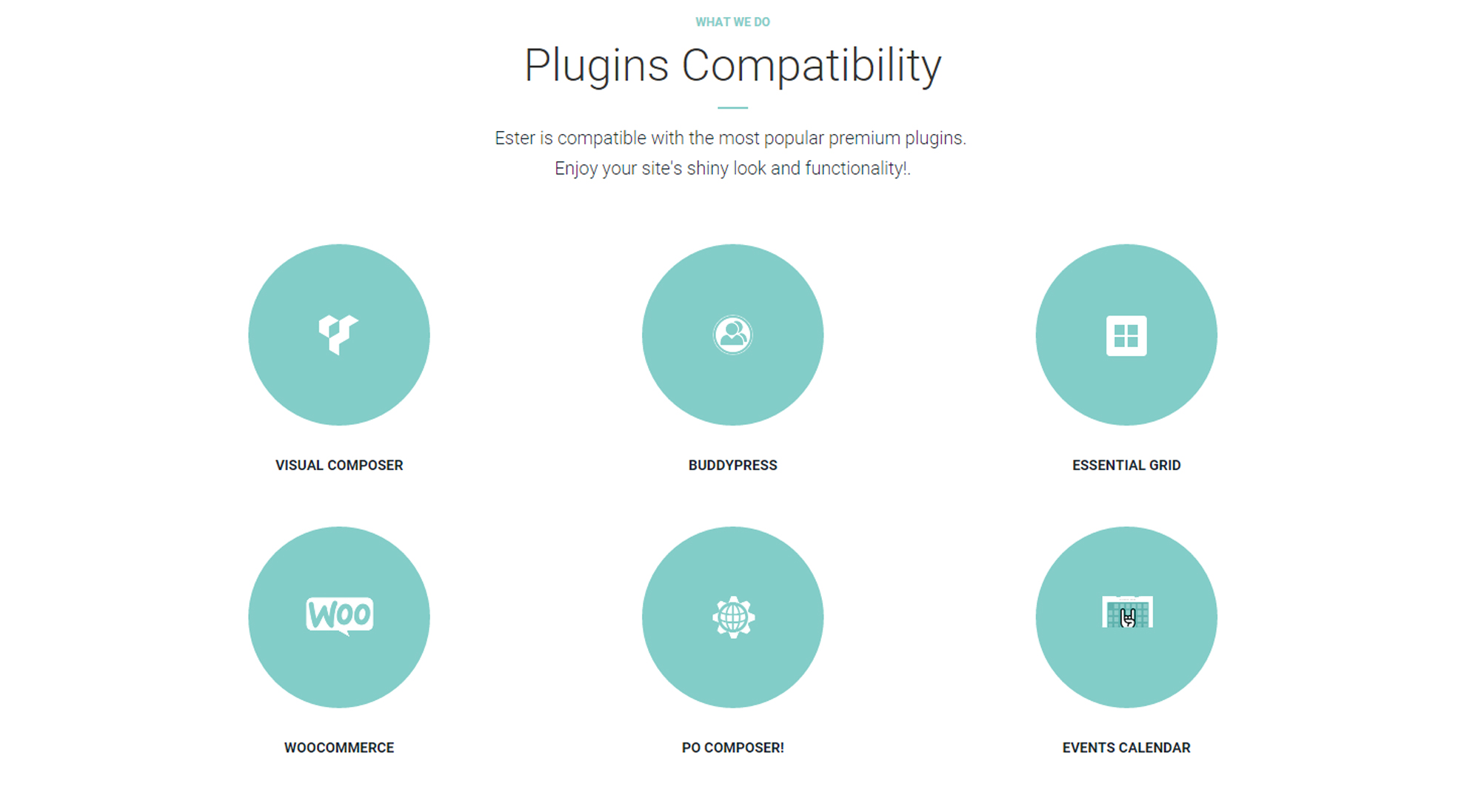 With these tools your website becomes a high functional machine that makes it user-friendly for the visitors and convenient to maintain.
We realize that making choices is sometimes hectic – between the great design features and all, so we tried to make each skin maximum effective and feature-rich. However, if you can't choose between two or more skins, you can combine their features to build your own exclusive site!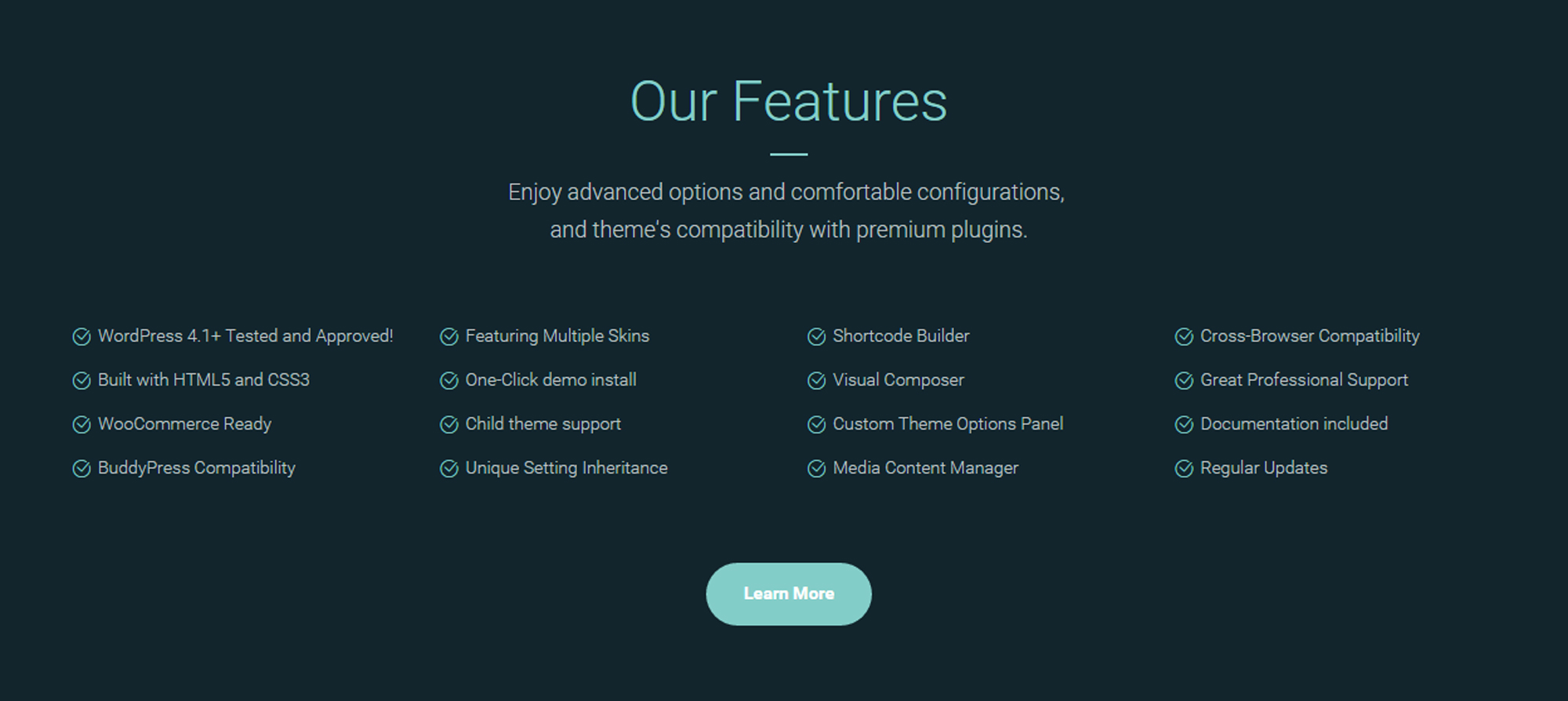 When it comes to performance, ThemeREX's themes know no boundaries. Ester is SEO ready, optimized for the best performance and customer experience, and is full of elements that make it a leader. We provide premium support and documentation for every product, so feel free to holler!
If you haven't seen Ester yet, you are welcome to visit our site and check out the Demo version.
We hope you enjoy our multi-skin projects. Follow us to get updates about Ester!