Common Mistakes To Avoid While Picking A LMS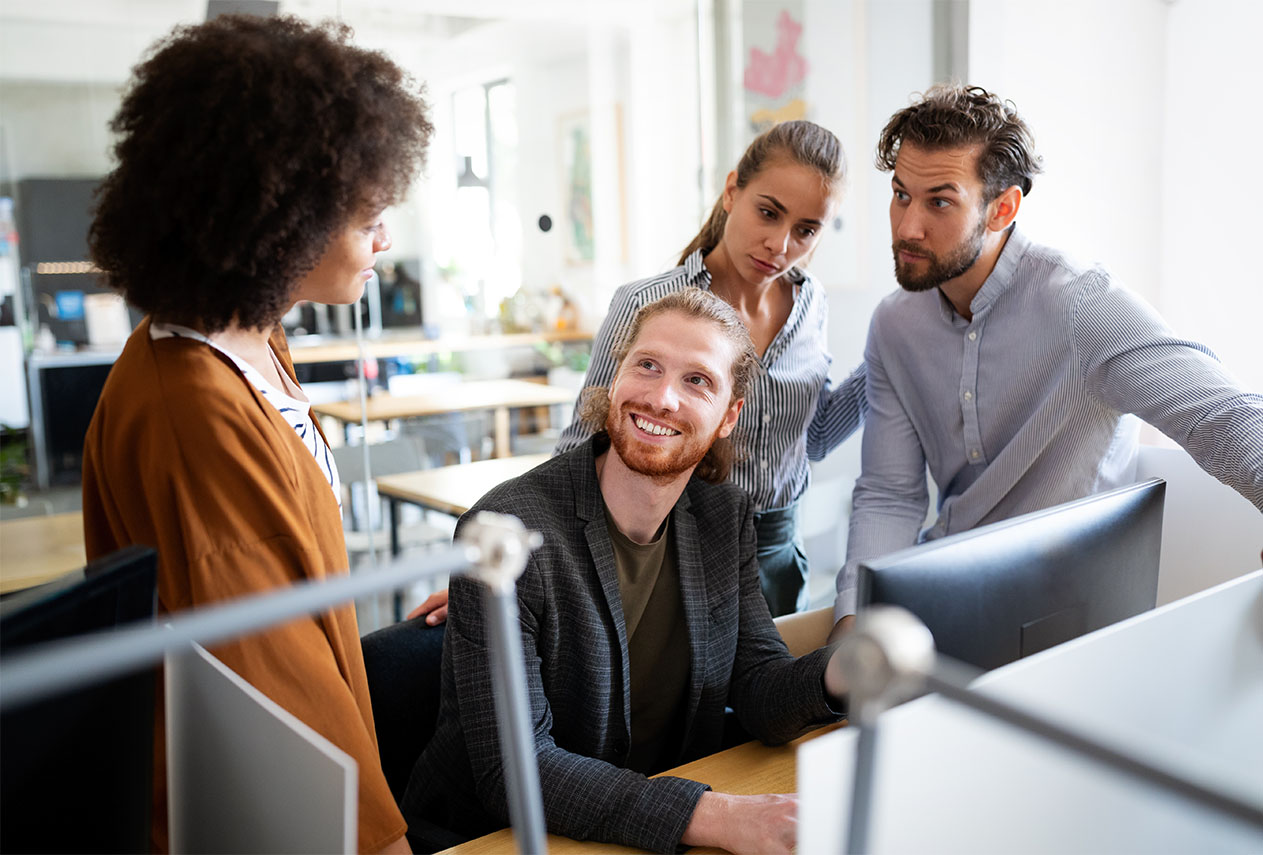 A learning management system is perhaps the most important tool when it comes to delivering training in an online environment. In fact, the learning management system makes up for a major chunk of the learning experience itself.
Hence, choosing the right learning management system (LMS) is critical to ensuring the success of your online training. 
Whether you are a learning administrator delivering employee training or an independent course creator sharing your own wisdom with online learners, choosing the wrong LMS can:
Compromise the quality of the learning experience you are trying to provide

Mess up your completion rates and the effectiveness of your training material

Turn learners away from your course for good
With that said, picking the right LMS can be tricky. 
Thankfully, learning management systems reviews offer a superb first glance into the capabilities and user friendliness of a LMS and the support offered by the team behind it.
While reviews are a great starting point to filter out poor LMS from your selection process, there are several other standards that you must take into consideration while picking the right LMS for your needs.
It is very easy to make mistakes during the long and complex process of picking out the right LMS. 
With this article, our aim is to help you avoid the most common mistakes that many people commit while during their selection process.Let's look at what these mistakes are, and how you can avoid them.
Choosing Features Over Usability
This point is especially relevant for those who are picking their first learning management system. It is a lucrative proposition to pick the LMS that offers the most number of fancy features. 
However, what many of us forget is that more features are usually accompanied by a more complex user interface. Even if that isn't the case, a LMS that offers more features will be definitely more expensive than a simpler LMS.
Therefore, it is important to first assess the needs of your training program and then look for a LMS that offers only those features that are relevant to your training needs.
Moreover, it is also important to evaluate the user interface of the LMS you are choosing to ensure that you and your learners will be able to use it without needing help from the support team.
Forgetting To Account For The Future

Regardless of whether you are providing training to employees or offering your own course to paying learners, your training needs are bound to evolve in the future. 
When picking a learning management system to address your training needs, you must consider this evolution and pick a LMS that is suited to your current AND your future requirements.
This includes the availability of features that will allow you to manage more learners easily, the ability to add more features to your course to accommodate for future developments, and any other features that you think you may need in the future.
Considering your future training needs also involves evaluating the pricing structure of the LMS you are picking. For instance, if you pick a pay-per-learner pricing structure, consider if it will still be pocket-friendly when you have ten times more learners than today. 
Not Trying Out Enough Options
Many times, the need of picking a LMS is urgent and as a result, many organisations make the mistake of settling for the first option they like.
However, it is strongly recommended to try out several different options in order to be able to truly judge if one option is better suited to your needs than the others.
Most LMS companies offer free trials on their products and these trials are a great way to gauge the kind of experience you can expect from the product and its support team. 
Being thorough with the trials will help you and your organisations to avoid any unpleasant surprises in the future.
Choosing the right features to filter out the LMS that are relevant to your organisation's training needs and trying out the options that are left will definitely help you pick a LMS that you will love working with.
For the Updates
Exploring ideas at the intersection of design, code, and technology. Subscribe to our newsletter and always be aware of all the latest updates.