Boost Your Business with 7 Successful Digital Marketing Campaign Tips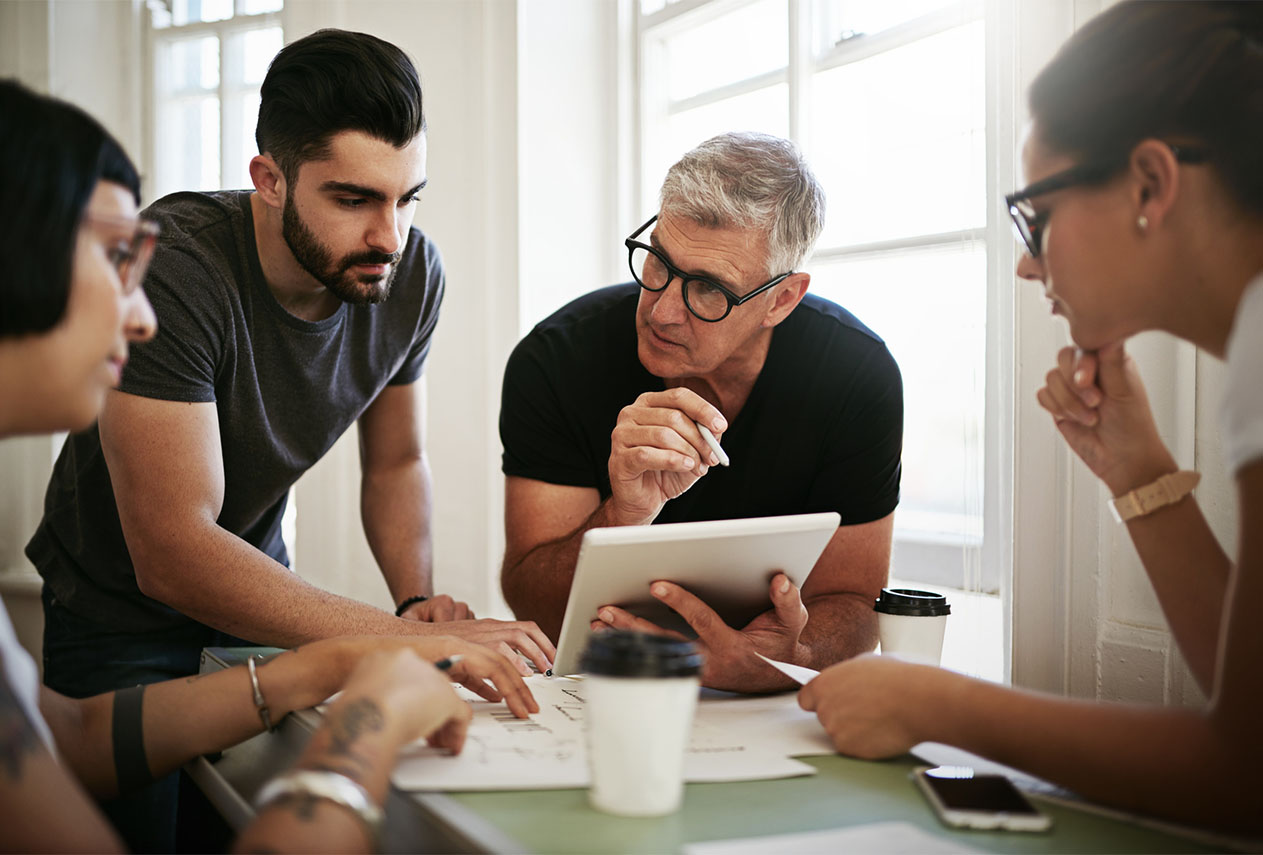 A great example of a company which has utilized online marketing in the best possible way and benefitted from the same is Zappos. The company invested a good amount of money on online marketing and came up with an excellent strategy. The social media campaigns of Zappos concentrate on the needs and wants of the customers. It does not focus on what the customers should have needed or wanted. They listen to their audience and prepare the strategy accordingly. 
If you can create a stellar digital marketing strategy, you can engage with your customers, improve the brand awareness, and increase the revenue in any industry, including those that deal with programming help.  Given below are some effective digital marketing campaign tips you can use to grow your business:
Build a Powerful Social Media Presence for Your Company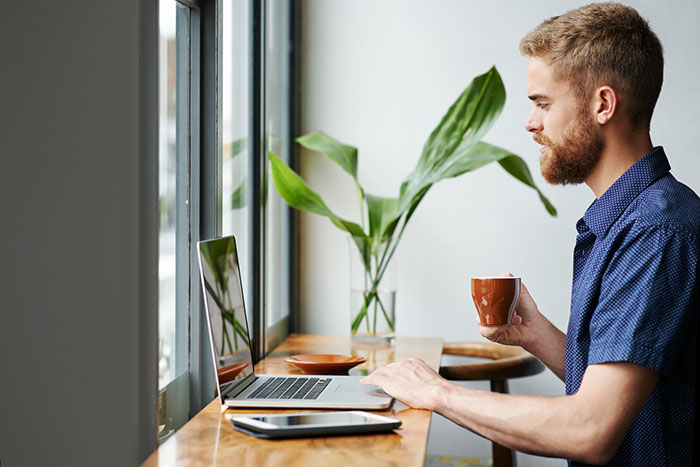 There are 3.2 billion users of social media across the world.  Several companies have enhanced their number of customers by effectively using specific social media platforms.  Today, you cannot think of an online marketing plan without a social media strategy. By utilizing various social media platforms, you can take your business to millions of potential customers. 
Utilize the Interest of Your Customers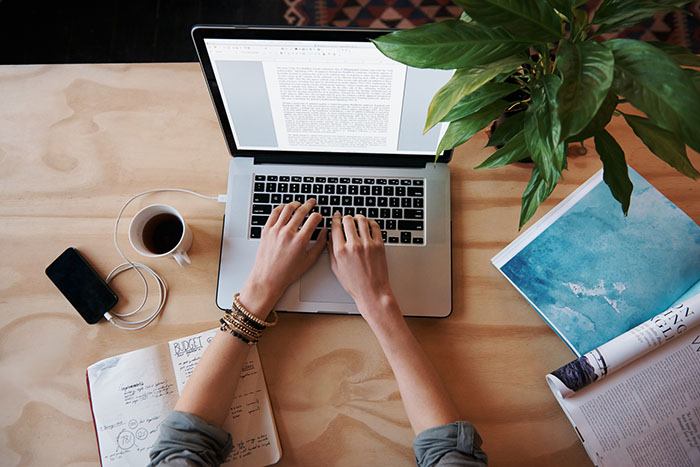 As you can see from the example provided at the beginning of this blog, focusing on your customers' interests is very important. If you create content by keeping in mind the interests of your consumers, you will get a lot of competitive advantage. The interests of the customers can be related to the latest trends in the market. This is what a fashion brand named 'Wholesome Culture' uses in its strategy. They incorporate viral memes and pop culture references in their content. Considering the interest of your audience in creating your digital marketing campaign will help you to make a community. As you get more followers, you can present brand-related content to them.
Use Humor in Your Campaign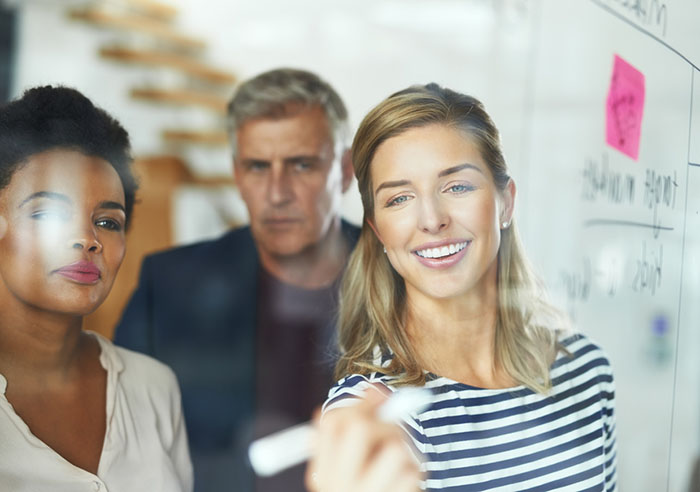 A great way to grab the attention of your audience is to add humor in your marketing content. You can take a cue from Dollar Shave Club. They used silly and lighthearted humor in every marketing material. Their popular launch video brought something completely new to the industry. Viewers have watched the video for more than twenty million times. By bringing humor in your marketing content, you can easily grab the attention of your audience as well as entertain them. 
Create a Campaign Based on an Important Upcoming Event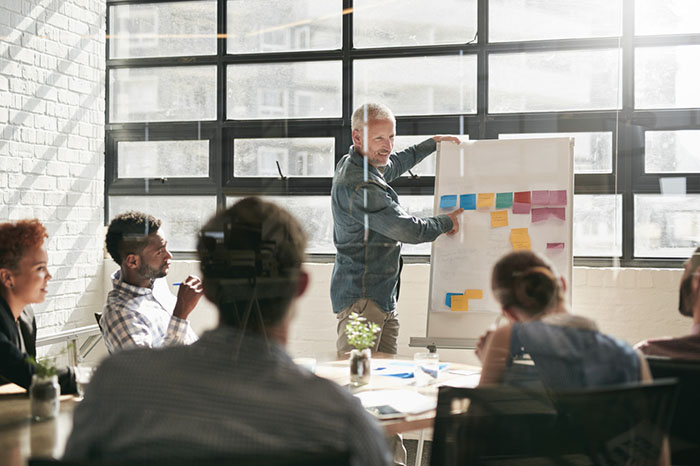 Any event that can influence a large number of the people can be a part of your digital marketing campaign. Before the National Voter Registration Day on 25th September, Levi's started its campaign named "It's Your Vote." The brand added empowering stories and pictures of famous people wearing the brand's "Vote" t-shirt in their Instagram and Twitter feeds. They did this ahead of the election which helped them to draw in more audience. 
Utilize User-generated Content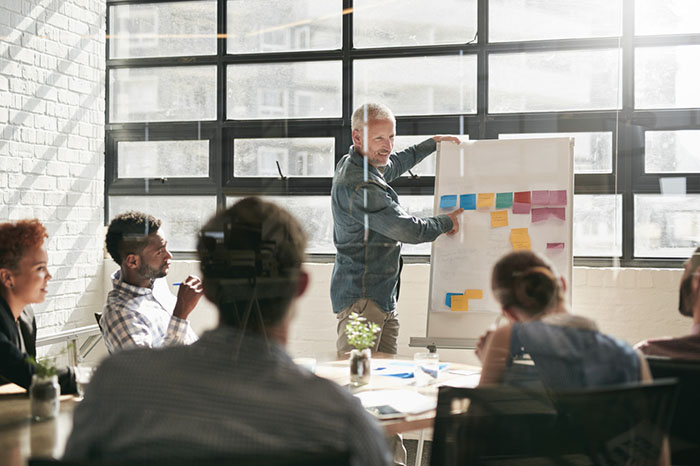 Who can promote your brand or company better than your loyal customers or followers? From Forever 21 to ASOS, everyone is using this campaign for cost reduction and brand promotion. You can use a hashtag or create a contest and ask the followers to post pictures or write content about your product or service. This will encourage your consumers to advertise your service or product, and your brand will get free promotion.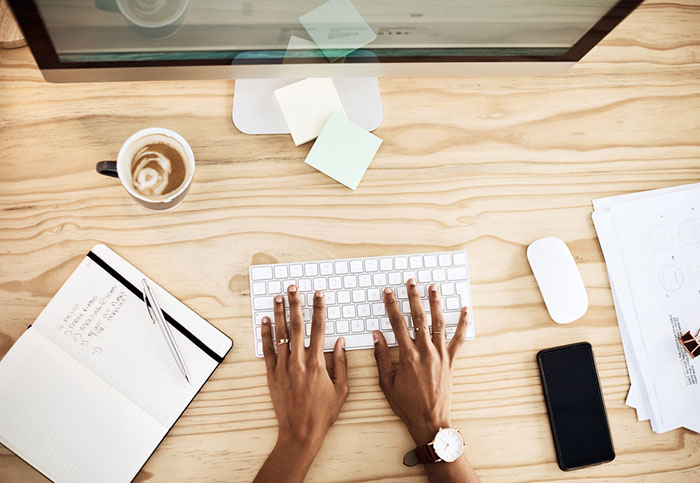 59% of marketers believe that maximum ROI comes through emails
. Considering the potential of email marketing, it is only wise to utilize it properly. Having an email list will help you to get direct access to your main audience and potential customers. A strong follower base does not guarantee that your followers will see your posts. Email marketing is an important part of an efficient sales funnel. You can also build a strong bond with your customers by using your email list. Make sure that the email content is something that matches the interest level of the receivers.
Incorporate Stories that Trigger Emotion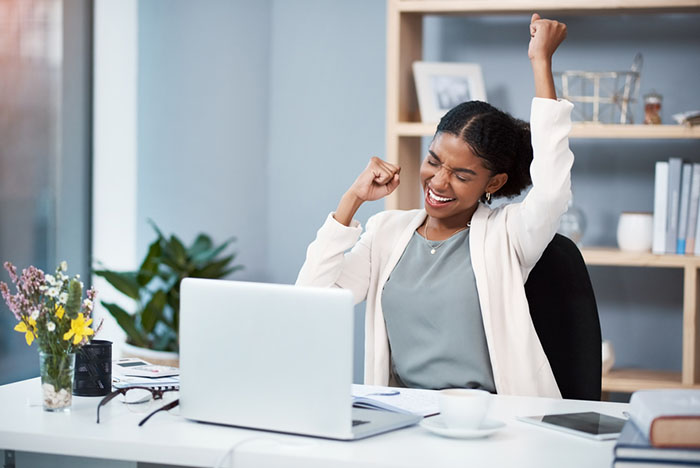 Storytelling to trigger the emotions of the audience can be a great technique for your digital marketing campaign. Coca Cola Great Britain made an advert focused on recycling in 2017, called "Love Story." This ad helped to invoke the emotion of the audience concerning the need for recycling for Mother Nature. The campaign reached the audience on an emotional level, which obviously helps your brand to reach out to many people. Storytelling makes your campaign more engaging and helps to influence the audience's purchase decisions.
Incorporate Stories that Trigger Emotion
In today's world, it is imperative that you use digital marketing to grow your business. If you prepare an effective digital marketing campaign, your brand will get the necessary exposure, which will help in increasing your sales. The tips provided in this blog will help you to create an effective digital marketing campaign that will bring you results. 
For the Updates
Exploring ideas at the intersection of design, code, and technology. Subscribe to our newsletter and always be aware of all the latest updates.