Best WordPress Website Conversion Practices
A lot of website owners or even online agencies focus on bringing more visitors to their websites or to their client's websites. There are many ways of doing so. Some of them have instant effect (such as PPC ads) and some take longer time to actually bring some visitors (such as SEO).
However, having numerous visitors does not necessarily mean that the website is doing well. What actually matters, is how many of the visitors do the thing website owner wants them to do. This is called conversion rate.
Viktor from WordPress web designs blog WebCreate.Me shared with us some of the best practices which he recommends for every WordPress website.
What does it mean to convert?
Conversions happens when visitor do the action we want him to do. But what does it mean?
Well, that all depends on the type of your website. Here are some examples of conversion on different types of websites.
Buying products.
Subscribing for a newsletter.
Consuming content accompanied by adverts that create revenue for the website owner.
Ordering services.
Getting in touch with the website owner.
When visitors do some of the things listed above, they become more than just visitors. They become converted.
Why is it important to optimise conversion rate?
Let's imagine you are a professional, you want to use your website to get new customers and you spend your entire marketing budget on SEO. And let's assume that the SEO works and brings you a lot of visitors from Google and other search engines. Does it mean you get a lot of new customers? Not necessarily.
Yes, you now have a website with a lot of visitors. However, if your website is not user friendly and not good in reaching its goal (getting new customers), your visitors are not worth anything to you. You, actually, need some of the visitors to convert so that the website fulfils its purpose.
In this case the conversion probably occurs when visitors write you an e-mail or use any other form of communication to get in touch with you. You gained a new potential customer and now it is your job to let him know that you are the person (or the company) he or she is looking for.
CRO – Conversion Rate Optimization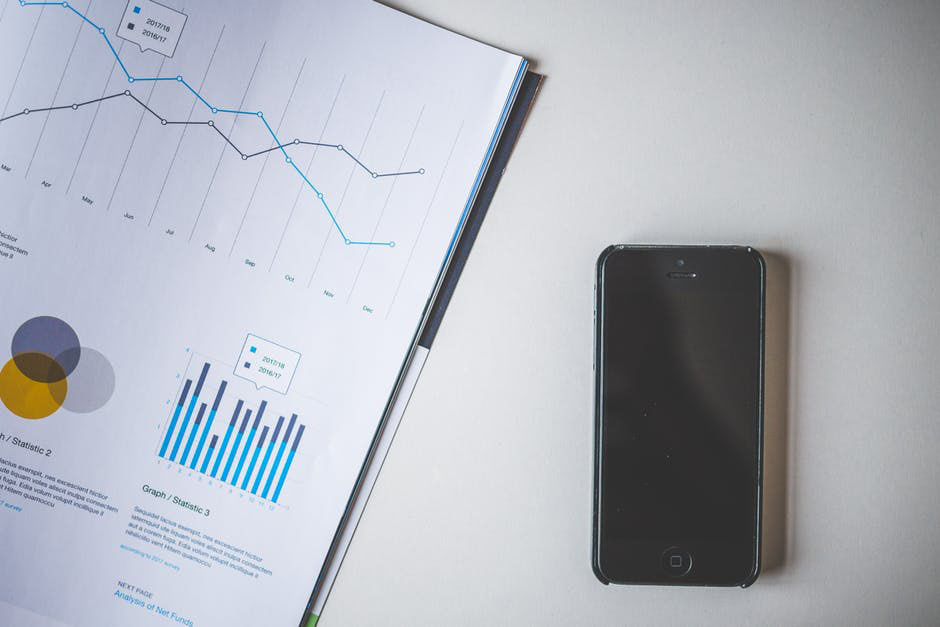 So what is actually important? You should optimise the conversion rate of your website. Optimise the percentage of visitors that actually do what you want them to do. It should not be your goal to just get as many visitors as you can. You can't just assume that after they have reached your website, they will instantly know what you want them to do.
Focus on CRO (Conversion Rate Optimization) and increase your conversion rate as much as possible. Chances are this investment will have higher returns than if you only focus on SEO or other forms of increasing your website's traffic.
How to optimise the conversion rate of your WordPress website
Let's leave the general point of view and focus on the things that matter when it comes to conversion rate of your WordPress website.
Track and analyse everything
In order to know what your visitors are doing, you need to keep track of their every move. Google Analytics is the most known tool for tracking and analysis and you will most likely be satisfied with it. It can directly help you keep track of conversion rate and other things that influence the performance of your website.
There are some WordPress plugins that can help you use Google Analytics with ease, such as Google Analytics or Google Analytics Dashboard for WP. There are many more free and paid options you can choose from, keep looking until you find the one that suits you best. If you don't want to use plugins, you can add the tracking code manually and access your statistics directly from analytics.google.com.
Use AB testing to test multiple versions
The basic principle of AB testing is having two (or possibly) more versions of some of the website's elements and testing which of them performs better. Most accurate results are achieved by changing only one variable and leaving the rest of the website untouched. You can use AB testing for basically anything:
The Experiments Free plugin lets you write multiple headlines for the same page and test which one gets more clicks.
A/B Theme Testing is designed to help you decide which design of your website is better conversion-wise. You can try it out with 14-day free trial.
WordPress Calls to Action is a plugin that helps you create your own Calls to Action and run AB tests to determine which performs best.
You can use AB tests basically anywhere. If there is not a plugin, just change a part of your website you want to test, wait some time and then check your Google Analytics data to determine the "winner".
Optimise the design of your website with conversions in mind
Design also has big impact on the conversion rates of your websites. It is mostly not about how good your website looks, but more about how easily can your visitors find what they are looking for. Usability is the key word here. Usable design that lets visitors find what they want and helps you convert more of them.
Various online services let you create heatmaps that clearly show which parts of your website grab visitors' attention the most. Heatmap.me is one of the ones that offer a free version with limited functionality. It also comes with a plugin specifically for WordPress.
Optimisation never ends
You can find some examples of CRO in this article, but don't be afraid to explore your options. Optimisation never ends as you can always find new things you can improve to retain your visitors and convert as much of them as possible.