Nowadays, when e-commerce prevails, creating a WordPress website is nearly a must-have. However, not everyone knows where to start, while this is a prerequisite step to grow your business. The following article will give a few basic guidelines for beginners to have the best direction.
As you may know, WordPress is open source written in the PHP programming language and uses the MySQL database management system. This is a free website creation tool, so you only need to install it on the host to have a website. You can then install the Theme to change the look of the website. For a more vivid and optimized web, you can change the Theme and install plugins as you like.
Themes are known as pre-programmed website interface sets and WordPress Plugins are a built-in functional tool for pre-programmed web code. Both of them are developed by designers and programmers to serve the user community.
There are many types of themes and plugins, chargeable and non-chargeable. Users can seek thousands of beautiful and stunning products on large websites such as WordPress.org or Themerex WordPress themes. Attractive themes and plugins usually require you to pay an amount of cost. However, now customers can purchase economically by applying tons of hot theme discounts and coupon codes from trustworthy platforms which bring the smartest way of saving money for the society.
Instructions on How To Use Basic WordPress For Beginners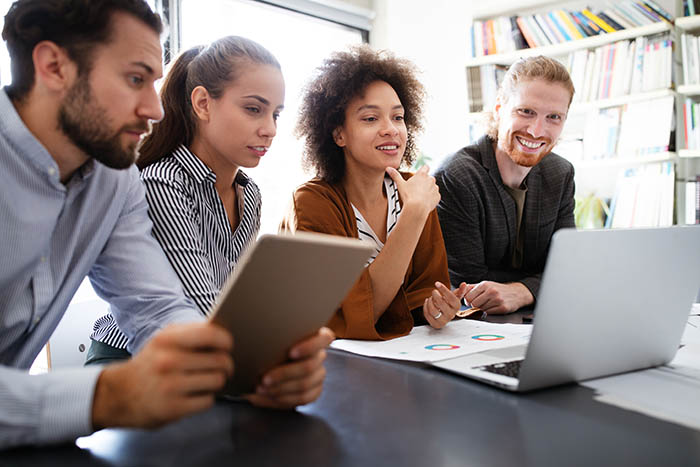 Step 1: Release the Ideas within You
This means, when embarking on website design on the WordPress platform for business, you just need only a good idea and develop it well.
If you do not have an idea, let's read and refer to many other sources and answer the questions:
Are you interested in the topic?

Has anyone designed an SEO WordPress website with the same topic as yours? 
Having too many ideas will distract you from the true core. You should focus on expressing yourself, interests, stories, and personal experiences. Then show your friends, relatives, and customers the attraction of your business through the website you design. 
Step 2: Name the WordPress website and Register to Buy Domain and Hosting
This step is crucial and will greatly affect the performance of your WordPress website. The site name is your brand and put the first impression on customers.
To complete this step, you need a VISA card. Then pay attention to the 2 essentials:
The domain name (Domain): the name of your website/blog. Each name requires a unique price. The more beautiful the domain is, the more costly it will take. Domain length is about 2-3 words. If your favorite name has been taken, then consider choosing other domain extensions like ".net", ".org"… Do not use numbers and characters because they are difficult to remember.
Hosting: a service that helps your website to be hosted and can be accessed thanks to the Internet. Without hosting, the website would not exist online. Similarly, without a domain name, the website is like a house without an address.
Step 3: Install WordPress
Choosing WordPress is considered as an economical solution for both businesses and individuals. WordPress is free, easy to use and powerful. Anyone, even those who don't know much about code, can install and use it with just a few taps.
Step 4: Design Website on WordPress Theme
There is a source of free themes on forums or groups. Nevertheless, if you can't find your favorite one, you should refer to several diverse charging themes at ThemeREX. And even though you have to pay the fee, you don't have to worry about the cost because the company has partnered with CouponXOO that is an online place offering a wide range of Theme discounts to reduce your expense and increase your shopping satisfaction.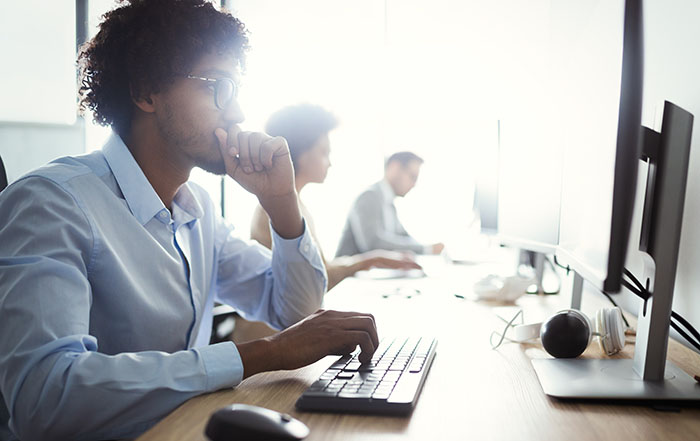 Step 5: Customize and Optimize WordPress Website
There will be many things to customize on your website. However, you should only focus on themes and plugins.
Themes are the design platform including website functionality. Besides, WordPress also has Plugins (Extensions) to expand website functionality.
Step 6: Create Topic Ideas for Websites
By following 5 steps above, you have completed a website technically. At this step, the content is a different matter. If it is a personal website, you need to determine what to share: your own stories, experiences, successes, interests, activities, …
Step 7: Write Articles that Attract viewers
Editing text on WordPress is quite simple and not as complicated as you think. When you've come up with some ideas, don't hesitate to start writing immediately.
Step 8: Create a writing Schedule
It's necessary to maintain daily posts on the website so readers always have access to your site and content.
In summary, the above are helpful tips for any starters to create their great WordPress website. Those stages bring exact guides leading you to the right road. If you are seeking the best free and non-free WordPress themes that already have full widgets and features, then don't forget to check the ThemeREX website.