Creative writers tend to showcase a hunger for the linguistic invention. As a result of this, more businesses are employing people with creative writing backgrounds. Between 2011 and 2015, the number of content writing job opportunities increased by around 350%. One marketing trend that mostly incorporates storytelling has paved the way for the digital content that not only provides captivating writing but also depends on web development and design.
Most writers who want to have it both ways (creative writing and digital marketing) often find it hard balancing the two. Want to know more about how to achieve this? The following tips will assist you.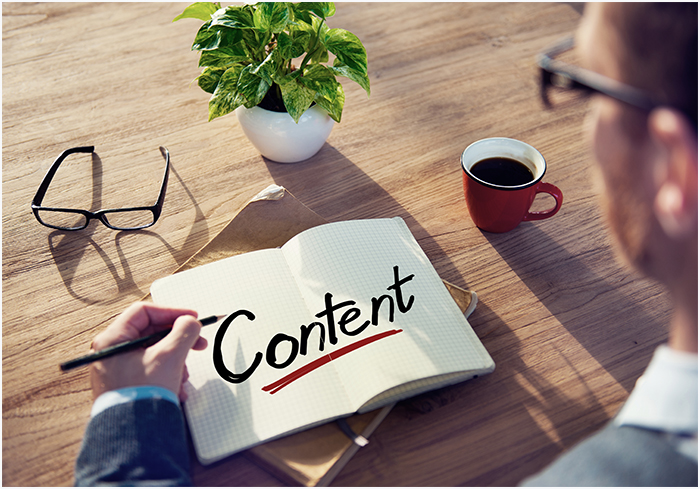 Leverage Your Research
If you've been a writer for a long time, you're likely to get inspiration from unlikely places. If you're trying to strike a balance between a content marketing job and craft development in their free time, openness to the unexpected source of inspiration is a critical skill.
For you to create a steady stream of quality marketing content for the web, you must become a good researcher. Some writers have research experience that stretches back to their academic days. However, huge workloads and deadlines force content producers to become more efficient in searching for information over the internet.
In case you do not have sufficient ideas when you want to write at home, expand your research process at your workplace. As you search the internet for data and sources, ensure that you scan the results for captivating and inspiring stories. After that, bookmark the links and then go back to them after completing your day's work. Being creative in your research during your daily workflow will also take the pressure off yourself.
Utilize Your Downtime
One mistake that most writers make when trying to balance digital marketing and creative writing is attempting to split content and creative writing into separate mental compartments. Any person that tries this for a long time will realize how daunting the task is.
Why is this so? We as writers don't have full control over the creative process. Ideas come and go at any time. It is therefore important to use downtime at the office efficiently when your creativity kicks in suddenly. You will end up generating great ideas. Have a notebook with you whenever you are at the office. If an idea pops into your head, write it before it disappears and then continue with your work. During lunchtime or any other breaks, go through what you have written in your notebooks, edit a paragraph or think about your next creative project.
Whatever idea you write while at work will go a long way towards accomplishing your set objectives, whether they revolve around increasing your audience as a blogger or even publishing your book. In addition, you might enjoy your working hours more whenever you let your mind generate creative thoughts during the day.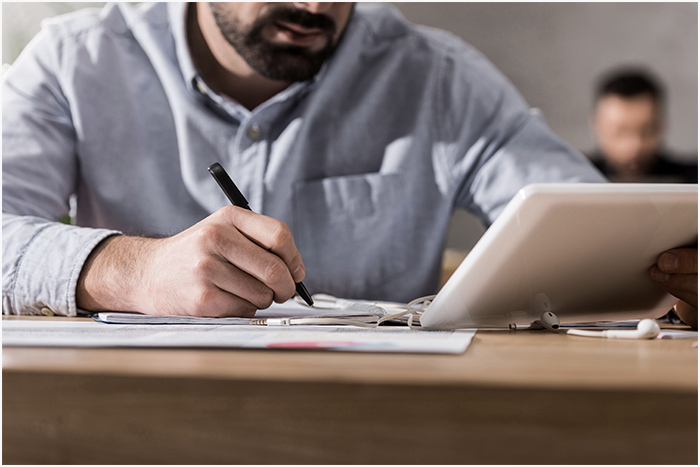 Honor Your Process
As a writer, you can easily get discouraged. Writers can be very sensitive. That is the reason why, as a writer, you always have to complete your projects. Denying yourself the encouragement that comes with completing an article, a blog post, or any type of content writing makes it difficult for you to stay motivated as a creative writer.
Moreover, beating yourself up over the time taken to complete a book in your free time is an ineffective strategy. Your creative process comes with unpredictability, and it's not unusual for your feelings of inspiration and free time to be in tandem constantly. This is especially true when you've got a full workload of newsletters, email campaigns and blog posts during the day.
Find Your Fortress
Just like superheroes need a place for them to retreat and unwind, a writer needs somewhere where he or she can reflect, think and appreciate the quiet environment. Taking into account the time spent in writing work, it is crucial for you to remain productive whenever you are free. If not, you will end up uninspired for a while. Therefore, it is vital for you to find a place where you can disconnect from the world (including all work-related tasks waiting on your desk for the next day).
For instance, you can use one of the rooms in your house as your fortress. Moreover, you can also use the local library, among other places.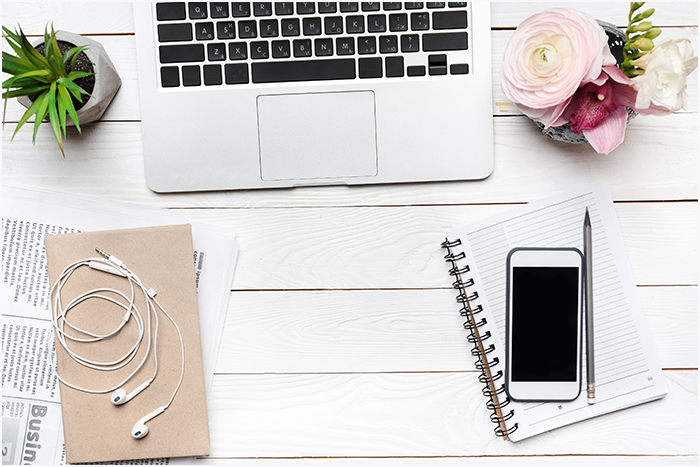 Stick to Your Schedule
Do you have a schedule? If not, then it's high time that you have one. As a writer, you must have a schedule. It is that simple. It is equally important for those writers that want to balance a double life to establish a schedule. Meeting deadlines at work is a must for most people (that is a no-brainer). However, you need to commit the same focus to your writing as you do for yourself.
Regrettably, those that do not work on their craft constantly are at the greatest risk of allowing their writing to take up more of their time.
One thing to note is that there are no easy ways to become a disciplined writer. You have to work hard towards it every day. Fortunately, you can make use of some of the approaches mentioned above.
Begin by assigning yourself some deadlines. Select a few hours every day that will be solely for writing purposes. It can be either early in the morning or the evening after you get home from the office. Make sure that you stick to your schedule. You might not get everything at once, that's okay. By coming up with a schedule and paying attention to how you decide to spend your time (when you should be writing), you will be putting yourself on the path towards achieving the balance between creative writing and digital marketing.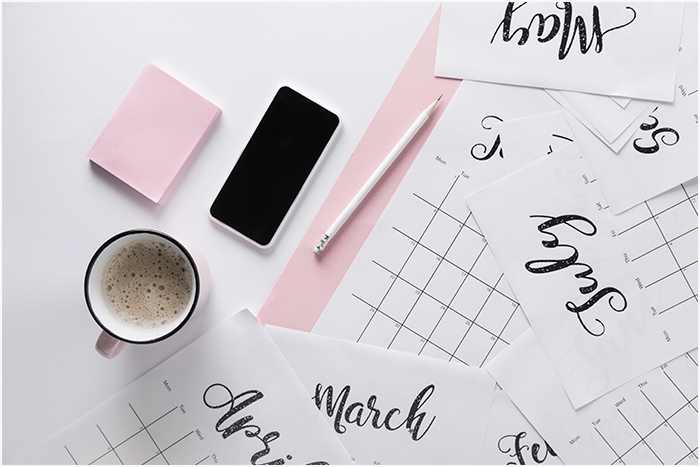 Flex Your Skills
For some writers, it's easy to see the SEO and link focus nature of website content marketing as a restriction towards their creative processes. Most writers feel this way for many years. Later on, however, they came to grasp the idea of creative restrains.
For example, think about the forms in poetry. The Elizabethan sonnet is a good case in point (with its rules on rhyme and meter). Forms tend to restrict the writers' choices. However, they also encourage them to think outside the box and utilize other strategies, other than those that they have used for a long time. Think about it this way. What if you think about Search Engine Optimization header and keyword requirements in the same manner that you might think about a formal assignment? Not only do limitations on the creative process generally results in your writing, but they can also assist in encouraging you to surpass expectations at your workplace by coming up with great marketing content.
Conclusion
The tips mentioned above will help you balance digital marketing and content writing. Are there others that you can think of?