9 Tips To Grow Your E-commerce Sales With Instagram Live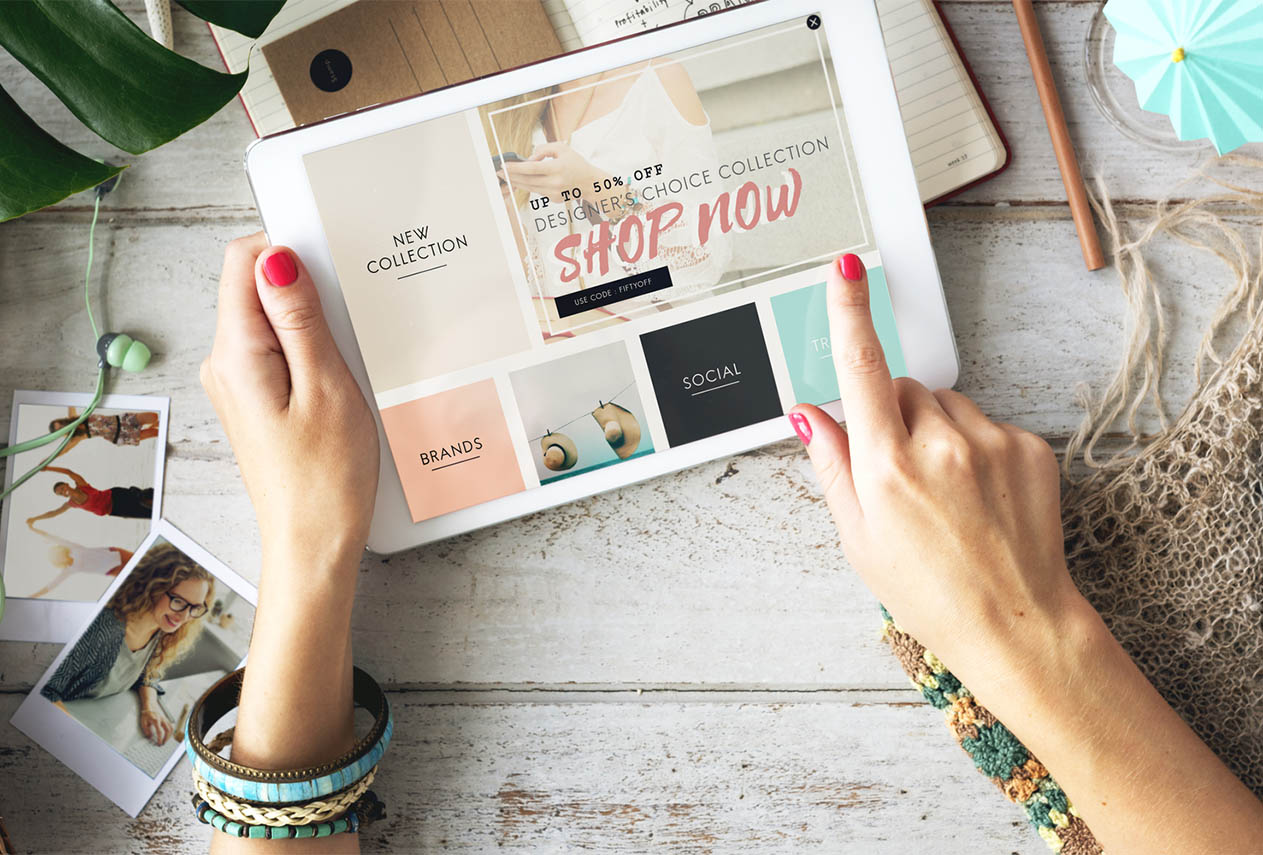 Instagram has become a  platform that is used by almost every single person who owns a smartphone today. It has become the most popular platform for posting pictures, videos, insta stories, live feeds, etc. Since we know that, advertisers and marketers are always in search of such an ideal platform with lots of user engagement they ultimately land on Instagram. Yes, Instagram is probably the worlds best, effective and efficient way of marketing in the e-commerce world today. 
Well, if you want to use Instagram for your business then you first need to have an E-commerce website for your business. If you are looking for an amazing shortcut to get an interactive E-commerce platform to start with then try out E-commerce Clone Script. The E-commerce clone script will get you your desired E-commerce site with ease. Although its really easy to use we would still recommend consulting a professional to get things done.
Once you get the website there are a  lot of ways through which you can advertise your E-commerce business and increase your sales. We would like to shift your focus on the best one that is a live feed. With Instagram, you can go live and let your audience see who you really are, what is it that you do and many other amazing unexplored possibilities. 
To get you more on this here are the top 9 Tips To Grow Your E-commerce Sales With Instagram Live. Let's get started.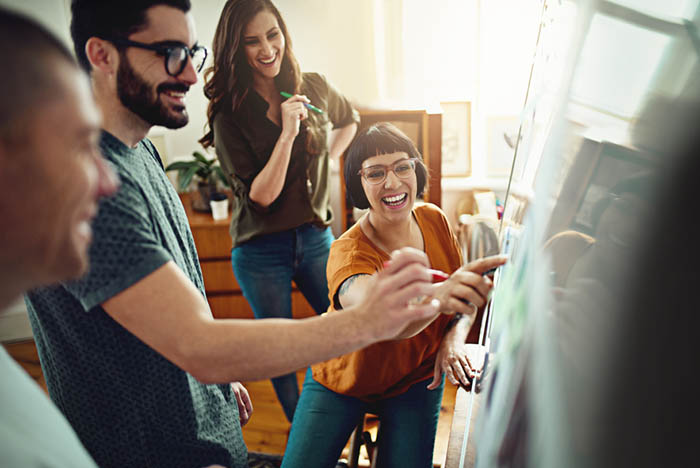 Human beings are curious by nature. We are interested in and attracted to new things and technology. That is the reason why most of us join the Instagram live feed which is only available while it's being streamed. So one would want to miss their chance to check new things on the feed. Live is a great way of exploiting this trait of human beings. As soon as people receive the notification for the life they definitely would join it, thus making your work a lot easier and simpler.
Setting Up Instagram Business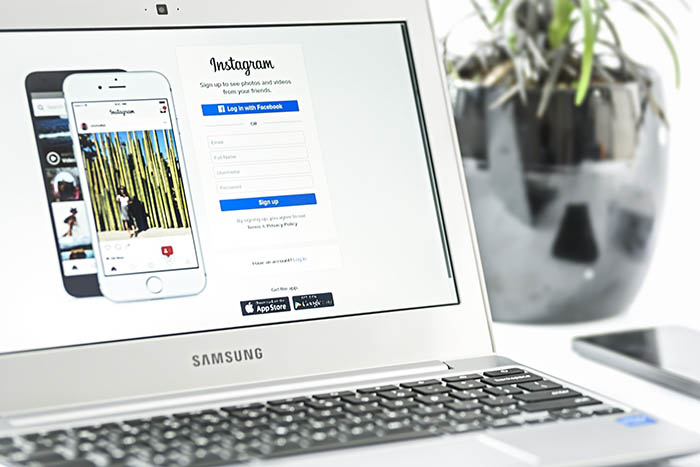 Since it's not enough to have an Instagram account you need to get serious about what and when you post and show your audience. And believe us setting up an Instagram business account is going to be really helpful in the near future. As it will show you the best upload time and other important statistics like your audience overview, top-performing post, options to tag your products, scheduling and auto-publishing posts options and many other beneficial options.
Well, an important thing is that you need to have a Facebook account and a page to set up a business account. So we would recommend you to create one even if you are not planning on posting on it regularly. If you don't want to create Facebook then Facebook is going to create one for you itself. You can even claim this Facebook page later if you want to.
If you want to succeed then it is important that you are visible in most of the people search. For starters, you start by creating a name which is not just relevant but also includes the keyword. These are a major searchable part on Instagram. For instance, like you added motivation, so when someone else is going to search for your Instagram name you are going to definitely pop out. Also, it is important that you put a link to your website and E-commerce store link in your bio, description, name, etc. You can even use these links with every post and live feed to direct your customers directly that product page. If you are still new to this business and still does not have an E-commerce store then you can use E-commerce cloning script to get yourself an amazing E-commerce platform.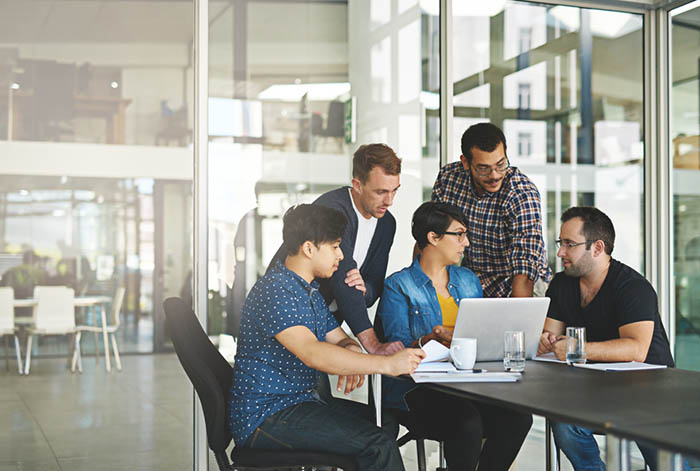 Since we are undergoing a live Instagram feed to advertise and increase our sales, it is important to show the best to your audience. Unlike a simple post or a fully planned video, things can go a little south in a live video. So you need to make sure and plan the whole feed carefully, also think about the proper explanation about each product or any other thing you are including in your feed. After all, nobody would love an empty and quiet feed.
So make sure to carefully plan ahead before going live on Instagram, because live feed can be a double edge sword. It can either really boost your image or if things go wrong you might lose a little audience. But no need to worry about it as feed is never saved and mistakes are how we improve.
Original and individuality are the new thing in the online market. This is the reason why things like live feed are so beneficial and important for your business. As this allows you to interact directly interact with your audience and let them see who you are. You need to build get personal and built a strong connection with them.
Rather than just talking one-sidedly, try to interact and engage with your potential customers. The concept behind a live feed is to engage with your customers. This way you can get an insight into what your customers really think about you and your brand. So try to interact more, remember there are real potential daily customers on the other side of the phone.
An amazing way to improve your feed is to include your products in your live feed. Not only it is good for your product advertising and also your audience gets a chance to know about a great product. Also, it is not advised to just move the camera for a little bit towards your product and get it done with. Show them what your product is, how to use, when and where is it available, etc.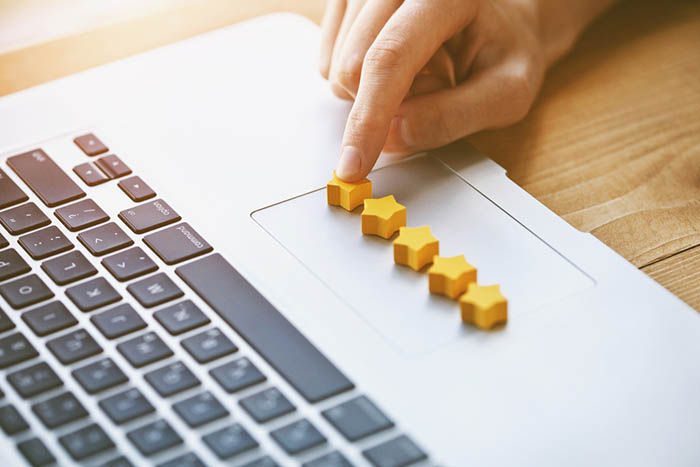 Customers reviews are important and also a great way to initiate a customer and service provider relationship. Ending your live feed with a statement like "tell us what you think in the dm or in the comment box" or "leave your reviews, we really appreciate that", etc is an engaging and amazing way of closing things.
Instagram live feed is small, so you need to be quick in giving your core and key message first and at the same time interact with the audience and wrap things up with a boom. Yes we know it does not sound easy but its something worth working on.
Forcing your viewers to check your product out is the last thing you want to do. Be humble and never force your views to do something. There is a clear line between persuading and forcing.  You must not cross that line.
For the Updates
Exploring ideas at the intersection of design, code, and technology. Subscribe to our newsletter and always be aware of all the latest updates.