8 Tips For Small Businesses To Boost Online Presence And Sales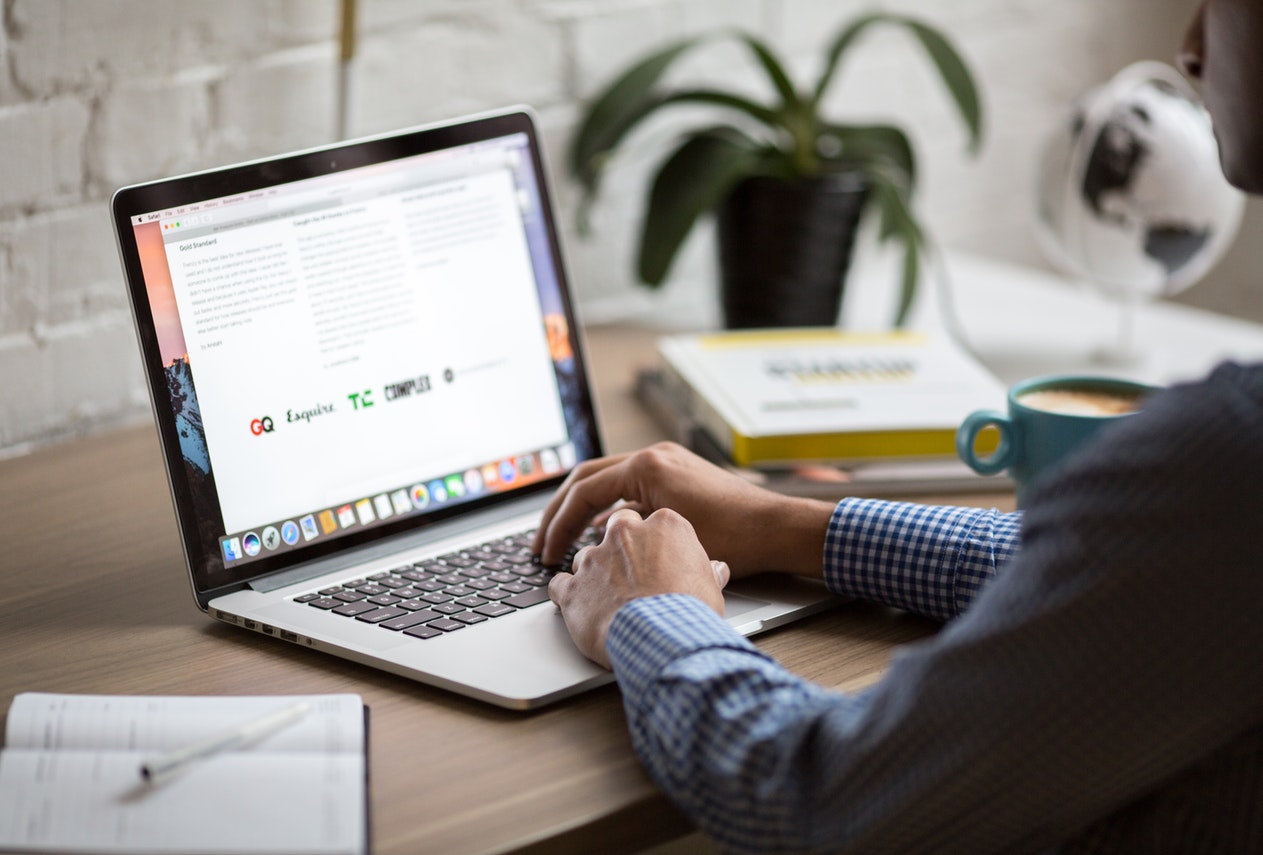 In today's world, the online presence of a business is the key to success. It doesn't matter you are running a small business or a large one. You have to work on an online presence and try to improve it as much as you can. Better online visibility will be useful in targeting the audience quickly and generate lots of leads. With the size of the business, you can see changes in the strategy. Upcoming tips will help you to boost your online presence and sales quickly.
#1 A Mobile-Friendly Website 
While working on an online presence, you cannot ignore the importance of a mobile-friendly website. In case your website is not fully mobile responsive, then you are losing a big part of the targeted audience. According to Statista, in 2020 the number of mobile users can be 3.5 Billion and by 2021 it will become 3.8 Billion. 
According to stats of Quora Creative, more than 62% of users prefer mobile devices for accessing the internet. These two stats can help you in understanding the importance of a mobile responsive website. Having such a kind of online source is not only useful in impressing the audience, but also it helps in working according to the Google Algorithms and get ranked quickly. 
If you are going to pick responsive design instead of adaptive, then you can serve your objective adequately and save lots of money as well. Responsive design is suitable for both desktop and mobile devices. In the case of adaptive design, you have to create separate versions for both and it will consume more time & money.
#2 Local SEO 
In the case of small businesses, local awareness is an important step towards success. It helps in bringing exposure to the brand and products from the local audience. Now the question appears on how to achieve such an objective. It can be possible with the following factors. 
Firstly, you have to pick the right keywords that are suitable for local SEO. Mainly these types of keywords have two major factors, such as – "near me" or "name of a location in the end". For example, web design Melbourne and the best digital marketer near me. 

You can get help from

Google My Business

for local awareness. Here, you have to create your business listing. After it, your business starts appearing on Google Maps. For getting ranked, you can update the listing with proper information and regular posts. 

Try to add your business location on the website by embedding Google Map. It will be useful in providing direction to the visitors. 

Focus on creating profiles on online local directories. 

Keep your social media profiles updated every time. With it, you should share creative and attractive content consistently for user engagement. 
These tips will help you in boosting your local SEO campaigns, generate leads, and get conversions.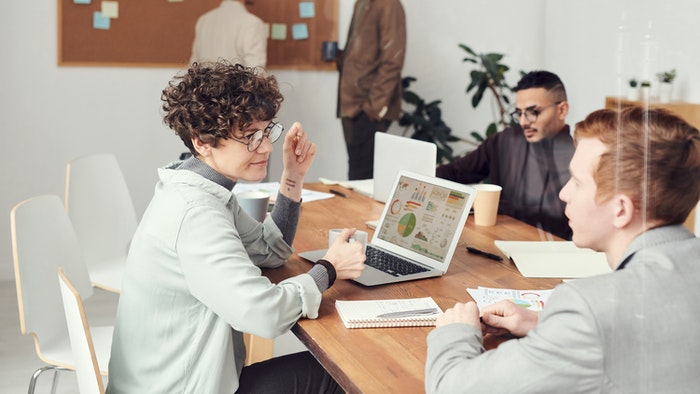 #3 Understand And Interact With Audience 
The success of your business depends on the audience. If your audience likes you, then it can be easier to achieve objectives. Otherwise, you have to put lots of effort. To keep things simpler, you should try to understand the audience, their requirements, and nature first. It can be useful in building good interaction with visitors and connecting with them easily. 
Consequently, you can impress them and encourage them to access your services. In such a task, social media can be a great source. Social media platforms will help you in gathering all the required information about the target audience and their needs. With it, by staying active on social profiles, you can build relationships as well.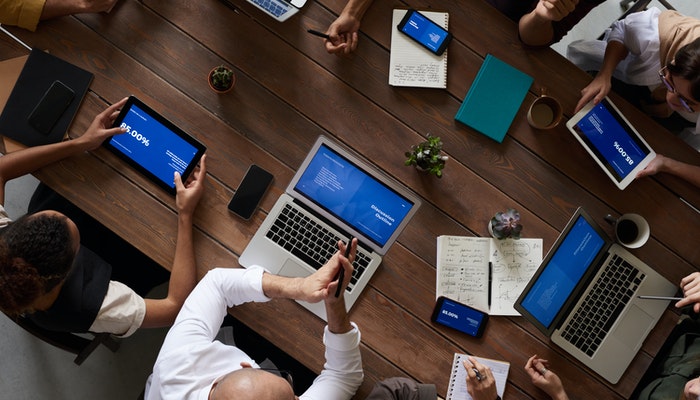 #4 Deliver Information Via Content 
You have to add quality, easy to understand, and informative content to the website. The availability of such content will help you in delivering information to the audience perfectly. It is also beneficial from the SEO and ranking point of view. While working the content, you can get some content writing tips from experts for the quality outputs. 
#5 Don't Forget Marketing 
Organic ways will help you in getting long-lasting and better results but it will take time. In the beginning, you can start with an effective online marketing strategy. Here, you can run paid advertising campaigns on search engines and social media platforms. It will deliver results in a short period with a high conversion rate.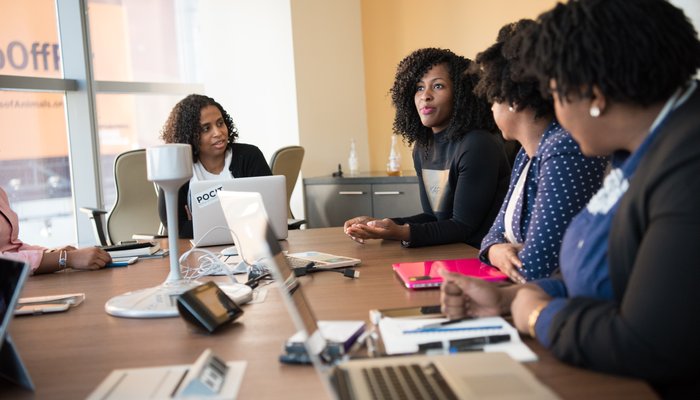 #6 Money-Back Guarantee 
To boost online sales, the most important thing is to gain the audience's trust. In case anyone doesn't have trust in your products & services, then he/she will not place the order. Now the question appears on how to earn trust. For gaining trust, you can offer a surety of product quality in the form of a money-back guarantee. A money-back guarantee assures the customers for a specific period. Your offer will eliminate risks for buyers and provide a fear-free online shopping experience. 
#7 Easy Check Out Process 
Check out process is the most crucial step where some visitors may abandon the car due to the complex procedure. You have to build an online store with an easy check out procedure. You should design it simply by adding a few and highly necessary steps only. A long procedure where the buyers need to provide lots of information may lead to frustration among them. This frustration leads to a higher cart abandonment rate. Along with it, you have to keep the cart design and interface rich in user-experience and highly user friendly.
#8 Multiple Payment Options 
Payment gateways are one of the essentials of an online store. In case your store is not integrated with multiple payment gateways, then some users may not find a suitable source to make a final payment. It leaves a bad impact on the audience and negatively affects sales. You should consider proper audience research and add the maximum payment options as per the audience requirements. 
These are key tips by which you can work on boosting the online presence and sales of the business. To get the best and desired results, you can consult with experts at different stages or for building a good result-oriented strategy. 
For the Updates
Exploring ideas at the intersection of design, code, and technology. Subscribe to our newsletter and always be aware of all the latest updates.