7 Reasons You Should Invest in Social Media Analytics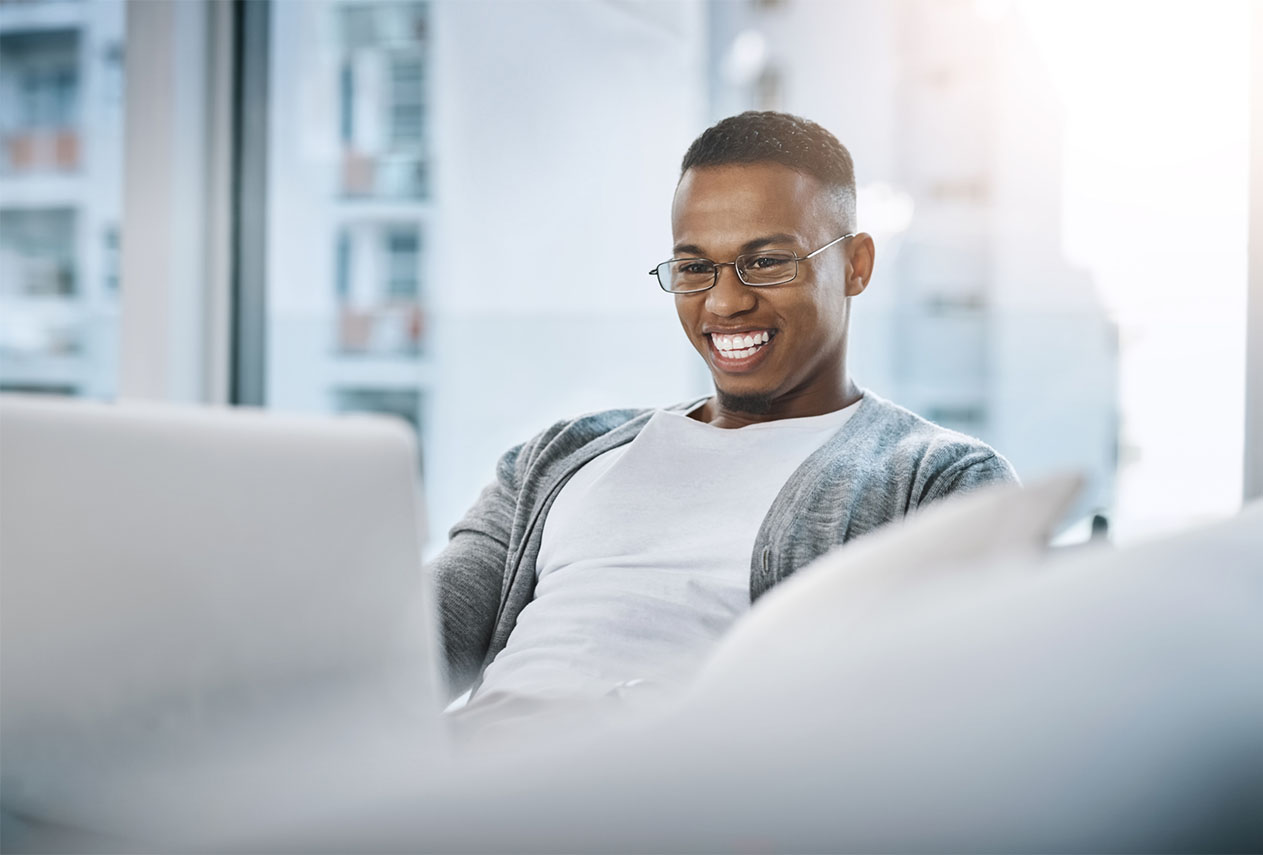 Over the past few years, social media has turned into a popular platform for businesses to engage with their target audience and boost sales. 
According to Statista, by 2021, the number of social network users across the globe will reach around 3.1 billion. Therefore, it wouldn't be wrong to say that social media is an ideal platform for brands to demonstrate their services or products. However, it's also true that social media marketing is getting more competitive day after day. 
So, what's the solution? How can a small brand outperform their competitors on social media? Well, with the right approach, anyone can build a better social media presence and compete with their competitors. You simply need to analyze your social media performance and create content based on the interest of your prospects. For the same, you can invest in a dedicated social media analytics tool.

When you implement a professional social media analytics solution, it helps you with a lot of things, ranging from competitor analysis to tracking of everyday social activities to creating engaging content. 
Let's have a look at some reasons why you should get a social media analytics tool in 2020.
Allows You to Do Complete Competitor Analysis

A social media analytics tool enables you to track strategic information of your competitors, such as what approach they take to position their services or products, how they engage with their audience, even what interaction they do with their clients. This small yet important information gives you ideas on how to better identify your audience and create engaging content around their interests. 
Don't forget, keeping track of your competitors' every move on social media can help you stay on top of your industry. After all, you get to know the top-performing content in social media, the best post-engagement time, and more. 
If you want to make your social media marketing more effective, you can also invest in a VPN service. VPN and social media analytics solutions together can take your marketing efforts to the next level. Not only will it help you ensure the security of your online activities, but also keep an eye on your competitors without letting them know. Because when you surf the internet using a VPN, your actual location and IP address goes unnoticed. As not all VPN providers are equal in terms of quality, it is advisable to read maximum reviews you can before buying a VPN service. 
Enables You Create & Optimize Your Content

One of the significant advantages of investing in a social media analytics solution is, it helps you create engaging, yet relevant content. When you track your social media networks, you get a better understanding of what types of content can drive the best results.
For example, on social networks like Linkedin, Twitter, and Facebook, you may find that text content and links are performing better. While on Snapchat, Instagram, YouTube, and Pinterest, visual and video content perform better than anything. 
Besides this, an analytics tool also helps you with content optimization. You can do it manually, but that would be quite a time-consuming process. With a dedicated analytics solution, you can automate all the processes related to content optimization. You can quickly track types of posts, shares, likes, comments, etc. 
Moreover, you will also get to know what type of content is performing better in terms of reach, engagement, and conversation share. Thus you can better plan your content strategies. 
Helps You Understand Your Audience
Until you have an adequate understanding of your target audience, you can't create effective social media strategies and reach the full potential of your business. 
A dedicated social media analytics tool can help you collect all the information feedback from your target audience that you can further use to create business strategies. Using the analytics tool, you can segment your audience based on their interests, behavior, demography. Thus you will be able to understand your audience better and create social media strategies that can bring you the best results. 
Social media analysis helps you see the following information about your audience.
The kind of content your audience likes

What issues are they encountering

What are they expecting from you

What your audience is talking about your brand
You Get All Your Analytics in One Place
Another most significant benefit of an analytics tool is, you get all the data analysis in one place that saves both your time & money. The advantage is more prominent for those business owners who handle their social media marketing single-handedly. 
Moreover, since you can track your social media marketing campaign regularly, it will help you know whether or not your campaign is performing as per your planning. If you find things are not going as per the plans, you can identify the issues and rectify them before it is too late.
Helps You Recognize Influencer

Influencer marketing can be an ideal way to boost your social media presence. However, for that, you need to connect with the right influencers. They are those people who can promote your products or services to their audience and extend your social media reach. Remember, your first step to connect with influencers is finding out who they are.
Fortunately, social media analytics tools can help you with it. Using analytics, you can determine the influencers in your niche, having the maximum reach to your potential audience. You can then reach them out and ask them to publish content related to your business niche.
Remember, influencers don't have to be famous. An influencer can be anyone in your contact list who you think can create adequate content related to your business.
Makes It Easy to Compare Platforms
Every day a new social media platform is popping out, but you can't manage your presence on every single social media site. Social media analytics can help you in determining which platform will work best for you. You should focus on putting your efforts on the social media platform you think is more promising for your business. 
Get Comprehensive Reporting
If you are responsible for managing social media accounts, you probably know how challenging it is to create comprehensive reports to the performance of your social media campaigns. Luckily, with social media analytics tools, you don't need to create your reports manually. These tools help you create a fact-based social media report with just a few mouse clicks.
Today, there are some social media analytics solutions available that are capable of exporting data in CSV and Excel format. It means if you need to perform analysis externally, you can do so easily. Even with some dedicated analytics tools, you can export graphs and charts in your reports. If you need, you can integrate those graphs into your monthly or weekly report to create a good impression. 
Some advanced analytics tools even help you with scheduling and emailing your report. You can use them to present a lot of things, such as the percentage of engagement and conversation around a post, follower growth, an average response time of customer service, and overall campaign status.
Select the Right Analytics Tools For Your Business

Now that you know the benefits of investing in social media analytics, your next step must be to choose the right analytics tools for your social media campaigns. With a wide range of analytics tools available online, the selection of the right tool depends on varying factors, such as your business needs, budget, goals, and more. 
Eventually, every business has unique requirements, and they need to make their own decisions depending on their specific needs. When you think it might be the right time to invest in a dedicated social media analytics tool, you need to take the following steps into consideration: 
Note down issues you want the analytics tools to solve 

Choose different tools within your budget range that can track social media networks essential to your business 

Make use of different trials to assess varying tools and check which one is working best for your business
It's no secret that social media has the potential to expand your business to a large extent in the marketplace. After all, it gives you an unmatched opportunity for connecting with your potential customers. However, to leverage maximum benefit out of social media campaigns, you must keep track of them. Not only will it help you know more about your audience and competition, but also you will be able to create better strategies.
In order to make the most through your social media platforms, it is recommended to use the right social media analytics tools that can give you the best results.
So, if you're one of those who don't have professional social analytics tools yet, we will advise you to get one now. Incorporate these tools into your social media strategy and take your business to the next level.
For the Updates
Exploring ideas at the intersection of design, code, and technology. Subscribe to our newsletter and always be aware of all the latest updates.