6 Ways To Improve B2B Conversion Rates With An Effective Landing Page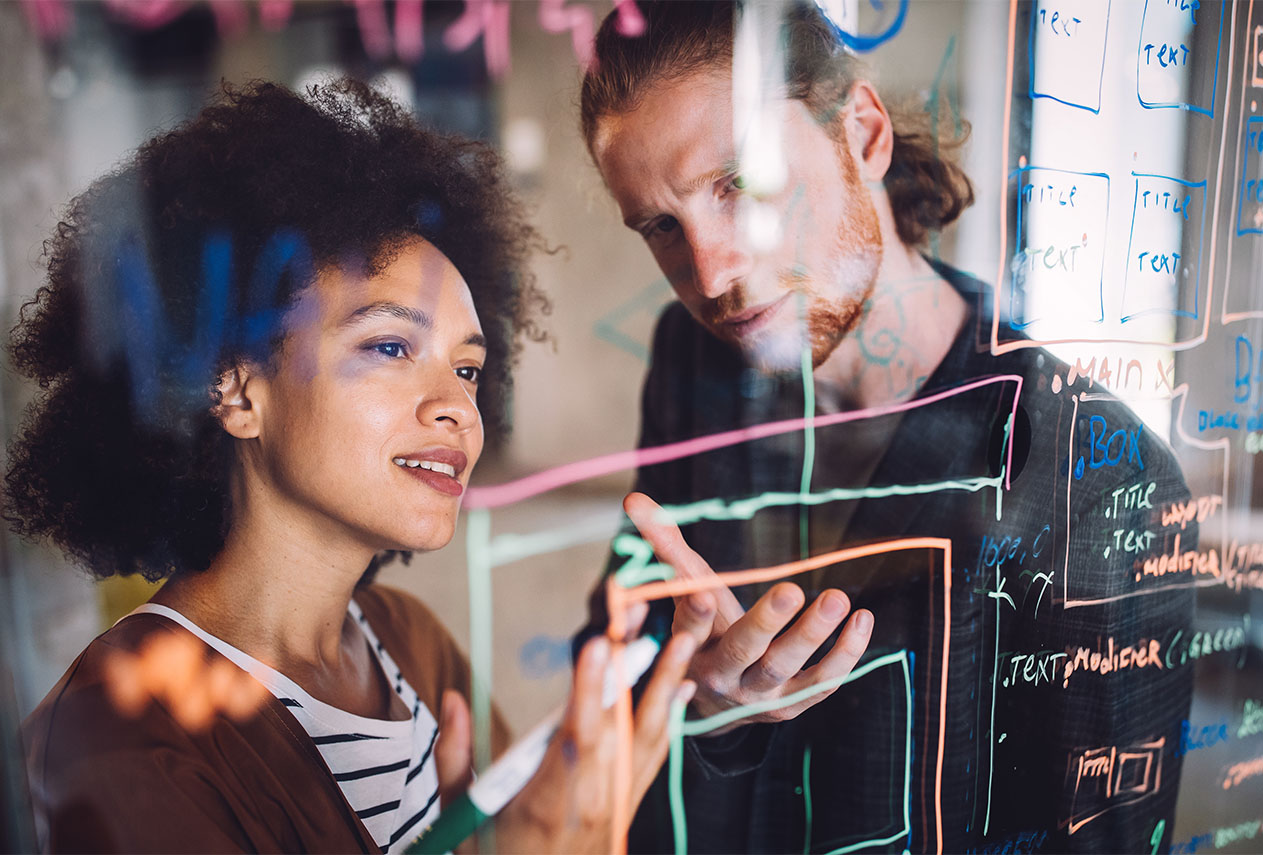 A website's landing page is crucial for enticing clients and increasing your conversion rate. A boring, sub-par page will quickly be overlooked and clicked away from, causing you to lose a lead to a competitor, despite being able to provide value than a competitor.
Firstly, you need to ensure that your landing page can be found. Making the choice to hire a PPC agency will give you access to a unique skill set, which should enable you to create ad campaigns that are going to drive better quality traffic at a more competitive price per click.
But once users have clicked onto the landing page, how do we ensure that at least 10% of them are converting? Here are 6 important steps to follow.
Load time is incredibly important. You may have all the right content coupled with a page of mind-blowing graphics, but be wary that this could impact the load time of the page for the user.
If your landing page takes more than 3 seconds to load, the chances of a user sticking around are slim. Streamline your page, compress images and make sure your users are seeing the important information at the earliest possible instance.
Your industry may be complex, but it shouldn't appear that way to your prospects. Keep headers simple, straightforward, and to the point. 
Break large pieces of content into smaller sub-headings so users can quickly locate the information they are seeking.
Over 40% of users state a live chat feature on a page is the most important element of a website. 
Should a user have a query about your services, they are far more likely to use a live chat with a real agent to get their answer, rather than call or email.
Providing this instant information shows that your customer service is fast and easy, but can also be another gateway to attain contact information and convert that user.

You might think your campaign goal is obvious, but that isn't always the case. Overloading a user with information and various offers and points of sale can be overwhelming and confusing.
Each landing page should have one clear solution to a problem with a single call to action that is obvious and easy to use. Remove any opportunities for the user to navigate away from the page you have built.
All successfully landing pages should have that visual pull that sits easy to the naked eye. Having all the right information in the right places is useless if the information displayed isn't aesthetically pleasing.
All image styles should be consistent throughout the page and, ideally, throughout your site. Not everyone has the budget for custom images or graphics so stock photos are often used.
Stock photos often struggle to portray company culture effectively, so if you can't get hold of the perfect image, it is best to leave it out completely.
Place positive reviews from previous and current clients on your landing pages, especially if they are high-profile brands. 90% of buying decisions are influenced by reviews and could make or break a user's decision.
These are just a few of the many things you can change to make your landing page more enticing to clients. But starting with the basics can make a huge difference.
For the Updates
Exploring ideas at the intersection of design, code, and technology. Subscribe to our newsletter and always be aware of all the latest updates.