6 Tips to Help You Market Your First WordPress Product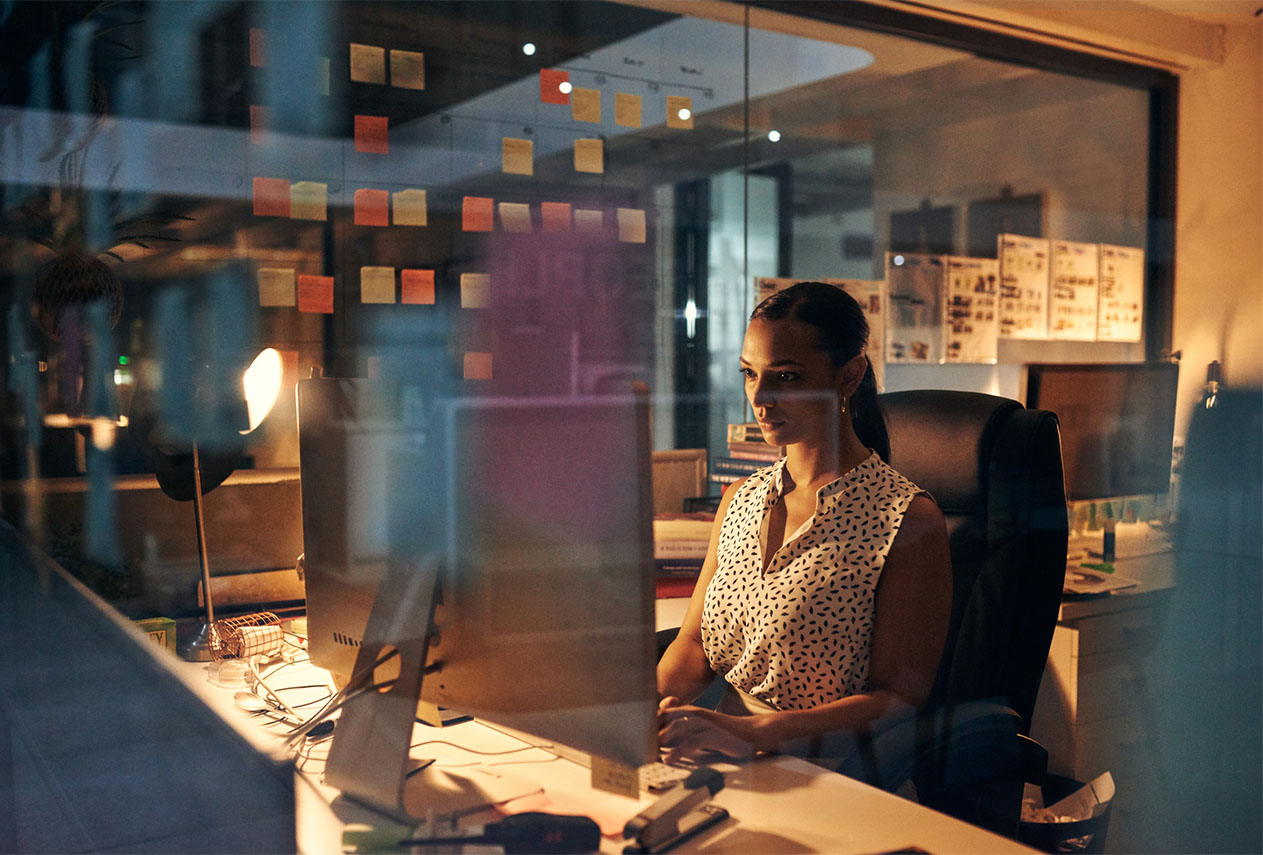 So, you have developed a great product and are all set to launch it online. But before you do so, consider running it by WordPress first. As any techie worth their code will know in the modern age, WordPress is the shizz right now. You can not only market your first WordPress product through the platform, but also make sure your efforts bring home loads in terms of revenue through the trial run.
WordPress is gradually becoming the favoured platform for new product developers all around the world, for it is capable of handling all your marketing. Help is readily available in the WordPress community, and that is precisely what this post aims to explain.
Read on to know why marketing your new product through WordPress is a great idea, along with a few tips to do it right. 
Why Should You Focus Your Marketing Efforts on WordPress?
Let's face it. WordPress is awesome when it comes to marketing? You want to know why? How about this: WordPress websites get an average of 23 billion page views every month. And that number just keeps growing with each passing day. And here are a few more reasons why you should choose WordPress for the marketing practices for your new product for best results. 
WordPress lets you set up a fully SEO-optimised website within five to ten minutes even if you have next to zero technical knowledge

It offers over 50000 plugins to optimise your website any way you want

Finally, a handful of plugins and integration on WordPress are all you need to set up a fully functioning website for your product
With brands like Spotify and TED taking to WordPress for their digital marketing efforts, why should you fall behind?
Hit the Right Notes: 6 Tips to Market Your First WordPress Product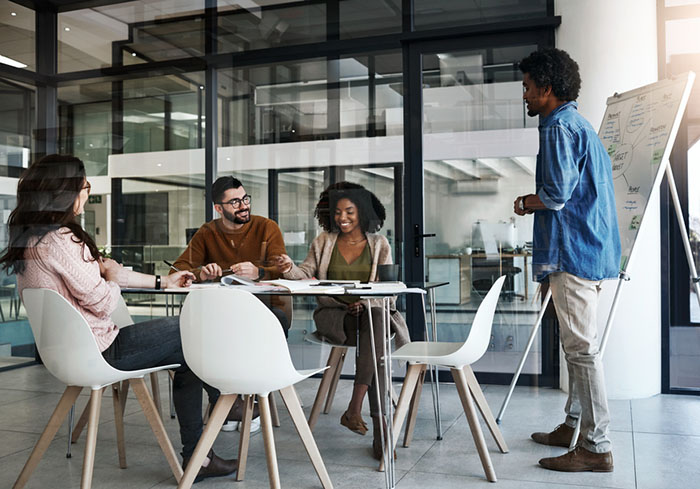 Go the freemium way for WordPress
Get a freemium model of WordPress as an MVP (minimum viable product). More than adding value to your product, this will actually help in increasing the popularity of the same. People really love free products, and this also gives them a chance to try it out before making a purchase.
While you do not have to offer the final version as a part of your freemium model, make a few highlighting features available so that they know what they are signing up for. Here is why doing this will help take your marketing efforts forward.
You can get valuable feedback from WordPress users

It makes your product more discoverable when available directly on the WordPress dashboard

You can store up on good reviews to feature for the free version when converting to premium accounts

This will help you get your product details translated through supportive users within the WordPress community, helping you reach out to more and more people online
Build your SEO efforts around link-building
Some say this is the most effective way of marketing your new WordPress product. Sharpening your SEO knives will only prepare you better for the marketing goals you have set for the near and long-term future. So, tweaking with the SEO optimisation factors for WordPress is a clever move indeed. Here is a quick SEO checklist to see if you have your targets aligned with the marketing goal for your product.
You have a list of target keywords for your product to use in your posts

Your blog posts are consistent with quality and relevance

You have plans to reach out to influencers and industry experts in your domain

You have included the product in existing discussion threads and articles on WordPress posts

You have promotion plans for your product through theme and plugin directories
Be it themes, email marketing or influencer marketing, once you get your SEO game right, there is no stopping you from nailing WordPress advertising.
Offer a free trial or demo for your product
Most customers want a free version of the product before arriving at a final purchasing decision. You can help them check it out through a free trial or demo version. This lets them understand whether the product offers unique solutions to their problem without causing new ones. Similarly, they will also get the hang of using it.
Letting users get acquainted with a demo version of your product is thus a great idea. If you are aiming to launch an editing software, for example, offering a
free plagiarism checker
for the demo can be a good place to start. It will not only help you convert more, thanks to a compelling offer, but also assist you in addressing the problems of the target audience better.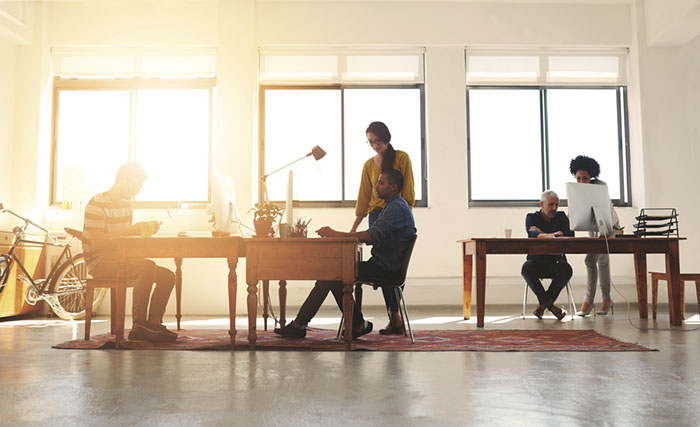 Integrate your blogs with WordPress newsletters
Display advertising and sponsorships take the centre-stage for WordPress advertisements. Certain WordPress newsletters allow you to sponsor specific editions of the same where you can display the banner of your company or product.
As for the newsletter services that do not have a banner section, outreach emails are excellent opportunities for you to make the most of WordPress advertisements. You can feature an article and reach out to the target audience through this tactic. Offer answers to their questions and acquaint them with your product at the very outset without having to go for more in-your-face advertisement methods.
The WordPress community offers two pretty reliable newsletter campaigns named wpMail.me and The WhiP. Both offer the latest WordPress news, insights, articles, and resources for the subscribers. 
Use WordPress tools for scalable social media goals
For business owners with technical skills or a busy entrepreneur, writing and scheduling articles may pose a challenge. But with WordPress tools to help you out readily, you can end up achieving way more than expected. 
Take the Content Multiplier Framework, for example. Transforming a single idea into 11 distinct pieces of content, it can take care of your posts like a champ. It can also teach you a thing or two about being in the target audience's shoes. 
Since search engines tend to look at the social media profiles of the businesses for ranking factors, it is best to go for an all-out
social media marketing
campaign as well. Integrate your WordPress posts with Google+, Twitter, LinkedIn, and Facebook. The more you do so, the higher are the chances of Google and other search engines displaying your company or product information as a credible search result for the targeted keyword.
Reach out to the WordPress community
The WordPress community thrives on collaboration and concerted efforts. You should reach out to the community and be an active member if you want to market your new product right. Here is a heads-up on some of the popular WordPress communities that are known to provide value to marketers. 
ManageWP:

Share interesting articles with fellow marketers in your domain through the biggest WordPress community ecosystem online. You can also go for AMA (Ask Me Anything) sessions to engage with the participants. 

WordPress groups on Facebook:

Groups like WordPress Experts, Advanced WordPress Group, WordPress Help for Beginners and WordPress Plugins help you connect with and learn from other developers and marketers. You can discuss features, share ideas, and inquire about functionalities and plugins on the groups.

Other WordPress communities:

Join the official WordPress Slack channel for regular updates from the WordPress team. Check out these Google+ or Meetup.com WordPress communities as well for topics related to design, marketing, products, start-ups, business, freelancing and more. 
Join the communities that offer more value in the process of marketing your new product on WordPress. 
Yes, marketing is time-consuming and take months of planning. If you do not have loads of time to spare experimenting new marketing techniques, then this post can set you off the right way. Implement the actionable tips discussed in this post on how to market your first WordPress product so that you can bring in positive growth right from day one.
Get talking about your product, play around with SEO and influencer marketing, and you will soon be on top of your marketing game. There is no shortcut to raking in more revenue, and the tips discussed in this post will help you grow the product while bringing value to your customers.
Here is wishing you luck with the future marketing ventures. How did they go? Let us know in the comments!
For the Updates
Exploring ideas at the intersection of design, code, and technology. Subscribe to our newsletter and always be aware of all the latest updates.