6 Tips for Starting a Tech Company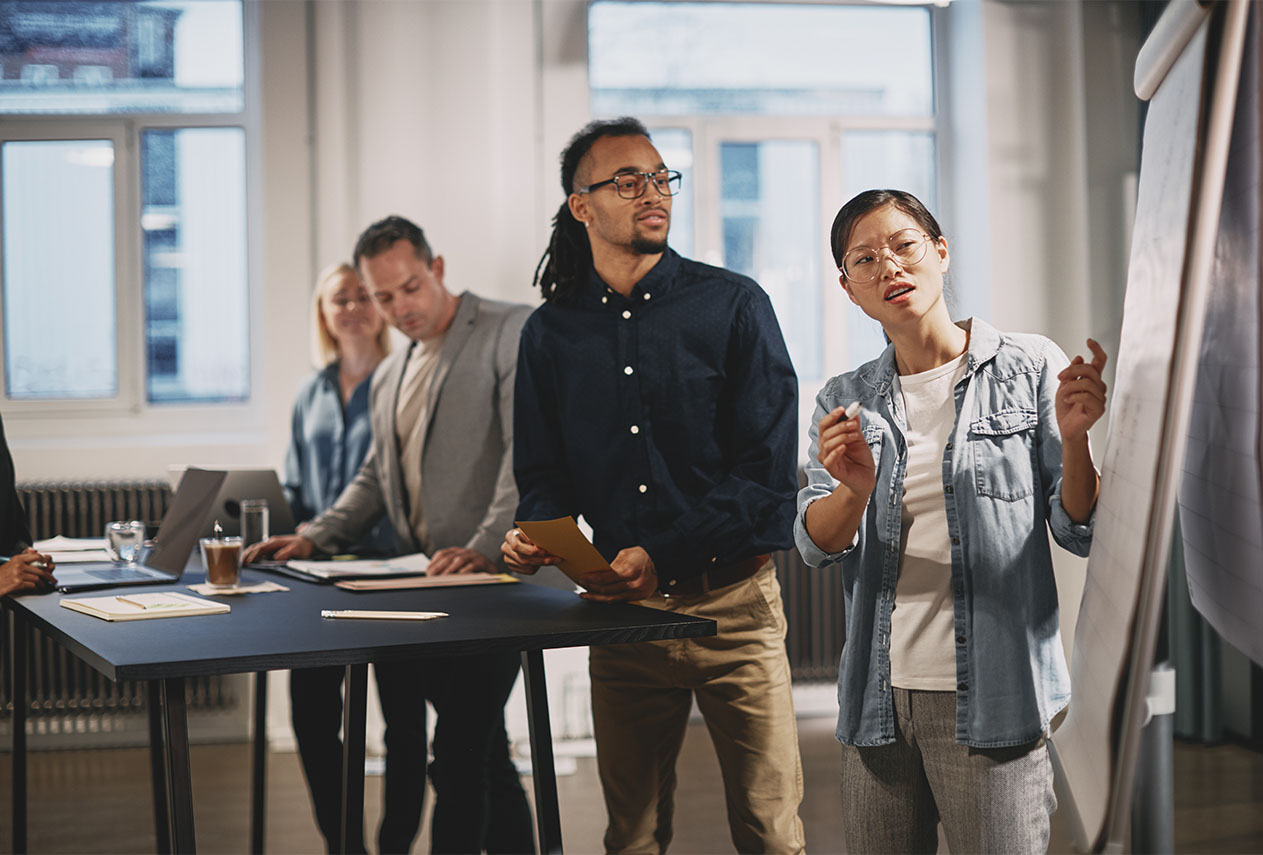 Becoming an entrepreneur and running your own business is a popular career choice for many, and the tech industry is one area that is particularly appealing, due to the ever-growing demand for new tech.
Nevertheless, with this demand comes a lot of competition, and a great need for expertise when it comes to any new tech company. While all startups have the potential to fail, that potential is significant when it comes to tech because everything has to be on-trend, applicable, and working correctly.
What are the First Steps?
To start a profitable product design and startup company, you'll need an idea that works, the right target market to sell it to, as well as in-depth research regarding what you need to do. You also need to understand how to achieve everything whilst keeping costs low, especially if you're trying to build a tech company from very little money. 
If you're considering starting your own tech company, here are six tips to help you along the way:
Firstly, you should really think about your tech business idea and avoid acting impulsively. It can be very enthralling to come up with a great tech business idea or product, and you may be very eager to see it work. You may already be thinking about how it can help millions, and how much you believe it to be a great product. 
However, personal feelings aside, you need more to go on than that. It's possible to have a fantastic idea, but if there's no place in the market for that idea at this current time, your business idea may not have a place. 
Therefore really consider your options before continuing.
Choose and Analyze Your Product 
For a successful tech company, it goes without saying that you need a marketable product. Not only do you need to pinpoint your product, you also need to ask yourself relevant questions regarding the product, and how it is going to fit into the market. 
This could include:
What is the product?

Why is it needed?

Who is it needed by?

How are you going to sell it to them?

How does your product work?

What makes your product stand out?
When it comes to technology and related businesses, the more you know the better. Gaining relevant qualifications, expertise and experience in technology is going to be a substantial help in succeeding within a business in this area. If you're looking to gain as much education as possible, then qualifications like a master of computer science online can help you to better understand software, data, and trends in the market. 
Not only that, but official qualifications can help you to think more innovatively and critically, which is exactly what is needed for a career in tech.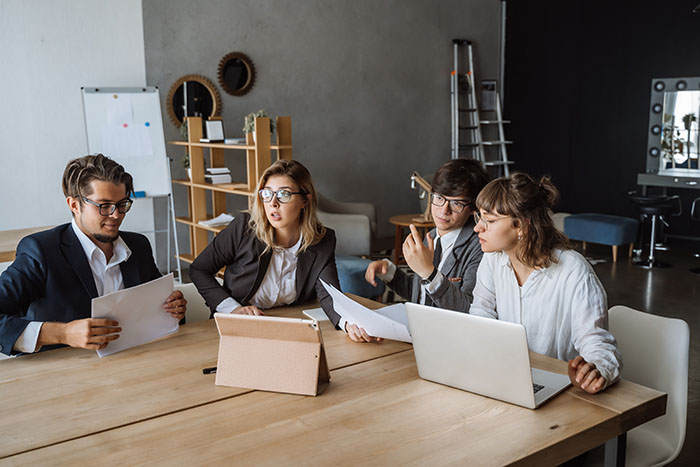 Make Your MVP (Minimum Viable Product)
In making a tech product, you need to be able to demonstrate what you're planning to do. An MVP is the most basic form of your physical product. It won't be the end-version and it will naturally be very simple in form, and may still require lots of tweaking, but an MVP ultimately needs to simply show what you're trying to achieve, and how it will work, in its most basic form. 
Tips for making an MVP:
It needs to be functional. A basic version doesn't mean one that's running into bugs or problems. It needs to be fully operational and work correctly, regardless of how simple the version is. There is plenty of opportunities to develop your original MVP and make it better, but the basic version still needs to accomplish everything you're trying to achieve in order to best demonstrate it. 

Get opinions on your MVP. When you have something to demonstrate, ask others for their feedback on it, even if it's family and friends. Feedback is valuable at this stage. 

Consider the validity of your MVP. Does it do what it needs to, and can it solve the problem you hoped to achieve? Can you even entice investment from those who will back your product based on the functional MVP?
Undertake Competitor Research 
There is going to be a lot of competition when it comes to tech, and extensive competitor research is fundamental if you want to succeed and understand the market in a better way. Competition doesn't mean a bad thing, either; if there is the competition that means that there is a place in the market already for what you're trying to offer, and a certain demand for it. What matters is not whether there is competition, but how you choose to act on that competition and undertake proper research. 
You need to understand how your competitors are marketing and developing their own tech businesses, and what you can offer in comparison based on your MVP and business plan. 
Don't Forget Basic Skills 
No matter whether it's a tech business or any other business, there are key skills that you're going to need as an entrepreneur to help you succeed. These may even seem basic and go neglected, but it's important to be able to manage your business in the best way:
Time management. You need to be able to understand how to

manage your time

effectively when building your business, and especially if you are trying to do so while still holding a full-time job or alternate life commitments. Good time management also means knowing when to take a break and avoid risking burn out. 

Planning and organization. Every good business needs extensive planning and for its business leader to have good organizational skills. These skills will keep you on track and help you to best achieve your goals through the development stages and more. 

Communication. If you're building your tech business with others, then you need to ensure a good

flow of communication

between everyone to always stay on track. 
Follow these six key steps to give yourself the best chance of succeeding with your new tech company. As with any business, planning and research will make all the difference.
For the Updates
Exploring ideas at the intersection of design, code, and technology. Subscribe to our newsletter and always be aware of all the latest updates.