5 Ways AI Is Impacting Web Design and Development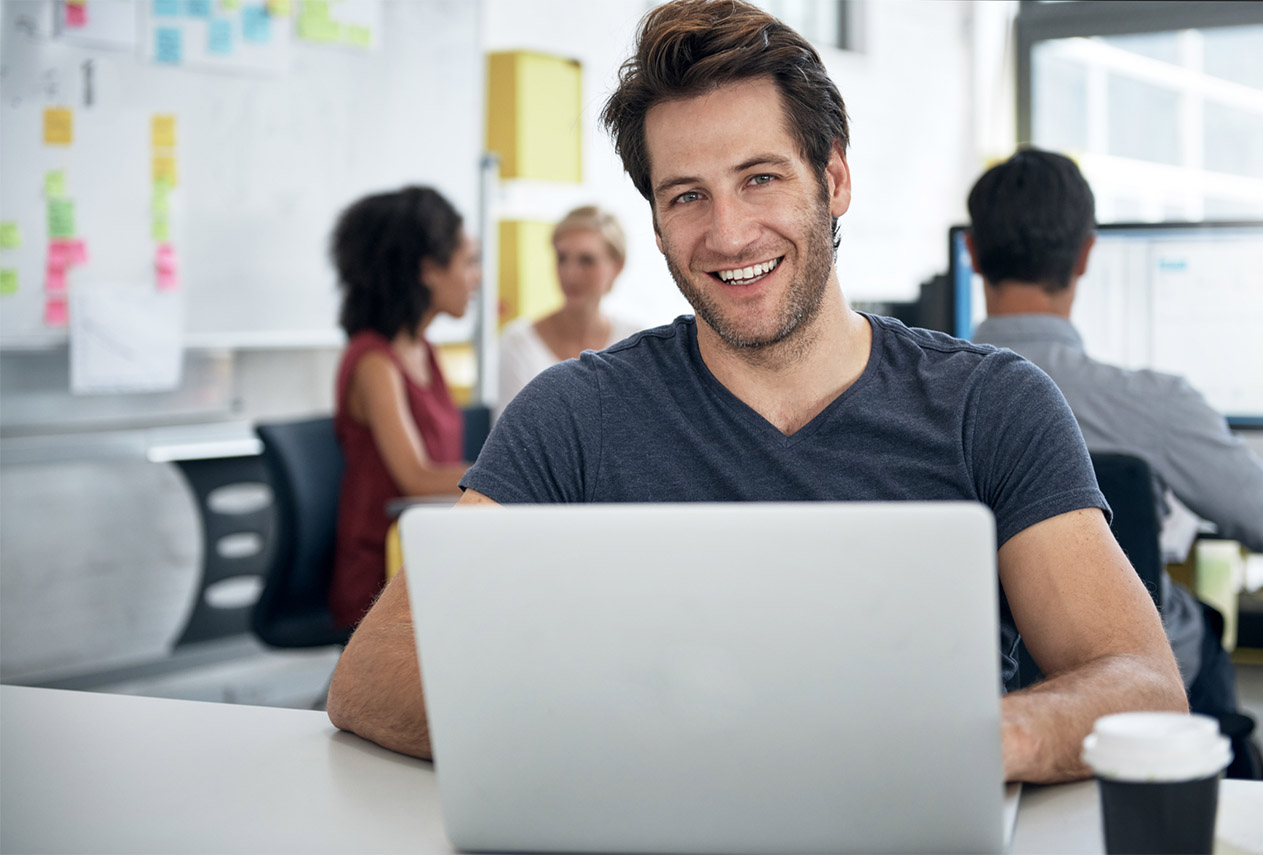 Web design and development have developed immensely over the years, more so over the past decade. What was not fathomable back then has since been realized, for instance, creating an entire website without the need to know a line of code. All this is now possible thanks to modern website makers such as Wix, Squarespace, and WordPress. And if nothing else, these three are just some of the many drag-and-drop website makers on the market.
Moving forward, among the emerging technologies being incorporated in web design and development, artificial intelligence (AI) stands out. And with that said, below are some of the ways AI is impacting the design and creating of sites.
AI Improves User Experience (UX)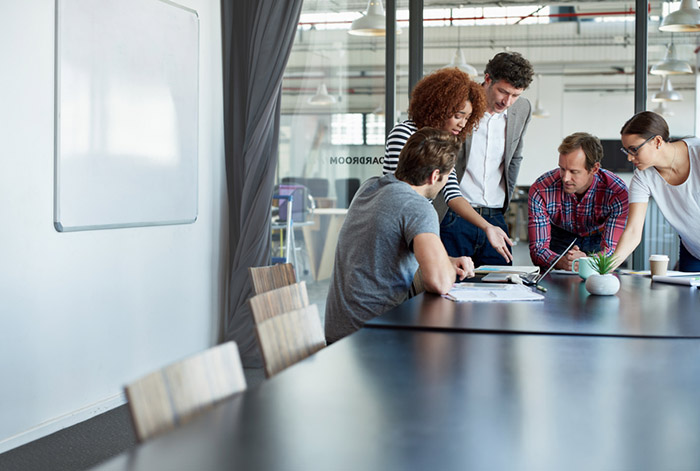 The majority of customers perform online searches before buying a service or product. Website developers have since taken note of this and incorporated AI to help customers to make better decisions. For example, while on the Amazon website, you must have realized that there are instances when an item you were interested in suddenly pops up in your suggested products. To make this possible, website owners use AI.
So, how exactly does AI work in this scenario?  It monitors and collates customer data, for example, by asking you if a particular recommendation was useful. By responding to this query, the AI program proceeds to combine your reply with other responses, thereby improving suggestions for you and others in the future. 
Streaming services such as Netflix and Hulu offer suggestions informed by the programs you watched in the past. Case in point, if you watch a lot of comedies, you are will definitely get suggestions of a similar kind in your watch list. Moreover, these companies analyze this data and use it to make decisions on the programs they should offer their subscribers. 
AI Supports Online Businesses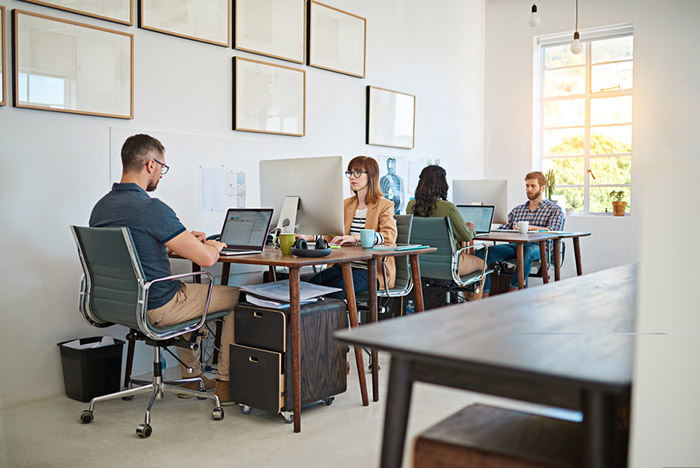 Online entrepreneurs gain much from AI when developing their sites. Case in point, with chatbots, businesses do not have to look for personnel to respond to customer concerns 24/7/365. Moreover, they no longer have to deal with high incidences of refunds as well as low levels of customer retention.
Today, entrepreneurs who operate online can rest easy since AI can offer assistance to customers whenever there is the need. But even with that said, it's essential to appreciate the fact that AI is not meant to eliminate human input. Rather, this technology intends to tackle repetitive functions, enabling human personnel to respond to more sophisticated issues. After all, AI only exists to augment humans at work.  
AI also supports online businesses by evaluating customer data way faster than a human. Therefore, it allows business organizations to make better decisions that steer growth quickly. GrowthBot is an excellent example of an AI application that helps in the performance of a swift market analysis. With this tool, business owners can conduct market research on brands that are close to them as well as other competitors with only a Slack command.
AI Helps with Analyzing Customer Behavior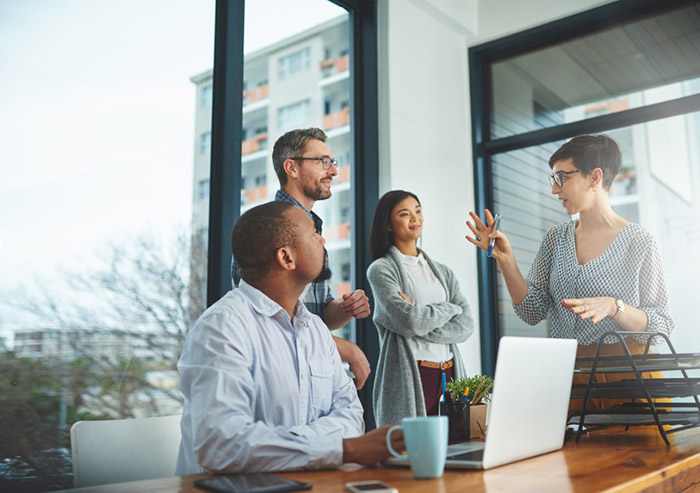 When used in combination with machine learning, artificial intelligence provides an efficient way for businesses to understand their customers' behavior better. Web developers are now creating websites and web applications that help organizations to study consumer behavior. Artificial intelligence, unlike humans, can collect, process, and manage massive amounts of data instantly. 
With these insights from AI analyses, stores can customize online shopping experiences of their customers when they visit their websites. Together with image recognition tech, customers can make purchases virtually with recommendations done through AI. As the need for personalized service gets more apparent for businesses, many are looking for web developers/ designers who possess AI skills.
AI Tools Help in Testing and QA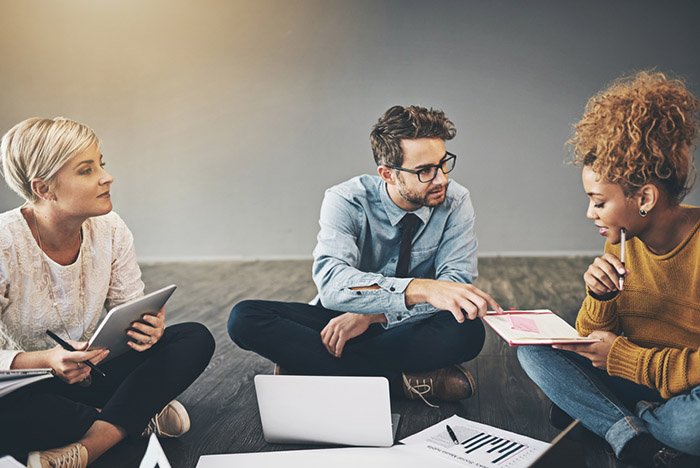 One of the most crucial stages in web development is testing. It is the point where the developer finds out if everything they hoped for when starting the development process has been achieved. Every feature and functionality are tried out in this phase. It also checks that all regulations and client requirements have been met. From that explanation, it's safe to say that testing and quality assurance are pretty exhausting processes. 
Artificial intelligence is quite efficient when it comes to repetitive tasks. It can, therefore, be used to replace many processes in website development, testing being one of them. With a well-defined set of rules, AI algorithms can be programmed to assess the speed, functionality, usability, and performance of different features within a website. The results from AI-enabled testing will be highly accurate as there is no room for human bias. Implementing artificial intelligence in this way can help web developers to build better websites in less time and costs. 
AI is Being Incorporated into App Interfaces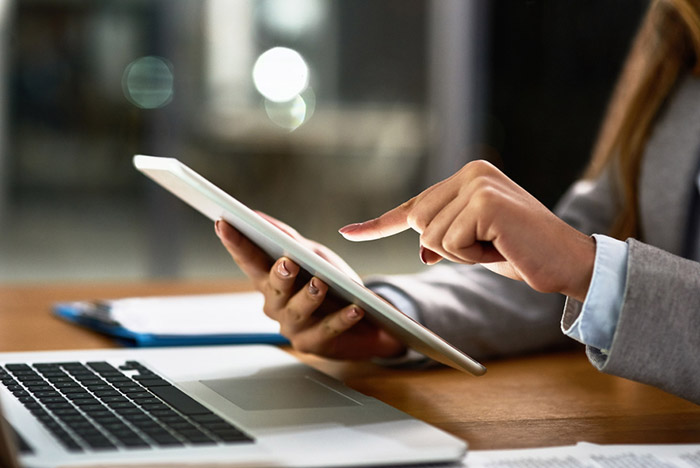 Today, request-response applications dependent on artificial intelligence. Case in point, voice-enabled applications such as Amazon Alexa, Google Voice Assistant, and Apple Siri. Our smartphones, too, have artificial intelligence VAs that allow people to make web searches via voice. 
Software development firms are using AI and machine learning in-app interface designing. With the help of unsupervised learning, AI interfaces know what needs to be done, plus when and how to do it in real-time. AI also helps make web designs localized through translation and ensures consistency. It assists designers to quickly create multiple versions of a landing page or display ads that keep to the brand style and integrity. Lastly, when AI is incorporated into an app's interface, it can recognize and bring attention to issues before they have significant impacts. 
The potential of artificial intelligence on web development in the coming years is massive. AI-powered apps will continue to make websites more efficient, improve customer shopping experiences, cut down costs for businesses, and so on. And since AI technology is still evolving, expect its benefits to increase and become more refined. Software development companies and website developers, in general, should, therefore, sharpen their skills in AI and machine learning as clients who demand such expertise will continue to increase.
For the Updates
Exploring ideas at the intersection of design, code, and technology. Subscribe to our newsletter and always be aware of all the latest updates.