5 Tech Tips for New Businesses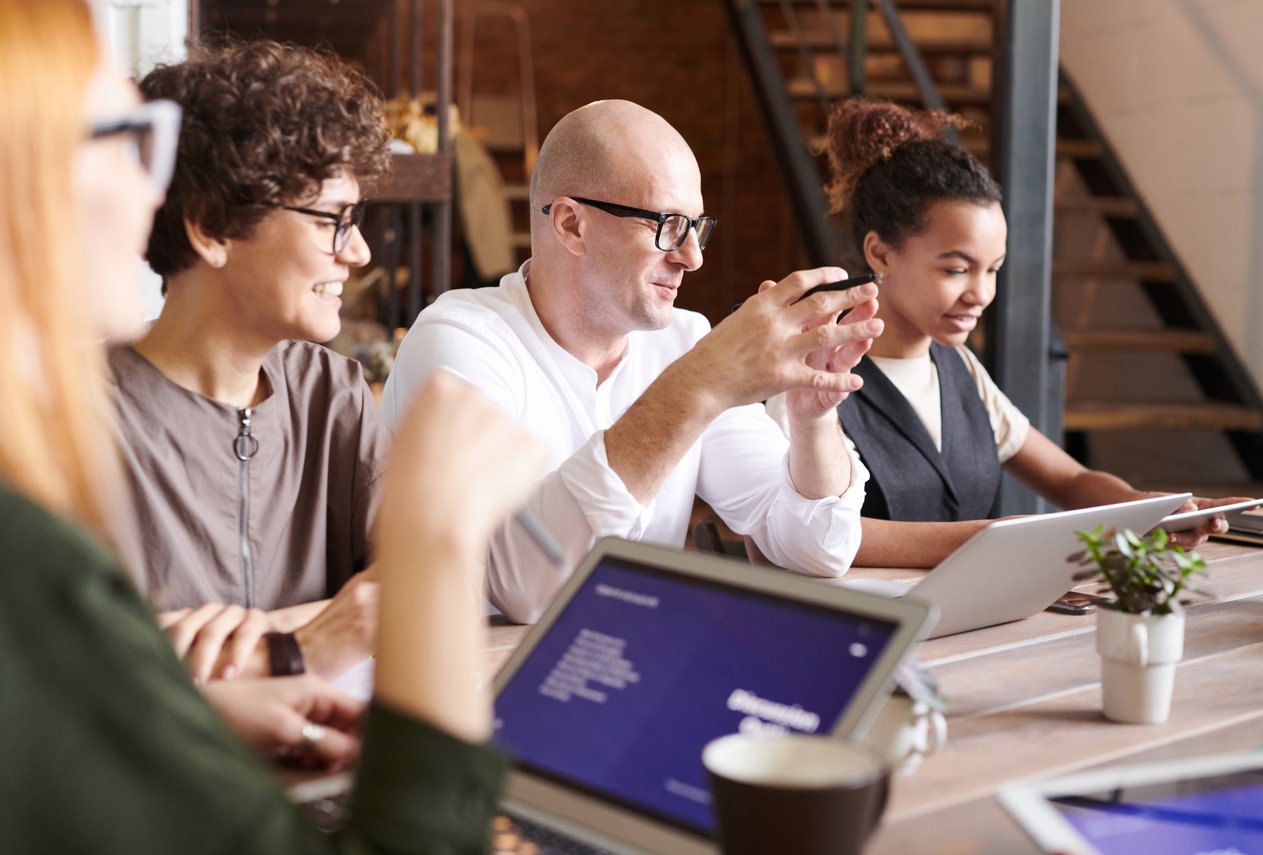 As a new business, one area you should not overlook is technology, as when utilized intelligently this can help a new business in many different ways. Technology has come on leaps and bounds in recent years with many different types to familiarize yourself with. Many business owners overlook this as they assume that the tech will be complex, expensive, and difficult to implement, but this is not strictly true. Using it from day one could give your company a huge lift and help you find success much quicker. Here are a few tech tips which will be of use to any new business.
1. Embrace Remote Working with Cloud Computing
With remote working becoming the new normal, it is important to find ways to work remotely effectively. This is smart for a new company because it can keep costs down, help attract employees, and are not limited by location when recruiting. Cloud computing is essential for remote work because this makes it easy for people to access, edit, share and collaborate on work no matter.
2. Automate Repetitive Tasks with Apps & Software
There are several repetitive tasks in every business that need carrying out each day, which can be time-consuming, boring, and often lead to errors. Often, these are tasks that can simply be automated with the use of apps and software, which can make a huge difference to productivity, reduce stress, and even cut out errors.
3. Use Work Order Software
There are many useful software types that a new business should be using from day one, but perhaps most important for service-based businesses is work order software. It can be challenging to keep on top of work orders. Still, this software can simplify the entire process and help you to excel through every stage of the work order, including creating, assigning, tracking, and billing with a range of handy customizable features. This will make work easier for you and your team, improve your service, and help you develop a positive reputation.

Data can reveal patterns, trends, and behaviors that may have been difficult to pick up otherwise, and this information can then be used to make intelligent strategic decisions. As a new business, you will want to be able to learn as much as you can in the early days and data analytics is the smartest and easiest way that you can do this and will help you to improve and become more competitive quickly.
5. Don't Overlook Cybersecurity
Many new businesses fall into the trap of not taking cybersecurity seriously because they think that criminals only go after the larger, more established companies. Everyone is a target for cybercrime, and criminals will frequently target new businesses because they are less likely to have robust protection in place, which is why you need to invest in cybersecurity and understand how to protect your data from the very start.
Hopefully, these tech tips will help any new business hit the ground running and build for future success.
For the Updates
Exploring ideas at the intersection of design, code, and technology. Subscribe to our newsletter and always be aware of all the latest updates.