5 SEO Writing Tools for Optimizing Your Content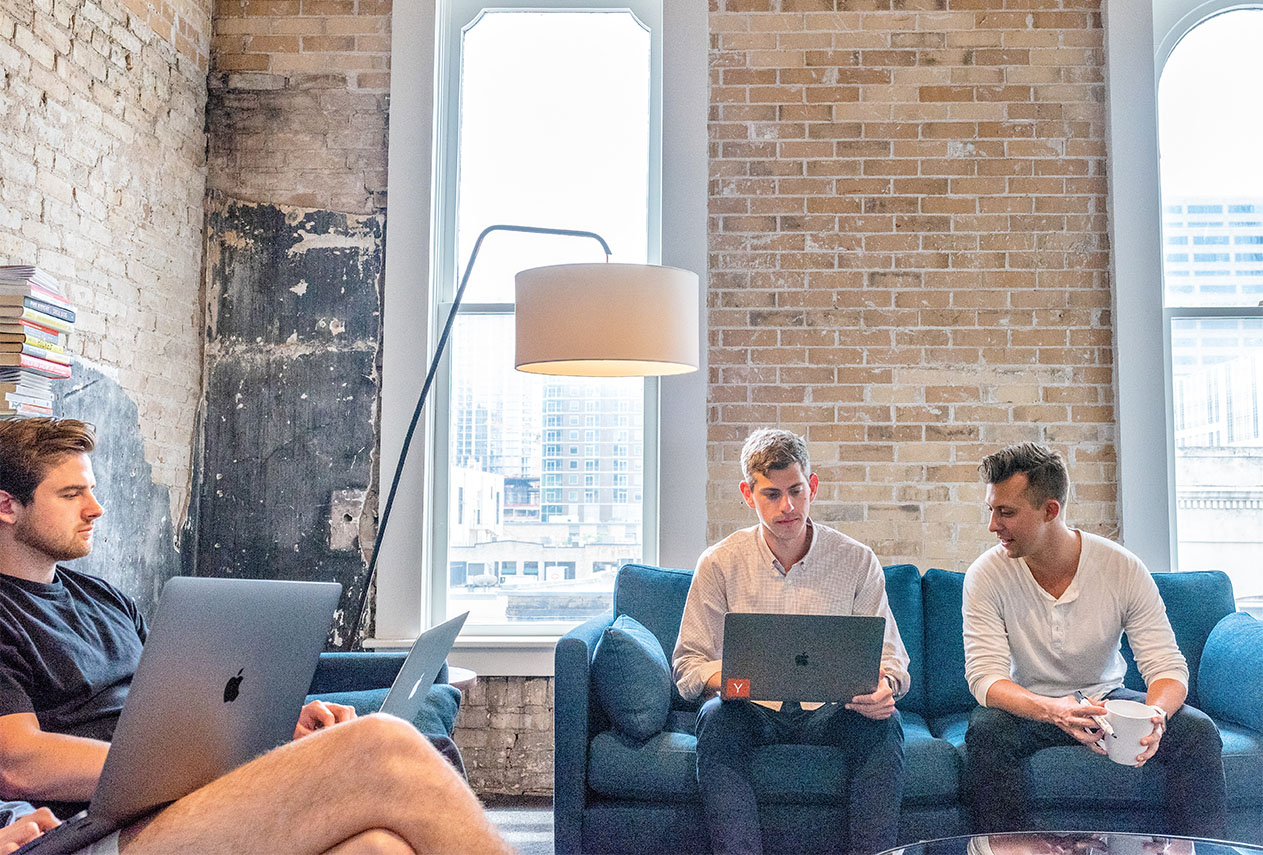 In this present digital age, the requirements of writing go beyond the ability to put words together creatively. Whenever the content is to be published on the internet, it will require some level of modifications that will make it accessible to information seekers. Here, we'll consider some SEO writing tools for modifying our content and make them appear more in search results.
The process of writing SEO-friendly content may appear very simple, but it's not. It's easy to write only after you take your time to understand how search engines work. This way, you will know how to adjust your content for internet use. Some of the things you need to keep in mind while writing digital contents are as follows:
Write on topics that users are most likely to search for
As a writer, you should try to gather information on topics that users are searching for. Search engines rank results based on relevance, and if your topic isn't relevant to searches, nobody will see it. You can look through grademiners review to find out some information about writing. To make your topic relevant to searches, find out trending topics, and write something interesting on them.
Include some specific keywords and phrases in your content
Depending on what you are writing on, some keywords will make your content appear more on search results. For instance, when you write on the topic "gadgets," you are required to use keywords related to gadgets. Such keywords include accessory, device, etc.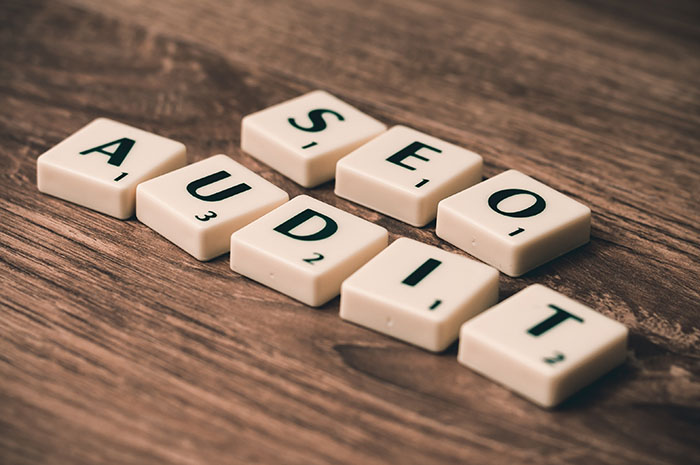 Search engines rank results based on some criteria
Oftentimes, there are too many items that match a single search entry, but it's not all the results that users get to see. Understanding how search engines rank results can make your web content rank higher in searches. Here are some of the ranking factors and how you can enhance the visibility of your content.
Increase the authority of your site by adding content that brings traffic to your site. Also, add content that other website owners will reference on your site. A website having many links pointing to it has higher authority.
Work on the layout and design of your site to boost loading speed. Google, for instance, is aware that users don't enjoy waiting for minutes before page loads, so it filters away slow sites from results. 
Always update the contents of your site.
Avoid grammatical and spelling errors.
Keep your URL as short as possible, and avoid complex strings.
Mobile-friendliness of site
Make your site mobile friendly. The majority of people access the internet from mobile devices, and almost all search engines use mobile-friendliness as a ranking factor.
To achieve a better result in the processes mentioned above, you need the help of SEO writing tools.

Google search console serves as a meter that measures the performance of your web pages. This tool will help you identify pages that are performing well and those that require attention. Through this tool, Google can give you suggestions for rectifying pages that are not performing well. Additionally, you will have access to different kinds of optimization tools that Google provides through this digital product. To have access to the features in this tool, you need to log in using a Google account. You can use Google analytics account or any other Google account. After you log in, click on " Add a property," then provide the URL for your website. Proceed to the verification of your website as proof of ownership.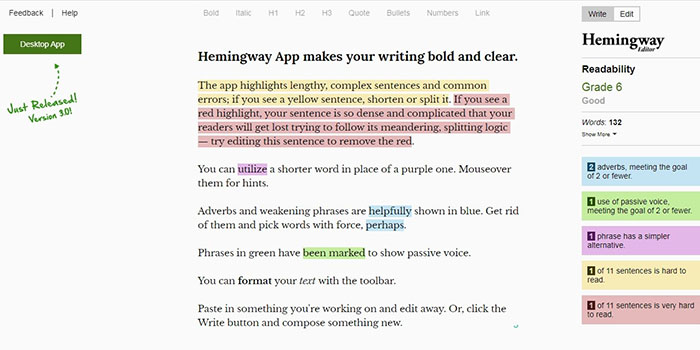 This tool will help you to create error-free content. It will also help you identify lengthy sentences, complex sentences, and passive voice. It also grades the readability of your text. The app highlights texts that require some adjustments. Lengthy sentences receive yellow highlights. Complex sentences receive red highlights, while the passive voice receives green highlights. Purple highlights signify words or phrases with shorter alternatives. The app goes further to give you suggestions for texts in purple highlights. 
By reducing the complexity of your content, search engines will be able to make more meaning out of them and direct more related searches to it. With straightforward content, your audience won't find it hard to understand your content. This tool will help you achieve a lot by making your content SEO-friendly and interesting for everyone to read.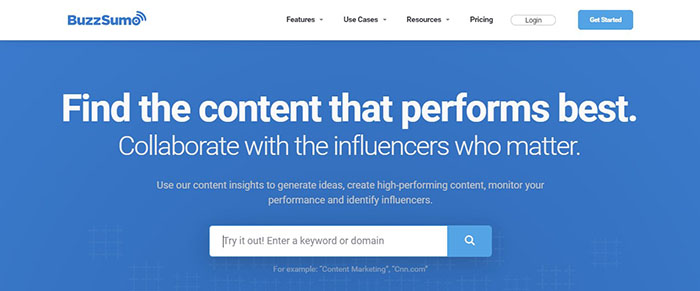 BuzzSumo is a wonderful tool that enables you to discover trending topics to write on. With data from BuzzSumo, you can track all the viral topics on social media. This tool will help you serve your audience precisely what they want. The number of visitors that come to your site will increase significantly. This tool further helps to monitor the performance of your web pages and give you traffic record for each page. Every website owner must make sure they run their site with the help of BuzzSumo to increase their online presence.

WriteWords is a large writing community on the internet. When you join the community, you'll get many benefits. You will get the opportunity to chat with a group of professional writers and learn more. You will have access to the archive of members' work. You will get the chance to interview prominent figures in the industry. When you write on any topic, you can upload it to the community to receive helpful suggestions on how to make it look more professional. WriteWords will go a long way to improve your writing skills after some time. With WriteWords, you have backing from professionals.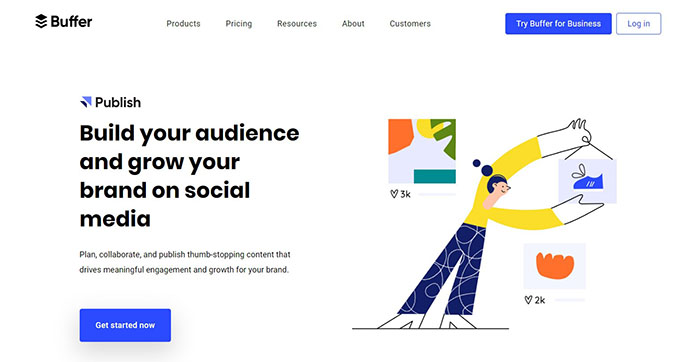 How about having a tool for scheduling your post even when you are away? Buffer supports schedule posting. All you need to do is set the time you want a post to go online. This tool can manage more than one type of social media account. It can manage Facebook, Twitter, Instagram, Pinterest, etc. It also monitors your posts and gives you feedback. This tool stands as your personal assistant for the social community.
When you have access to the right SEO writing tools, growing your online presence won't be difficult. It all begins with you obtaining the right tool and using them to optimize your content before you make them go online. Other optimizing tools you can get are GTmetrix, Yoast SEO, Crazy Egg, Moz, UserTesting, Canva, etc. The list is endless, but we have selected the trusted tools for you. Try them out and watch your site traffic grow bigger.
For the Updates
Exploring ideas at the intersection of design, code, and technology. Subscribe to our newsletter and always be aware of all the latest updates.