[vc_row][vc_column icons_position="left"][vc_column_text]When you shop for a dedicated server, you're not just searching for the server hardware itself; you're also choosing a company to trust and one that has your specific hosting needs. Even the "latest and greatest" server hardware can be rendered useless if you don't have the right hosting company taking care of it.
So, maybe you already know what you're looking for in a dedicated server—but do you know what to look for in a hosting company? Regardless of what you'll be using your dedicated server for, there are some common mistakes you'll want to avoid when deciding on your server and hosting company.

Overlooking Security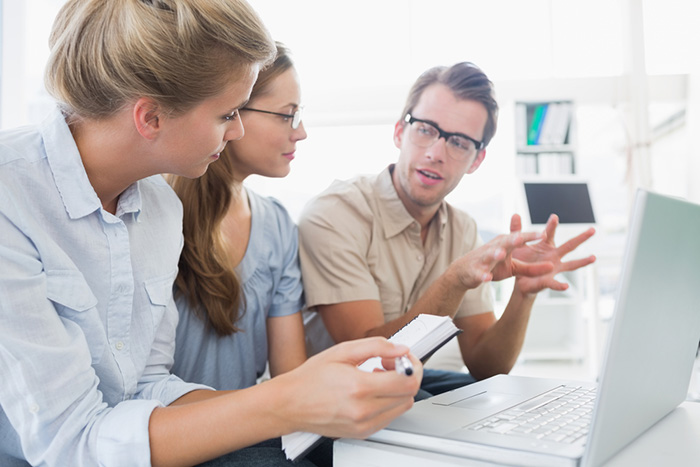 Perhaps the biggest mistake you can make is overlooking the security features that are offered by your web host or your specific hosting package. Included security features can vary widely from one hosting company to the next, so be sure to find out exactly what's included (versus what you may need to pay extra for or what isn't offered at all).
With a dedicated server, one of the most important security options to look for is DDoS protection, which can save you from the repercussions of a distributed denial of service (DDoS) attack. These types of attacks are becoming increasingly common and more powerful, but a DDoS protection package can give you added peace of mind. Some hosting companies will include some basic level of protection for free with their server packages with the option to add more coverage as you see fit.
Some other important security features to look for in any hosting company when shopping for a dedicated server include:
Multi-factor authentication

Data back-ups

Managed hosting services

Physical security at data centers
Your site's reputation depends on your server's security, so this is not an area where you'll want to skimp.
Buying Based on Price Alone
While nobody wants to pay more than they have to for dedicated hosting, the saying "you get what you pay for" rings true. When you automatically choose the cheapest hosting option you can find simply because it's the cheapest option, you could be setting yourself up for disappointment.
Rather than buying your dedicated hosting plan based on a low price alone, take some time and research the plan that gives you the best value overall. Many hosting companies, for example, offer occasional promotions and even clearance server options to help you make the most of your hosting budget without sacrificing quality or security in the process.
Foregoing 24/7 Support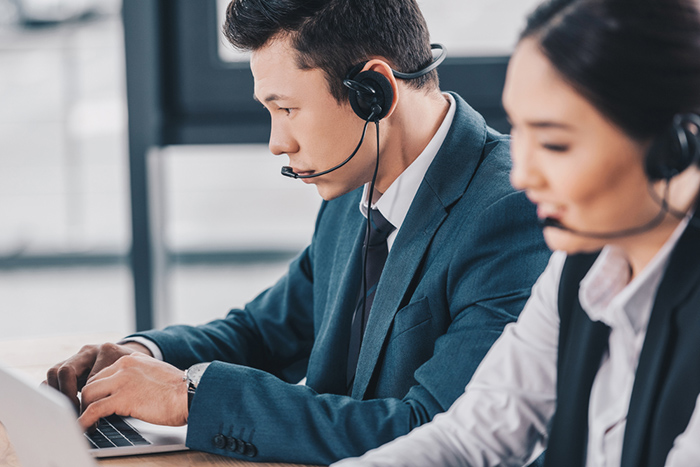 When you choose the right dedicated hosting company, the good news is that you probably won't ever need emergency technical support. However, it's always nice to have the added peace of mind. Even if you just have a quick question or need clarification on something related to your plan, it's nice to be able to get in touch with a live person 24 hours a day, seven days a week.
And of course, in the event that there ever is an issue with your hosting due to a DDoS attack or a technical problem, the last thing you need is to have to wait until the next business day to reach support. Not only can server downtime have a negative impact on your site's reputation, but it can cost you money (especially if you run an e-commerce platform or rely on your site's uptime for generating ad revenue).
By choosing a web hosting company that offers 24/7 support, you'll never have to worry about whether you'll be able to get in touch with a knowledgeable team member for the answers and support you need.
Failing to Check Data Center Locations
The location of your server's data center matters more than you might realize; having a centrally located data center can reduce latency and improve overall page loading speeds, which provides your website users with a better overall experience. And of course, this reflects positively on you.
On the other hand, a data center location that is too far away can result in lag and slow page loading times, which can, unfortunately, have the exact opposite effect.
Before you decide on a server, make sure you know exactly where your server hardware will be located. Ideally, you'll want to go with a hosting company that has data center locations scattered across the country or even across the globe. This way, you can choose the one that's right for your needs.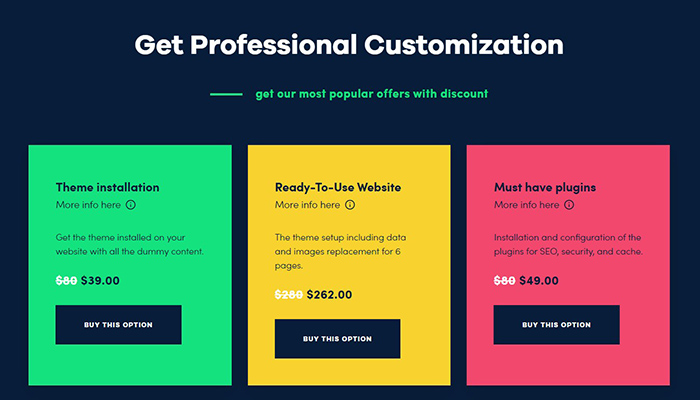 With recent advancements in technology, there is really no reason as to why you should not have total customization and control over your dedicated server, even if you're not self-hosting. The secret is choosing the right hosting company to trust with all your customization needs.
For example, if you know that your bandwidth needs can fluctuate a great deal from one month to the next, then you'll want to choose a hosting company that offers unmetered or unlimited bandwidth as an option. On the flip side, if you need to change your bandwidth allowances from one month to the next, you should be able to do this without penalty.
Other aspects of your hosting should be customizable as well, including your processor speed, storage type, and other features. The more you're able to customize your dedicated server, the better it will be able to suit your needs. If a hosting company doesn't let you customize or tries to charge you exorbitant amounts of money to make small changes to your server specifications, it may be time to move on.
What's the Bottom Line?
These are just a handful of some of the most common mistakes people make when they shop for dedicated hosting. Ultimately, you need to prioritize security regardless of what you'll be using your server for. From there, make sure you also find a company that will be there when you call, regardless of time or day of the week. Finding a centrally located data center and choosing a hosting company that allows you to fully customize your server will also ensure that you end up with the best value for your money.[/vc_column_text][/vc_column][/vc_row]