Gamification refers to adding gaming elements to your website to make it more interactive and appealing to the visitors. There are multiple benefits of gamifying your website.
It helps you to understand the demographics of your clients and also allows you to have a better knowledge f their inclinations and objectives. Most importantly it turns the mundane tasks into interesting activities. Have you ever wondered how difficult it is to gamify your website the answer is not?
There several plugins to make it easier for the websites to add gaming elements and increase the engagement of visitors. In this blog we are going to mentions some of the plugins that can help you add gaming elements to your site:
Visual Effects & Animation Kit for Elementor
The visual appeal of your site plays a vital role. Visual Effects and Animation Kit plugin is a versatile solution that can spice up the visual appeal of your blog, online portfolio, business site or eCommerce project.
The plugin includes a set of 6 handy modules: the mouse helper, image effects, image mask, dynamic background, background text, and background slides. Using dynamic backgrounds, you can add stunning custom layouts to specific sections of your site.
Using the Background Text module, add animated background text lines to the specified rows of your website.
The plugin also lets you enhance your site's background with fully customized slides, which will feature a custom easing effect, slide effect, direction, and manage how the effect will be added to every particular slide.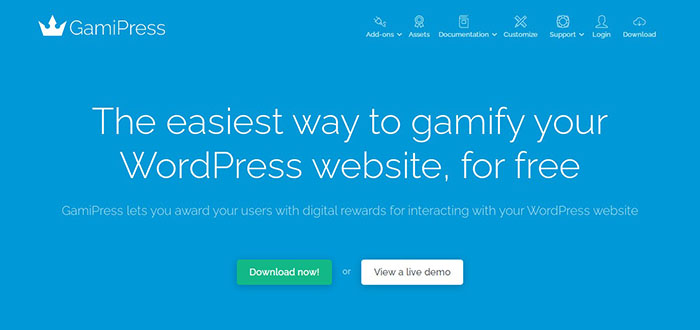 This is a high caliber gamification plug-in allowing you to add different gamification sectors on the desired laces of your site to make it more interactive for the visitors. You can also add various badges and awards to further enhance the impact of gamification and offer a personalized experience to individual visitors. The interface is easy and intuitive steps allow you to gamify your site within minutes. 
The USP of this plug-in is the availability of several extensions and sophisticated features that can take the fun appeal to the next level. Along with all the general options you would also get selected high-end provisions like the assignment of point system to you visitors and creating rank/achievement types based on the time spent by the users- something that can be wisely used to increase the stay period and CTR.
You can also define rank requirements so that people can create goals. There are also some achievement steps that you have to take into account to achieve your goals. There are also functions that you can manipulate to create time-bound specifications so that people spend more time on your website trying to complete goals. The plug-in also allows users to embed Widgets and Live shortcodes into the website, as well as enable drag and drop functions.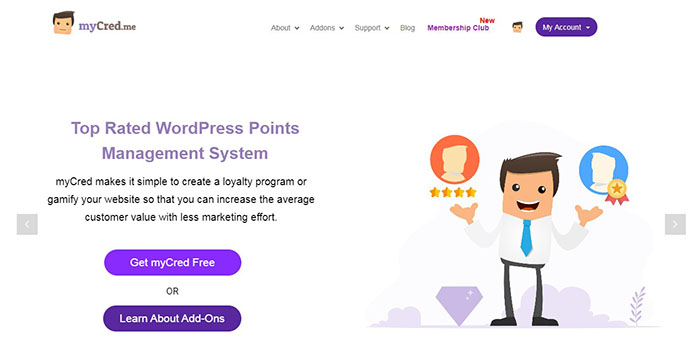 This plug-in comes with several premium features and tools allowing you to create a versatile gaming ecosystem with extensive achievement stats like points and logs. 
The auto management options make it easier for you to manage users' points/logs. Moreover, there is a dedicated functionality allowing users to check the points they win in a comfortable ecosystem of the dedicated log. It also includes a comprehensive log history mentioning added/deducted points to help users better understand their performance criteria as well as gaps. They can also monitor their ranks, stats, accountability badges, etc. that helps them improve their capabilities and working n the weak points.
The seamless integration with another plug-in further adds to its overall appeal. It supports plugins like woo-commerce, contact form 7, BuddyPress among others. 
There is a dedicated feature section are allows the execution of various activities like store purchase, comments, etc. this feature can be used through the admin area.
It also comes with specific features that help you to instantly commercialize gamification by allowing the visitors to promptly use their point for earning discounts which can eventually increase your sales. Moreover, features like community leader boar and website monetization allow you to gain direct monetary benefits out of gamification and also encouraging your users to be social media ambassadors by enhancing social engagements.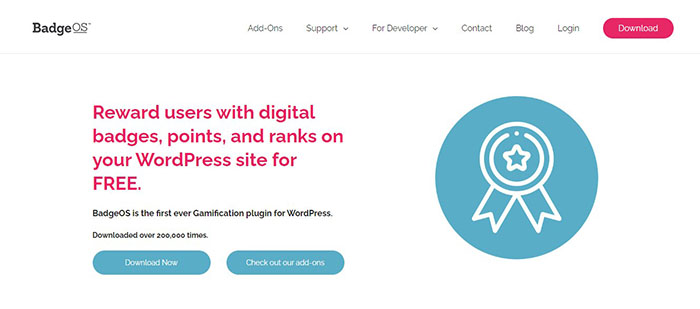 This plug-in helps you to increases the engagement and creates a more interactive atmosphere for you, visitors, by creating achievement-based badges. Its feature-rich gamification system enables your audiences to exhibit their best skills, outdo the competitions, and earn badges option completion of steps or achieving milestones. 
There is a wide assortment of assessment options to determine levels and offers details on how to increase the ranks by completing different requirements successfully.
This powerful plug-in is loaded with a plethora of advanced features like reviews submissions, auto approving submissions, and point thresholds. The best thing is that almost all the features are extensively customizable and you there are no limits on defining the types of achievement. The audiences can even share the badges across the social media channels.


This plug-in makes your site even more interactive by adding a virtual credit system to boost the incentive-based appeal of your site to attract more visitors and prompting them to interact on a deeper level.
You can create and charge the virtual currencies from your users corresponding to different actions. Moreover, you can also turn your digital platforms into pay and play platform by charging real money for the virtual gaming currencies.
The plug-in can seamlessly be integrated with several plugins to further enhance its appeal. Based on the points earned by users they can receive specific levels that help in reaffirming the feeling of achievement and creates a personal bonding. There are inbuilt seamless provisions to allow for integrations with several sites like Konnichiwa, Watu Pro, Namaste LMS, and WooCommerce.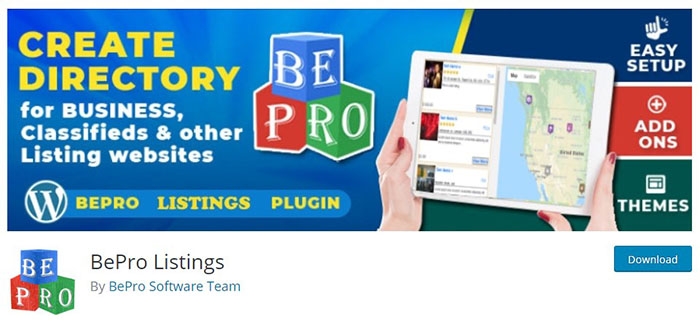 This plug-in helps you with several gamification features to rewards your site visitors based on the engagement level. The automated point distribution system based on specific criteria offers a more sophisticated appeal to the gamification features. Moreover, the capability to view and assess the log transactions and add/reduce the point offers you complete ownership over the entire gamification ecosystem. 
The plug-in works seamlessly across different WP installations. The setup process is intuitive and quick. There are a variety of actions for which the users can be rewarded suitably like comment-based points, post based rewards, or event registration. It encourages and prompts your visitors to engage and interact more with you see at eventually helps you in earning more SEO points.
Gamification allows you to add gaming elements to your site. By picking the right tool you can easily enhance your brand reputation. In this blog, we talked about some reliable gamification plugins for your site. You can carefully check the profile. Prices and reviews of each plug-in to make the best choice.