2020 General Pricing Guide for WordPress Websites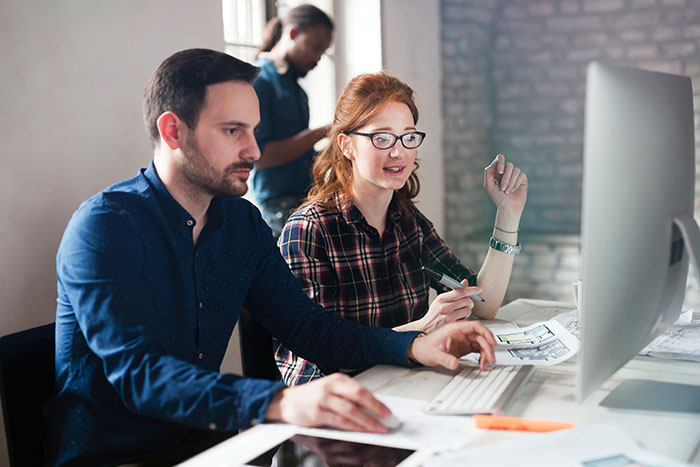 We're in a digital age, and everything is run online. Summing up other smart devices, we reach a stunning 2.5 quintillion bytes of data created every day! This is so stunning that it is yet to register your explosive brain hormones!
To put it in perspective, the 4 leading companies, i.e., Facebook, Microsoft, Amazon, and Google, have an online storage capacity of 1200 petabytes combined. Just hold on, we'll break it down further;
1200 petabytes = 1.2 trillion terabytes

1 terabyte = 1000 gigabytes

Therefore, 1200 petabytes =

1.2 x 109 Gigabytes
These numbers are only set to increase with AI becoming a present-day reality. Here WordPress comes in – a brand that has established a name amongst the biggest businesses and the smallest families. To learn that this simplistic yet complicated site powers 1/3 of the internet's capacity as we know it is nothing if not astounding!
Those who have embraced the WordPress website to manage their contents have made sure it is a bottomless treasure chest. Not only have they found it to be inexpensive, but they have also experienced adaptability and efficiency since this giant is here to stay. Many who have had fears of joining the platform primarily have the price-factor at the heart of their concerns, thinking that it will be unaffordable for them, or they would not get a plan suitable for their business needs and budget plan. This could not be further from the truth, and you'll soon see why.
Are you ready to debunk some myths about the WordPress Website? Let's begin!
Starting a WordPress Website
The very first thing the reader needs to understand is that there is a big difference between WordPress.com and WordPress.org; more often than not, people tend to confuse the two. This does not mean that one is owned by a different company or is better than the other. What one should look at its functionality.
WordPress.com can be considered as a blogging platform and makes use of the same WordPress software. Nonetheless, it is already hosted for you, and thus, you won't require a hosting plan – this is more of a website builder software than a content creating space. You have the authority and liberty to add whatever plugins you deem fit on top of the sustaining ones already installed. Even the best WordPress themes are free here, but some have to be purchased.
WordPree.org, on the other hand, is a Content Management System (CMS) that enjoys the privilege of being self-hosted. While the latter finds more use for those who are less tech-savvy and works like Wix, this WordPress website platform requires the user to build their website and is the more advanced of the two. Furthermore, since WordPress.org is less customized, it gives you more options to tailor-make your gaming website in the manner that's best for you.
What You Need to Know About WordPress Website Pricing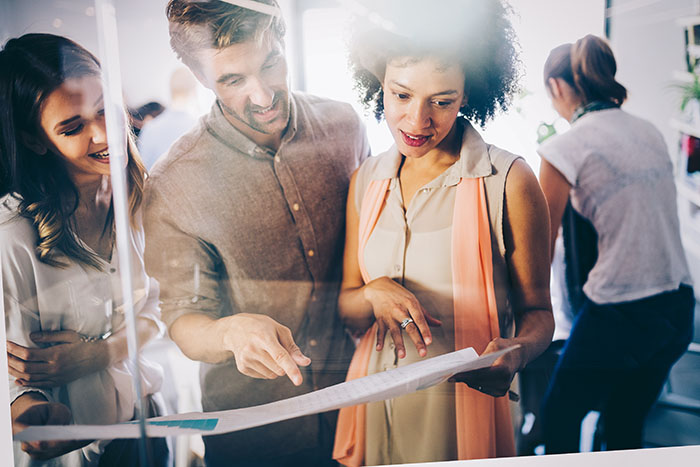 Perhaps you're starting a gaming website, and WordPress website builder can help you out. So, what would you need to know about pricing?
A domain name is usually costly to

obtain from a domain registrar

like Domain.com. It can especially be expensive purchasing one though most websites pay an annual fee of $10-15 to maintain that. With the WordPress website, depending on the nature of your business, you can pay from $12 upwards to get you started.
You now need to be hosted. Once you create a WordPress website, you will need a hosting plan or servers, in other words, to store your content. Bluehost has emerged on top of many web hosts as not only being fair in their pricing but also reliable. Their monthly prices range from $3-14 for shared hosting, $19-60 for VPN hosting, and $80-120 for dedicated hosting.
Are you having problems developing the best WordPress themes? This is the way to light up your WordPress gaming website and pour your personality and the game purpose into it. Whereas you have access to free WordPress themes, you need to go a step further and have customized ones. For these, you may need to pay a one-off fee of up to $200 to get access to the best themes.
Plugins are a crucial part of the general functionality of your WordPress website. Depending on the plan you have chosen – Business and Premium give you access to more options. Nevertheless, you can still opt to buy more depending on the complexity of your gaming website. You may find yourself parting with as high as $1000, especially if the plugins will require regular payments.
When making a site using gaming website templates, one needs to put into consideration the privacy and security of the users. Moreover, since many will be accessing the gaming WordPress website, it is best to observe extra security protocols through SSL encryptions and the likes. Your WordPress website builder will charge you around $50-600 per year, depending on the technicalities involved.
When coming up with a professional website, it is best to consult a web developer and agree on the associated fees.
Concluding Remarks on How to Build a WordPress Website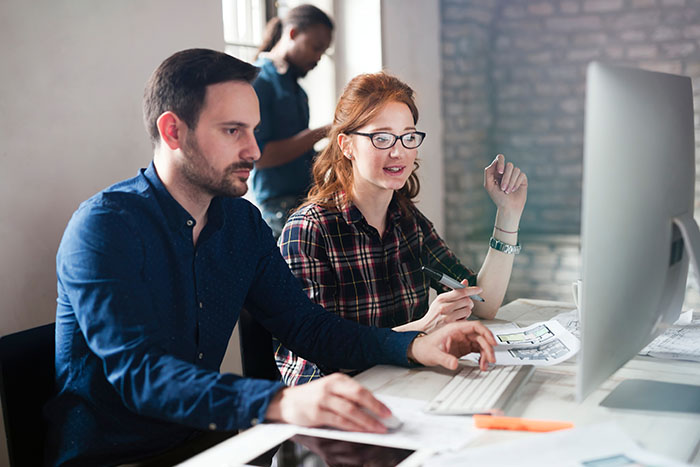 The end-user should always be in mind when creating a WordPress website. Let it be easily accessible and usable for the end client. Start small as you grow big, and you will avoid overpaying. Moreover, learn to budget for your WordPress website templates without superseding your set budgets. Consider involving professional help when the time comes to get savvy. You probably know how to create a site, but you might need a pro when certain technicalities such as google analytics, SEO optimization, email activation, automation, and the likes are concerned.
All these and more are easily available and accessible on the WordPress website. On this platform, it can be as cheap as you make it out to be and as expensive as your pockets and desires can reach. Have a credible plan before coming up with your best WordPress website. We'd also love to hear your experience and achievements!
For the Updates
Exploring ideas at the intersection of design, code, and technology. Subscribe to our newsletter and always be aware of all the latest updates.