16 Tools to Keep Your Remote Design Team Together?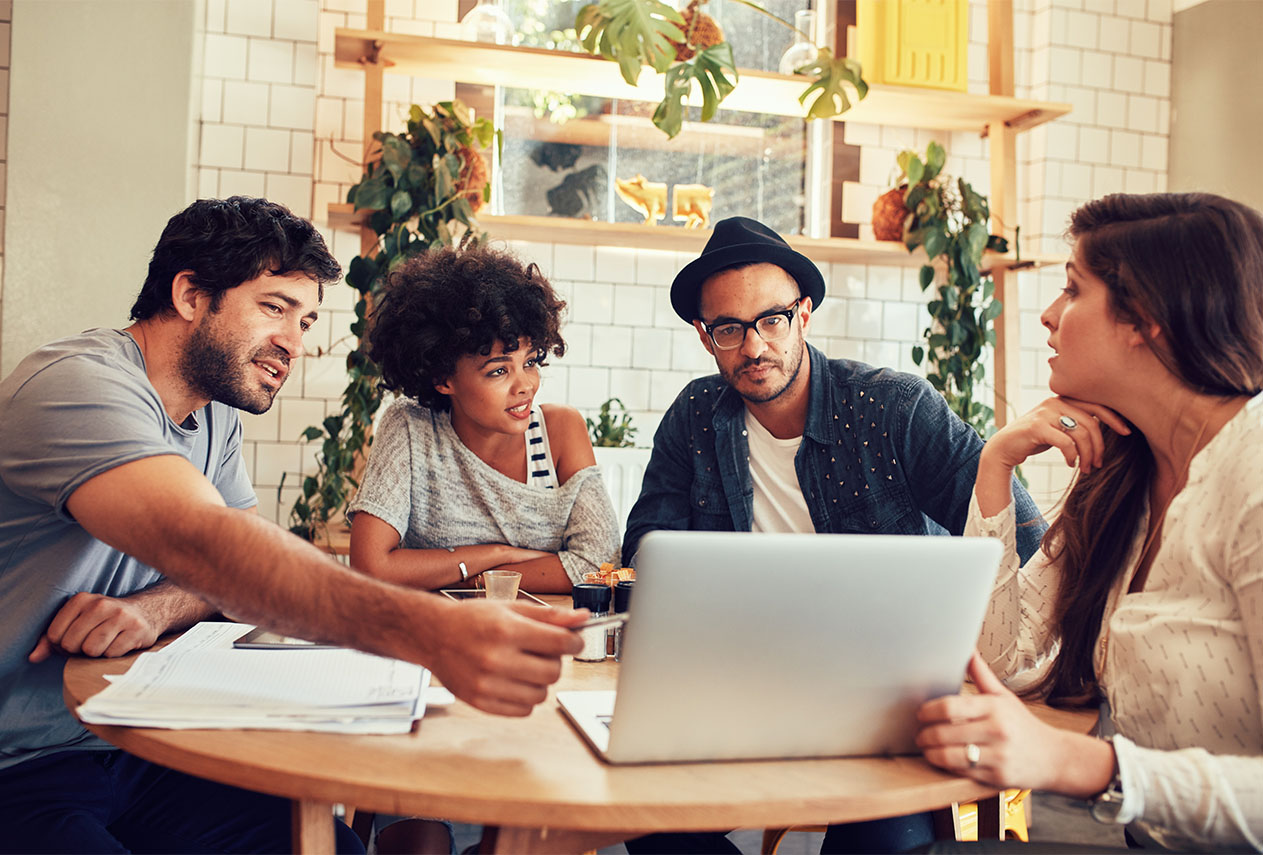 Due to the COVID 19 pandemic, most of the businesses have to shutter themselves at their home, thus it has become vital for them to allow them design as well as other teams to work from the comfort of their place. But before the COVID-19 outbreak, most of the organizations were already offering the opportunity to work from home.
More than 4.3 million workers in the USA prefer to work remotely at least half the time, this number is expected to grow more in the nearby future as more and more employees prefer to work from the comfort of their personal space instead of working in the traditional way.
There are many other tools that you can consider using when it comes to increasing the productivity of your remote design team. Explore and gain knowledge about how you can make use of these tools, this can result in having full control over your remote team and also helps you to guide them in a proper way to perform their assigned task in a systematic manner.
For the Updates
Exploring ideas at the intersection of design, code, and technology. Subscribe to our newsletter and always be aware of all the latest updates.