There are tons, or to be more specific, about 30.000 plugins at your disposal while working on a new WordPress theme. But if you are a beginner, it might be difficult to concentrate on just one at a time and select the best option for your theme.
This collection is dedicated to the best plugins that will help you build a successful WordPress theme. Selected are some of the well-known plugins that have been serving designers for a long time now, and a couple of fresh ones that can become permanent in your toolbox.
Some of the plugins are created by WordPress enthusiasts that know how hard it might be getting started, and they try to help you by providing absolutely Free plugins that you can download and use right away. However, there are also Premium ones that you will be able to purchase for a reasonable price. We hope that you find the information below useful and refer to it while working on your awesome themes!
Visual Composer WordPress Plugin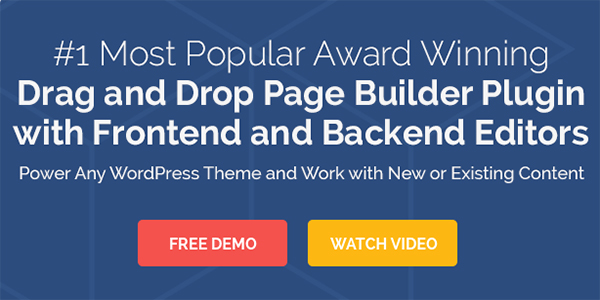 With Visual Composer it is possible to look at some of the basic tasks of working with WordPress in a new way. This is a drag and drop frontend and backend page builder that will help you manage the content. Moreover, you can choose how it will be displayed on different screens, since the plugin is fully in control of responsiveness. Building a responsive theme is now as easy as 1-2-3.
Details
Essential Grid WordPress Plugin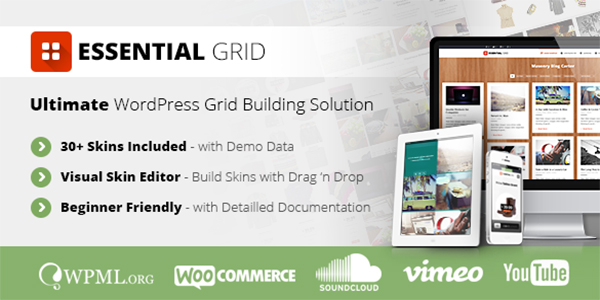 With this plugin you will be able to come up with and display various formats of content in a flexible grid. Even if you are a beginner, Essential Grid is very simple to work with. It has a wide range of applications from portfolios to WooCommerce shops, and has a multipurpose structure. The plugin comes with extended documentation and video tutorial.
Details
Revolution Slider WordPress Plugin
The Revolution Slider helps building responsive and full-width sliders. It comes with custom visual editor that is drag&drop based for a fast and effective result. With this plugin you can Export/Import your complete sliders with full content within a theme or to other WordPress setting.
Details
PO Composer WordPress Plugin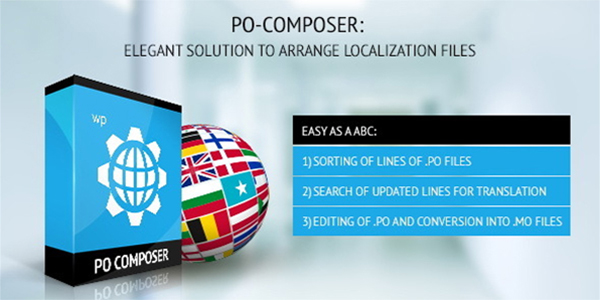 With this plugin you will be able to avoid any issues locating lines in a new .po-file after themes' updates. Even though localization is not an issue itself, after updating the theme you might face a difficulty finding certain lines in the .po-file as they most likely get changed, replaced or deleted. This mostly refers to translation files, if the theme supports English version only. PO Composer will keep all lines neatly organized, and you won't have to repeat the translation procedure over and over again after every update of the theme. Plus it will be possible to edit any .po-files, as well as produce corresponding .mo-files. See how the plugin was used here.
Details
Banner WordPress Plugin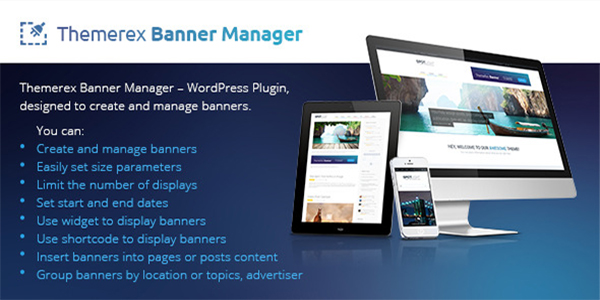 ThemeREX Banner WordPress Plugin is one of the best advertising tools on the market. With its help you will be able to manage all sorts of banners, create and remove them, set the number of banners displayed, the date and the size etc. Also it will allow using widgets and shortcodes to display the banners directly. Banner WP Plugin is translation ready and compatible with Google AdSense. A picture can be nominated for each banner to be shown on hover.
Details
WP Booking Calendar Plugin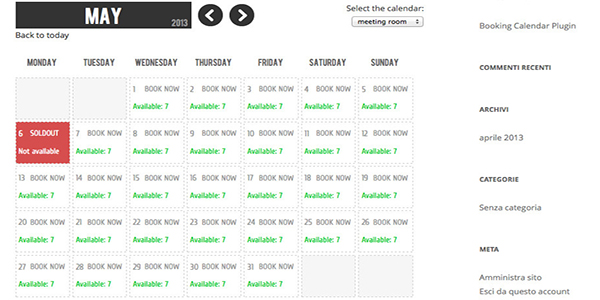 This plugin works best for websites that require a powerful booking system. For example, if you sell tickets or provide rent services, WP Booking Calendar is the best solution for you. The number of calendars that can be set is unlimited, where each calendar has its own settings. For your clients it will be possible to view time slots availability immediately and to make multiple reservations as well as to use the interface easily.
Details
The Events Calendar WordPress Plugin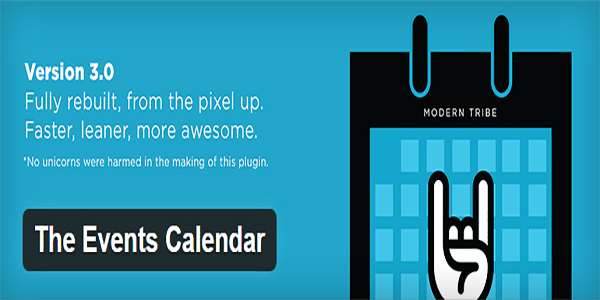 The Events Calendar is a number one plugin for creating and managing events with professionally designed tools. The plugin is designed in such a way that there is no shortcode to use, and you won't need to get one. All you have to do is turn it on, set the parameters and you are ready-to-go. It will be perfect for any type of website/business/non-profit organizations as there is no limit to its possibilities. You will be able to use it even if you are a beginner. The authors have gout you covered with detailed instructions.
Details
W3 Total Cache WordPress Plugin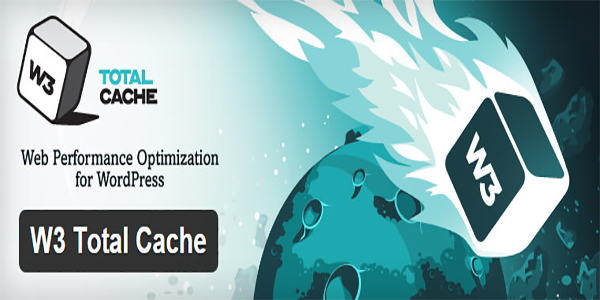 This is a number one tool for optimizing your site's performance. It is a known fact that search engine rankings are extremely important for a successful website. W3 Total Cache improves your website to give a better performance and ensure the best possible experience for visitors. The browser and page caching are easily set up, compressing pages for quicker downloads without having to modify your content for users to browse it faster and effectively.
Details
Contact Form 7 WordPress Plugin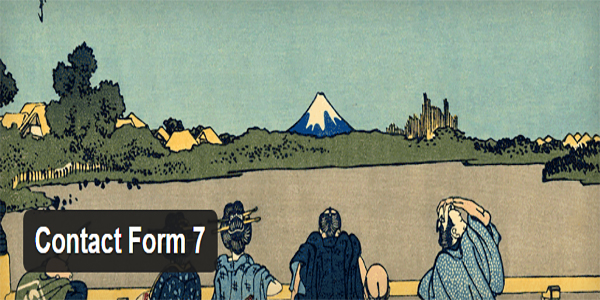 This plugin was created for you to manage multiple contact forms, customize them and the mail content with little effort. It's the most popular free plugin for tasks like this because of its high functionality. Contact Form 7 supports Ajax-powered submitting, CAPTCHA and Akismet spam filtering.
Details
WP SEO by Yoast WordPress Plugin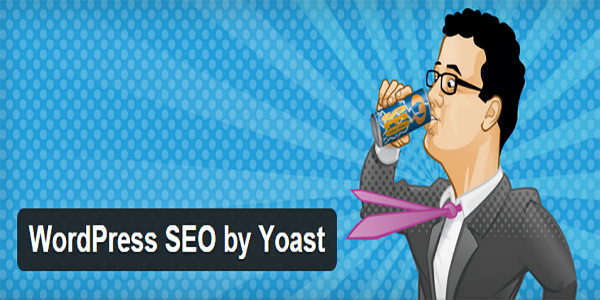 This plugin was created to improve your site's SEO. We know how important this aspect is, so with this awesome plugin you will not have to worry about search engine optimization for your website/theme. Available is snippet preview that allows you check out what your page will look like in the search results, whether the title is adequate etc. These features help increase click through the systemized search results besides rankings.
Details
Floating Social Bar WordPress Plugin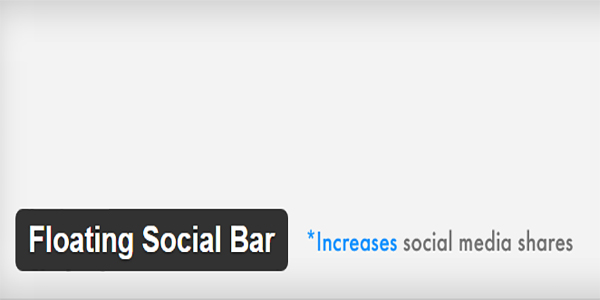 Having social buttons is important, but having social buttons that do not influence the site's speed is critical. Floating Social Bar does not impact your website's performance by letting you use the most wanted social networks. It loads scripts only when necessary. Being extremely lightweight, it is displayed as a horizontal floating bar that will help you get more shares and likes due to its eye-catching design.
Details
Disqus WordPress Plugin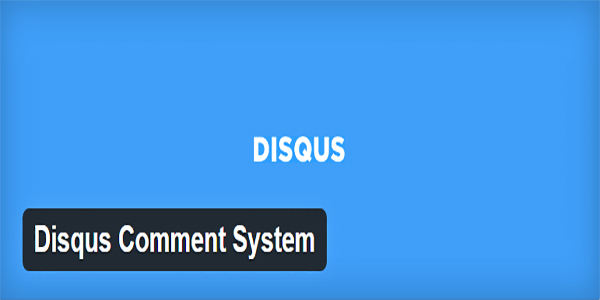 If you are planning to have an awesome blog or a forum on your site, this plugin will help you achieving your goals. Disqus is a service for web discussions and comments. It adds a more interactive feeling to them, makes the process simple and fun. The plugin comes with increased exposure and readership, powerful admin tools and moderation, spam filtering, black/while lists etc.
Details
UberMenu WordPress Plugin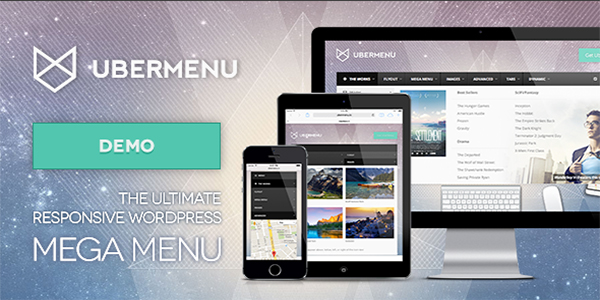 Now building Mega Menus is simple as ever! With UberMenu WordPress Plugin you will be able to create interesting creative menus. The plugin itself is highly customizable and responsive and is full of awesome features that make it a truly unique tool. There are also various extensions available for broadening the range of functions of this plugin.
Details
WooCommerce – Excelling eCommerce WordPress Plugin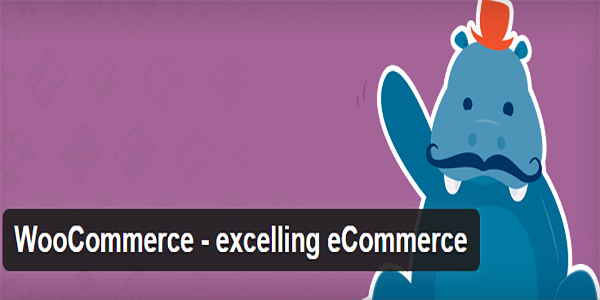 Without this plugin it is almost impossile to imagine a WordPress theme or a website today. If you are planning to build an eCommerce theme or a website for online shops, this plugin is for you. WooCommerce is designed to work for any type of stores, big or small, and comes with Payment and Shipment Methods options and free/premium extensions for custom gateways, additional shipping methods etc.
Details
BackupBuddy WordPress Plugin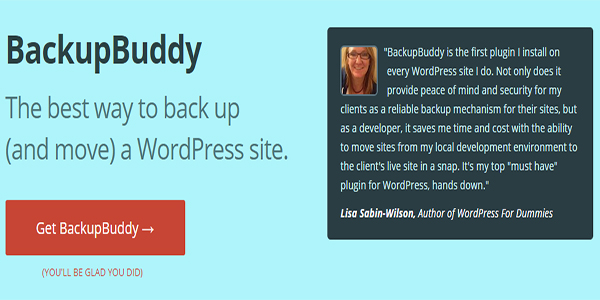 This is a premium plugin that was created to provide an option to backup and move your site. It works great in case of a server crash or any other major issues with storing your files. BackupBuddy provides a complete database, media library, plugins, theme files and other components backup. It is easy to create and schedule backups especially of you are a beginner.
Details