If you haven't heard much about Bitcoin, don't fret, you're not alone. Whether you like it or not, but Bitcoin has become such a strong alternative to money. However, many of us are sure that this is a bubble, and just waiting when it will burst. But, of course, a lot of people are sure that Bitcoin is the greatest thing to ever happen in the history of mankind.
Anyway, it can be a great reason to start the conversation. In comparison to the traditional banking system with a billion years of history, bitcoin is unstable and unpredictable cryptocurrency that is barely a teenager. However, Bitcoin is simpler and faster. Say, you can easily transfer $5,000 from one corner of the world to other in seconds. It's ravishing and enthralling, right? Think about it.
Born globally, the Bitcoin network has no gatekeepers and has a broader distribution. Bitcoin is purely digital. No need to order plastic cards, or dirty metal/paper pieces. It belongs to no nation, & allows transactions globally across borders and markets with very little cost.
It's not controlled by any government and can be used by people at any time and location. Isn't it great? The Bitcoin works in a fundamentally different way. Have you ever thought that the Bitcoin price could climb close to $20,000 during the year, marking another milestone in its dizzying ascent? No one believed it.
The reality is that it's hard to predict exactly how Bitcoin consumption will rise or fall in the future. After all, it's still interesting how much higher can it go.
---
Wonder if the game can get its highest possible score? Well, we, too.
Besides, Bitcoin is a great reason to start blogging. There are many reasons to start a blog. It should come as no surprise to you, but blogs are on the rise with no end in sight. And, the Bitcoin might very well be the best reason. One of the best and most popular ways for people to make money is to start a blog. You can use it as a way to encourage your readers to engage more actively or create a community around it.
There are two things you will need to start a successful blog – a great WordPress theme, and the right monetization idea. Indeed, with so many beautiful themes available out there, it may be a challenging task to find the best WordPress theme that matches your delicate taste best.
However, we've something here for you – Crypton theme might very well be your best bet. Crafted with care, this modern WordPress theme can be used for a mining hardware blog, cryptocurrencies review blogs, mining equipment store, or any other web purpose. Since its release, the theme has hit 100 sales in a week, becoming one of the 2017's Best Selling WordPress Themes on ThemeForest,  and the number is constantly growing.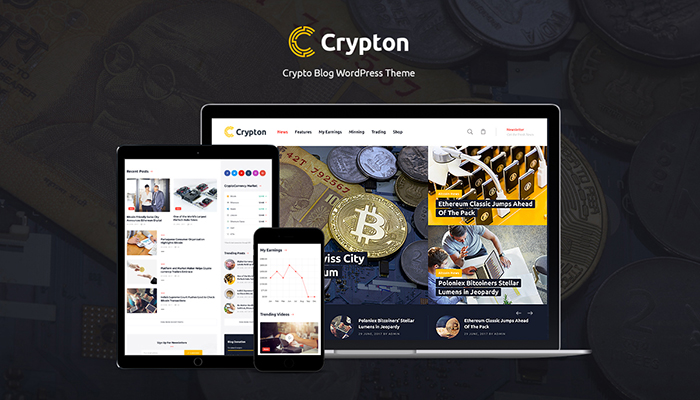 ---
Why Choose Crypton Theme for Your Blog?
Post Widgets
The best thing about this theme is its fully customizable homepage where you can present your articles and posts anyhow you want. With the Recent news widget, a user can see the most important thing once your homepage is loaded. In the category Hot updates, you can place the most burning topics fon your blog.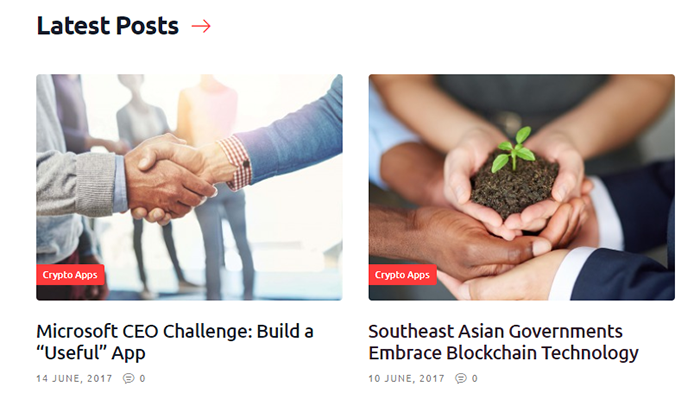 All your blog posts can be displayed in the Currency market category which comes right under this widget.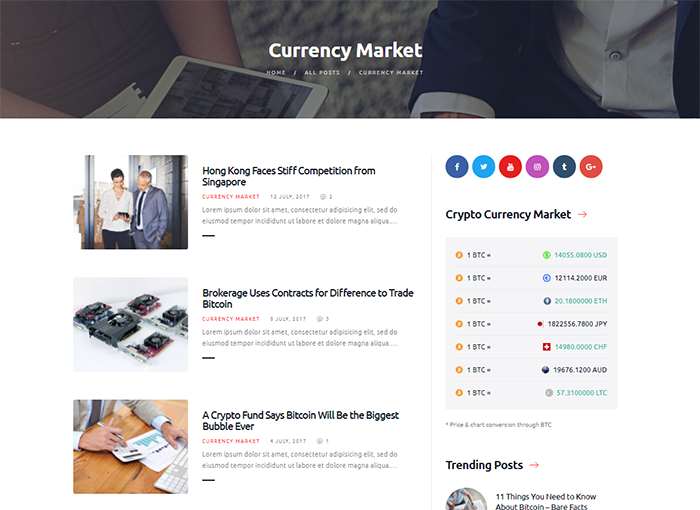 Just take a look at the Featured post widget. Enjoy its look and feel. Admit it, it looks like a really attractive way of grabbing the attention of your readers.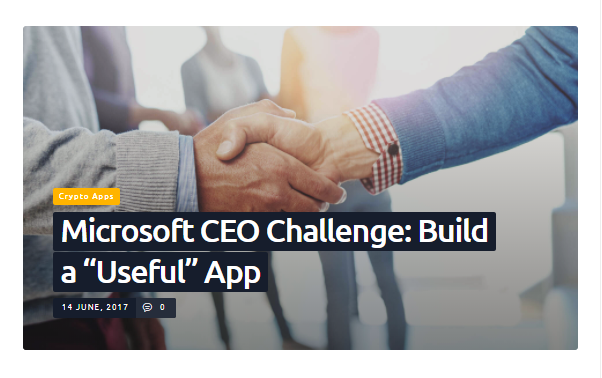 Nothing is off limits when it comes to customization. Built with WPBakery Page Builder (formerly Visual Composer), the theme gives you almost an unlimited number of options used to tweak the overall look of the theme. The point is, that with Visual Composer, you'll be almost unstoppable.
The Sidebar
Here comes the most important part of this theme called Exchange rate widget. Any cryptocurrency investor should stay focused on the big picture. Just to make things clear, the theme comes compatible with Cryptocurrency All-in-One plugin, which can deliver up-to-date exchange rates to your blog page.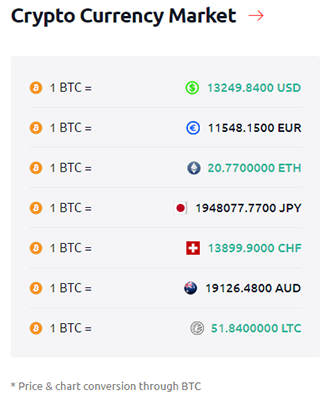 Besides, with the help of a set of shortcodes, you can display actual exchange rate to your visitors. Here are some of them:
[allcurrencies] – allows display all cryptocurrencies;
[currencygraph currency1="btc" currency2="usd"] – allows display graphs, in the case of BTC vs USD.
That's it.
Simply copy and paste the needed shortcode into the page/post body or into the text widget area, and that's all.
Accepting Donations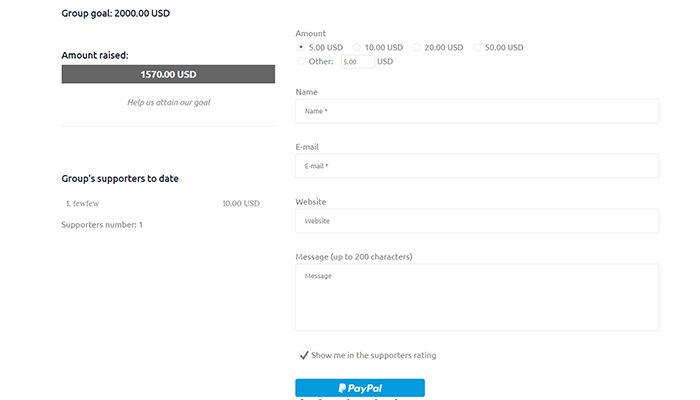 It's safe to say that accepting donations has become absolutely essential. It means that if your readers show interest in the content you provide, you can simply ask for donations to pay for blog hosting and maintenance.
On the Crypton theme's demo, you can find a handy widget which can help you accept donations.
Once the Make Donations button is clicked, a user will be redirected to the payment page.
Moreover, you can set donation goals to represent your blog's needs to your readers.
Why not? This can be a great turning point for your readers.
---
What's more?
WooCommerce Store
Well, WooCommerce integration can give your cryptocurrency blog the fuel it needs to scale. In as little as five minutes, your online store will be ready to go live. Go to the bottom of the home page and find the widget with demo items 'available' in the inventory.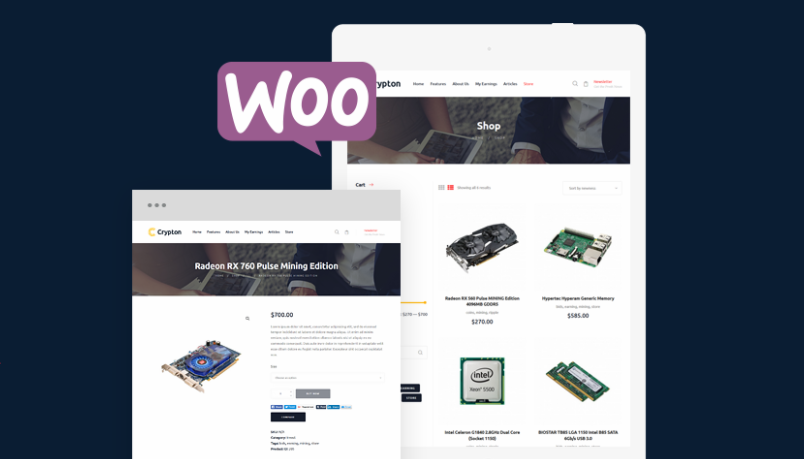 Additional Skins
Don't fret, if you can't find additional skins for the theme once you got it. With the next update, you'll get three additional skins that can fit your needs best.
Taking into account that every new skin is equal to a new theme, it looks like you'll get three new themes more for free. Sounds great, right?
Plugins Compatibility
Revolution Slider

Visual Composer

Visual Composer extensions bundle

Essential Grid

Cryptocurrency All-in-One

M Chart

ThemeREX Donations

MailChimp for WP

WooCommerce

Instagram Feed

ThemeREX Add-ons
Remember, before you wish to install any other plugins, it's safe to test them on a beta version of your website. If you don't want to play with fire in case it can break your website, admit it, it's better to break beta. Not the production version of your site.
Not sure how to create beta? Don't fret. Just create a subdomain in your Cpanel, and call it something like beta.yourdomain.com. Now create a copy of your live website with all the essential parts of plugins, content, and theme. Now see what happens next.
New Features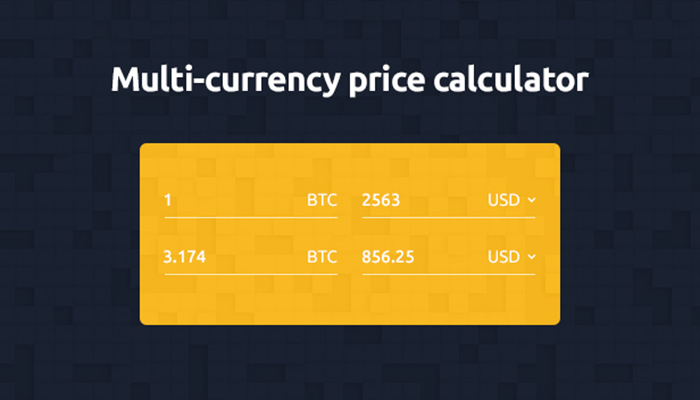 Multiple Home Pages: Blog, Magazine, Crypto Shop with the option to pay with Bitcoin and Altcoin.
Popular WP crypto plugins: Cryptocurrency Price Ticker Widget
Bitcoin donation option.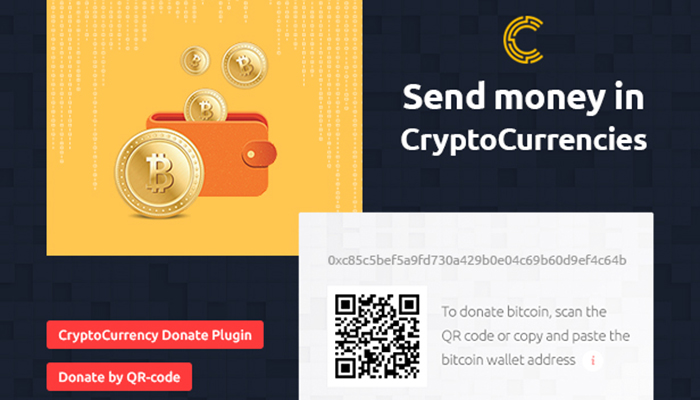 ---
Final Thoughts
Everyone's idea of success is different. However, a cryptocurrency blog can be just the thing on this journey. Start your bitcoin blog with tons of bells and whistles. Share your thought in the comments. Stay ahead of the game. Anyway, don't knock it till you try it.