10 Types of WordPress Content to Attract Great Traffic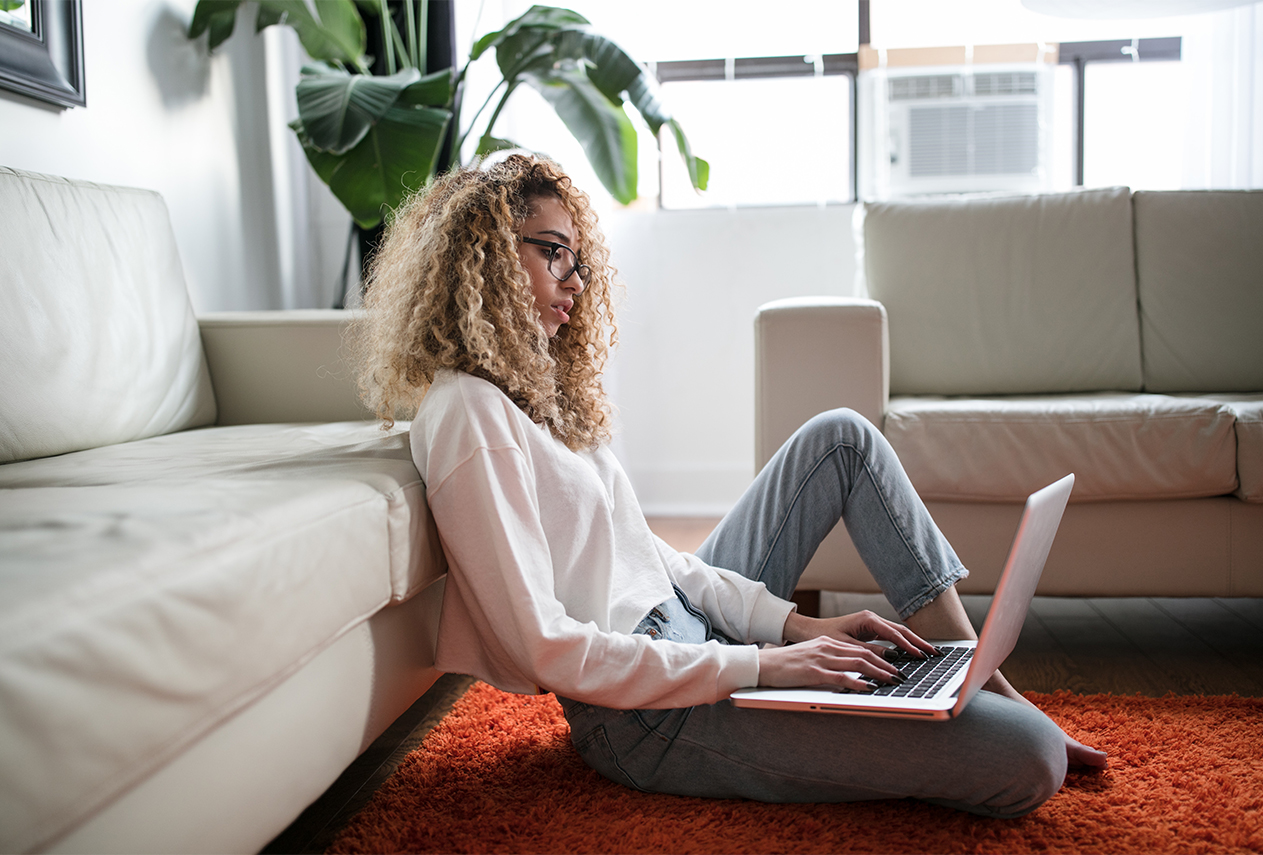 As a WordPress content writer myself, I have questions that keep bugging me before writing a new piece, one of those is "Where am I aiming at?"
In every circumstance, before any further aims, my very first answer would be "To attract as much traffic as possible!" Writing with a purpose not only motivates you but also gives you the clues you might need. For example, when I am set to write for great traffic, the next question is always "Well then, what kind of content should I put into?"
Of course, it must be something informative, intriguing, earning shares & likes, and differentiates me from others! Producing such content is not an easy game as writing depends a lot on inspiration. When it comes to work, however, you have to pull off an article even if you're in the mood or not! So, work systematically! Know what types of posts that will draw traffic, and just follow the rules while adding a few of your own colors!
Not yet to know those content types, or should I say the rules? Here I am to show you the 10 types of WordPress content that will attract great traffic!
Ready to be a game changer? Here we go!
Tutorials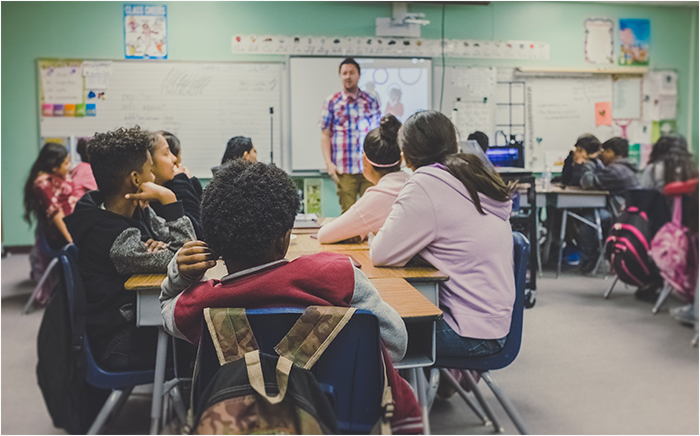 It makes sense, doesn't it? Among the uses of the Internet, one of the most important is "to gain knowledge", which explains why there are so many people searching for tutorial posts on the Net. WordPress users are no different!
As WordPress is always evolving, new information and knowledge emerge every day, making it difficult to follow sometimes. Thus, as WordPress experts, many have jumped to the rescue by writing tutorials, posts like how to use these new features, how to make this or that happen, etc.
Of course, these posts benefit the users, but it also helps the writer by positioning her/himself in the niche. For example, I sometimes discover what I lack when writing, like: "Oh wait, I don't know about that yet!" then go and make up for that missing part, enriching my knowledge right away.
Besides, tutorials, if done right, help establish your credibility as well. The more loyal audience you get, the more your business grows!
To give you an example, take a look at Tutorial: Which WP Cloud Hosting to Choose for ThemeRex Themes?
Resources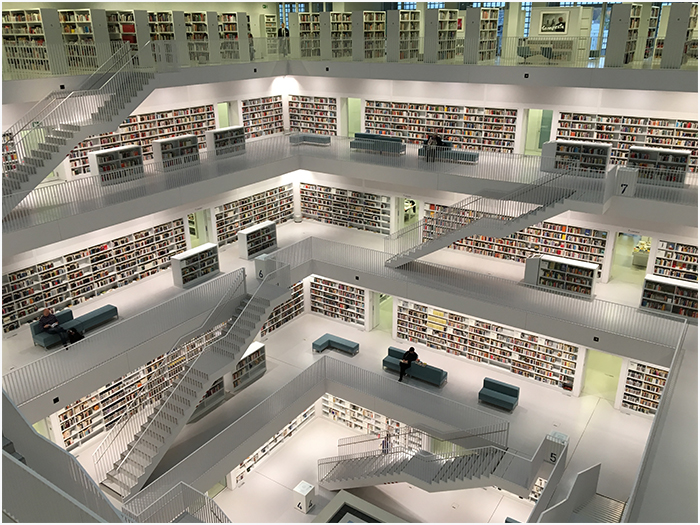 This type of posts takes a lot of your energy, but the result will be fruitful since resources and links-sharing posts are of the most sought-after WordPress posts, too. To write such a post, the writer has to make careful searches in order to get the resources and links for his audience. However, once you get it done, you can contact or tweet the sources included in your posts, they're most likely happy to help you promote them! Here's an example of a well researched resource in the camera gear niche.
Another thumb up for these posts is that the writer and his business can make use of the information as well! For example, you think e-learning is cool and might start a business? You obviously need to gather resources about it, so why not share with others?
Problems and Solutions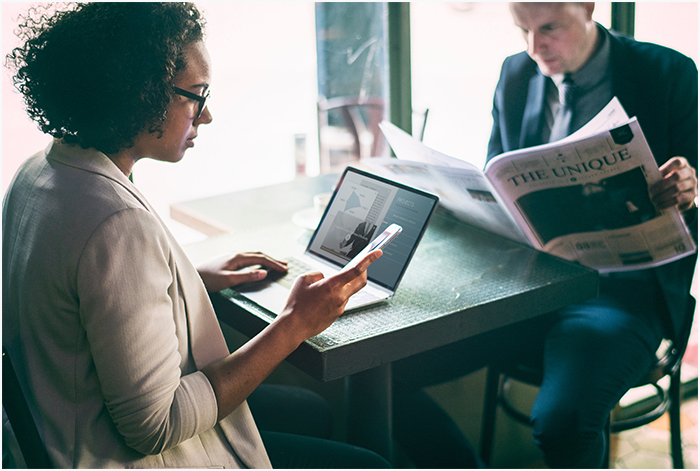 Some people may confuse between this kind of posts and tutorial posts. However, the difference is that problem-solving posts focus on settling an issue that the writer has experienced himself, rather than just explaining and showing how to do things like in tutorial posts.
Since many WordPress problems are encountered more often than others and so there are already too many posts about solving them, pay some attention to less-frequently-happening problems too!
An example is Easy Tips for Configuring Your WordPress Theme..
Reviews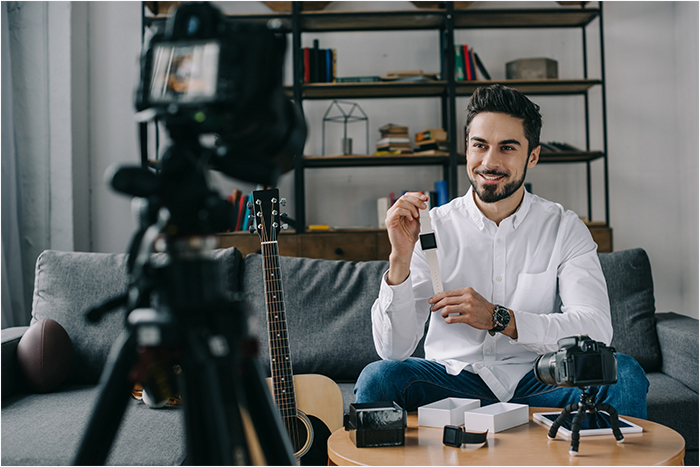 Don't be surprised that many businesses have built up an entire empire out of only reviewing WordPress products! As new WordPress products come out on a daily basis, we surely need someone, preferably with prestige, to test them and tell if we should buy them or not.
So, if you provide trustworthy reviews of new WordPress products, your own business will flourish. In addition, writing a review can be enjoyable since it possibly gets you free gifts!
There are usually two types of reviews: a single review of a product or a comparison between two (or more) products. Here is an example – Meet Le Truffe – Functional WordPress Theme for Chocolate Boutique.
Personal Stories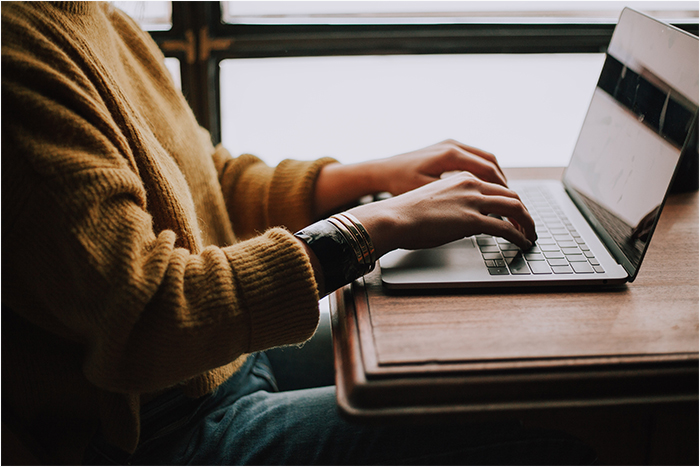 Any people that love to read, love to read stories! A good story is always appealing and pleasant to read. Especially if it's about the writers' experiences, it could be inspirational! Moreover, writing out your personal stories mean that you can add details and reflections that you cannot let out in other kinds of post.
So, try telling a story about how you set up your first WordPress site, the obstacles you have faced and how you overcame them, etc. Be an inspiration!
Lists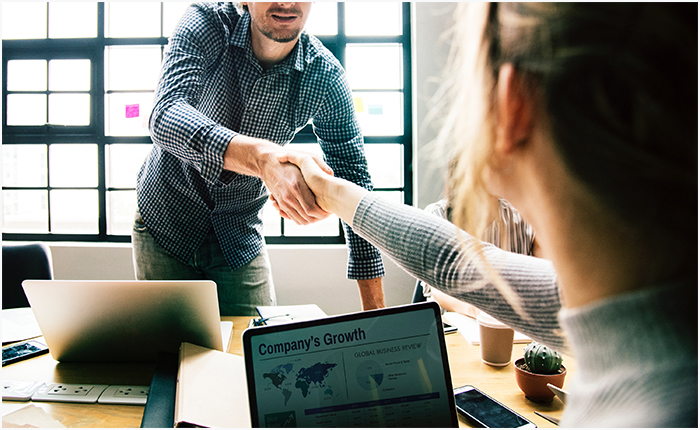 Know the difference between resources & link-sharing posts and a list! A list post starts with the title of a list and is very easy to read. With these posts, users can find information in a short amount of time and in a systematic way. Even if they're in a rush, they could get the idea by looking at the points! That is why list posts are among the most favorites of readers!
What does a WordPress list post look like? Well, you're reading one! Or this could be another example 9 WordPress Web Design Myths and Mistakes to Avoid!
Interviews
To stir the atmosphere, do an interview post sometimes by contacting and talking to industry leaders, successful WordPress developers or website owners, or any influential figure in the WordPress community! These interviews could be an inspiration source not only for your readers but also for yourself!
Another tip: to diverse this type of posts (as well as the content forms of your website), you could publish the interviews under the form of an article, audio or video.
One last tip, don't forget to share it with your interviewee so that they can help promote the posts, getting more likes and shares for you!
News Updates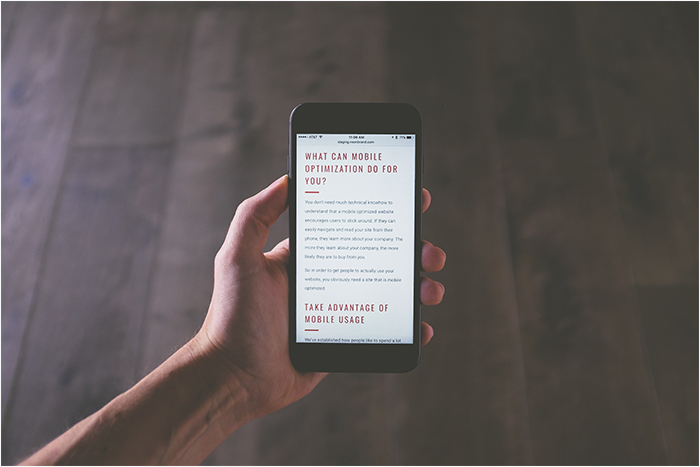 A satisfying news update needs three qualities: short, succinct, and quick! Many people find it easy to write news stories because most of the time, they're just short pieces of paragraphs that do not require too much time to write! But, specifically for this type, you have to mind about the time. If you take too much time to plan, many WordPress sites may publish the same news before you and you're not the first choice anymore (that is if you're still a choice).
Infographics
Who else here is a fan of infographics?
Sometimes I get bored of words because, obviously, I work with them too much! I bet many people feel the same, right? So, for a site that mainly deals with text, having infographic posts here and there can really be an attraction to your readers! The nicely designed fonts and images are always cool to look at, making the content much more easy-to-digest!
Moreover, if you do not have a designer, it's easy to find free infographics on the Internet. Just type "cat infographic" or "music infographic", then find the code to embed it into your post!
Checklists and To-do's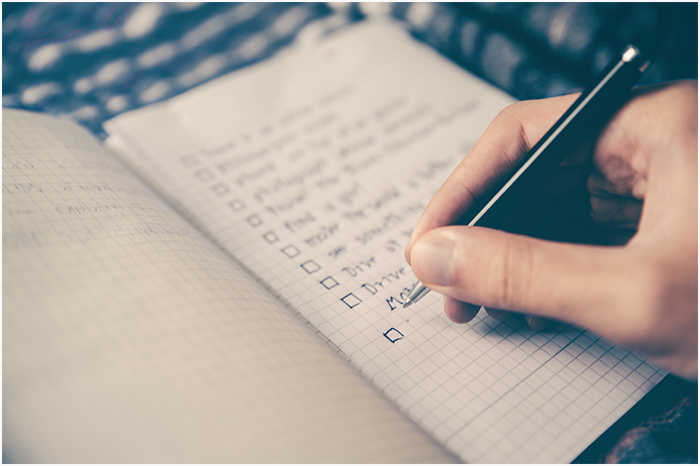 One of the reasons your readers come to you is that they're looking for a direction from you, and your job is to show them the way! That's the difference between tutorials and checklists and to-do's: one shows how the other leads the way! For a post of this type, you need to be sufficient and straight to the point! Don't beat about the bush! Simply listing out what they need to do and ensure nothing is forgotten is enough.
Above are the 10 types of WordPress content that surely attracts a great deal of traffic to your website! Try some and tell me how they work, won't you?
For the Updates
Exploring ideas at the intersection of design, code, and technology. Subscribe to our newsletter and always be aware of all the latest updates.